Discussion Starter
·
#1
·
Hey guys.
When I bought my CX500, the seller included a bunch of 1981 CB750 parts. I don't have any use for the rear end parts or seat, so I thought I'd see if anyone on here would have any use for them. All prices are OBO and I also have a few other parts that I didn't list. Feel free to ask and I'll see if I have what you need.
First is the chrome rear fender. The chrome is in overall pretty good shape, should look nice if cleaned up a bit. The back side does have a bit of rust throughout it, but it seems to be very solid still. $15 + shipping. I do have the taillight, turn signals, bracket, and the front plastic fender piece that I'd include for $10 more.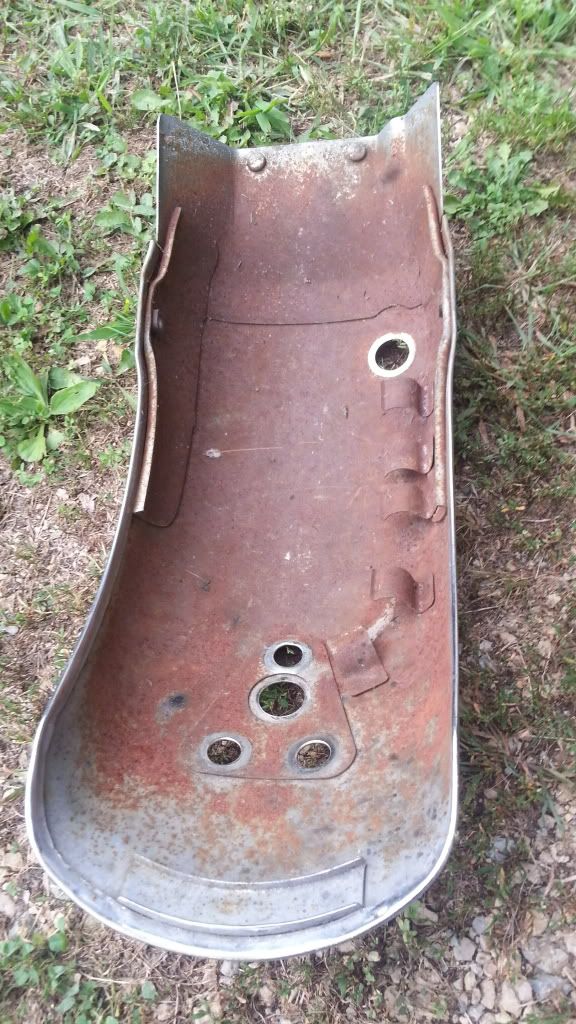 Next is the seat. It's in usable condition, but there are a few tears in the cover. $50 + shipping.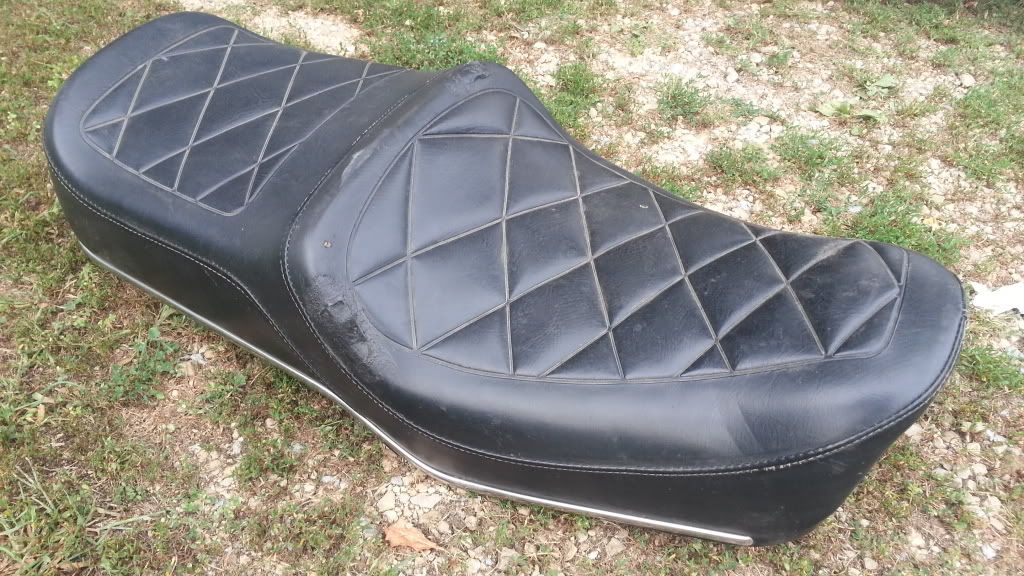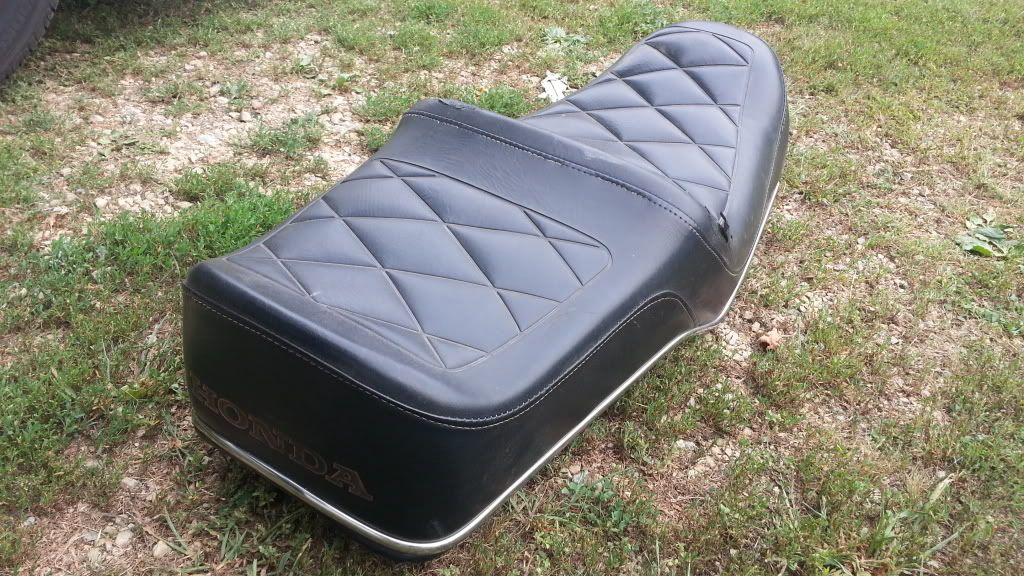 Lastly is the rear end. I have everything for the rear end and it all looks to be in good condition. Swingarm, Comstar wheel, cush, sprocket, rotor, drum brake, chain adjusters, shocks (pretty rusty), pivot bolt and nut and chain guard (a little rust as well). There is a Dunlop K627 Qualifier tire mounted currently which still has a good amount of tread on it. I'm not sure exactly how old it is though. $100 + shipping for everything. I would be willing to split it up as well.