Discussion Starter
·
#1
·
Well, its finally nice enough out to begin this seasons build!
I got this ole gpz last year for a song and a dance and rode it around for the summer. I've finally gotten around to working on it and hope to have it done in a few weeks.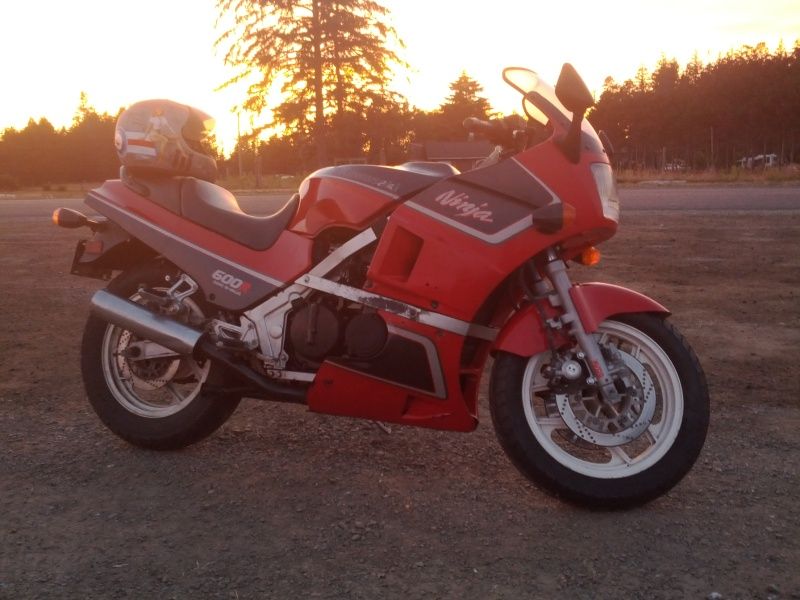 First thing first was removing the plastics and removing the bottom portion of the subframe, as the angle on it covers a good portion of the rear tire real estate.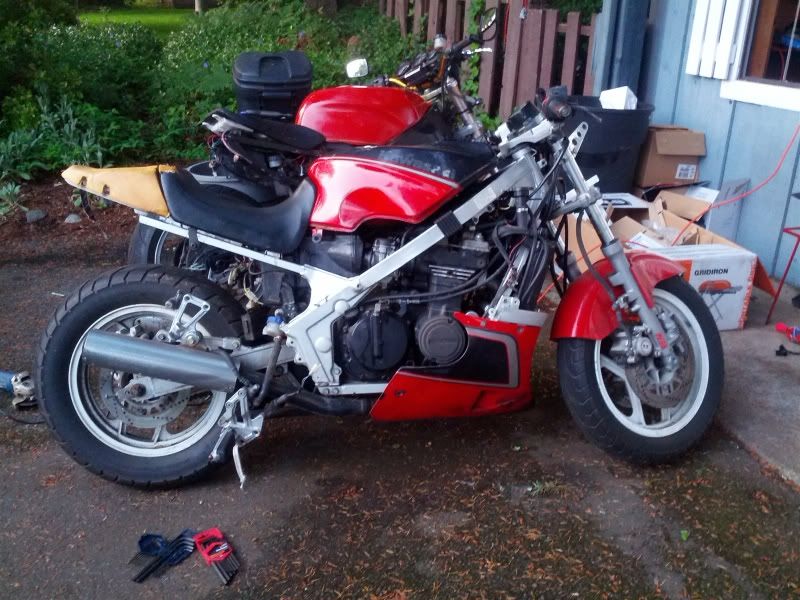 I have a R1 tail I was considering, but to be honest the first bike here I fell in love with what Ratfighter and TOCS' Bike and want to do a homage to the original version of it.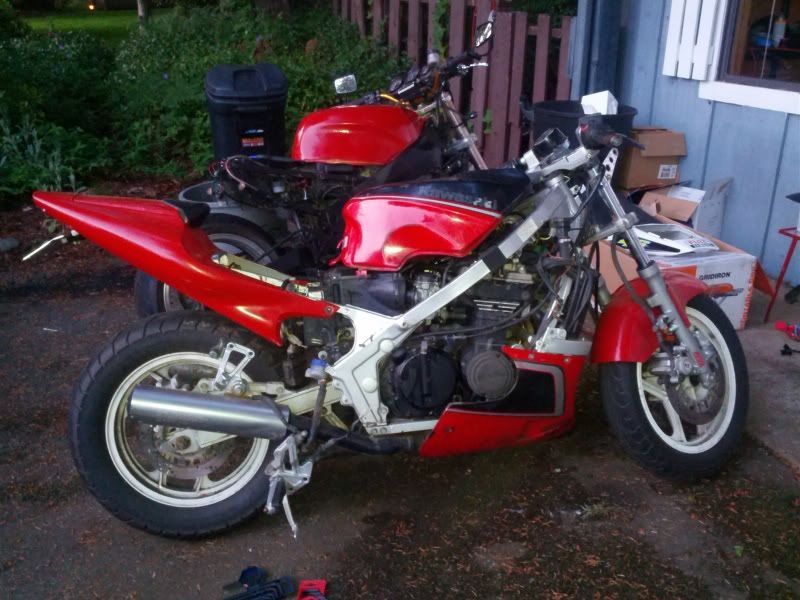 I have a 92 ZX7 that I may scavenge to see if I can make the swinger work and swap over the inverted forks if possible as well.
Updated as we go!