Discussion Starter
·
#1
·
So i thought id start up my build thread now seeing as the snow over here has pretty much brought our shit transport network to a standstill so i wont be riding the bike for a couple of weeks anyway.
So how it started out like when i bought it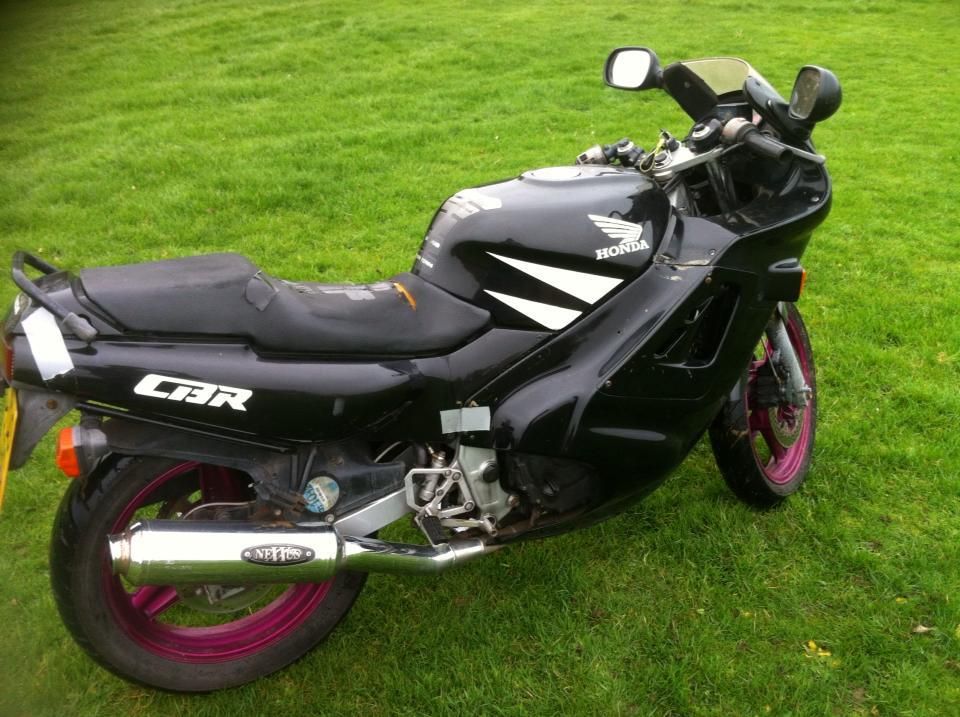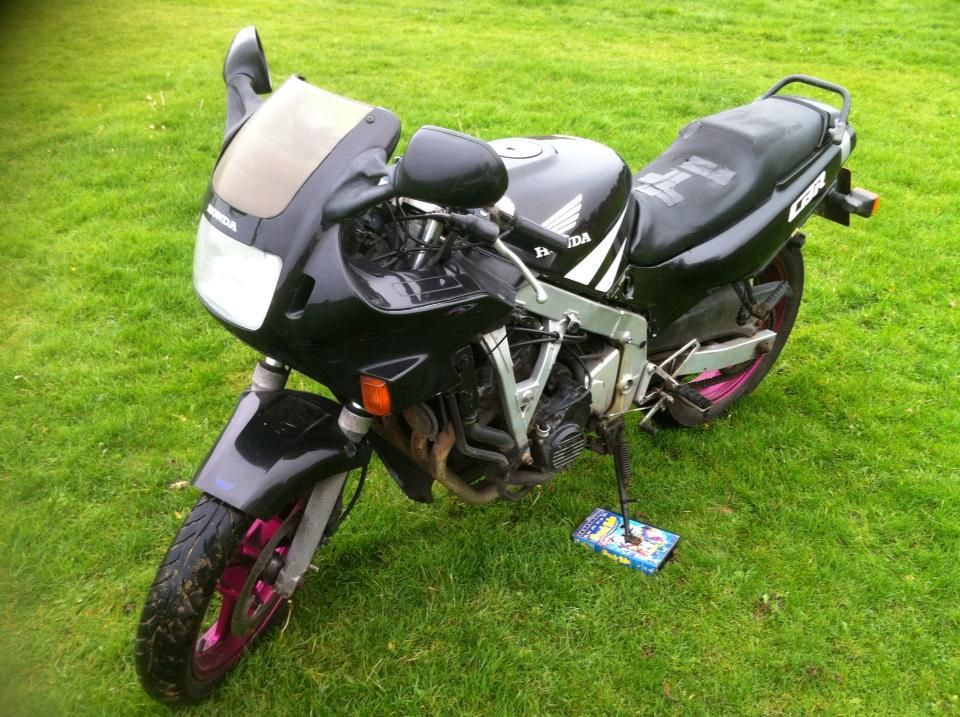 As the fairings were coming off i thought id start with the essentials and get the carb air feed sorted.
Got that done quite quickly after all of the ball ache trying to find a suitable tube. Ended up using a Diesel fuel pipe as it was the right Diameter and was very cheap. Cut it in half and fed the tubes into the airbox.
Next was to remove the rest of the fairings, pretty simple job, just a bit of a pain as Honda seemed to over do it with the wiring harness and for some reason opted for around 5 feet extra than was needed.
Started to neaten everything up, shorten the wires etc and then got distracted and made this wonderful creation
So thats where i am now.
Next up is to;
continue to shorten the front wiring loom, hide it and generally neaten it up
design my custom gauge and machine it at work
Source and fit a single 7" round headlight for the short term until i can decide properly on my design
Relocate the oil cooler and mount it in front of the radiator.
Thanks,
John