Discussion Starter
·
#61
·
Progress has been a little slow as of late due to work commitments and traveling around for it.
I have ordered a nice Larosa bobber seat from the States so that may take a week or so to get to me, Metal for the subframe has been ordered so in the mean time i did this on sunday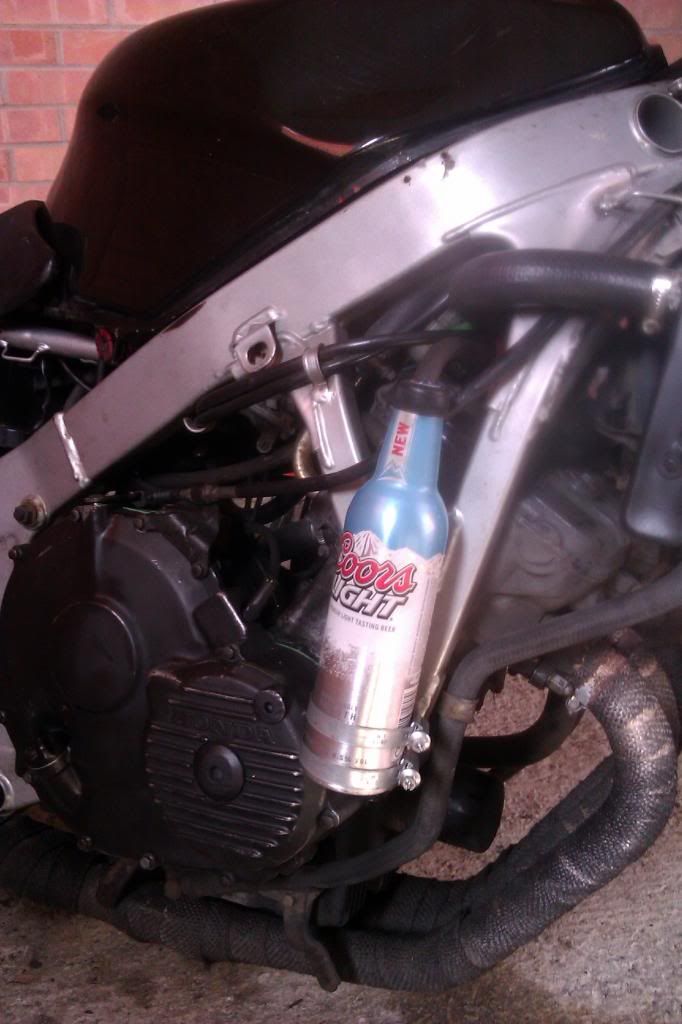 Relocated a lot of the wiring from under the current subframe to under the tank. Lots of cutting, shortening and lengthening of the loom. Its a horrible job until its all done and then is worth it.
only the battery to be moved now and the rear will be completely empty.