Discussion Starter
·
#1
·
hey yall!
this is my second "build" but my first real one. you can see my first one here:
http://www.customfighters.com/forums/showthread.php?t=32811
I am starting with a 93 cbr600 f2 in kind of pitiful condition. I have a bunch of stock parts to sell too, so PM me if you are interested.
Picked it up from another forum member for $660. here is what it looked like when i got it: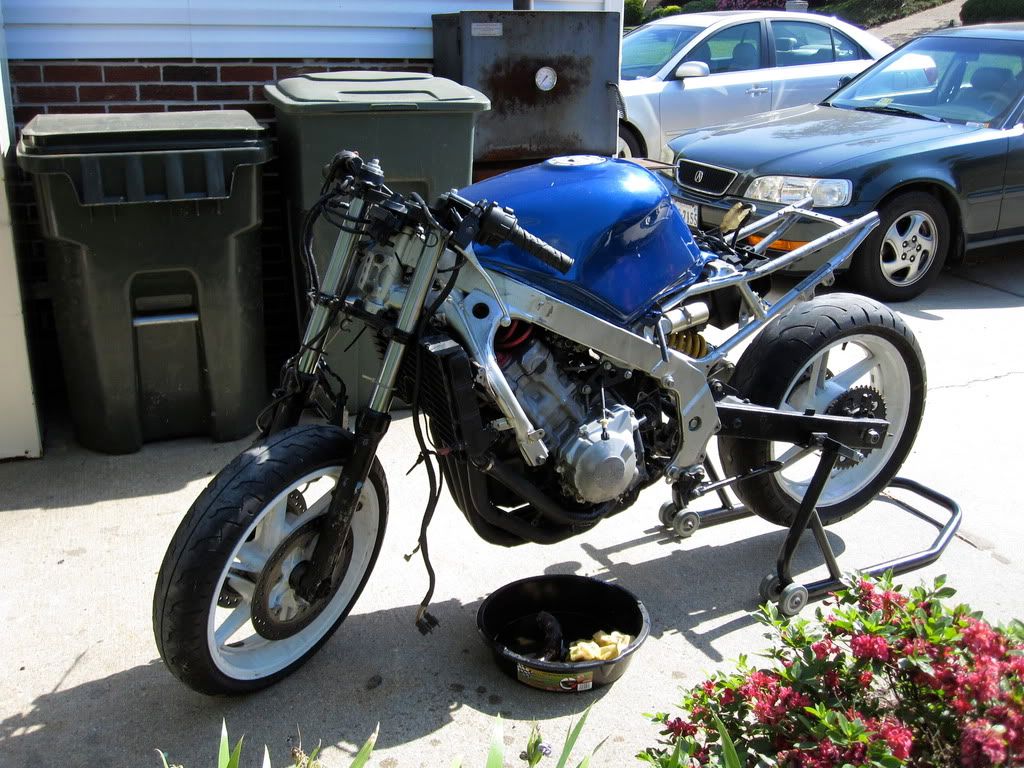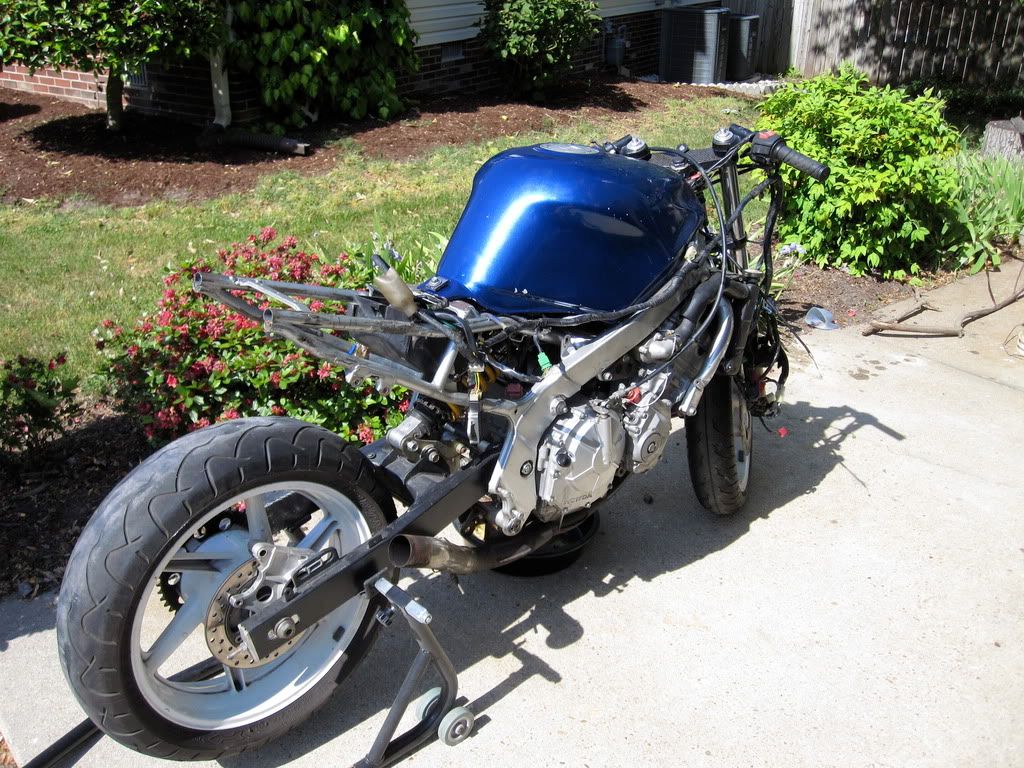 Right now thins are moving kinda slow because i am trying tofinish up another project before i really get started on this one.
I have however, labeled and removed the wire harness: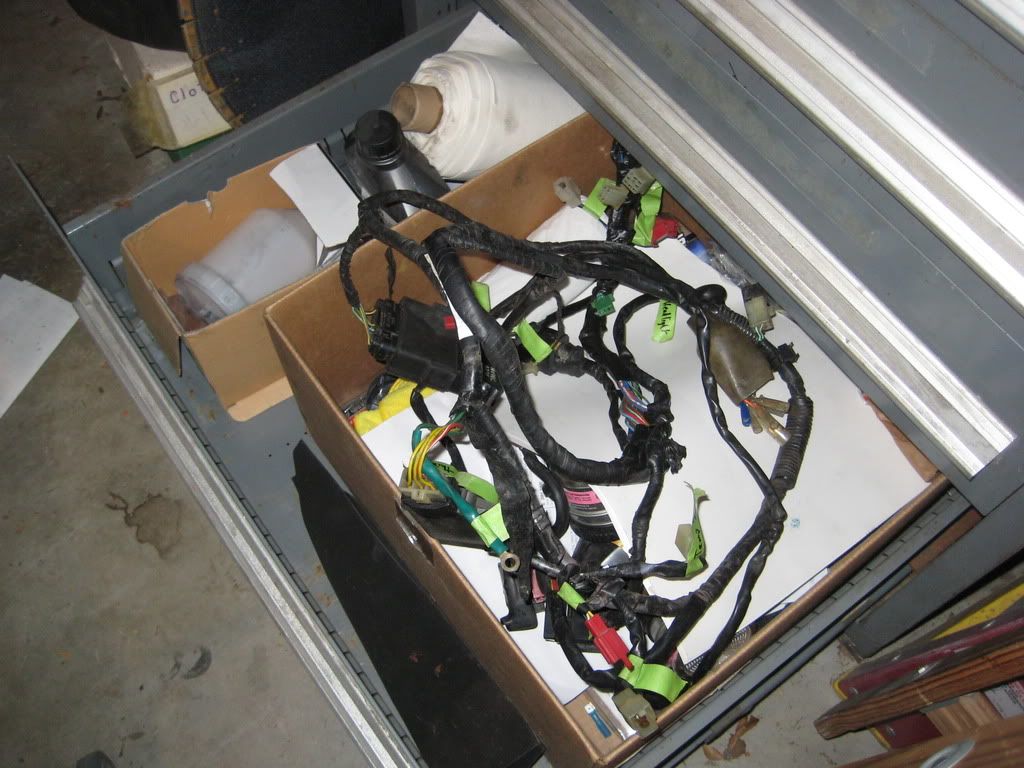 Removed all the hardware: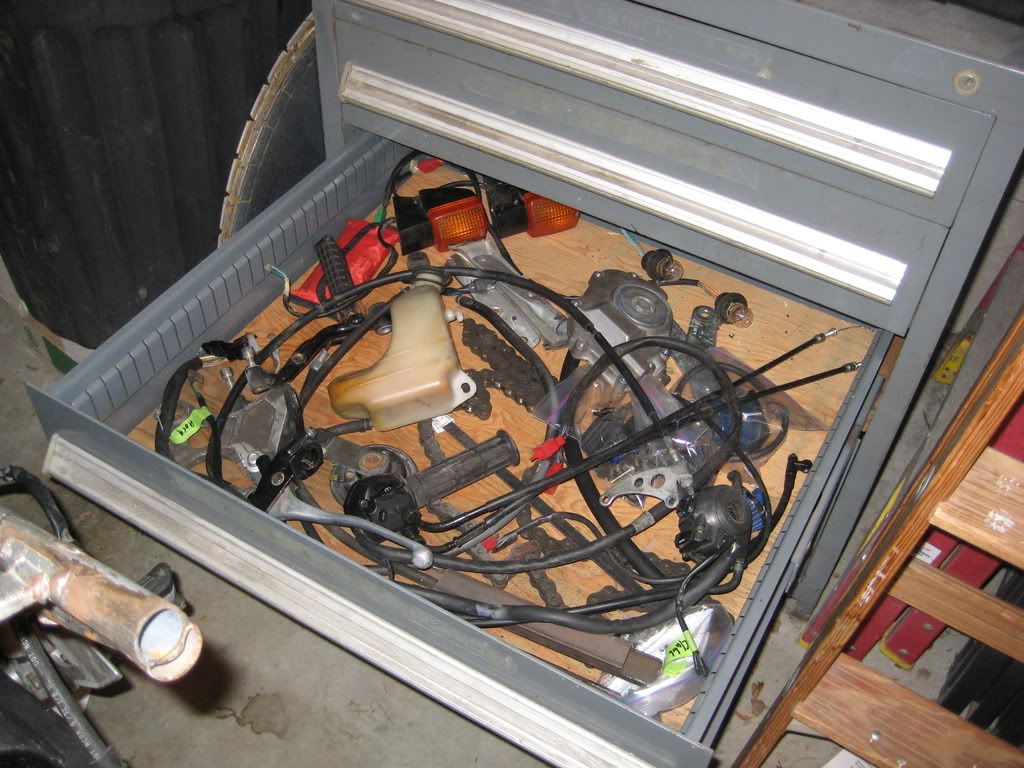 bought some new parts: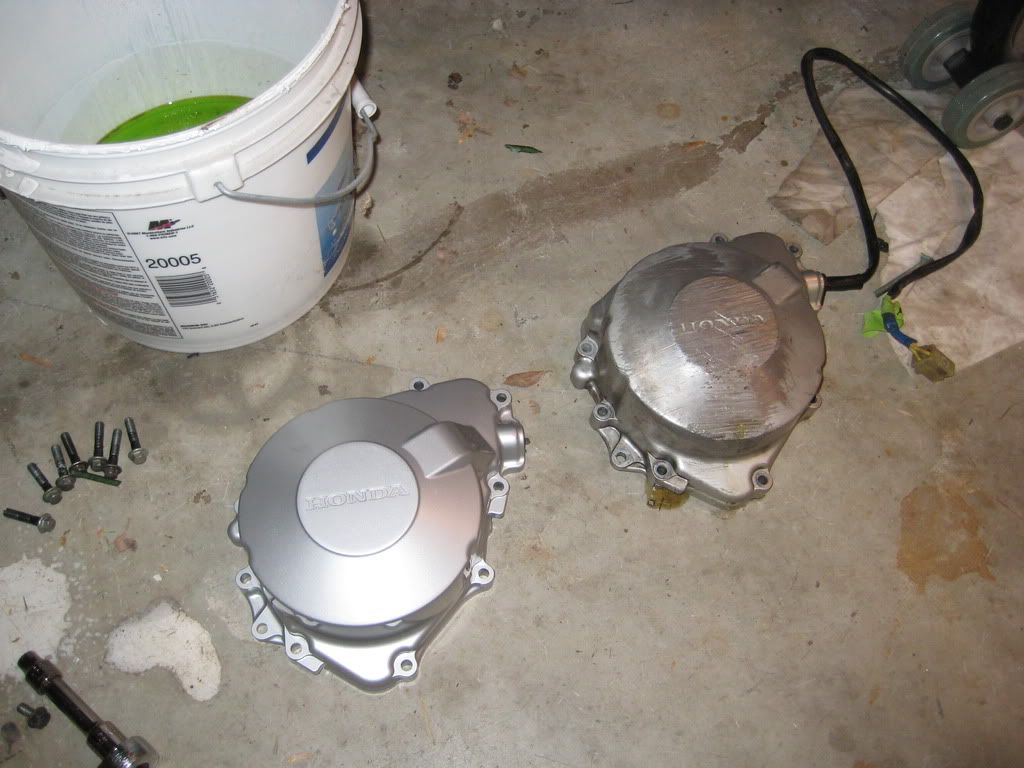 and gotten the bike ready to pull the carbs. and drop the engine: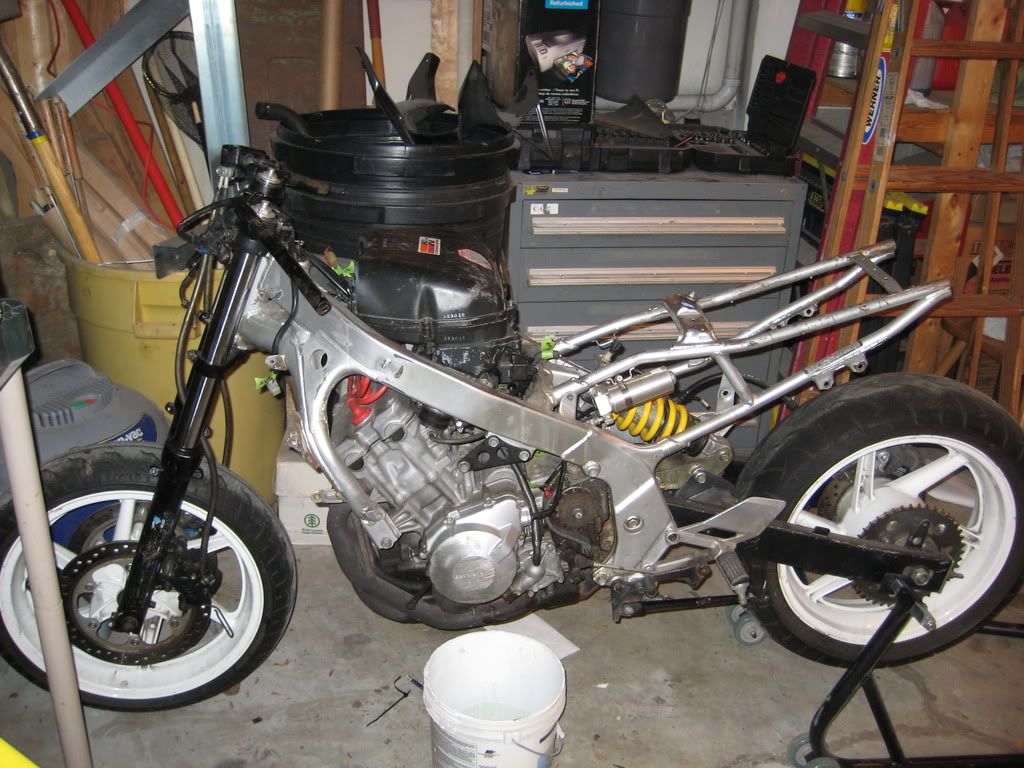 more to come:
thanks
~Chris