Discussion Starter
·
#1
·
This is noy only my 1st build, its my 1st bike as well. Ive been researching entirely too long and decided to jump in feet 1st. Found a 93 CBR 900 rr for a steal.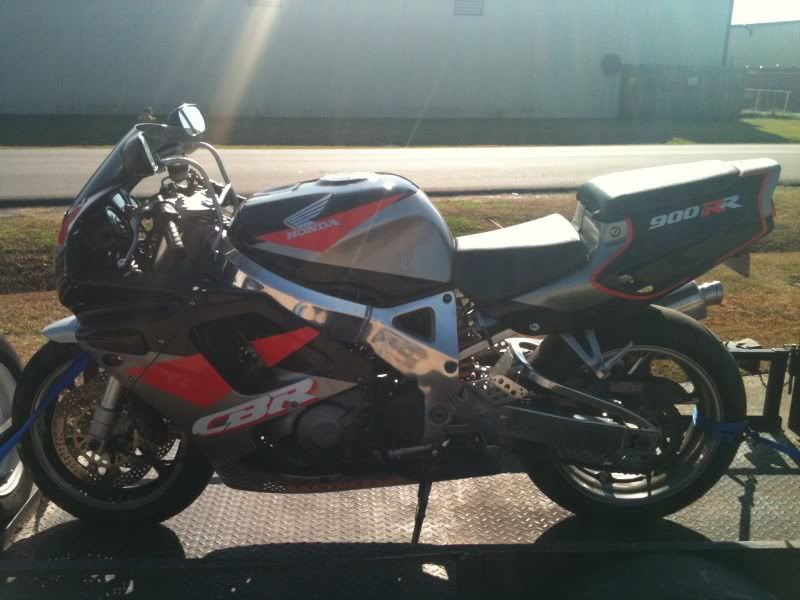 Also found a full VFR swingarm with brakes & a wheel cheap as well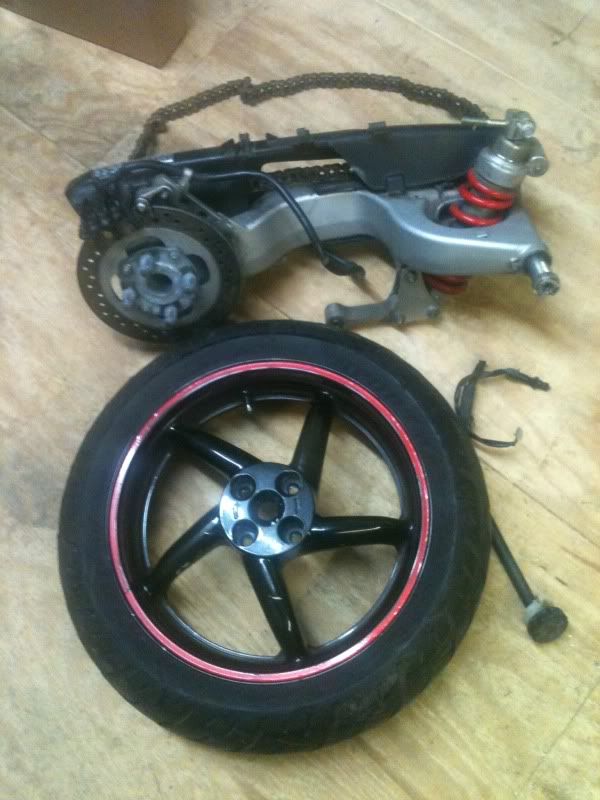 I decided the wheel looked like crap, so I found a newer 5 spoke
Good thing im a machinist or this would start to cost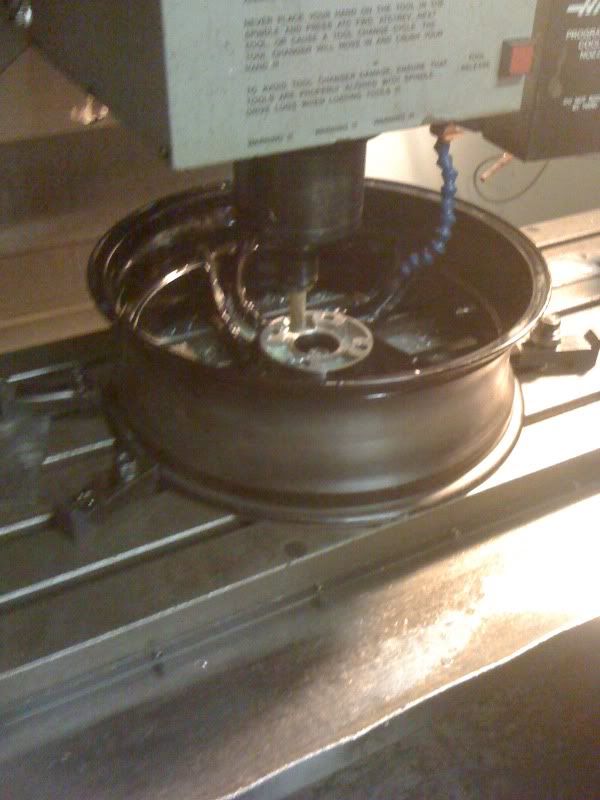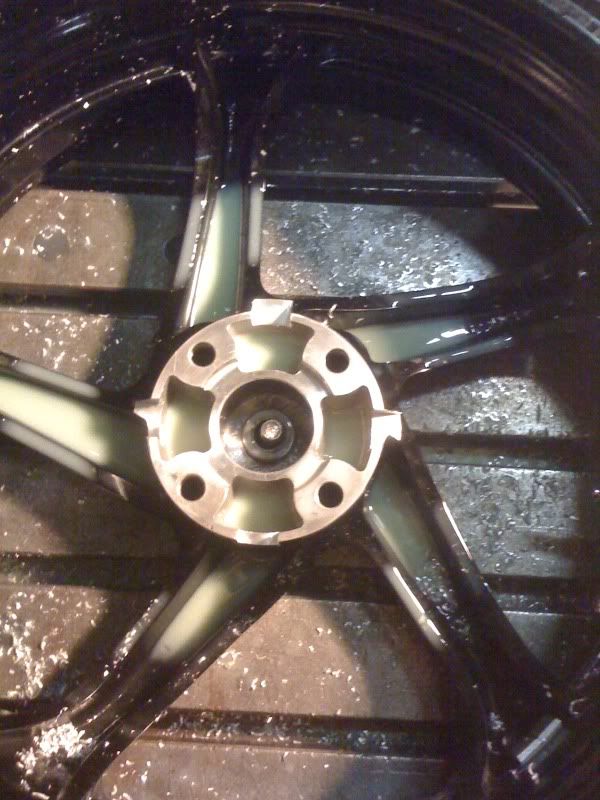 I found a set of risers from a Ducati Multistrada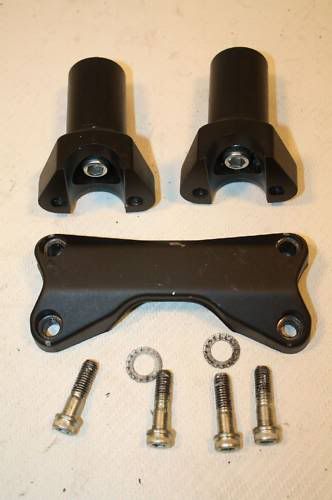 Then i realized the Multisrada took 1 1/8" bars, not 7/8" bars
easy fix though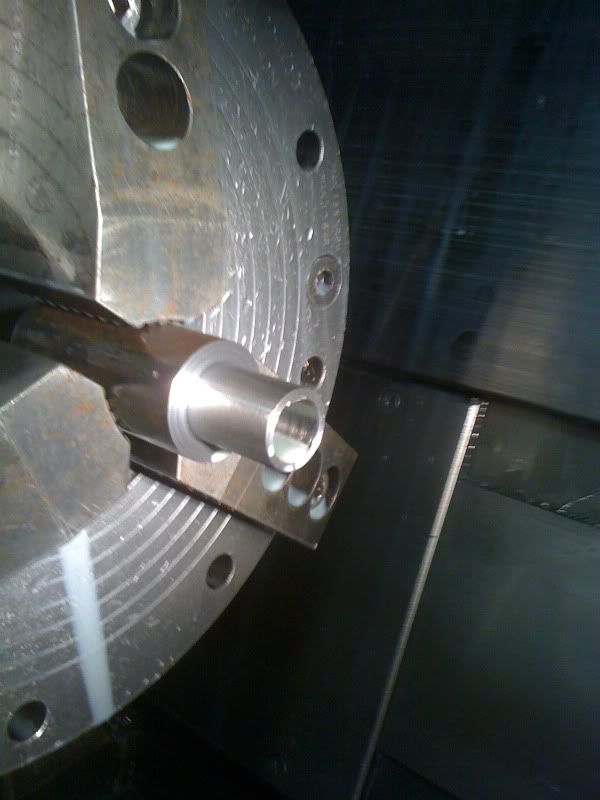 Here is where I am now
Took about a month, guess its time to get it running before I rip the rear end off & bob the tail. Im gonna mount the battery & electrics behind the engine inside the frame. Found a Yamaha MT-03 light for the front end that hasnt come in yet. Im also looking for stainless steel radiator hoses as well. This should start to get interesing shortly....