Discussion Starter
·
#1
·
ok so this is my first bike, restoring is has been quite a trip but i enjoy the shit out of it, and im here to post some pics of how the project is going, haven't any questions yet but i would love to hear yalls thoughts!
here is the bike at purchase, got her for 700, barely ran, leaking oil that was blacker than black >_<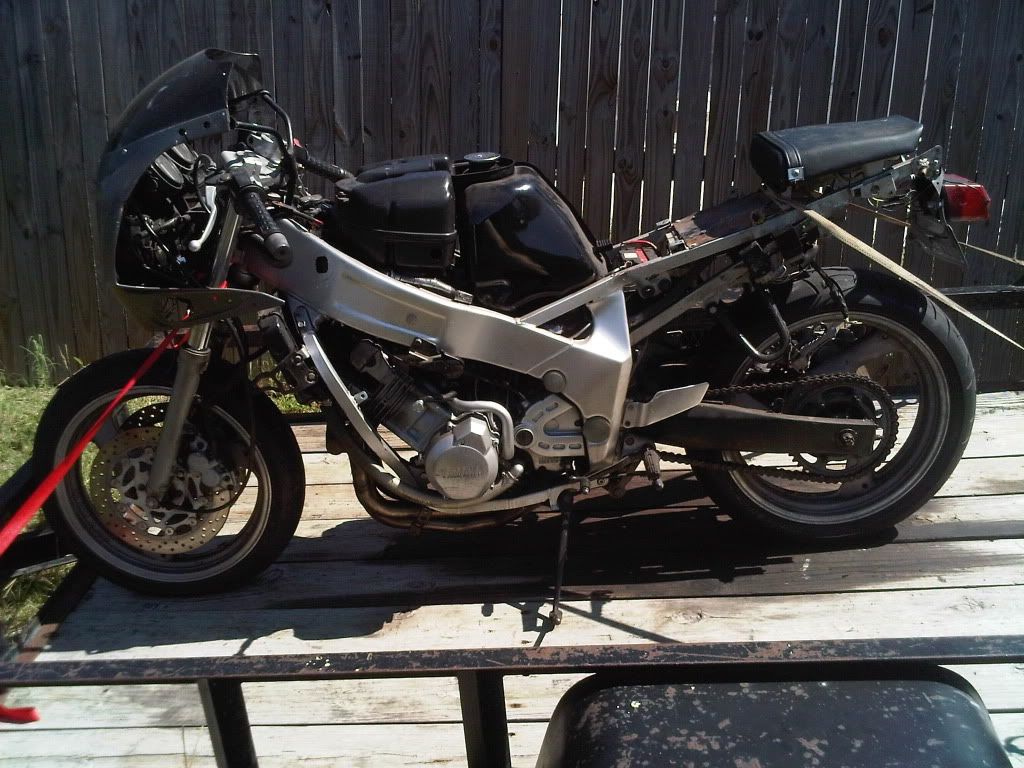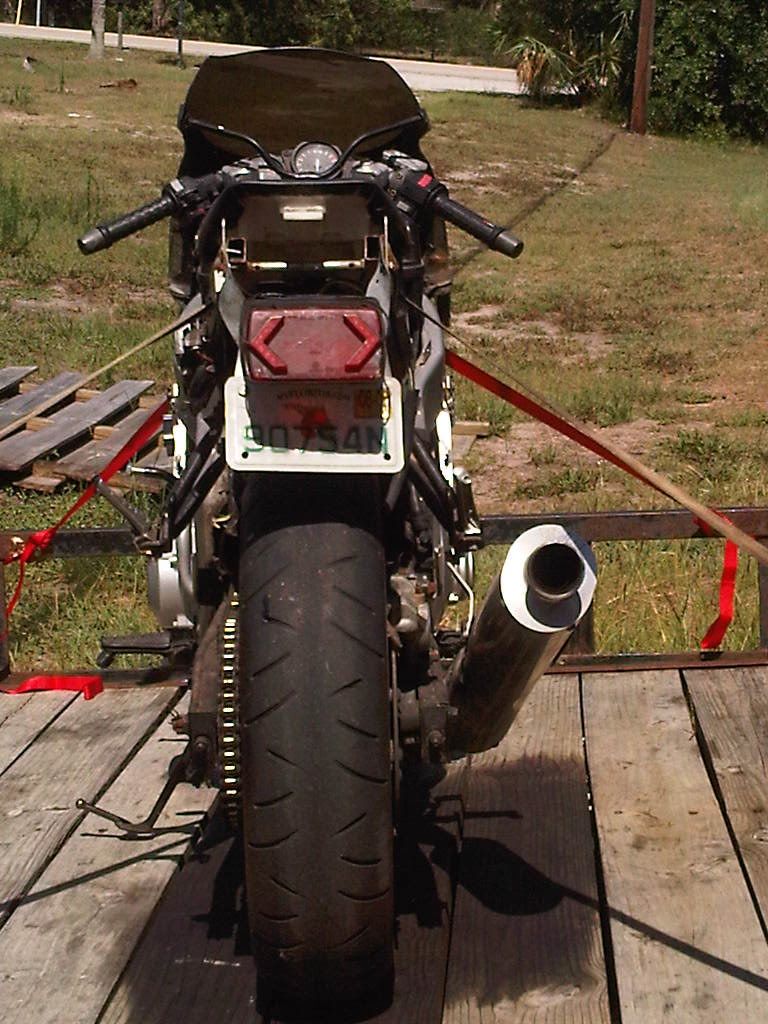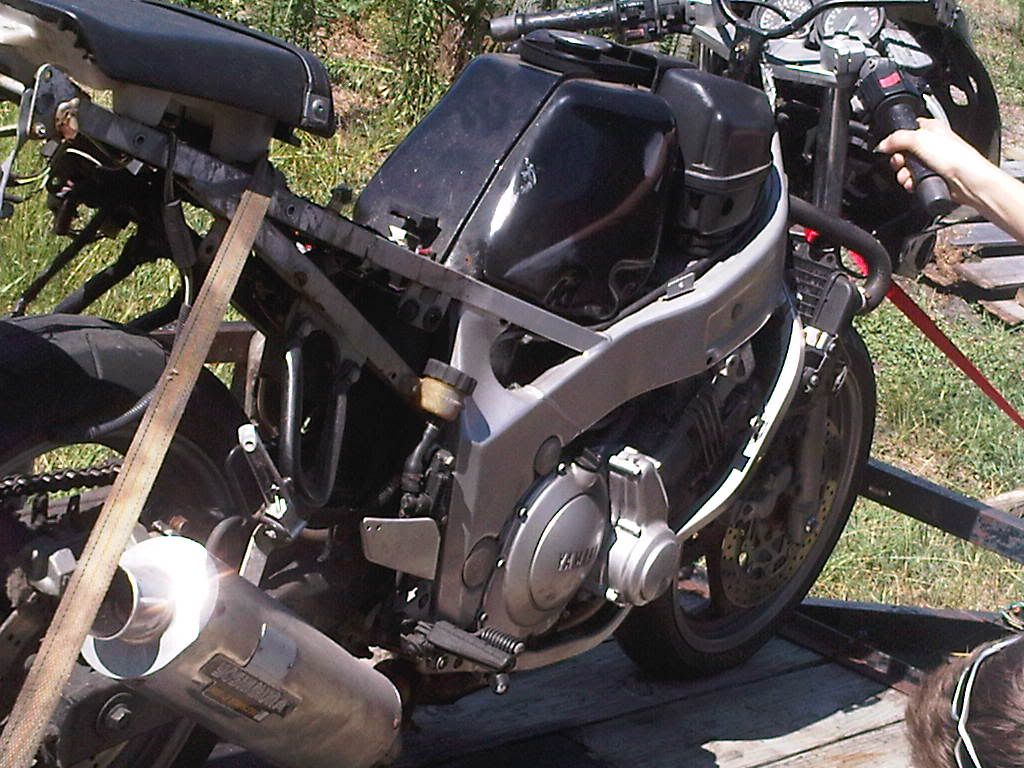 here she is after all the oil and fluids where changed, tank cover attached, and a few minor fixes, nothing serious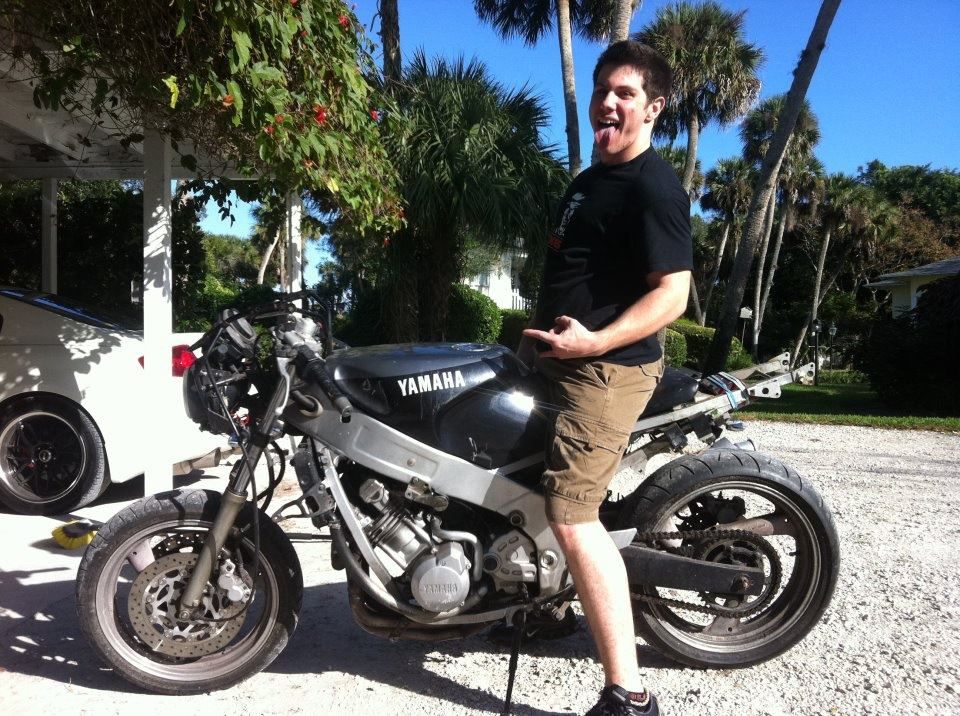 annnd now that shes running its time to take her apart for paint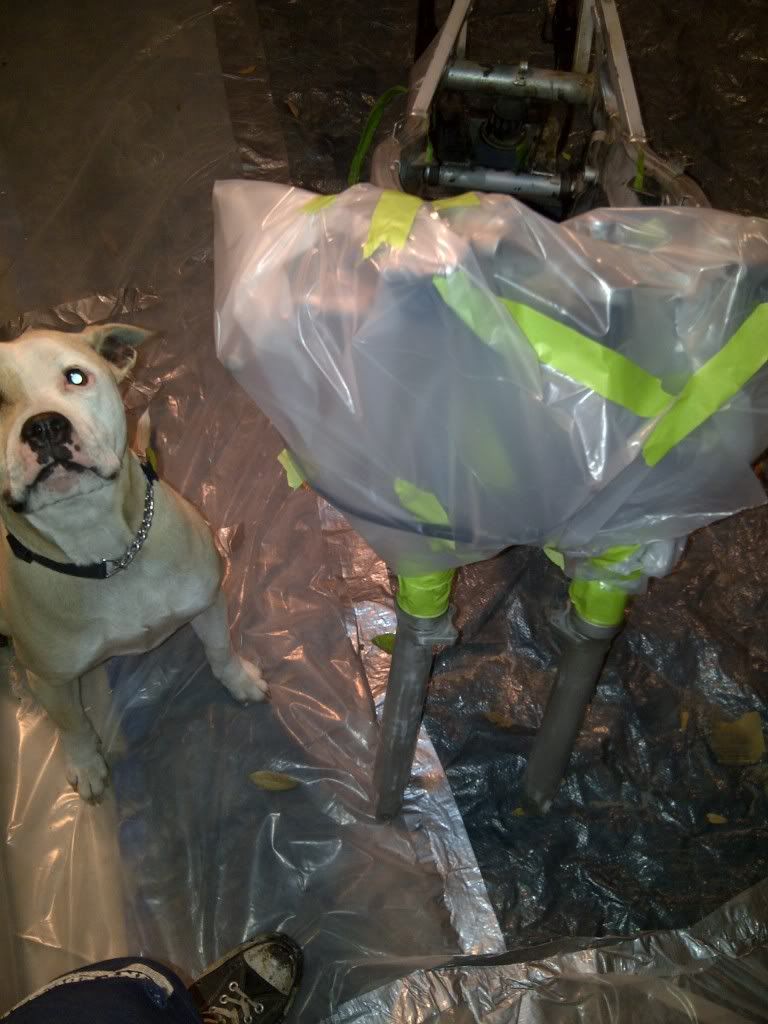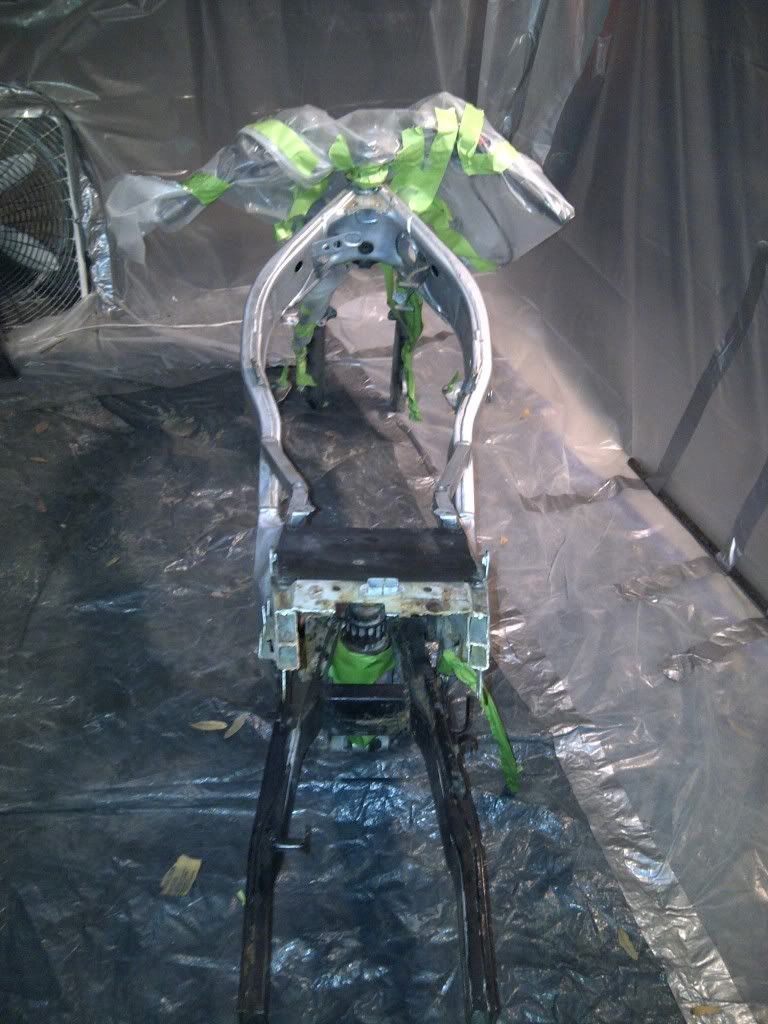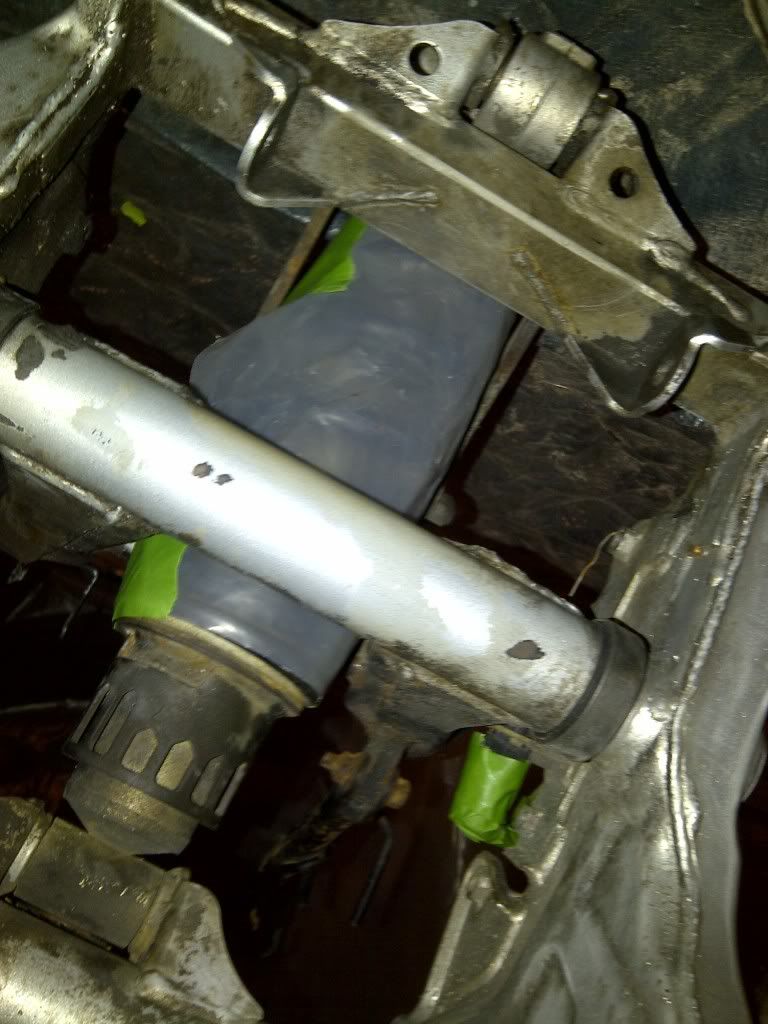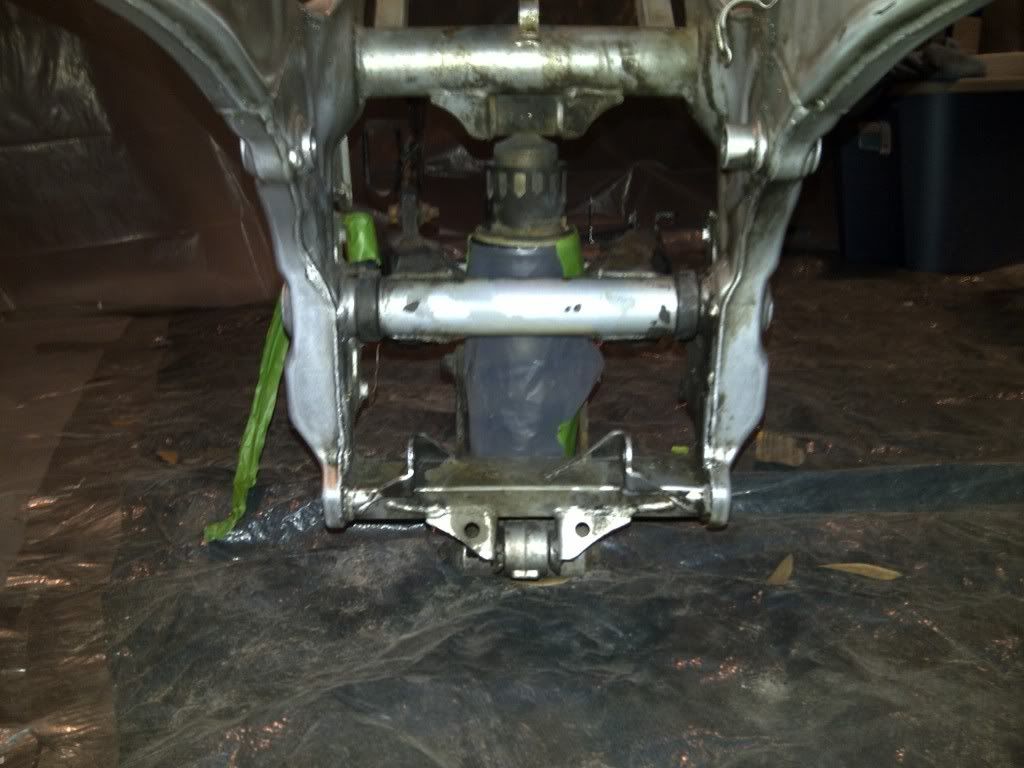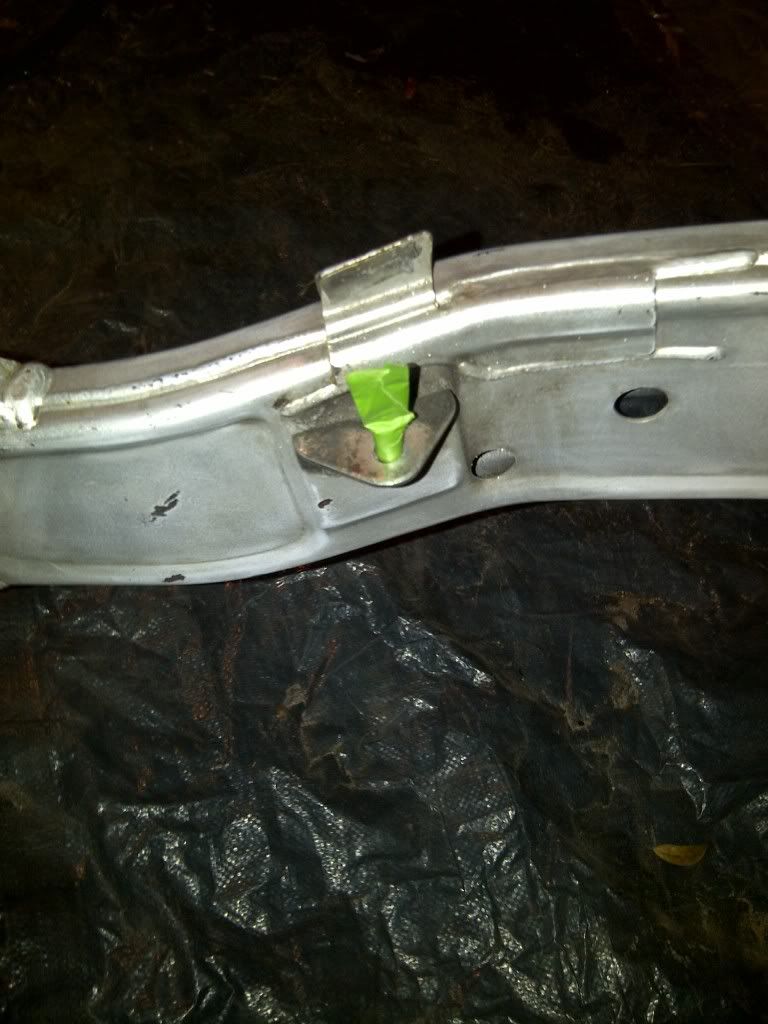 here she is after a few coats of matte black and low gloss just for an idea of how its all going to turn out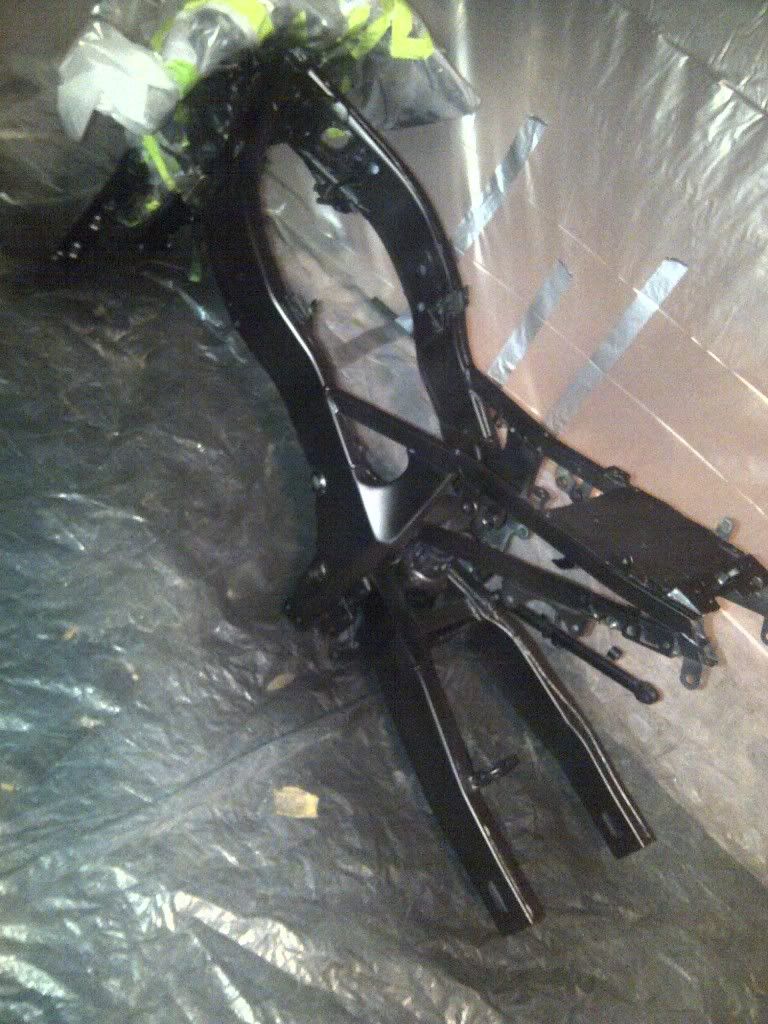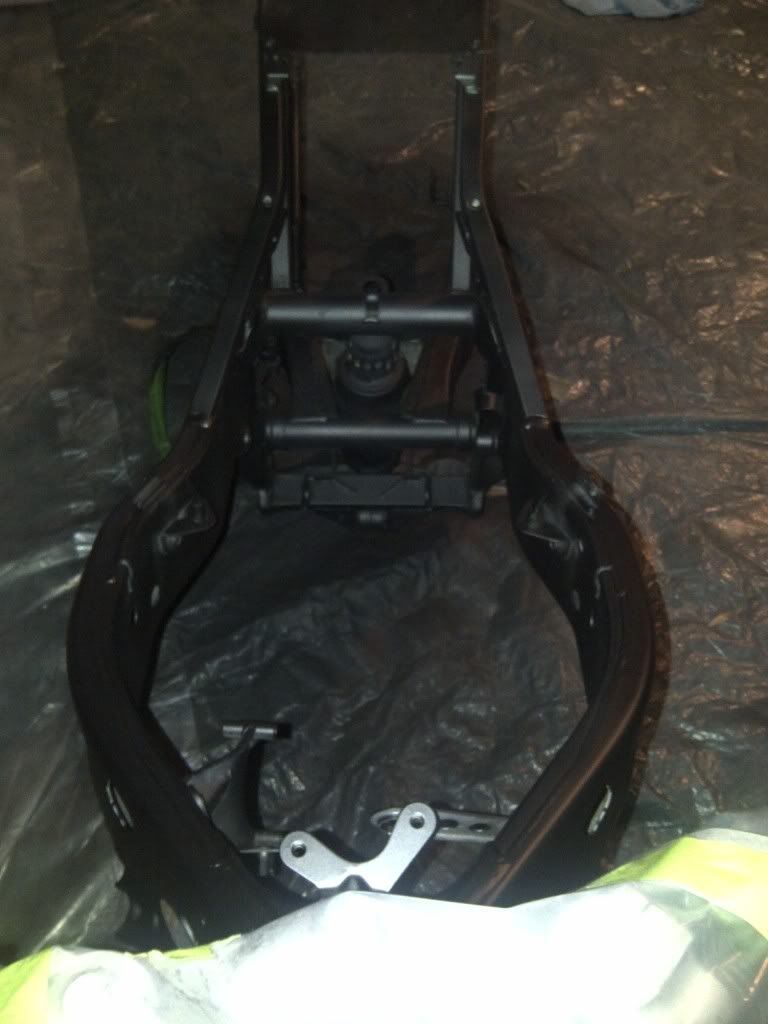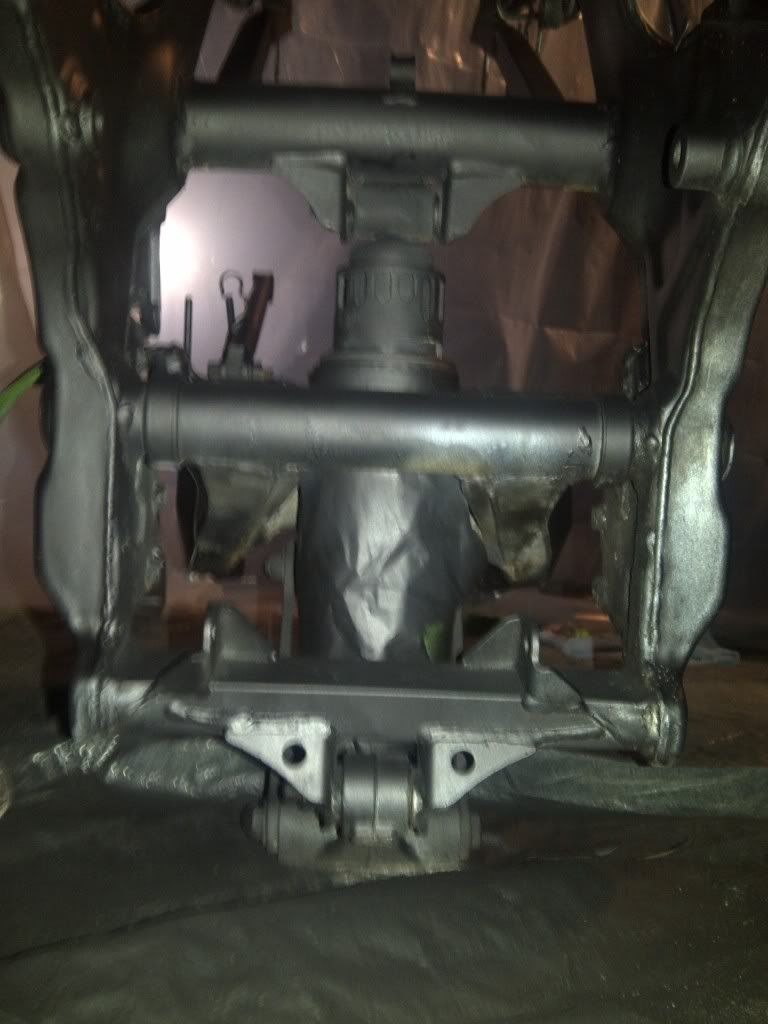 I plan of keeping the tank cover matte black without the low-gloss finish
some real nice curves on this one guys!!!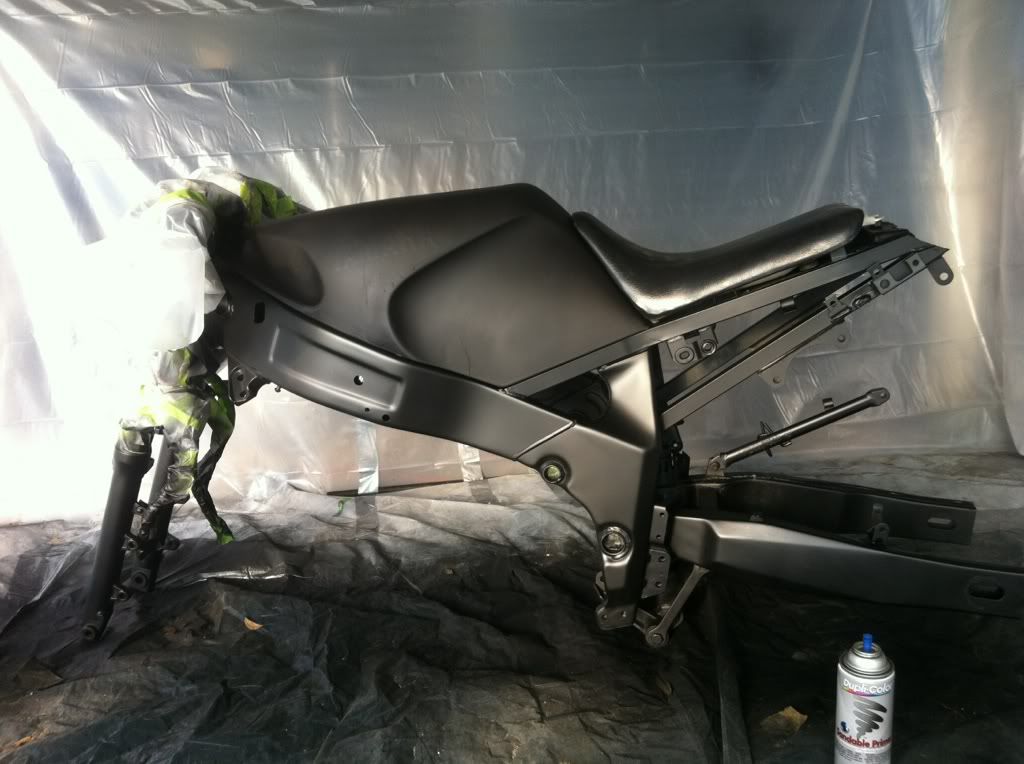 and just so my buddy doesnt kill me im giving him a lot of the credit here, hes been walking me through the process and has put in a good amount of hours while i was away at college.