Discussion Starter
·
#1
·
Hey there, finally time I think to introduce myself..
I've had a project bike waiting for me for ages and I've finally pulled my finger out and started to get on it! I'm in the UK, in sunny Aberdeen, the oil capital of Europe apparently...
Anyway, I've got a few things lying about, for best, it's a VFR750FL from 1990...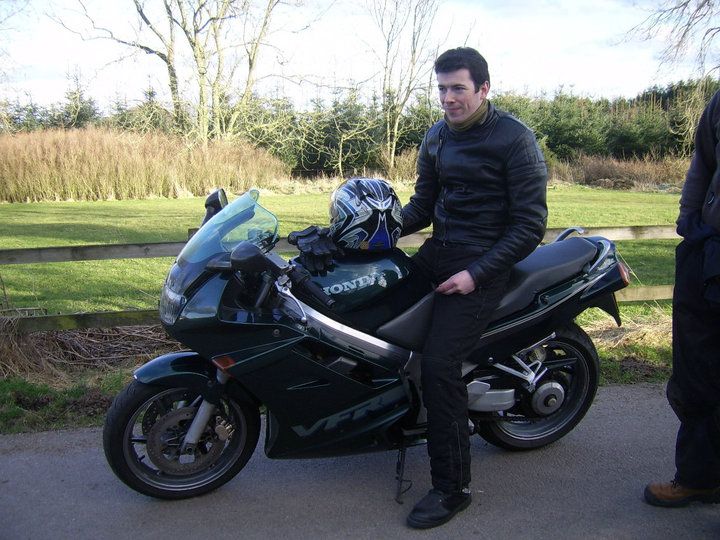 Also lying about is an 1987 GPZ500S, though it's not like this any more, the Scottish weather doesn't do it any favours...
The other bike I've had for a while is an 87 FZ750 (2MG), which in its better days looked like this:
Now it looks a bit more like this:
After a few times down the road and a fatal electrical problem (I never did chase down that charging fault...), it was retired and replaced with the VFR. So... now I'm gonna fix her up and make her special again. I've got some big ideas and they only grow as I get through things...
I've only just picked up a 1978 GS1000 with some schweeet mods, though I have no photos of that, but I'll get some later and put them up for your delectation...