Discussion Starter
·
#1
·
Here we go fellas -
Inspirational quote I found that I dug to get it rolling...
"This man beside us also has a hard fight with an unfavouring world, with strong temptations, with doubts and fears, with wounds of the past which have skinned over, but which smart when they are touched. It is a fact, however surprising. And when this occurs to us we are moved to deal kindly with him, to bid him be of good cheer, to let him understand that we are also fighting a battle; we are bound not to irritate him, nor press hardly upon him nor help his lower self." - John Watson
Plans -
Alum Tank/tail/shroud/fender
r1 rear and front suspension - 5 spoke wheels
1127 kat motor - velocity stacks(if I can tune em) with gsxr cam(s) and custom muffler
billet triples/risers
Old ass headlight with HID set up
Braced frame
Alum subby
Dirty bars
Aftermarket oil cooler with AN - fittings
Prolly other stuff as I go
Pics:
How she sits today -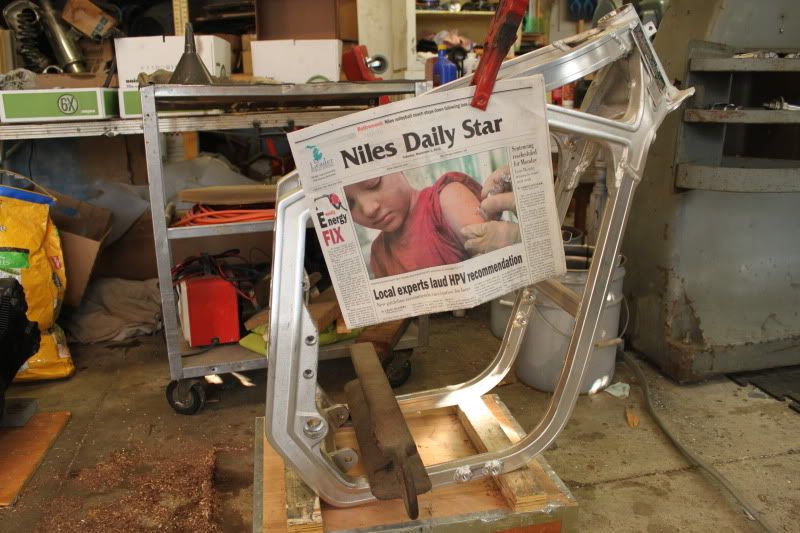 The frame has been drilled to accept the r1 swing arm pivot bolt. And I chopped off the old subframe/suspension mounts prior to today.
Motor -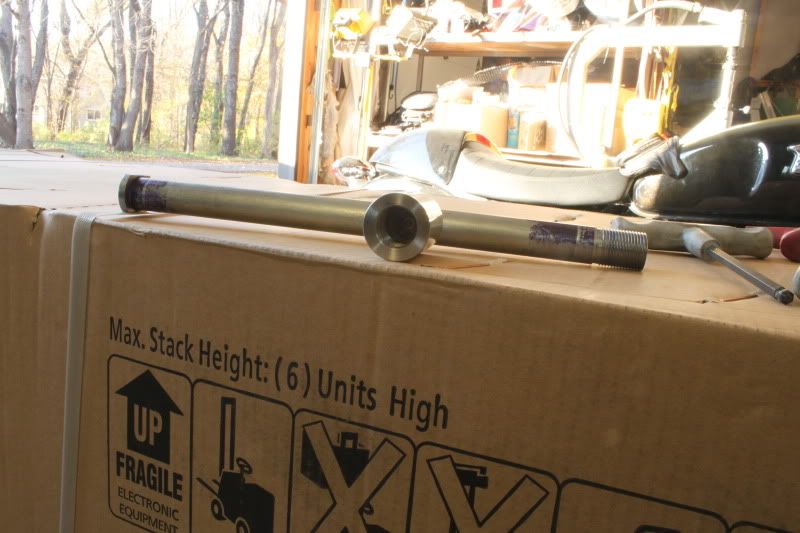 r1 pivot bolt, rethreaded and cut off with new SS nut machined out of 303 stainless.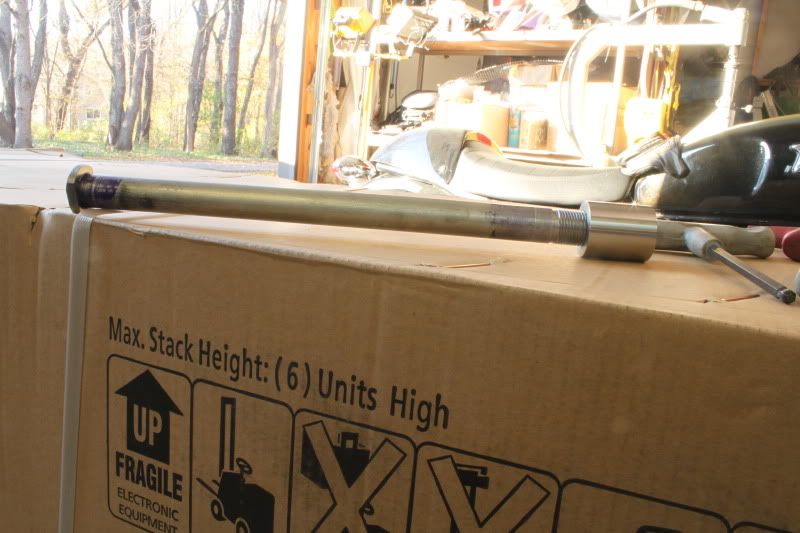 Random bits -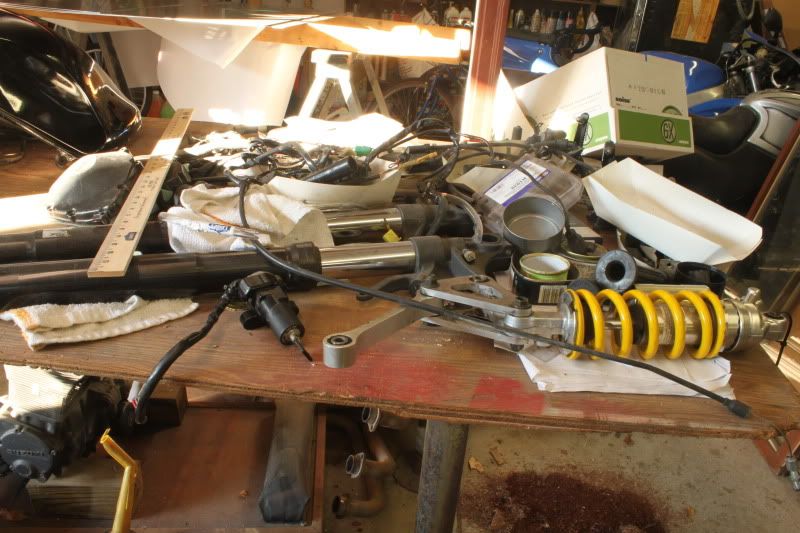 So there it is, wish me luck figuring out how to bang this alum out.
Nate