Discussion Starter
·
#1
·
well. I havent touched a bike in quite a while unfortunately working tons, and now winters hit and its bitterly fucking cold in the mitten. Whilst trying to figure out a heating situation for the garage, Ive decided to start this thread now to keep track of the ever growing hole in my wallet due to insomnia and ebay motors.
http://www.customfighters.com/forums/showthread.php?p=1576714#post1576714
Discussion thread here.
Frame is a bandit 400 frame thats in desperate need of a paintjob...dont have a picture of it at present and its cold. previous owner spraybombed without masking
The powerplant k1-k3 gsxr 600 motor pretty sure its an 03.
Front end will be from a tl1000s with a tlr top triple. TLS brakes. Cool little preload adjuster thingys from ebay made by asian children (for some reason ive always wanted these...). Awesome clip ons from DTOX
thanks bud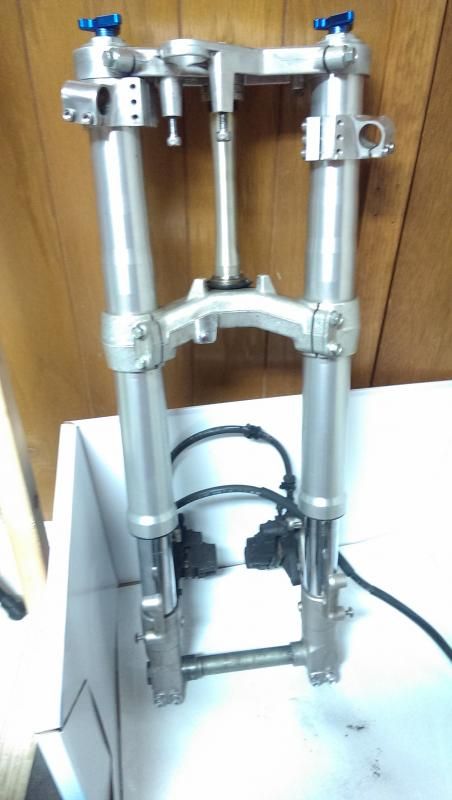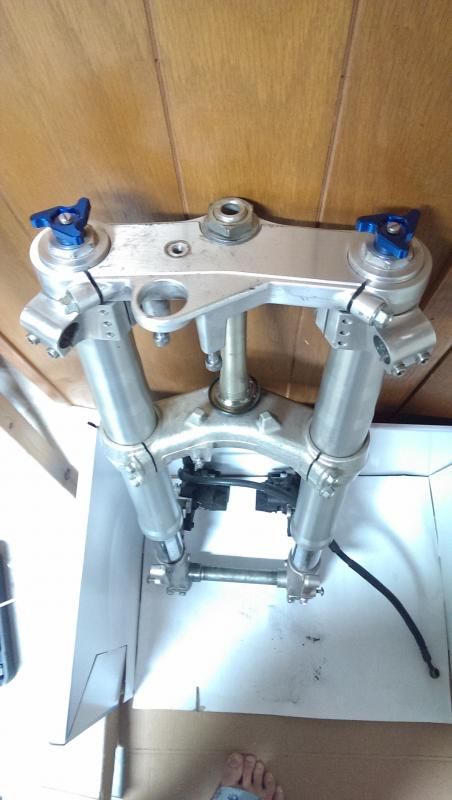 GSR headlight...to be decided....may sell it.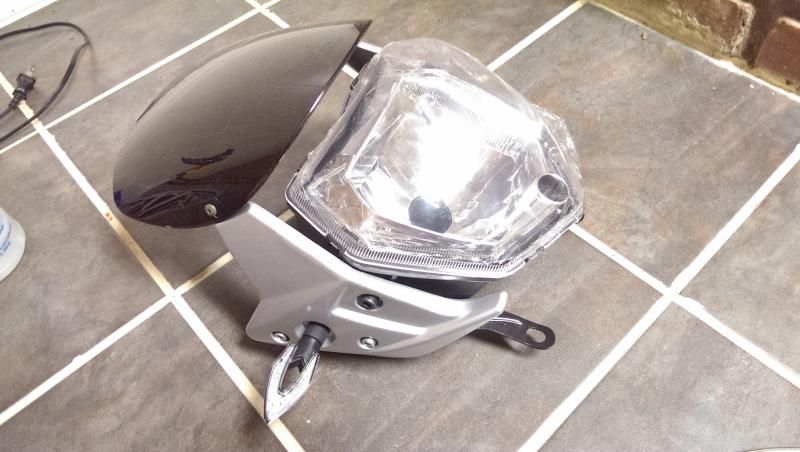 I lost the other pair of the signals...-_-...may have to buy more lol
Here are some superbars I got....Gonna chop em in half soon when i find my pipe cutter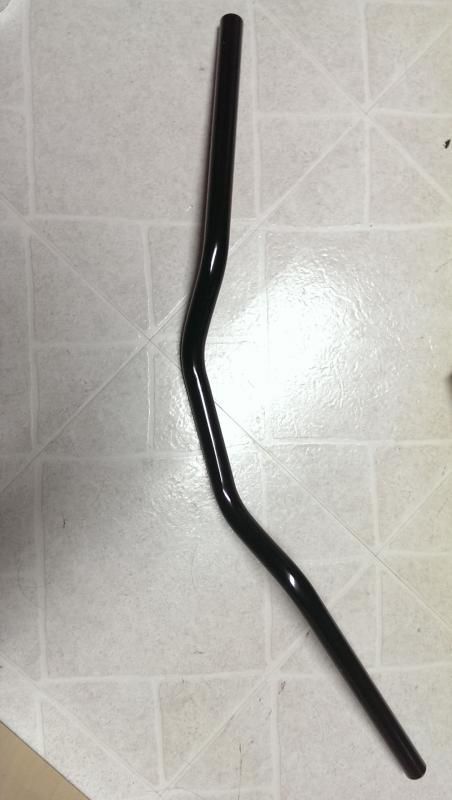 Here are the wheels...of which my rotors dont match...fack. And they will need a definite change in color.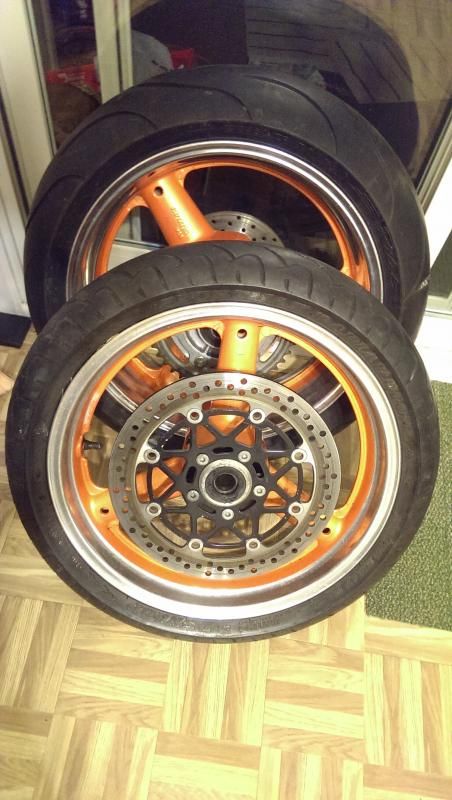 Rear wheel...never had a 180 rear tire before
Currently waiting for some time to go try to remove my bearing race on the gsxr steering stem via welding...
Cost:
Titled Frame - 200
Gsxr 600 Engine - 300
TLS Forks and lower triple - 150
TlS Brakes - 48
TLR top triple - 8
Preload Adjusters - 8
Front Axle TLS - 7
Wheels - 200
180 tire without a pincture - Free thanks mista m and kind stranger.
Rear end...220mm between the frame
Anyone got ideas for a swinger? debating a k6-k7 swinger.