·
always a work in progress
Discussion Starter
·
#1
·
954 Radiator - Comes with fan - good condition. It does have a dent on the side, but it doesn't leak. No cracks. All of the fins great. Totally functional.
$65+shipping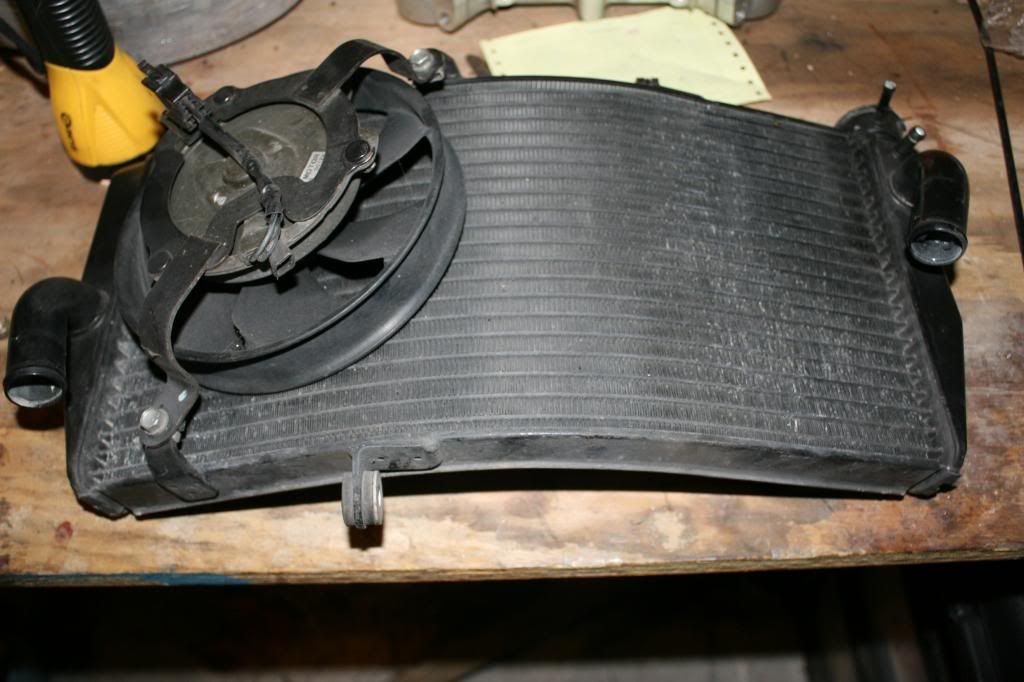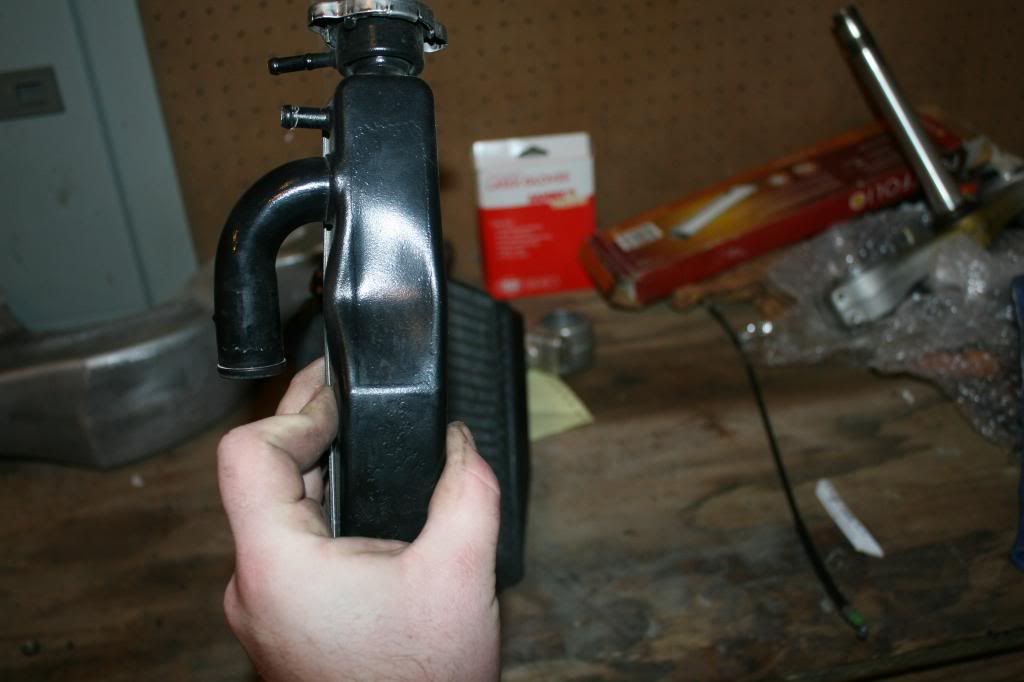 600RR Tail. I pulled this off of a bike I bought. It's a yellow fairing painted in bed liner. You can see some spots where it's chipped off by where it mounts. And on the bottom side, the PO of the bike tried to touch it up and made it a little runny. When it's on the bike - it looks great. No cracks, no patches, all tabs are functional.
$30 + shipping
900RR bottom tree. Totally functional. I bought the triple tree for the stem - I don't need this. It's completely straight as far as I know (I never mounte forks into it). It's clean and looks good - just needs a stem pressed in it.
$20 shipped in the US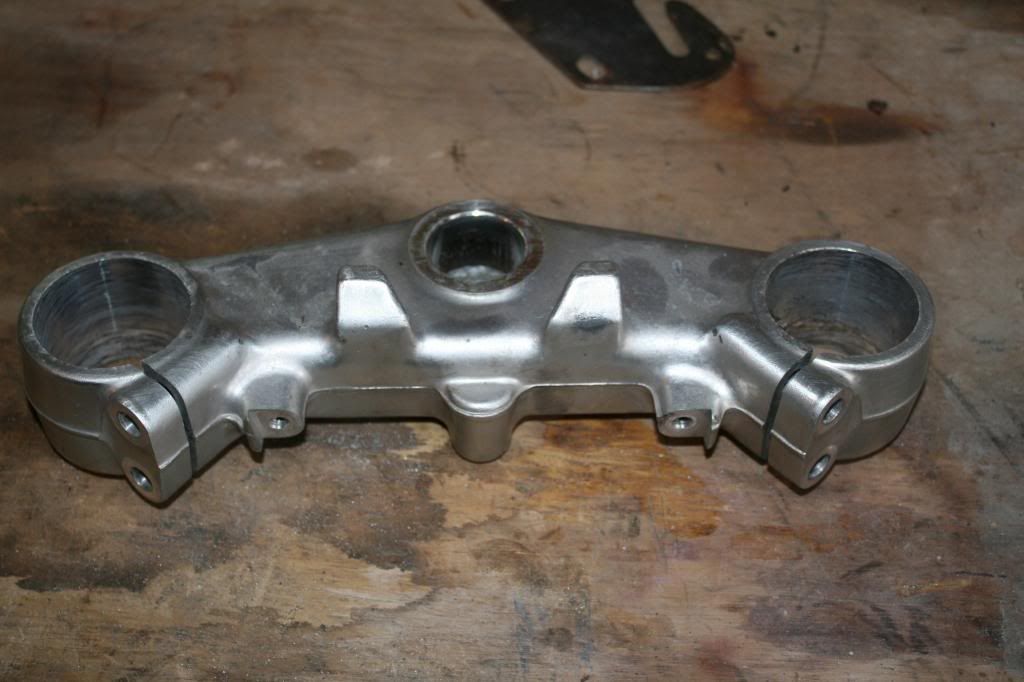 Anything of mine is
OBO