Discussion Starter
·
#1
·
Hello,
I have been reading CF forums over 100 hours in the past 6 month and now im going to start my own thread.
I started my CBR project earlier this winter and been doing modification whenever i have some spare time.
This is how my bike looked before i started the project. I had made some mild modification new silencer, chainguard, removed hugger etc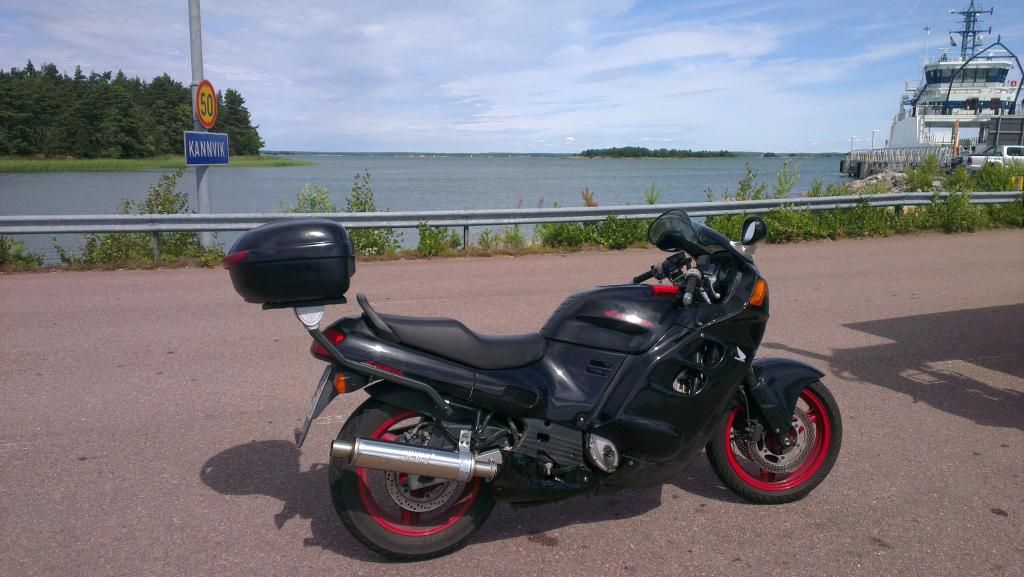 Here's my lousy workspace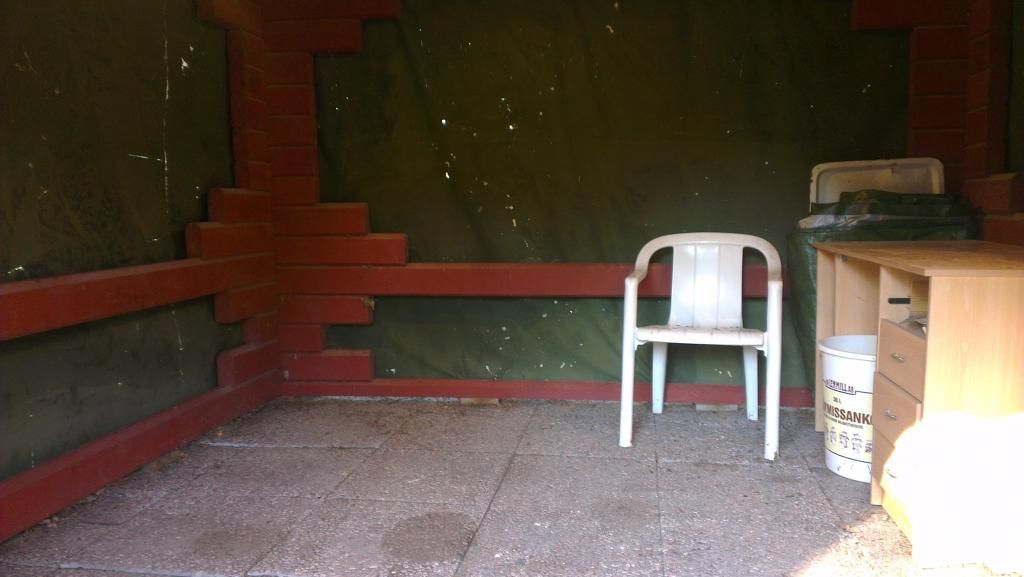 Started with shortening my way too long silencer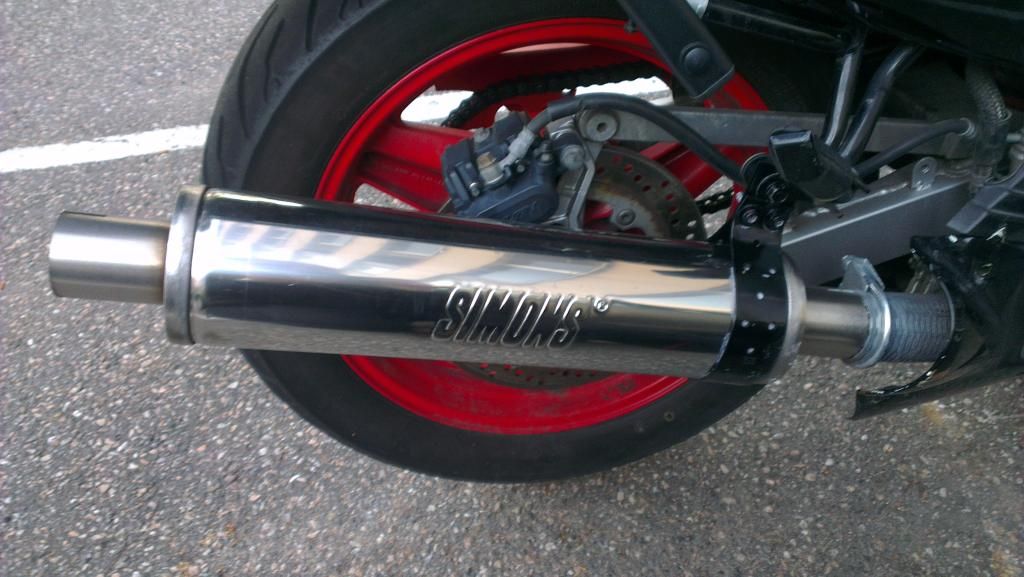 cutted 1/3 off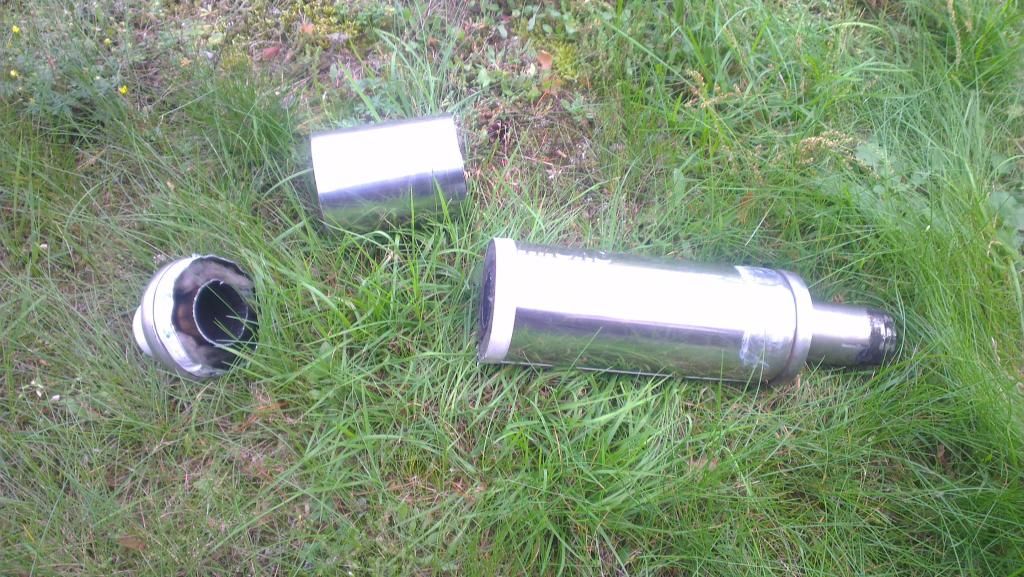 Banged at the end piece with the hammer until it fitted inside of the other half and riveted it back together.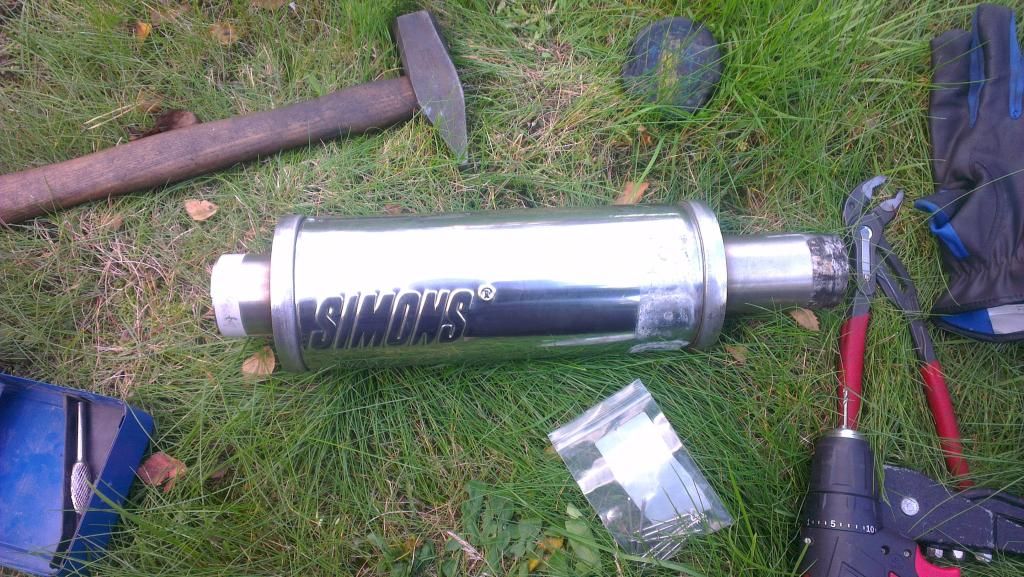 Started to take it all apart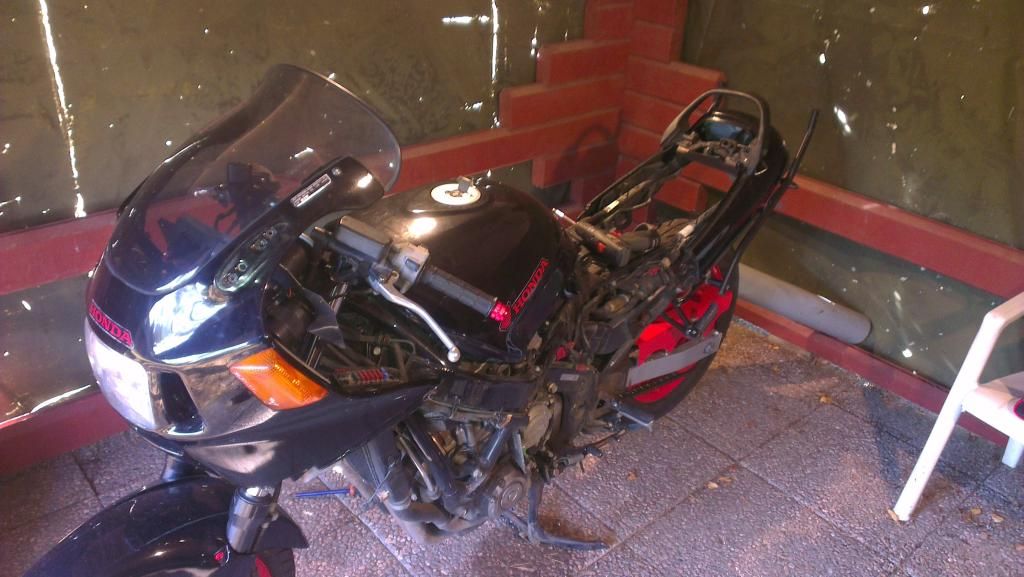 I hate previous owner for gluing fairings together, well luckily i can just cut througt it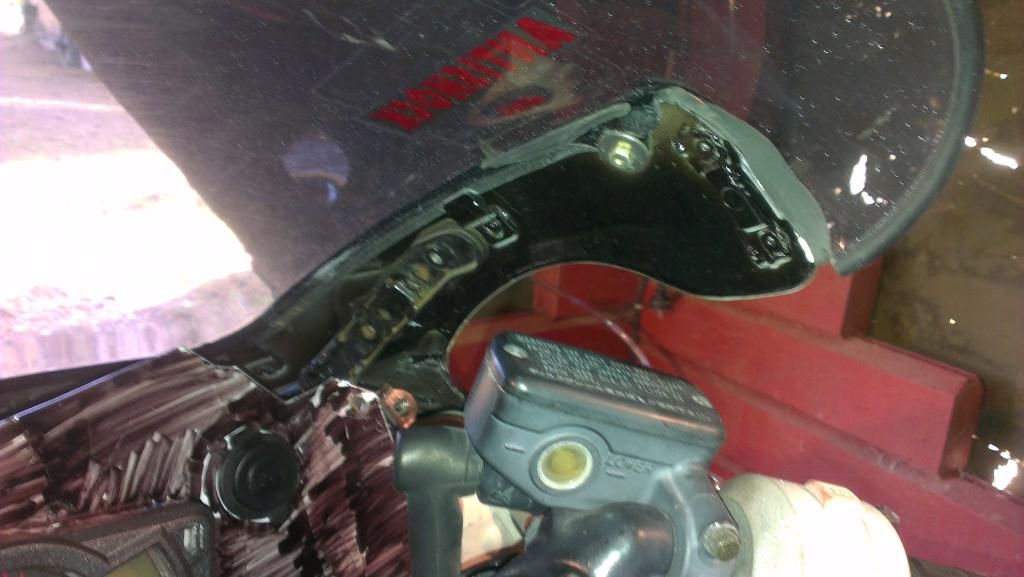 all fairings off!
Thats a pile of plastic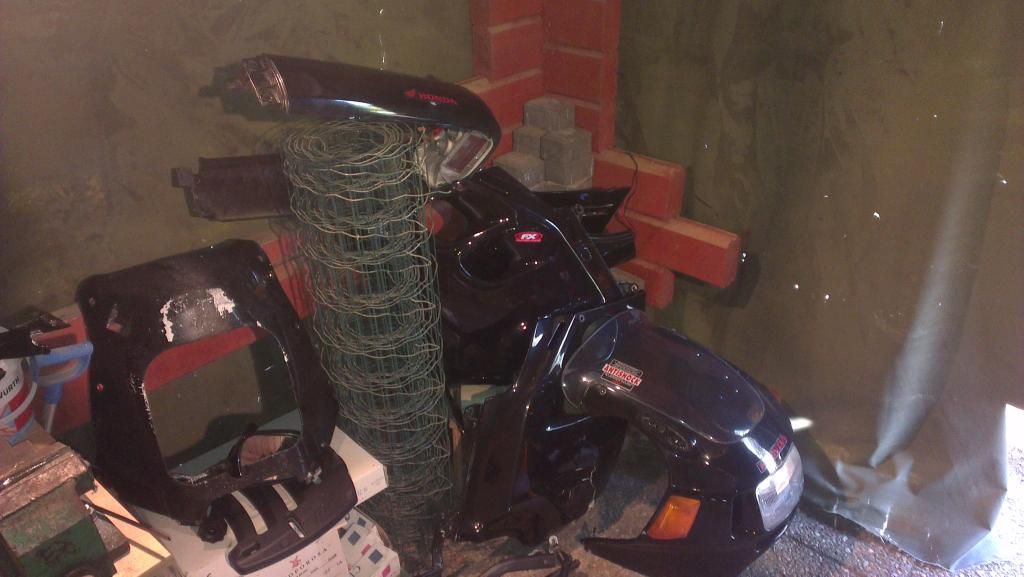 Oilcooler remover going to mount right in front of radiator, it was mounted in front at unnecessary part of the frame.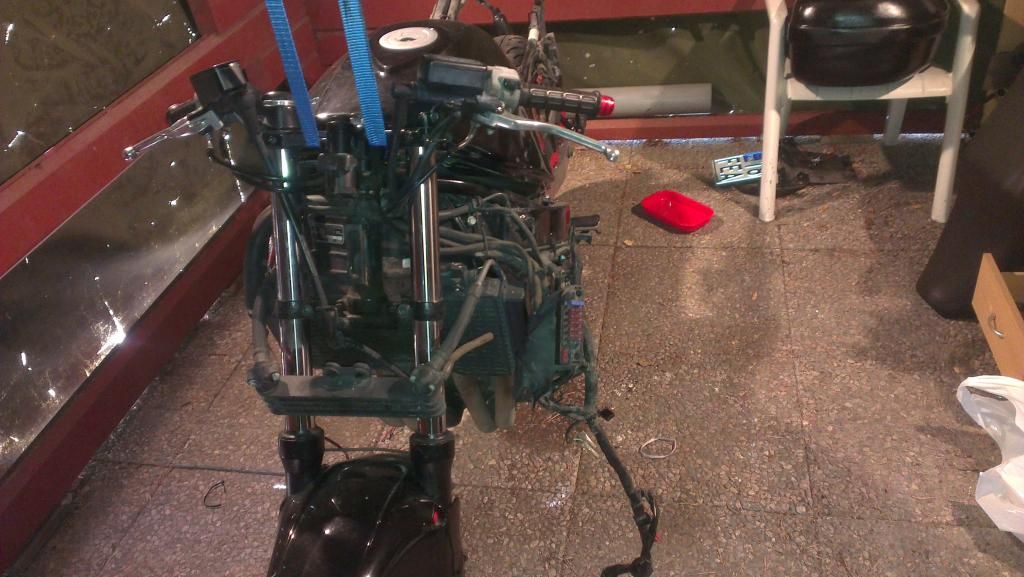 all electronics removed from the back. lets start cutting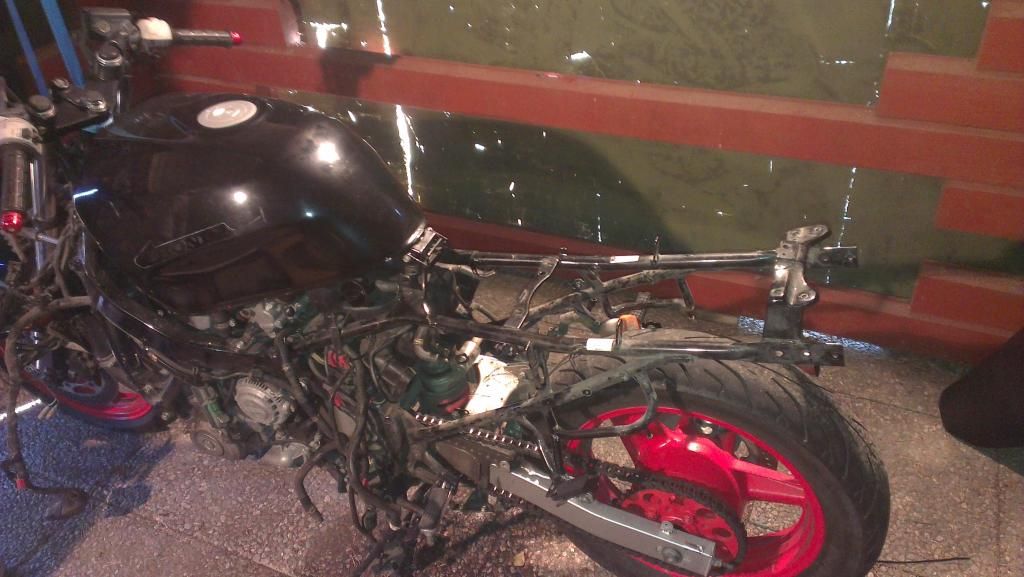 Old subframe off !!!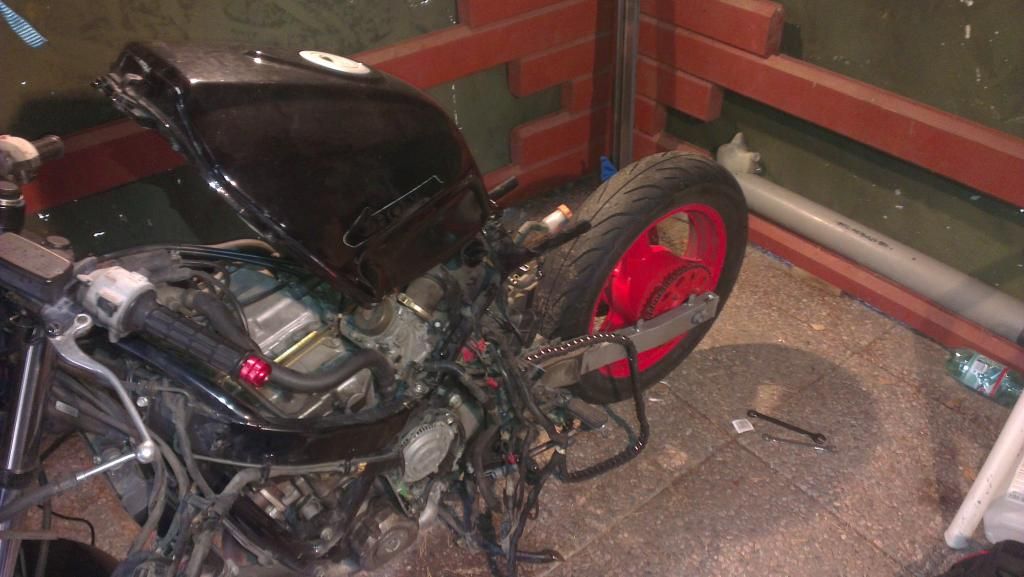 Bought some 30x30x2mm square tubing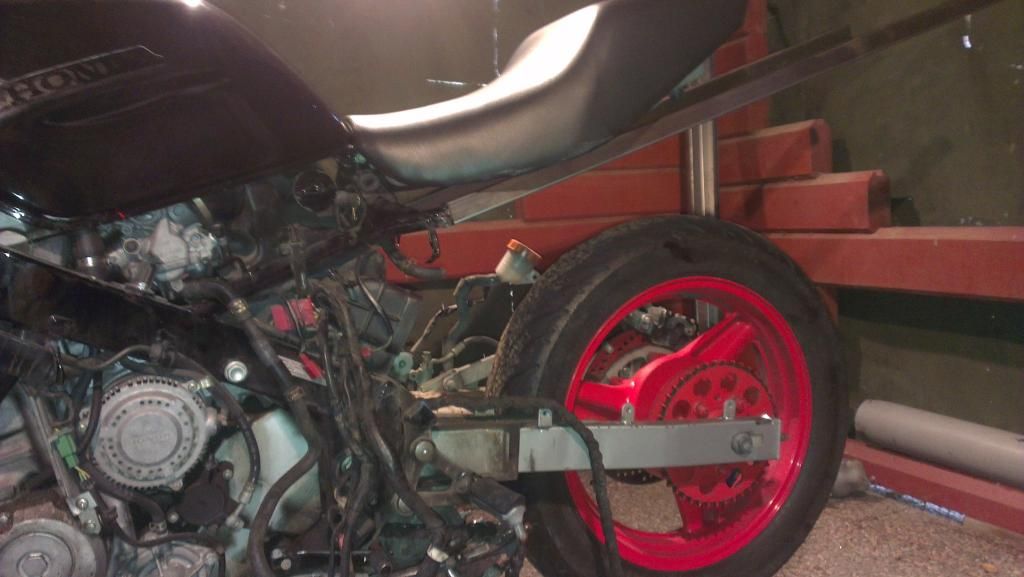 i dont have any welding equipment so im using selfcutting screws and some plates to get everyhing in place.
going to use original seat with my project, also im thinking keeping it as a two seater with mounting place for carrige back at the end. also going to make a cowl that covers the second seat and luggage mounts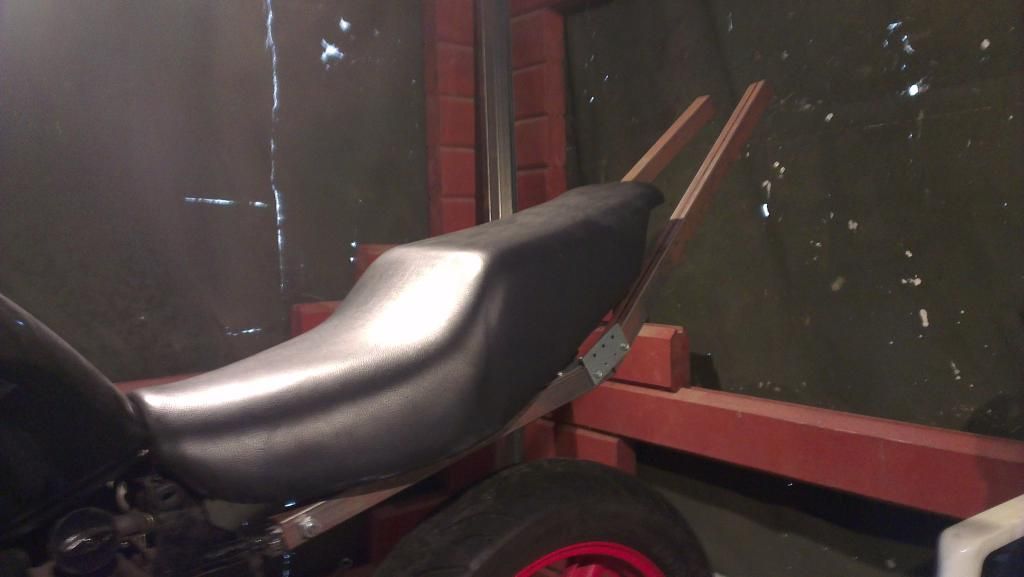 added tubes that are connected to original frame at the bottom.
On the left side there's a little problem becouse chain goes right next to my new mounting point so i need to countersunk M10 bolts from the inside.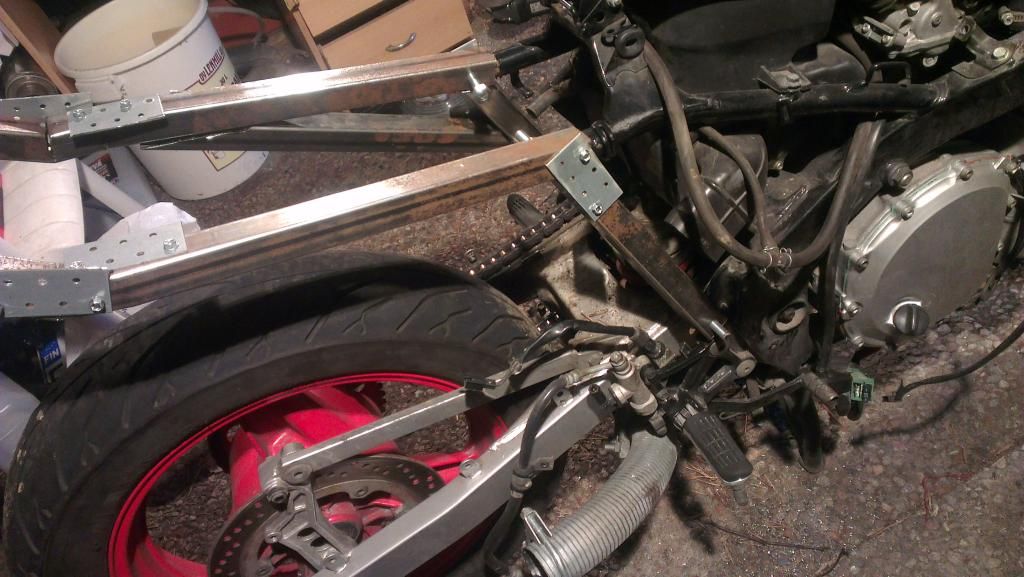 support rods fitted in place. here you can see where im going to bolt subframe to original frame (temporary 10mm bolts in place)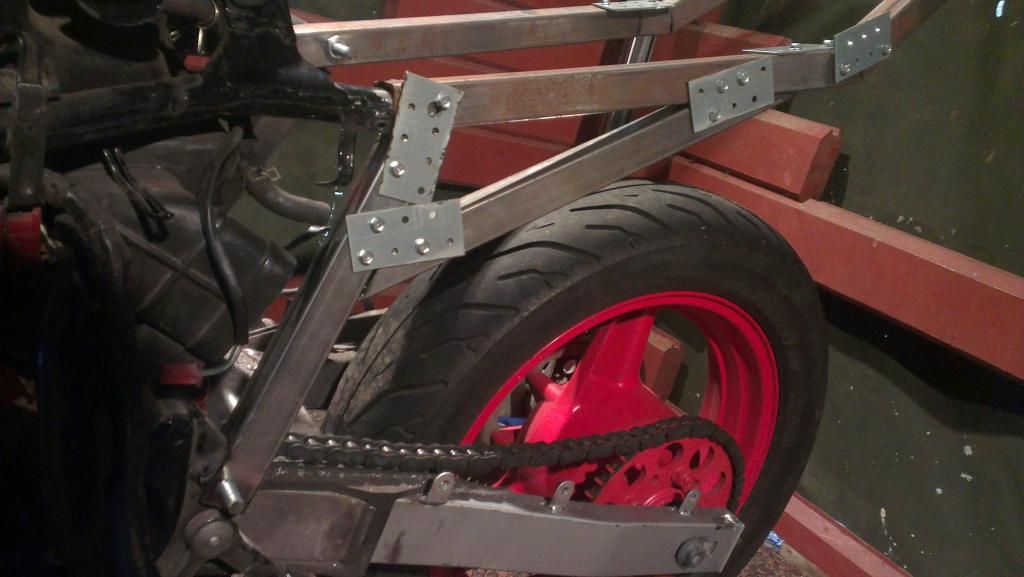 measuring where in the heck im suppoced to place rear footsets????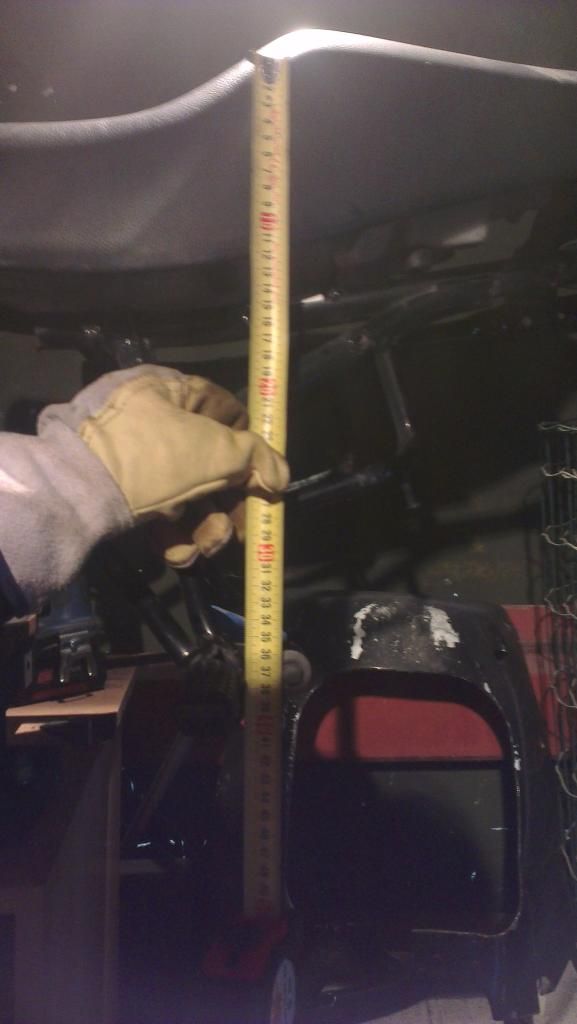 took everything off so i can take them to my welder. also removed swingarm for bearing check and cleaning.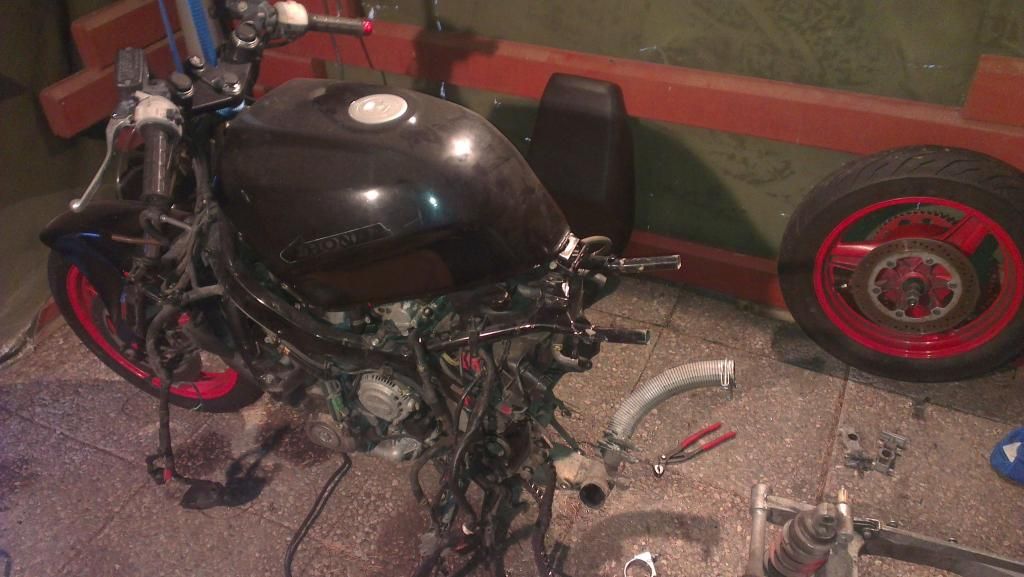 Got my frame back