Discussion Starter
·
#1
·
I have a 1990 CBR1000f (hurricane basically) my left fork tube has a bend in it so i ordered a left fork tube from an 88 on ebay for a super low price. received it in the mail the other day and it looks great but the brake caliper mouunting points dont line up? it looks like in the 88 models there was a brakcet that conected the caliper to the fork lower.
You can kind of see the silver bracket in the picture here between the caliper and fork lower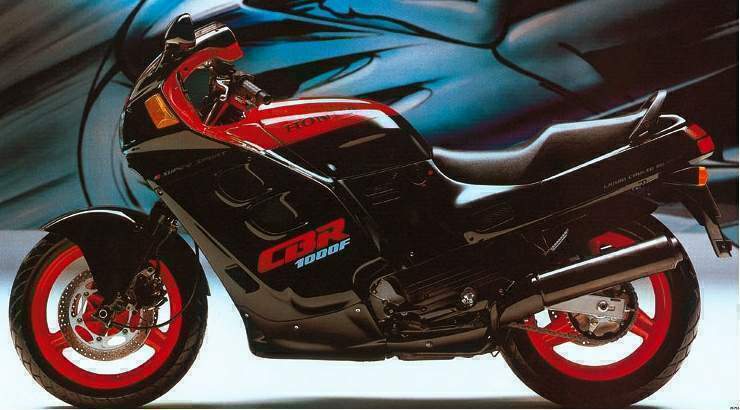 But on my newer 90 model the right fork it identical to the older left fork in that there is no bracket and it mounts directly to the lower. such as here
Kind of hard to see sorry.
Should i try and make a bracket and hope the setup works? if i sent the fork back ill only get like $4 back because ill get socked so bad on shipping. and im having trouble finding a left fork for short of $150. Anyone know anything about these bikes enough to shed some light on the differences and what i can do? Thanks!