Discussion Starter
·
#1
·
All 848 parts sold
Everything is best offer and I'm willing to ship parts. All these parts are off the top of my head so I have more then what's listed. I'll try to put prices next to everything right now I just need to my lawyer fees from the crash. PM me offers I'll check here and there a couple times a day to answer any questions.
05/06 zx6r forks$150
05/06 zx6r triple trees $75
05/06 stock exhaust can $30
03/04 zx6r front rotors $75
05/06 zx6 vortex adjustable plates for rearsets $40
03/04 rear rim with rotor crush drive and stock sprocket $75
2-03/04 zx6r rear tire hugger $20
03/04 zx6 stock headers $30
03/04 zx6 rear shock with linkage$40
99 r1 rear shock$40
09-12 zx6r hotbodies race tail fairing -pending
05/06 front rim $150
99 r1 front rim $75
99 r1 front rotors $75
99 r1 forks $100
99 r1 lower fairings 2 different colors $25 each
06-plus r6 stock rearsets $50
S2R stock exhaust pipes and mid pipes $75
Gold shorty levers came off a 99 r1 will fit other bikes $25
99 r1 front seat $20
99 r1 rear cowl $20
Ducati 999/996 single sided swingarm complete with hub rim rotor caliper circlips spacers Ect
$450
03/04 zx6 battery box tray thing $5
03 r6 radiator no fans $30
Carbon fiber exhaust with carbon fiber hanger was told it was a Leo but who knows is a little fucked up $30 see pics
Triumph 955i single sided swing arm everything except rim $150
Harley vrod headlight with bracket $150
And a lot more parts I just can't think of.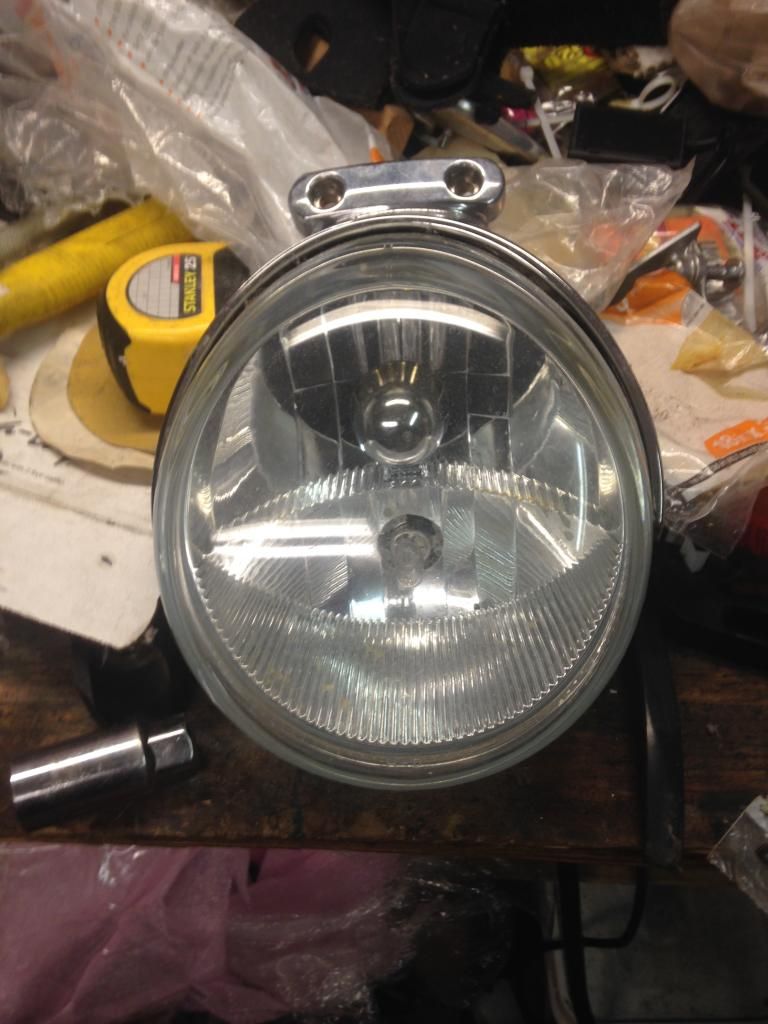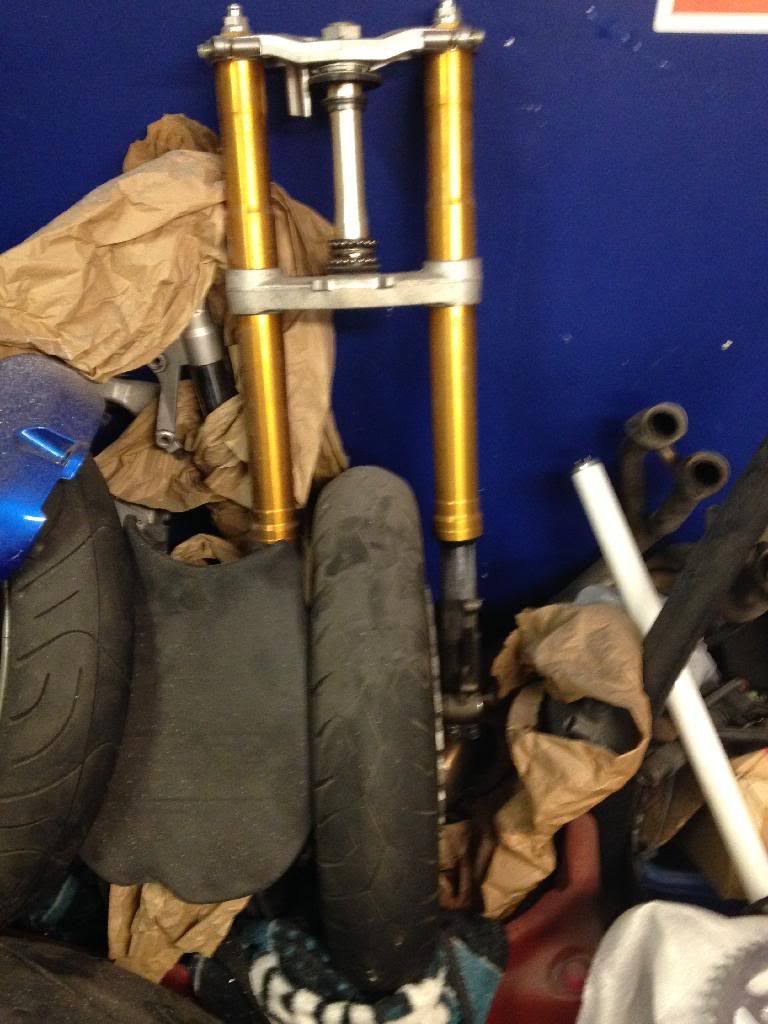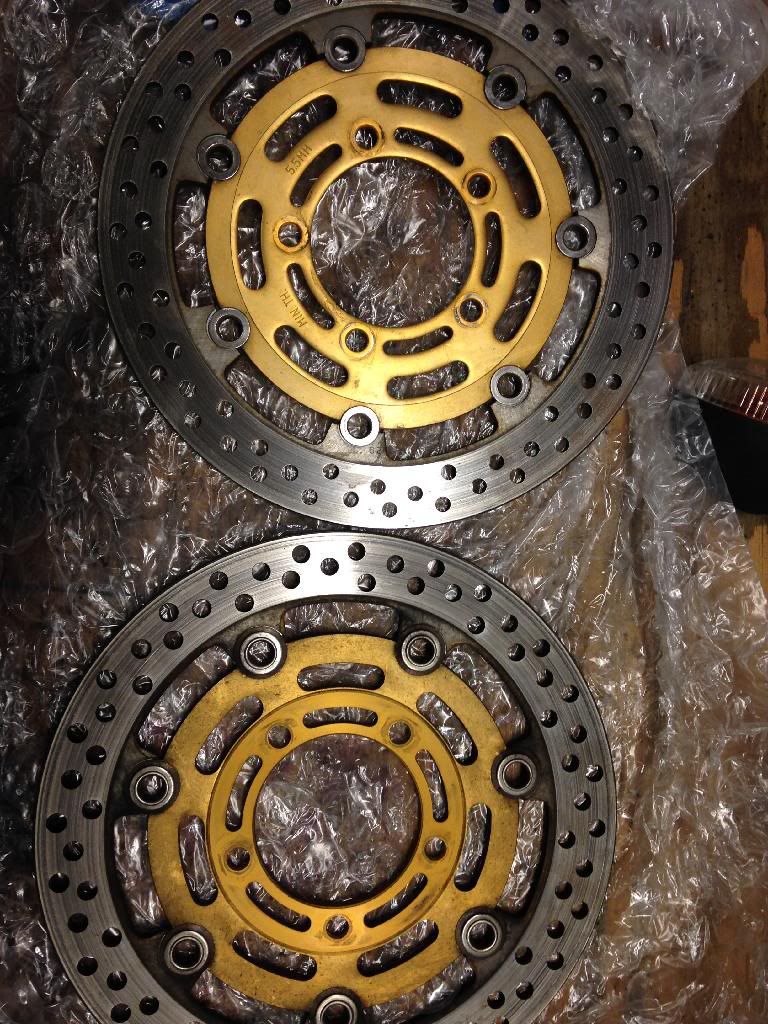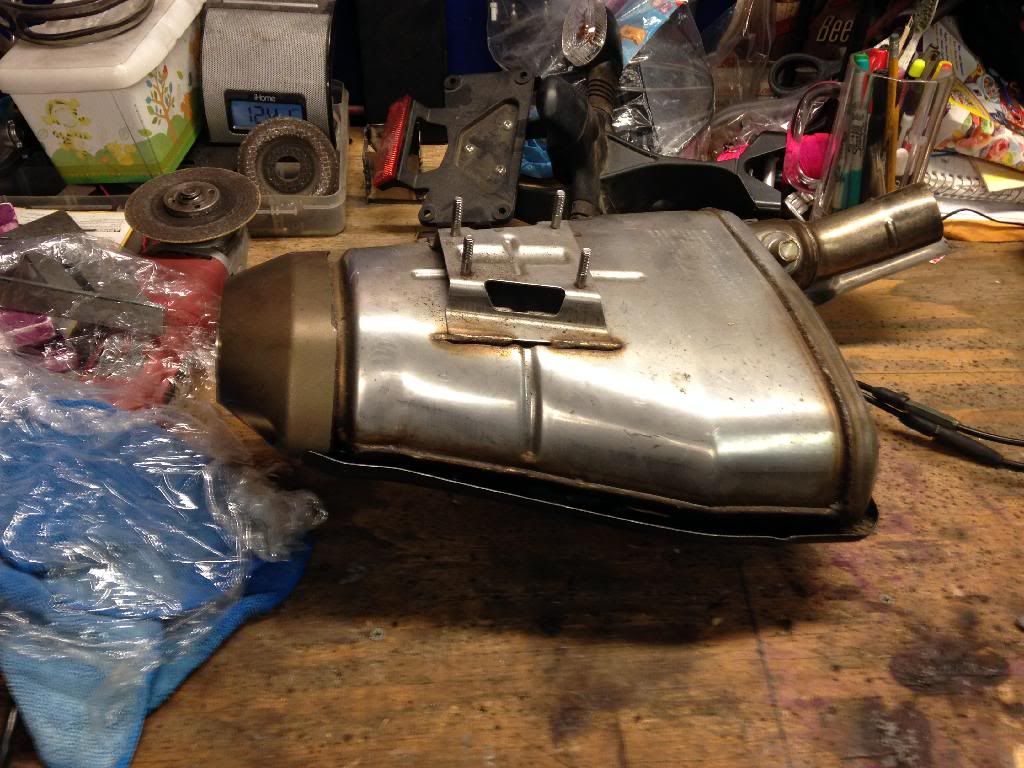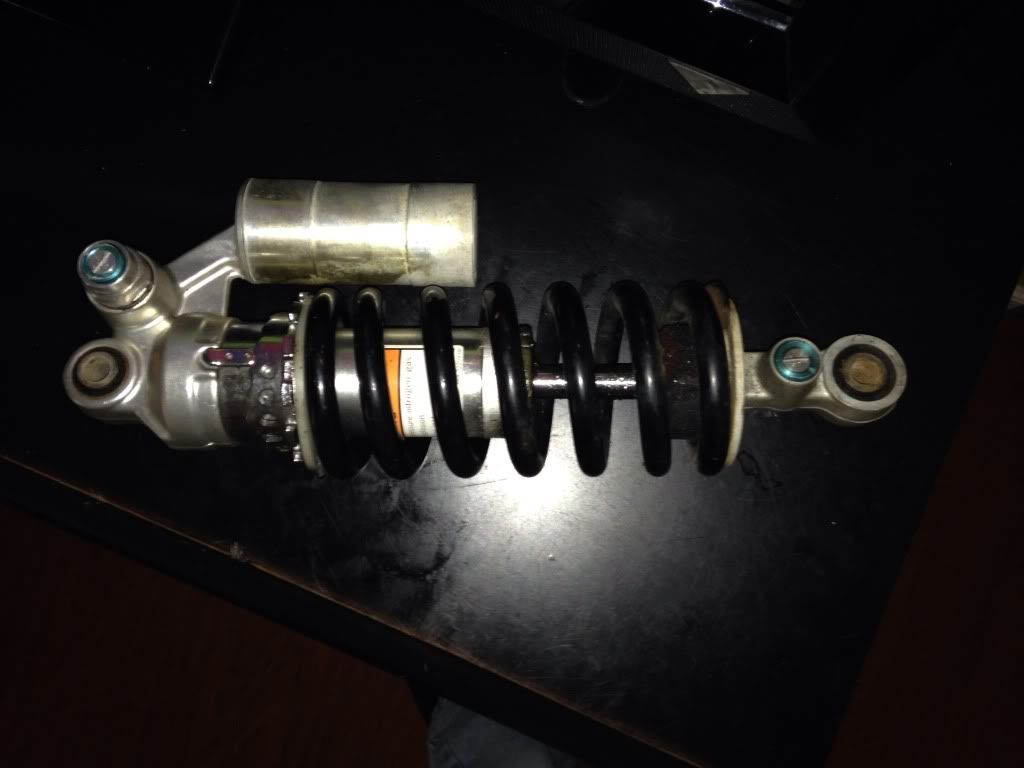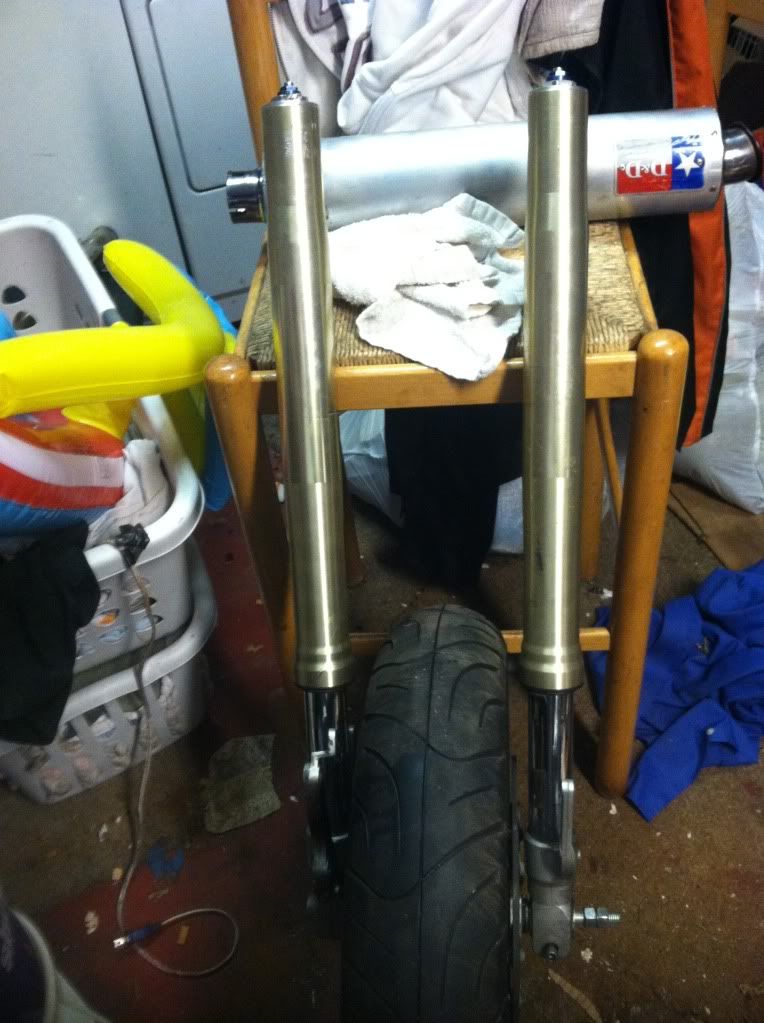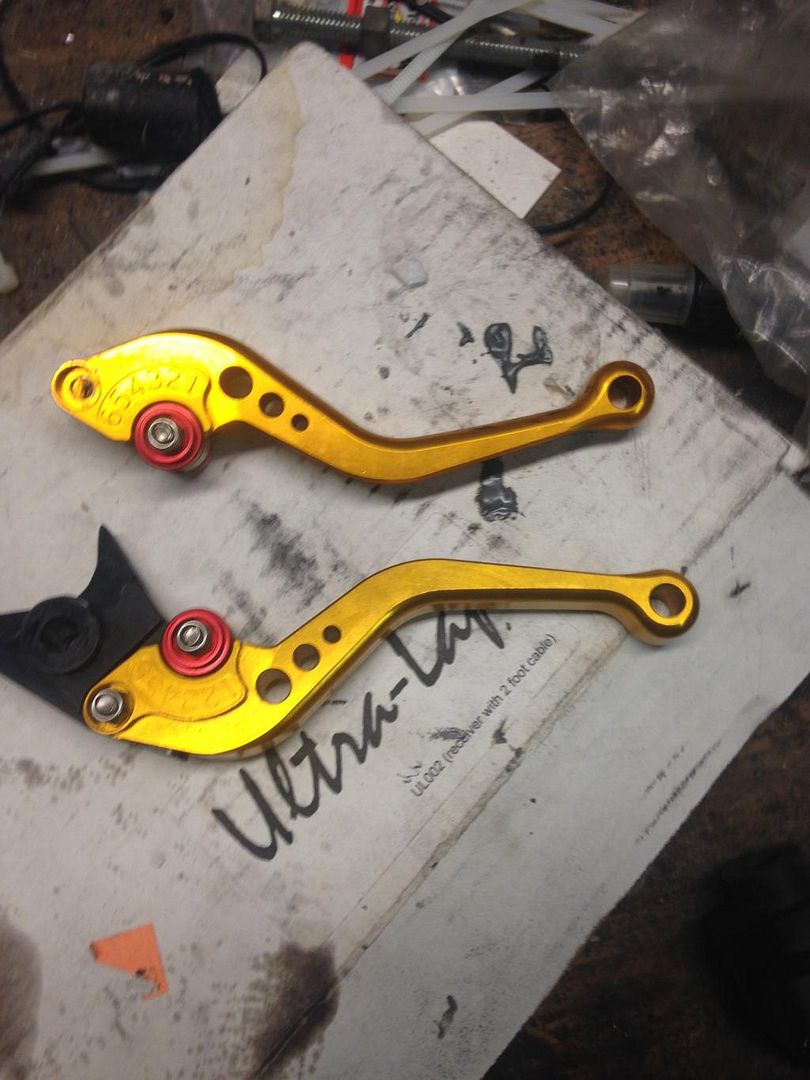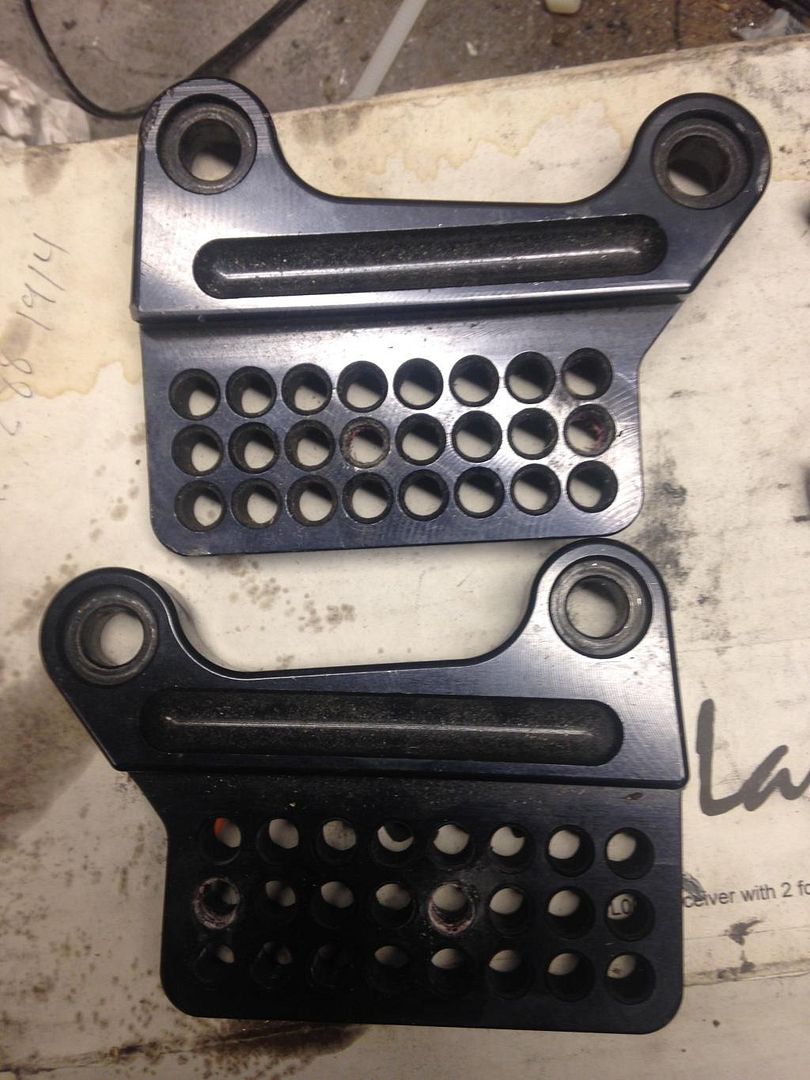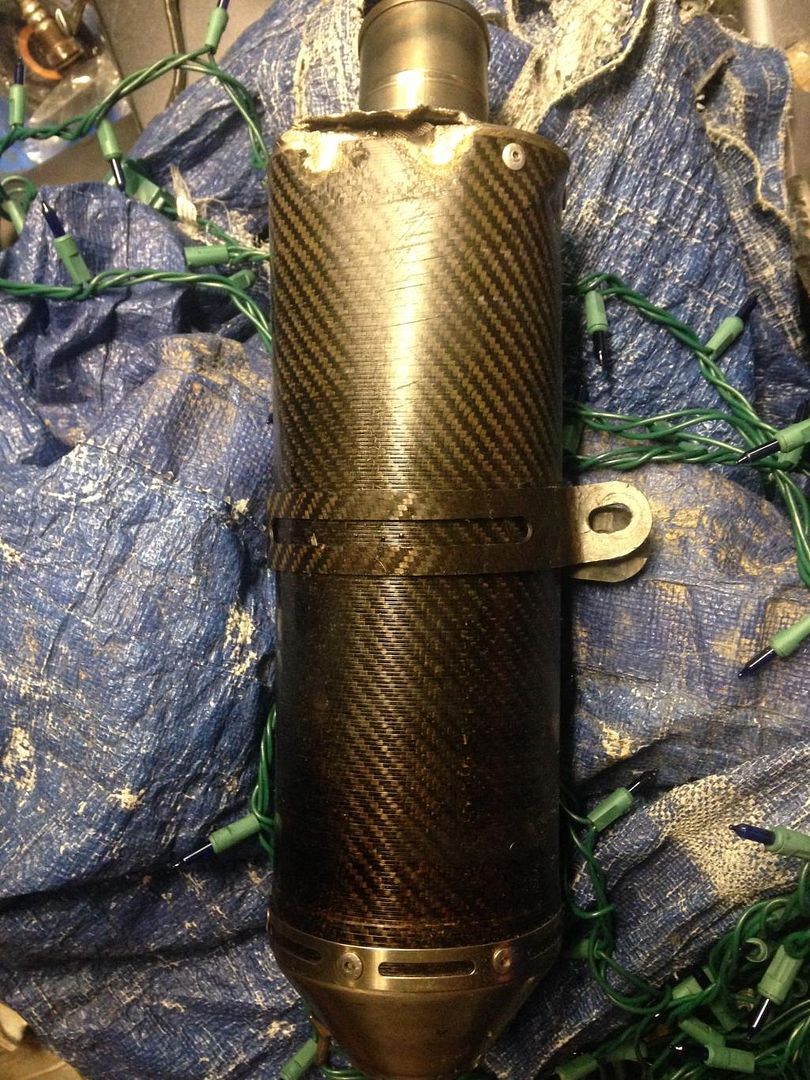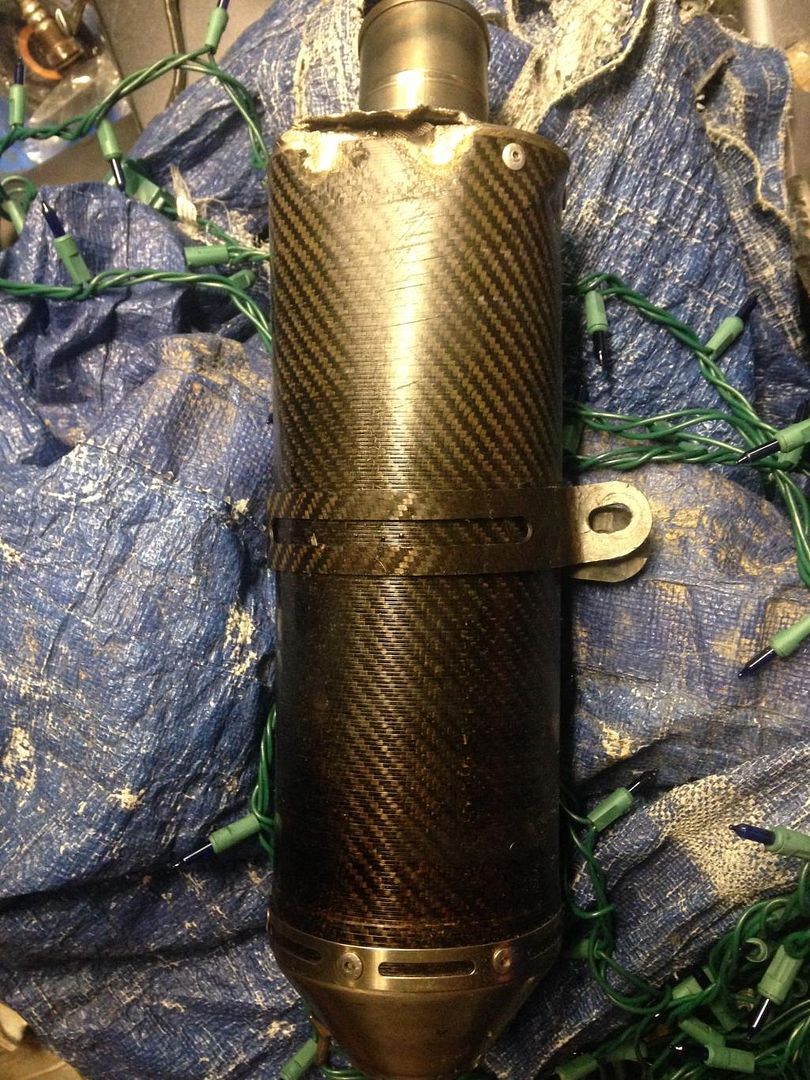 More pics to come
Pics will be edited to remove 848 parts