Discussion Starter
•
#1
•
I got a new phone a few days ago and was sifting through the pics on it that were transferred from my other cell when I came across a few VERY interesting pics! ('99 R6 Fighter)
My bro took my buddies R6 for a ride and brought a few tools, needless to say the tools are missing.... errrr, well, all but one! They came out of the rear storage in the tail under the passenger seat and worked themselves out, one by one. The leatherman worked it's way down but not out!
Imagine if this would have gotten into the sprocket!!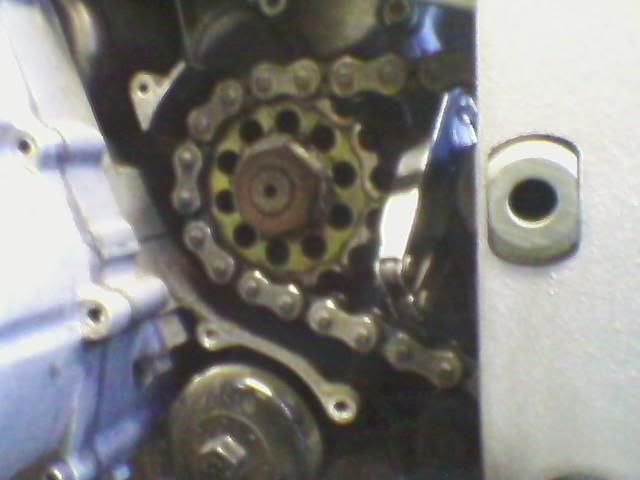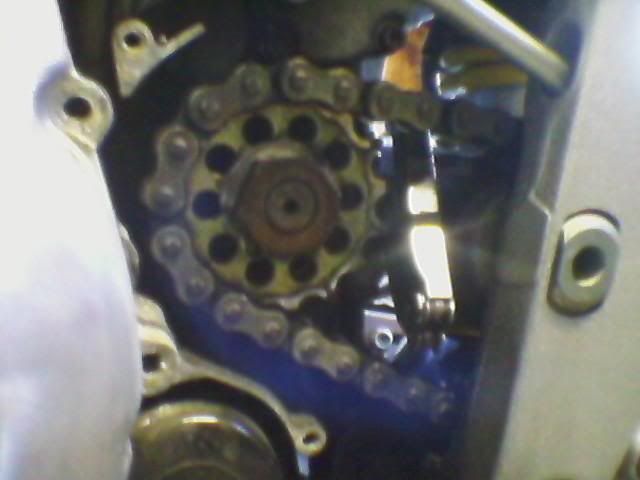 Anyone else have pics of close calls, fuck ups, and generally crazy situations unfolding without provocation? We all have them happen, do we really want to admit it though?
-Rat