Discussion Starter
·
#1
·
Here is the donor bike that CookieJnr has blackmailed me into fightering. He goes home today after the Xmas visit, so there won't be much "build" progress on it, plenty of demolition, but little build for some time, wallet is a bit thin at the moment.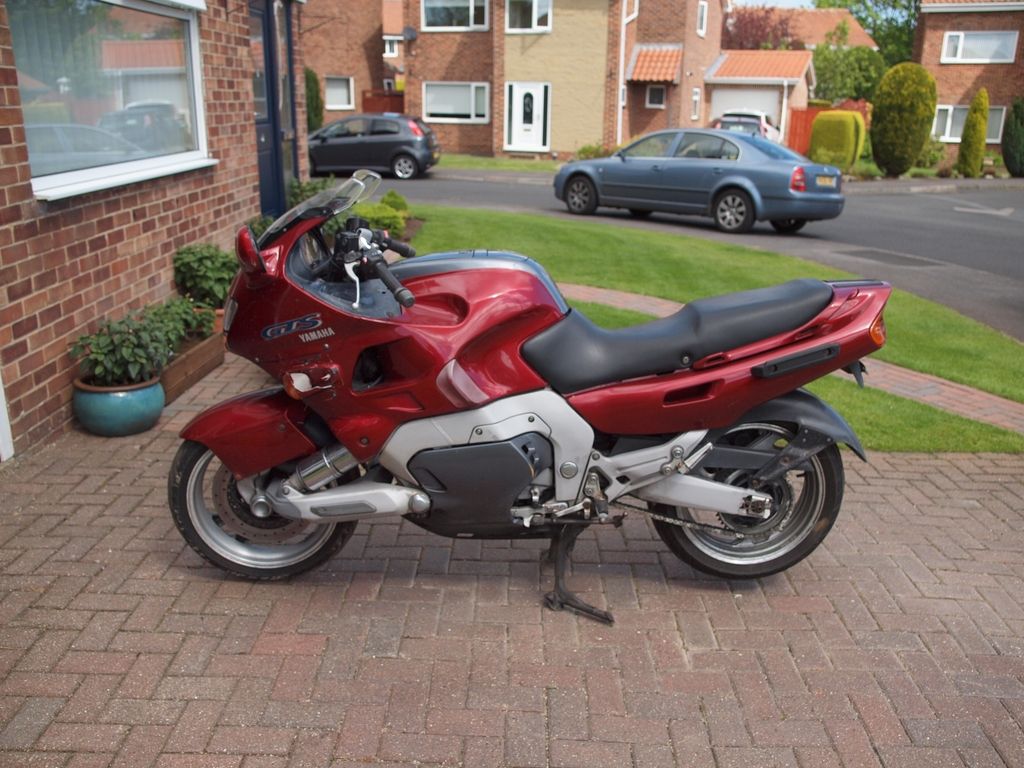 Here is the end result after 1 day of demolition.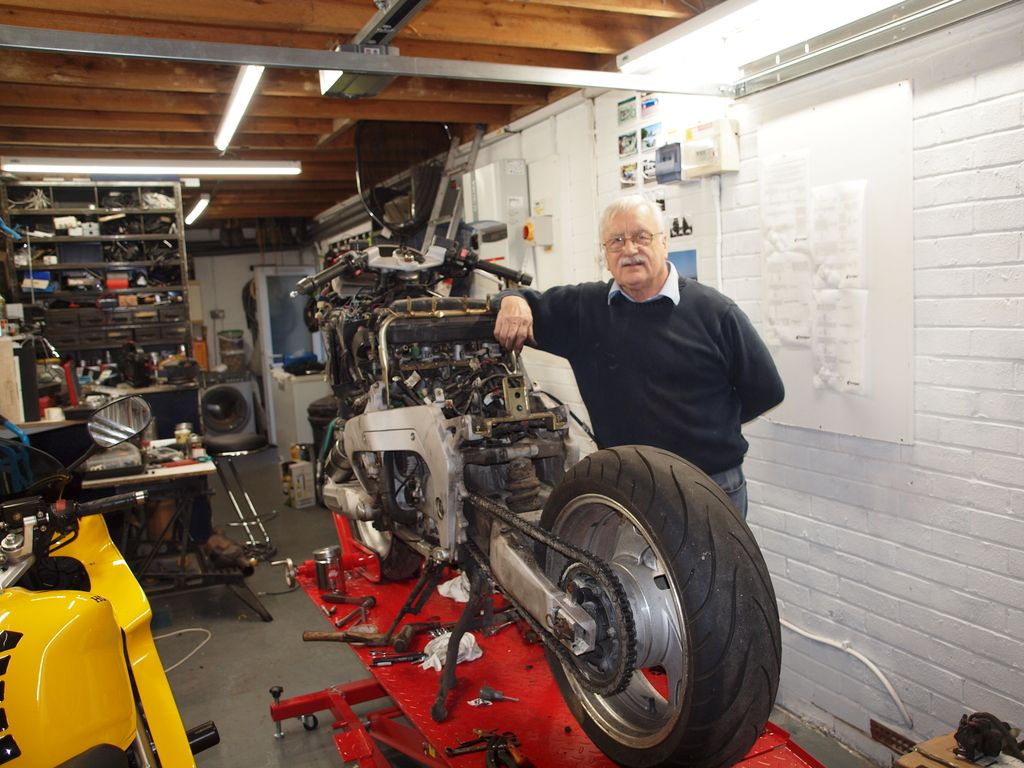 I don't know where the bike was stored but everywhere is covered in dog hairs.
And what ever had happened to the alarm immobiliser the previous owner had just chopped random wires and left everything hanging, so that was first thing in the bin. :rock: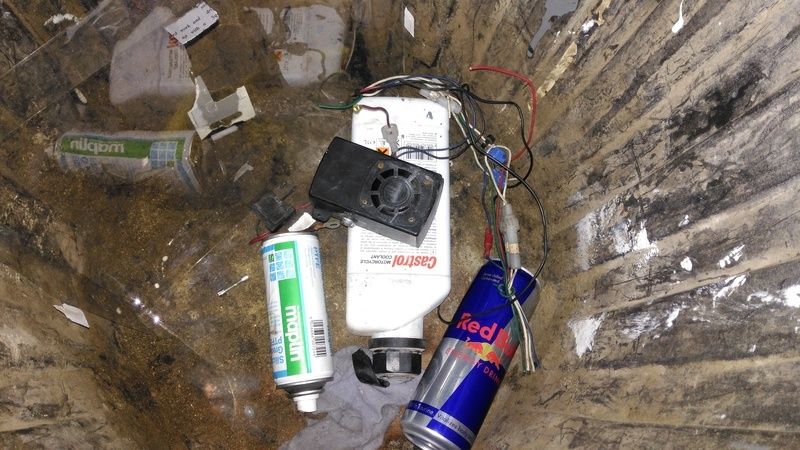 And the ebay stock of discarded parts is beginning to build up in the garage loft.
arty-smiley: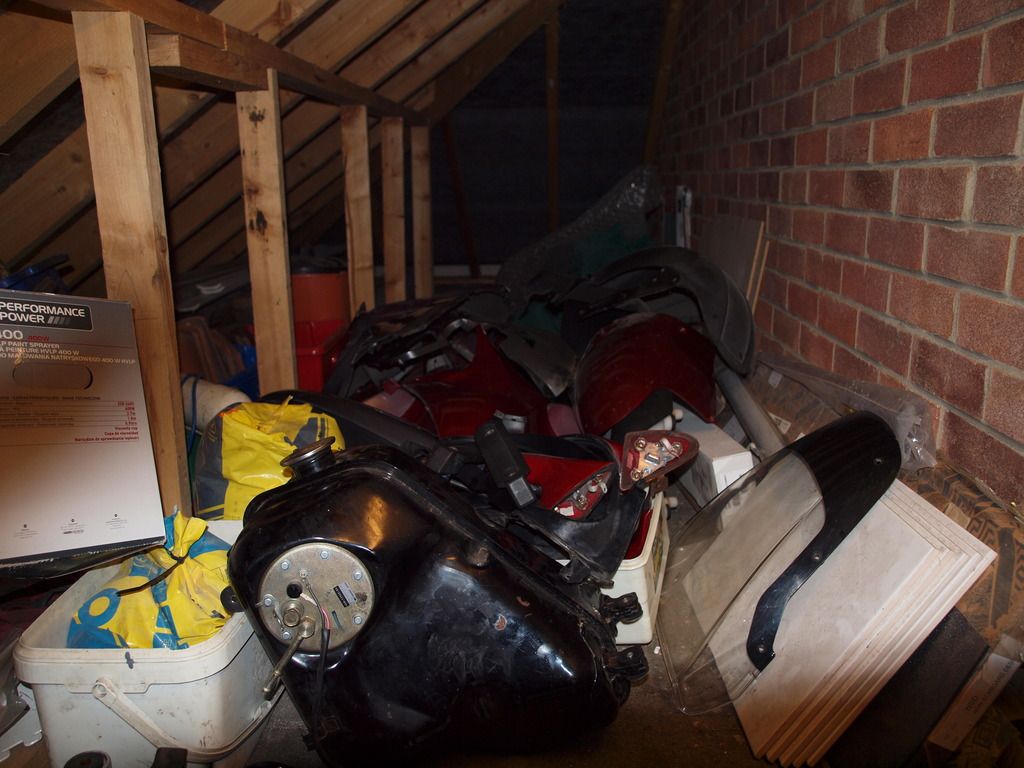 CookieJnr taking up the fighter pose shows the potential of the bike.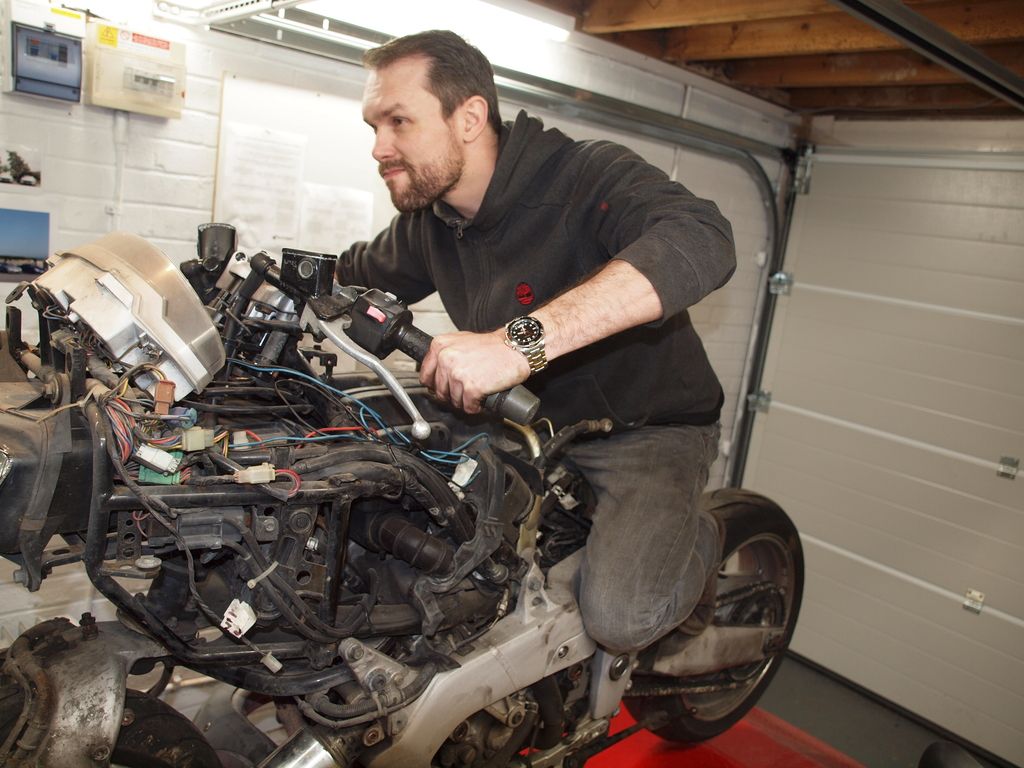 And an ass shot for OldSarge