Discussion Starter
·
#1
·
Do not post in Winter Build-off threads! Discuss this thread here.
Hey folks, you might have caught my build so far:
http://www.customfighters.com/forums/showthread.php?t=63138
This is what it's looking like atm: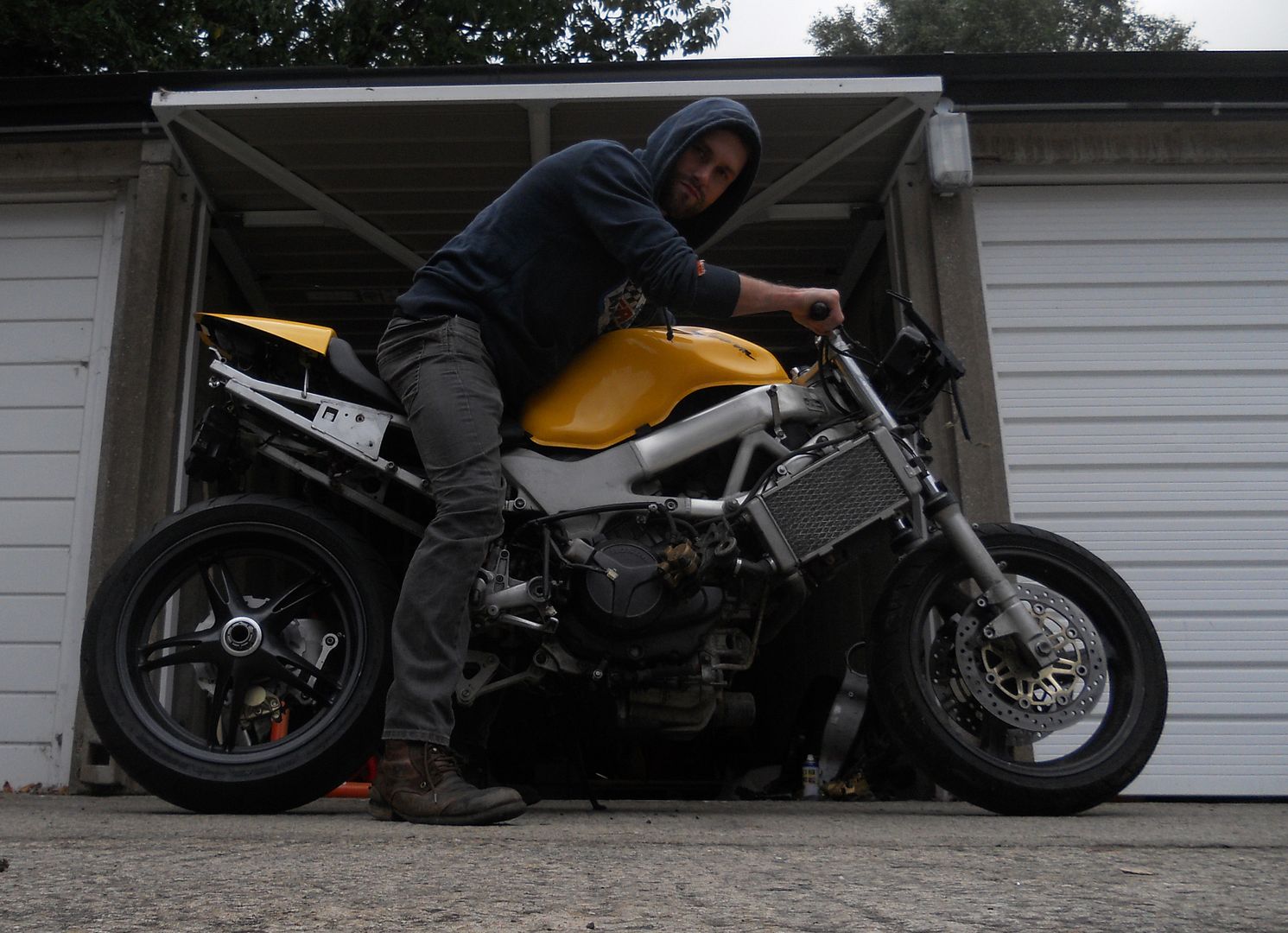 I'm going to be keeping the engine, frame and side rads. Everything else is to change. Already got my rear wheel sorted, i'm working on getting USDs fitted for the Triumph front wheel, new seat, raised bars, etc.
Some personal highlights so far:
Triumph hub fitted to VFR800 SSSA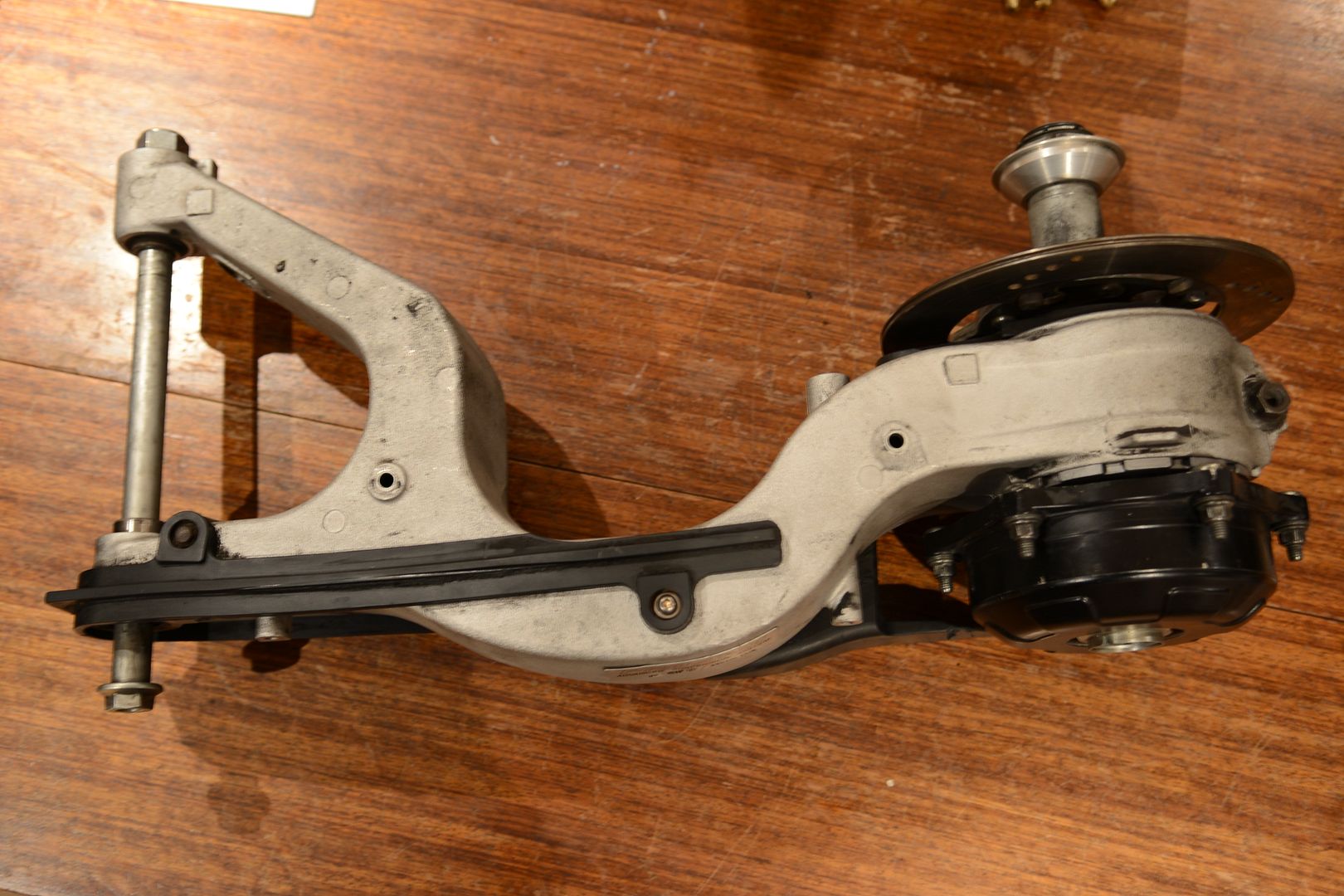 Handmade rear hanger for a Brembo caliper: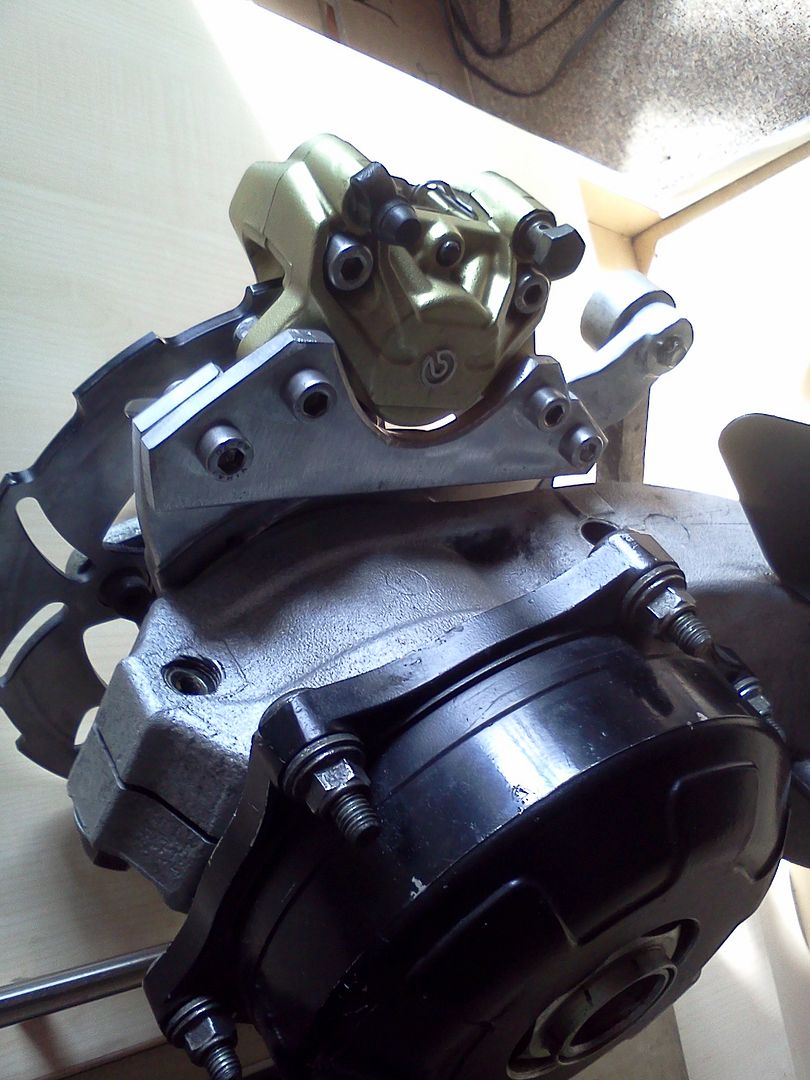 Rear shock mount: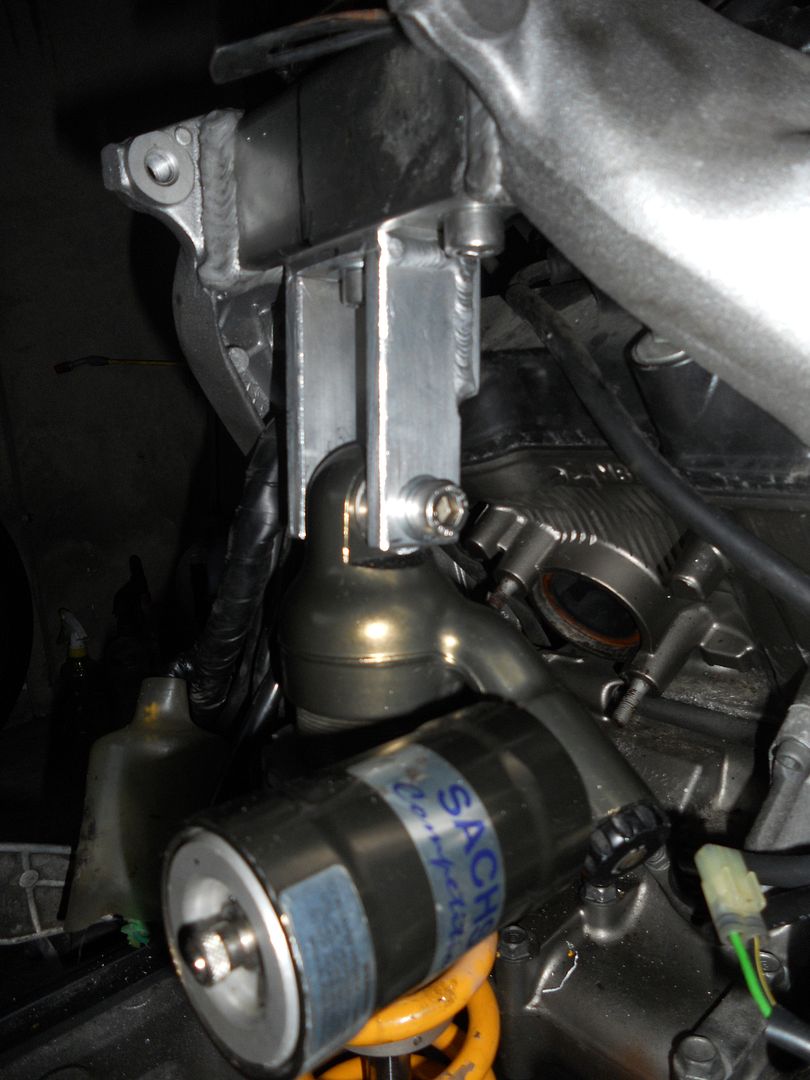 I live in a ridiculously small flat with a long-suffering girlfriend so had to rent a P.O.S. garage with no power, still, it made me very happy to have a work space again!:
Dated pics: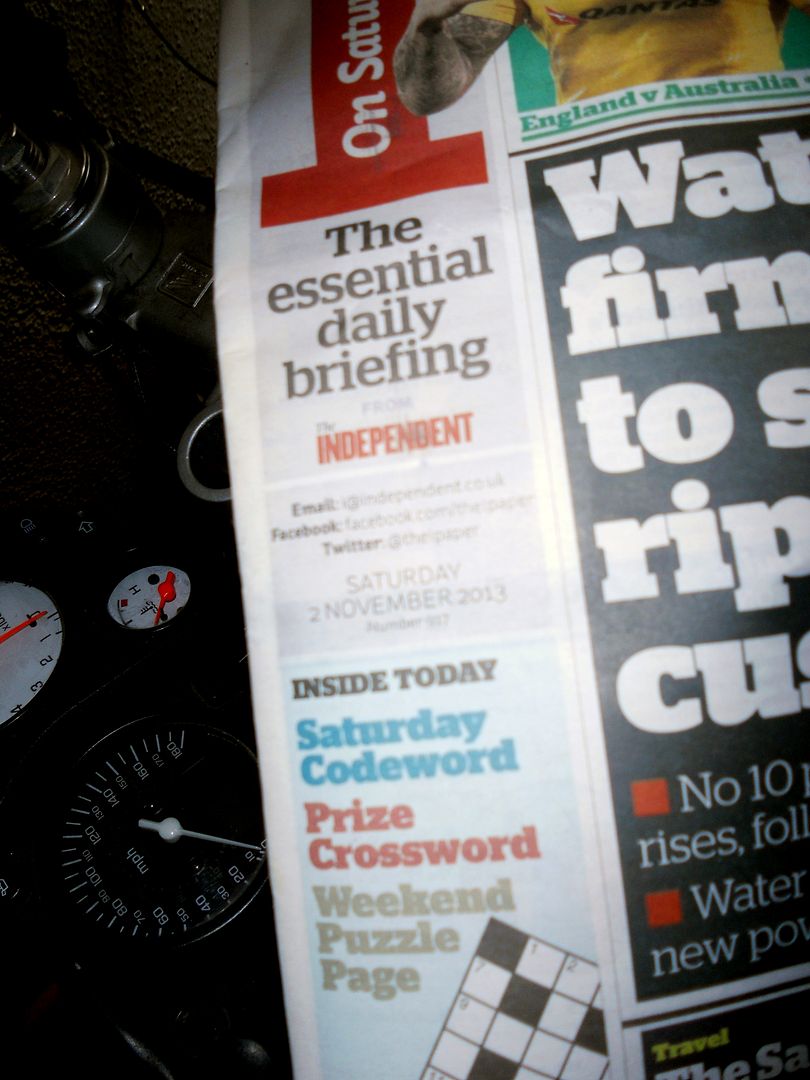 And with the bike and the pile of parts.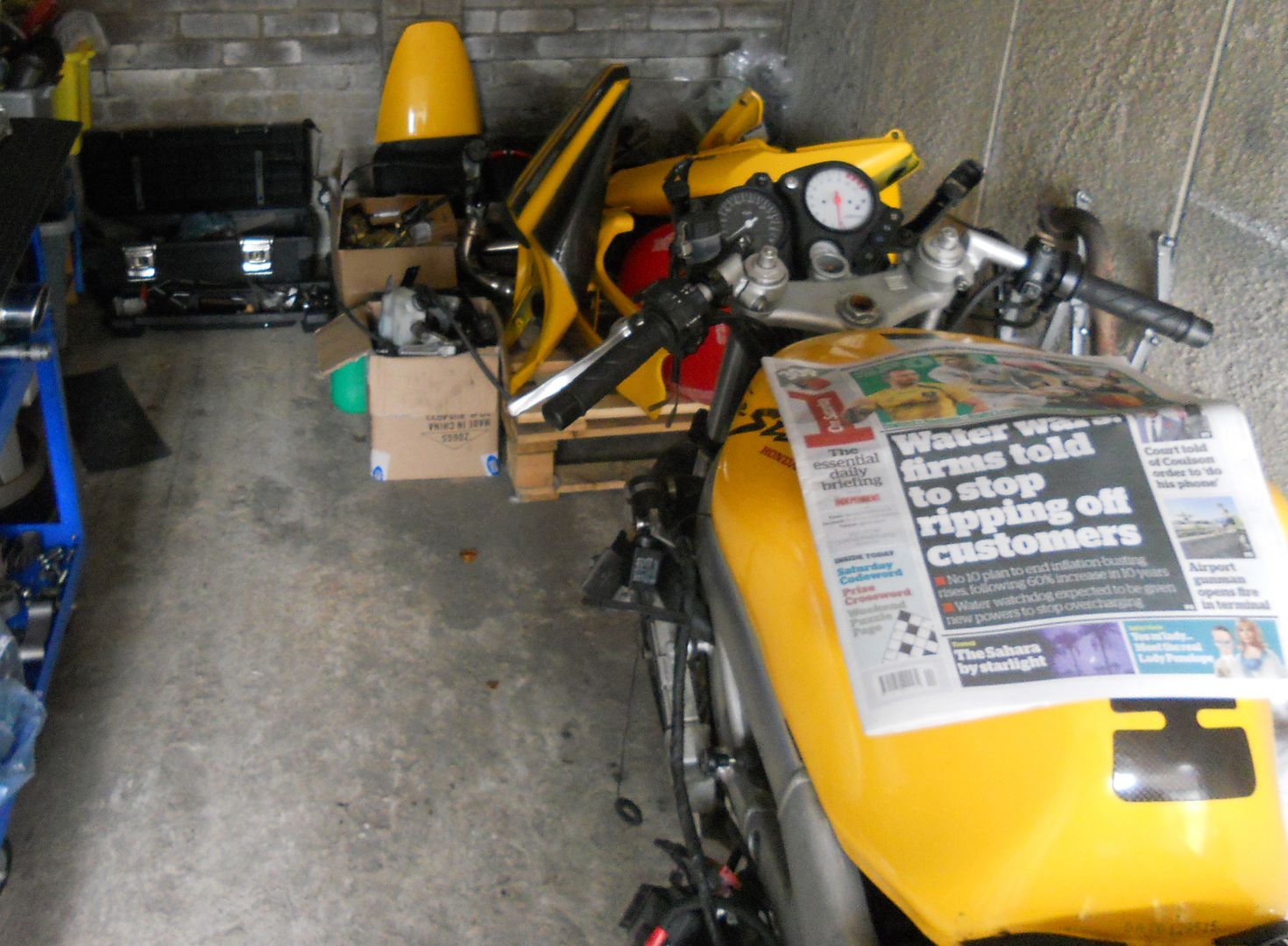 Only being able to work on weekends in an unlit, unheated garage through winter is going to make this a challenge but i'm determined to try and get done by the deadline.
Good luck to all the other entries too!
:rock: