Discussion Starter
·
#1
·
So its been a while since I last did anything meaningful on my bike, and to be honest, she had been really neglected of late. Tough times blah blah blah, shut the fuck up and DW!
Stripped her down again and one of the first things I see is this...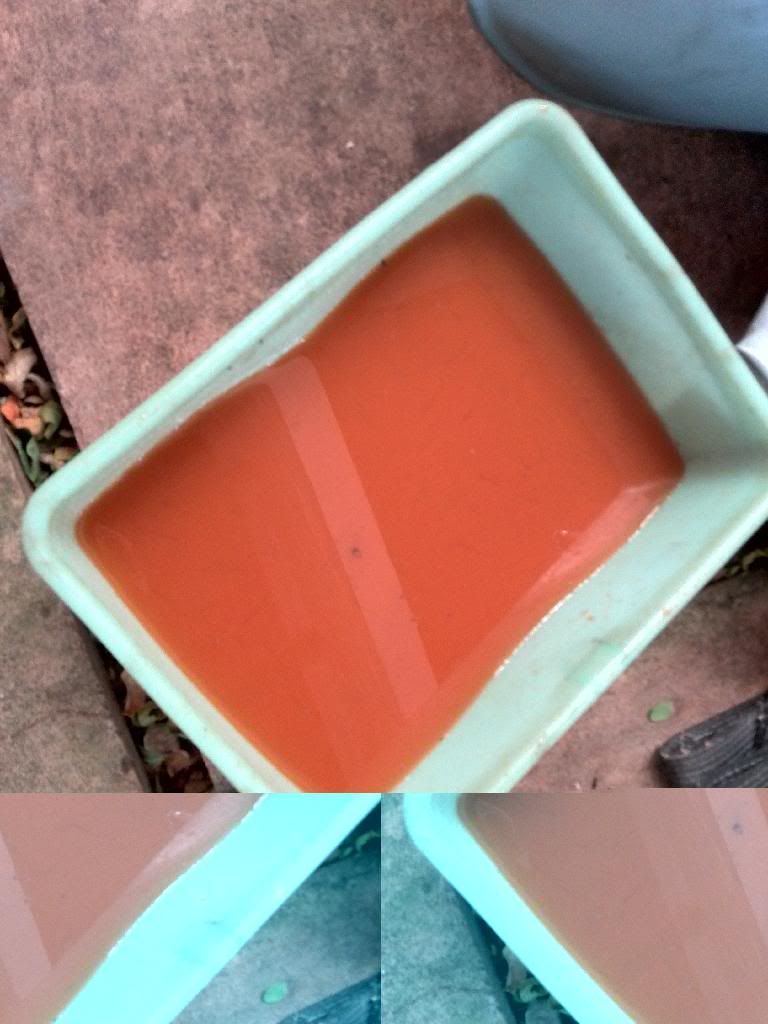 This is my radiator coolant.
Still with the cooling system, and we have this slimy build up. What the fuck?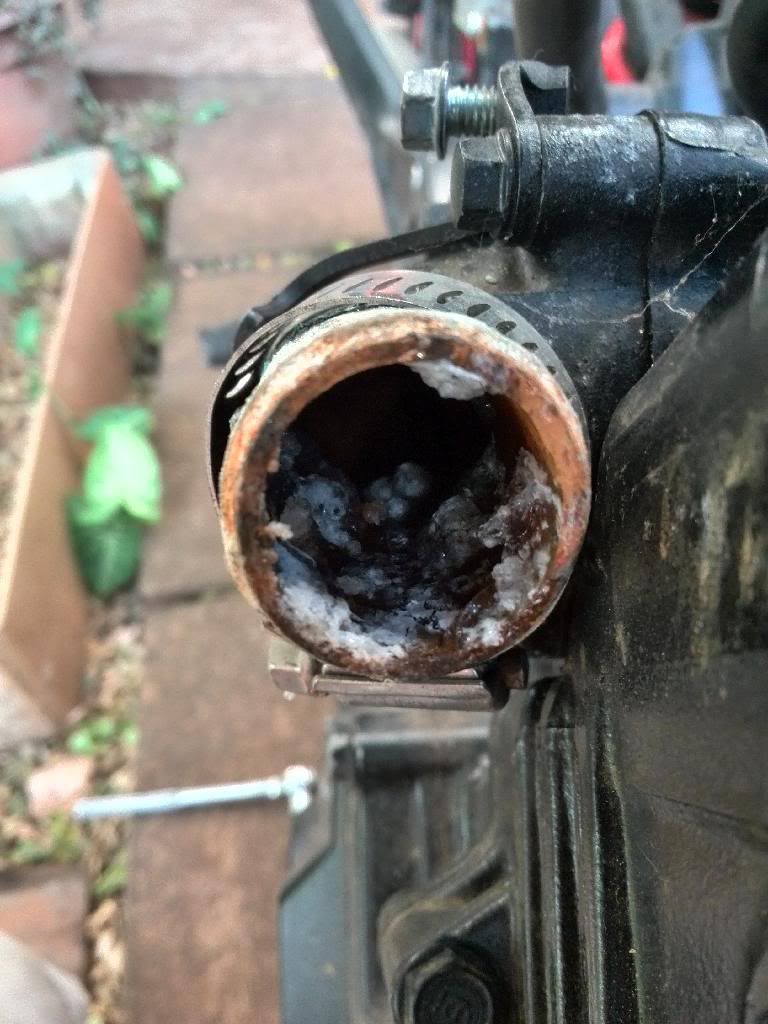 Two of my exhaust ports have got these white specks in them and I'm not too sure what to make of it. I had trouble with these two cylinders when I was trying to start my bike, so chances are they're a result of something else that's wrong?
Any suggestions on what's going on here?
Anyways, it hasn't all been bad. I have extended my tail piece to include the somewhat modified side covers, which is the first modification to the rear. New ideas have been bouncing around in my head, and the tail is in for a big overhaul!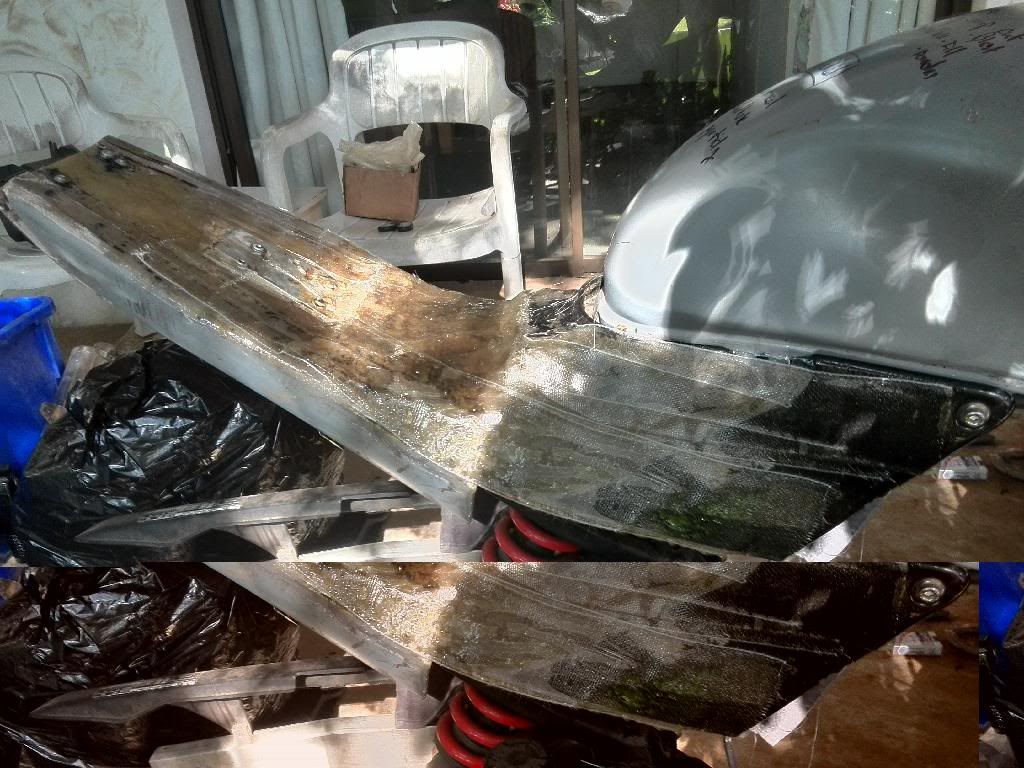 I have some other things on the go at the moment, but will post again when I have pictures.