Discussion Starter
·
#1
·
got this bike few weeks ago. was gonna be for mark but thats on hold for now so figured id play while i have it
heres what it looked like when i brought it home
the guy that had before me plasti dipped some of the plastics and painted some others so i started cleaning it up some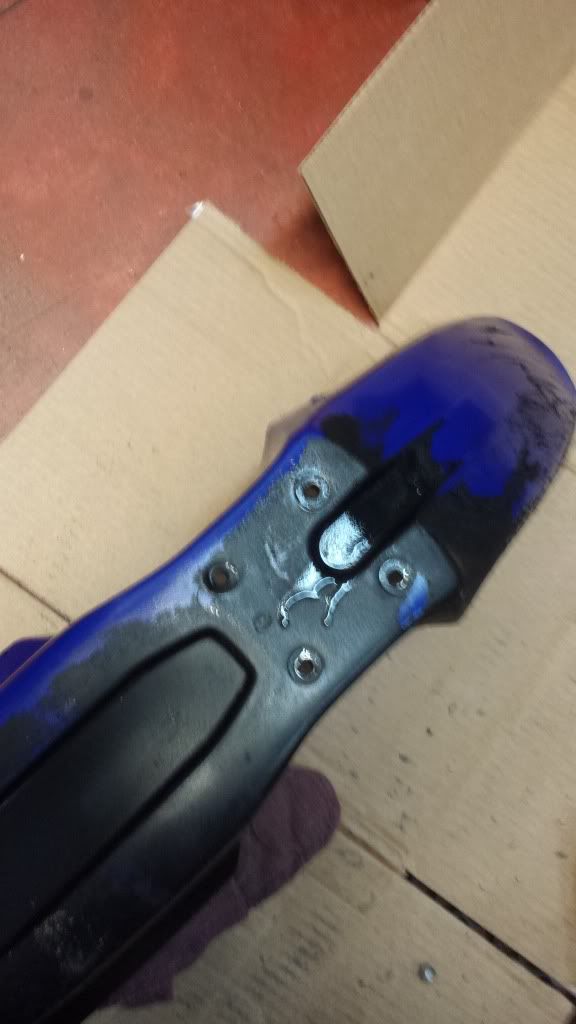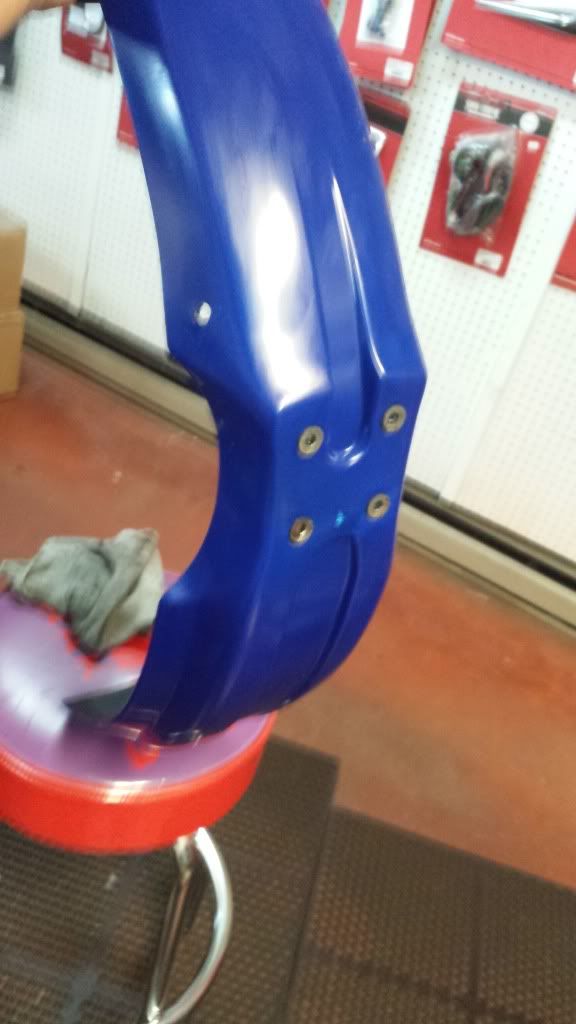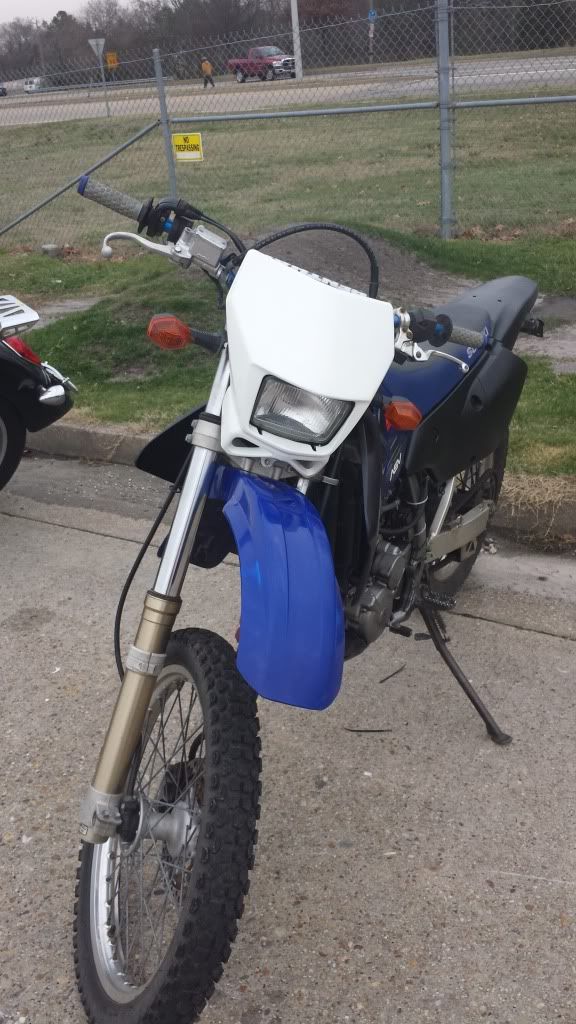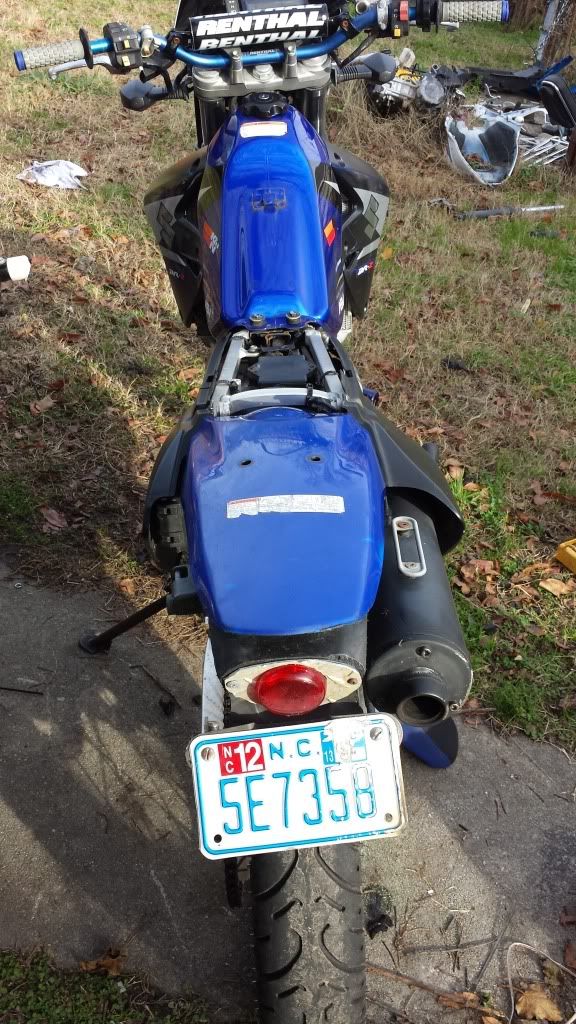 under the plasti dip, the plastics has more paint underneath :headshake but i kinda liked how it looked so i decided to leave it like that for a while, but will prob be stripping the rest off when i get bored of it and get a new graphics kit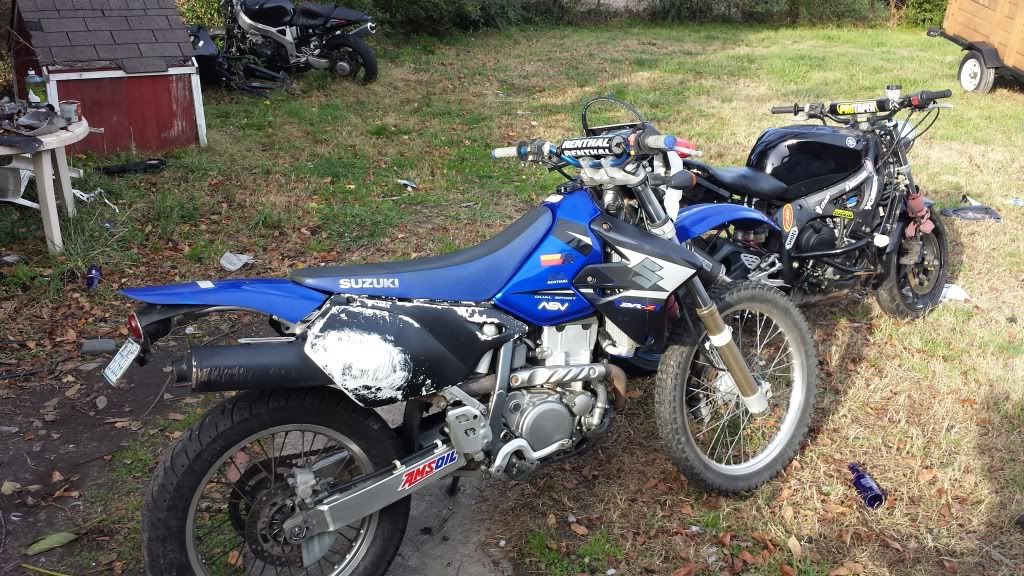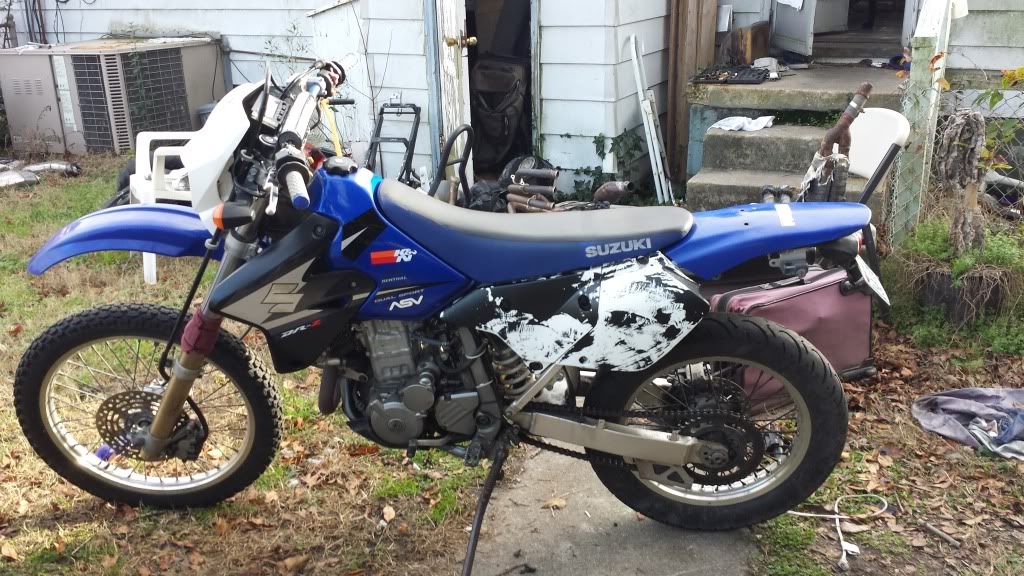 still need to replace fork seals, put these fork gaiters on, replace bent brake lever.
been ridding it like this for the past couple of weeks
then yesterday i started getting more parts in. i already had the wheels but needed a cush drive, the spacers, machined down rotor and bearings for the swap. a guy from SMJ hooked it up with rotor, spacers and cush. it was supposed to be a "straight swap" be we all now thats not how it works. angle grinder came out and work was done. im tired of typing so ill let the pics do the rest of the talking
old bearings and spacers out
thats it for now. need chain, rear sprocket and more shit to do but its on its own feet with its wheels spinning and braking.