Discussion Starter
·
#1
·
Selling my subframe from my tl, it is modified so you don't need a battery tray anymore I started to tinker around with extending the bottom bar the raise the tail I can re weld the flange back on if it sells or I'll include the adapter I made so you can make a duplicate to continue where I stopped. Also included is the tank mount. And a spot to mount the battery.
150€ Obo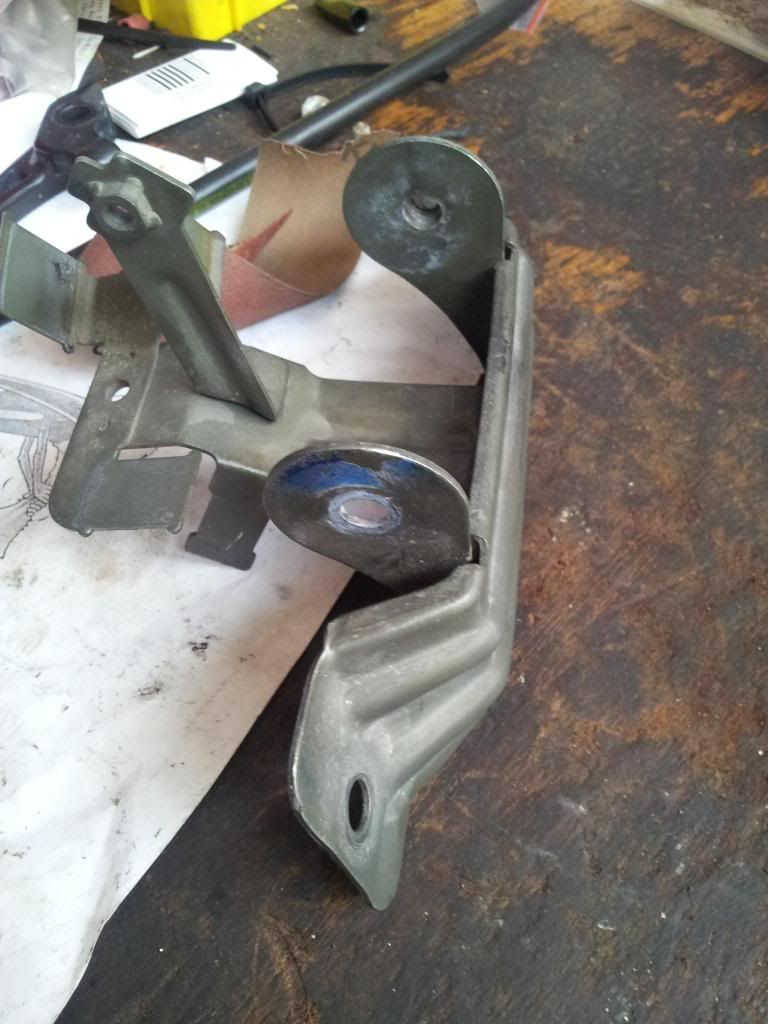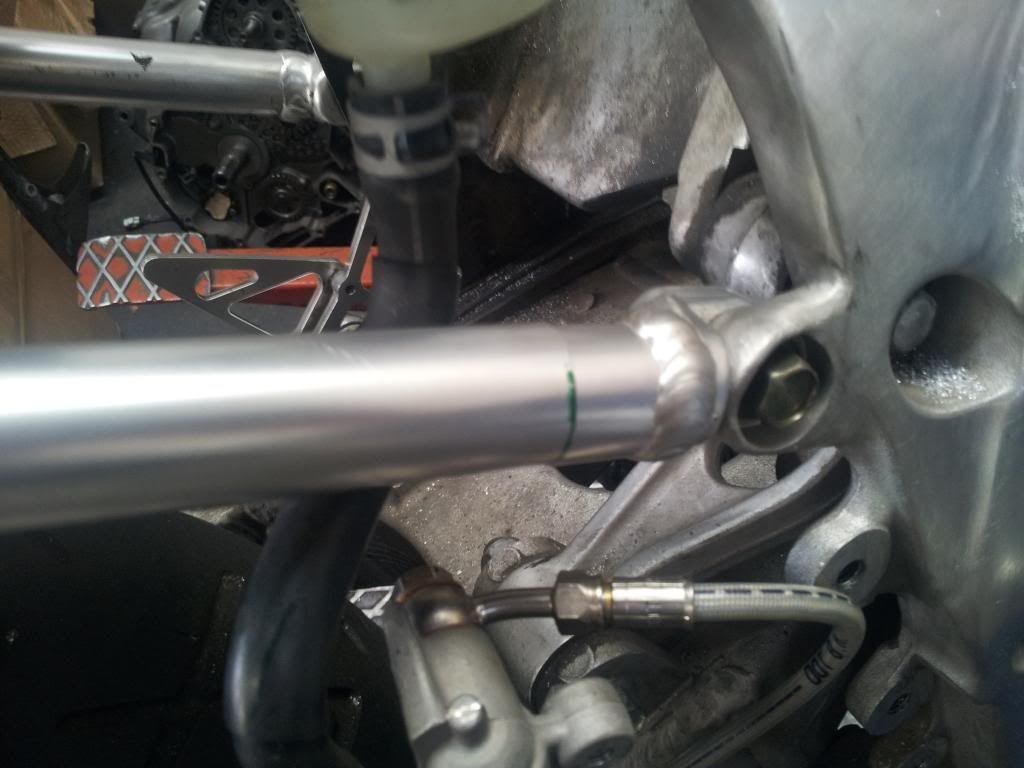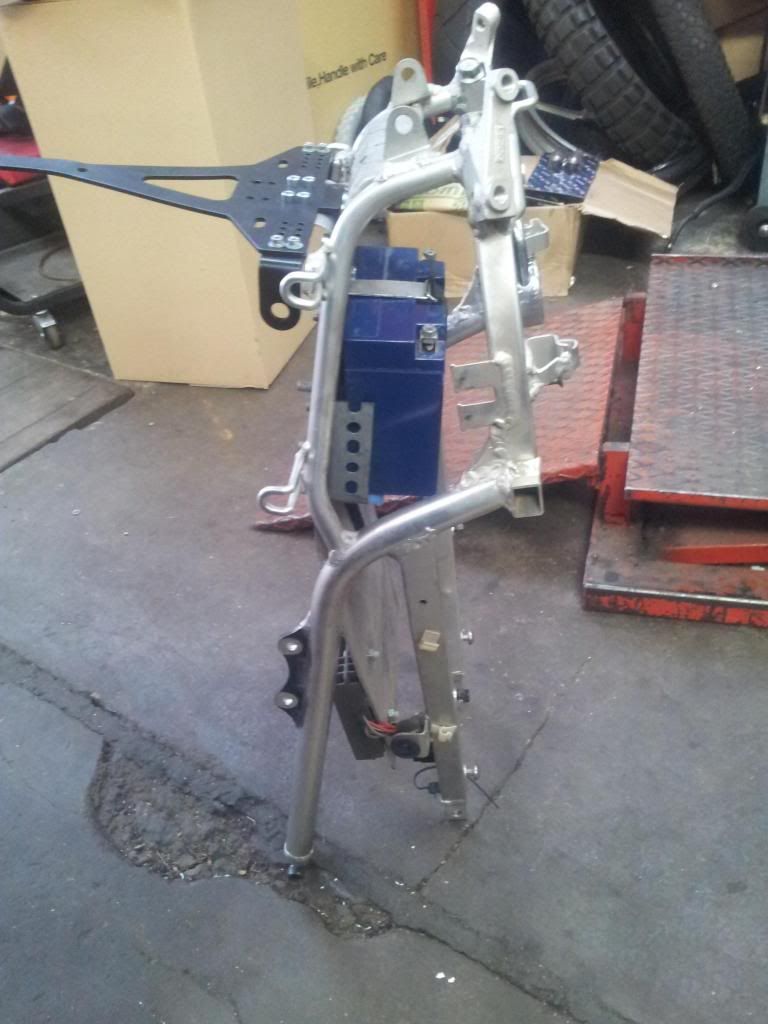 i forgot to take pics of the subby naked but here are some pics of it with an RJ05 R6 Fairing (2003-5) which is also for sale there is a crack on the side i bought it that way
Fairing plate holder not for sale. . . unless you make me a good offer
75€ OBO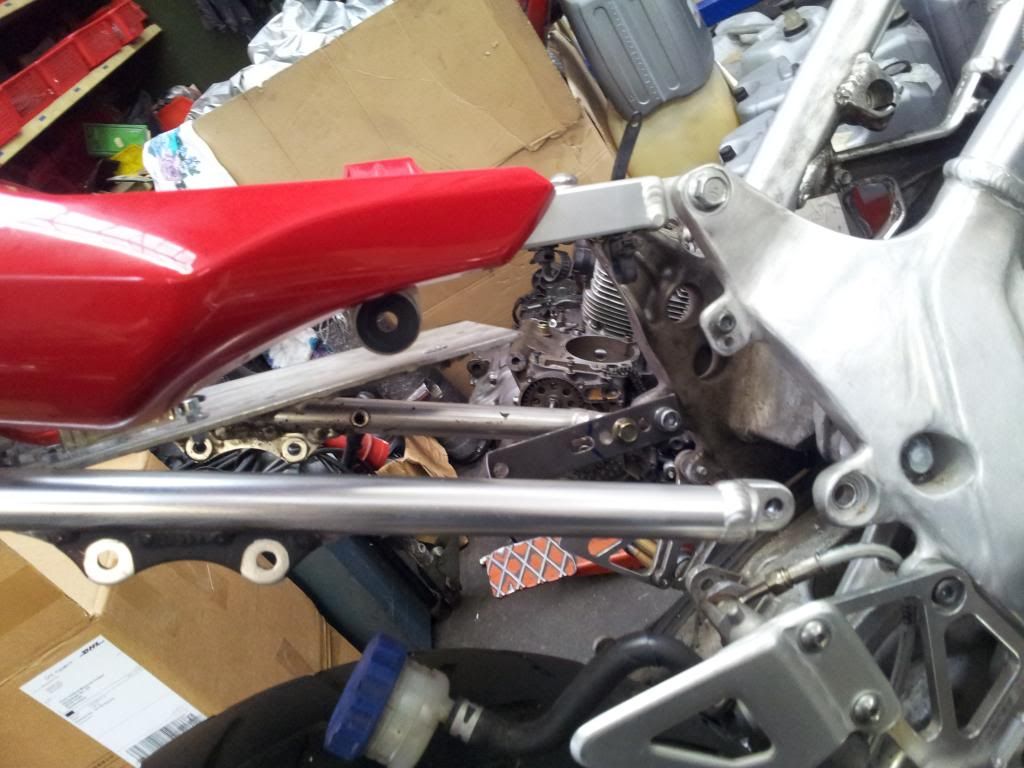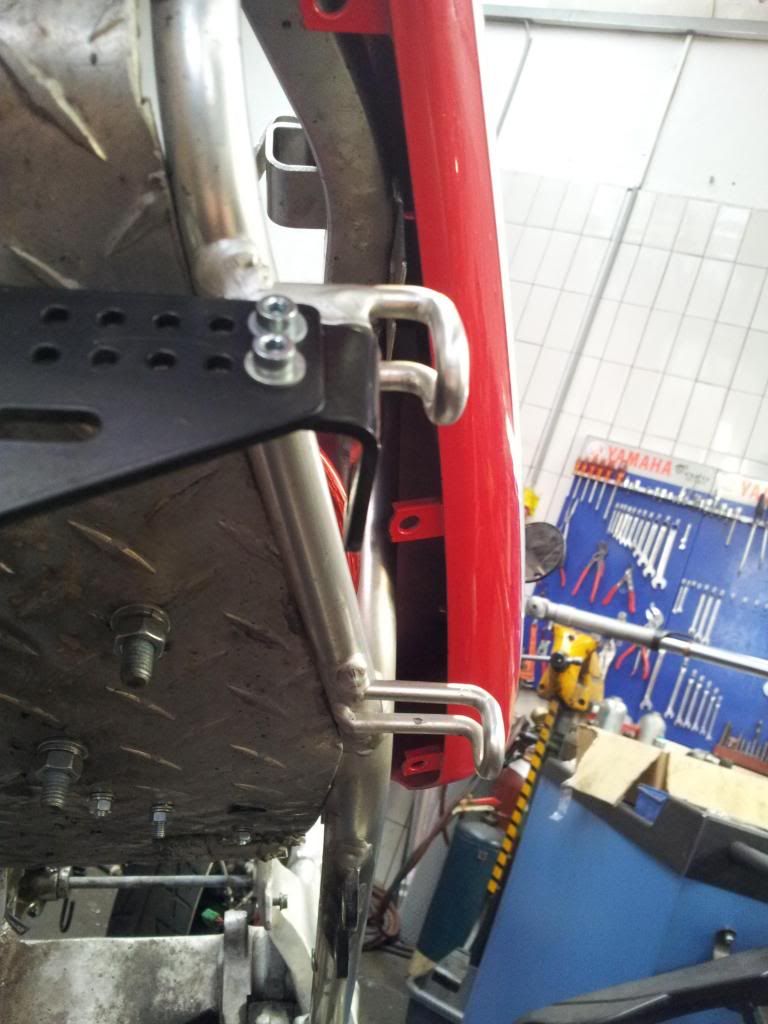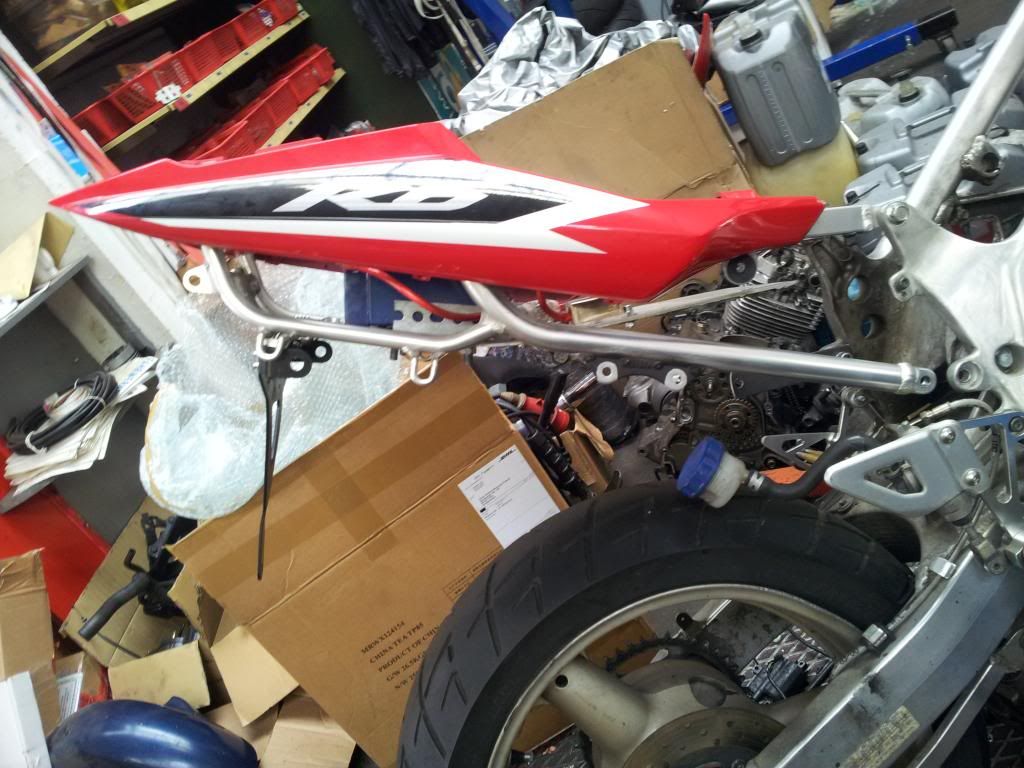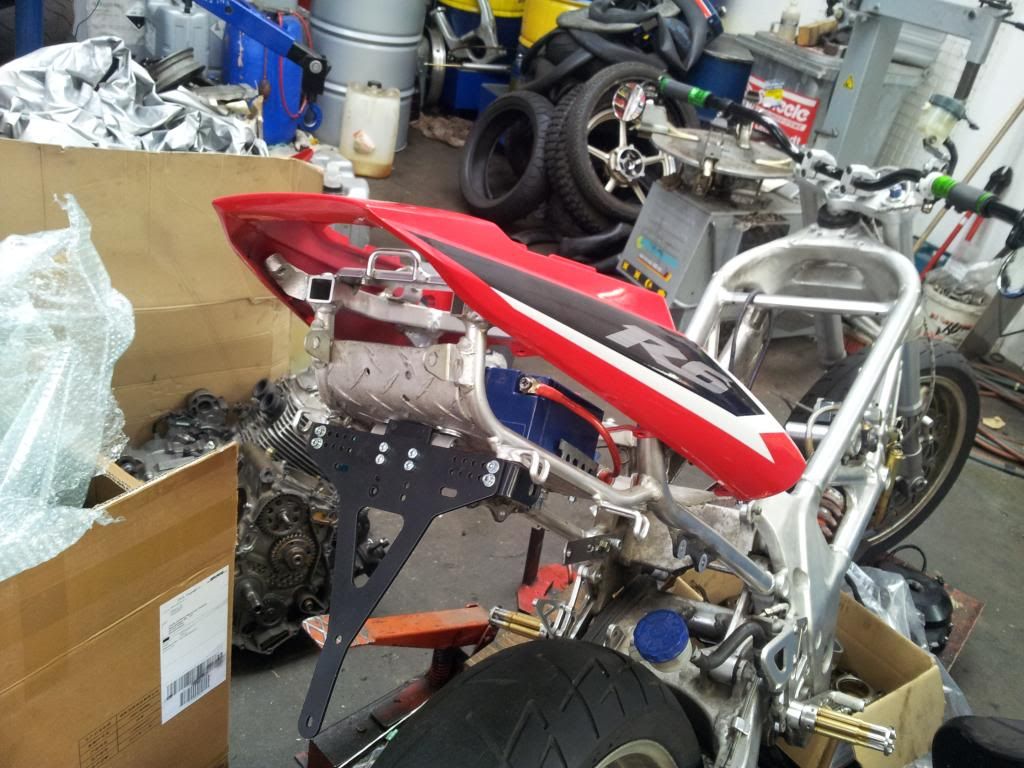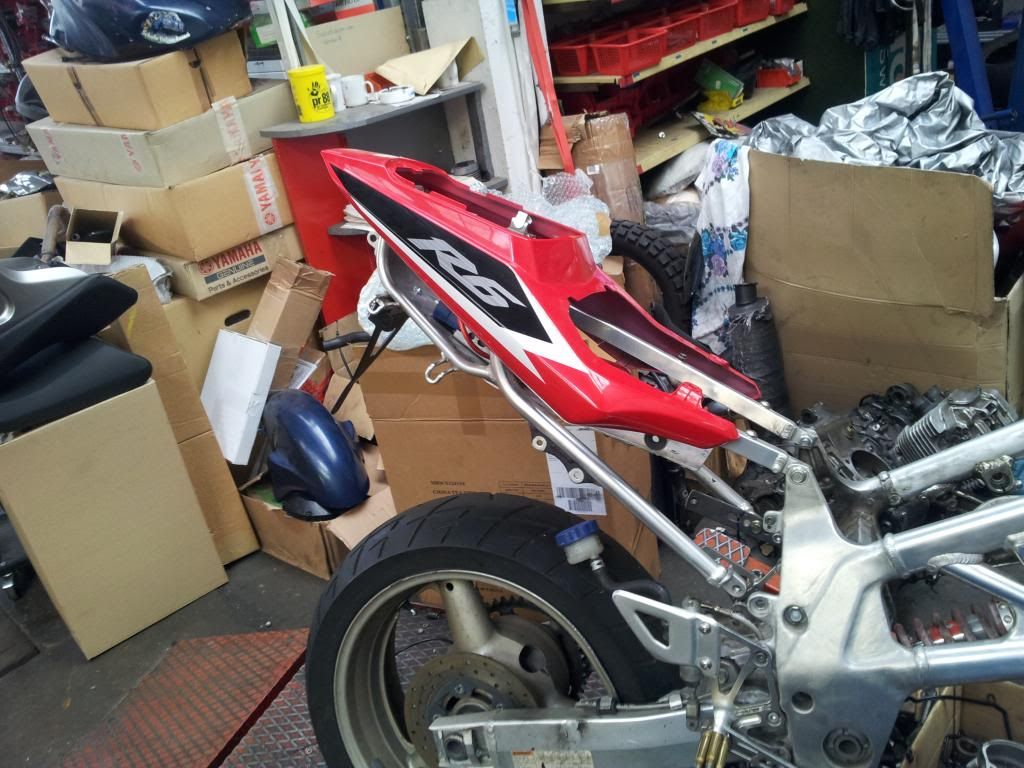 The seats are original not too bad. my cats liked them so there are a few scratches on the leather both still have all hardware and I have both of the locks as well (parts that bolt to the subframe).
Seats with locks for subframe
100€ Obo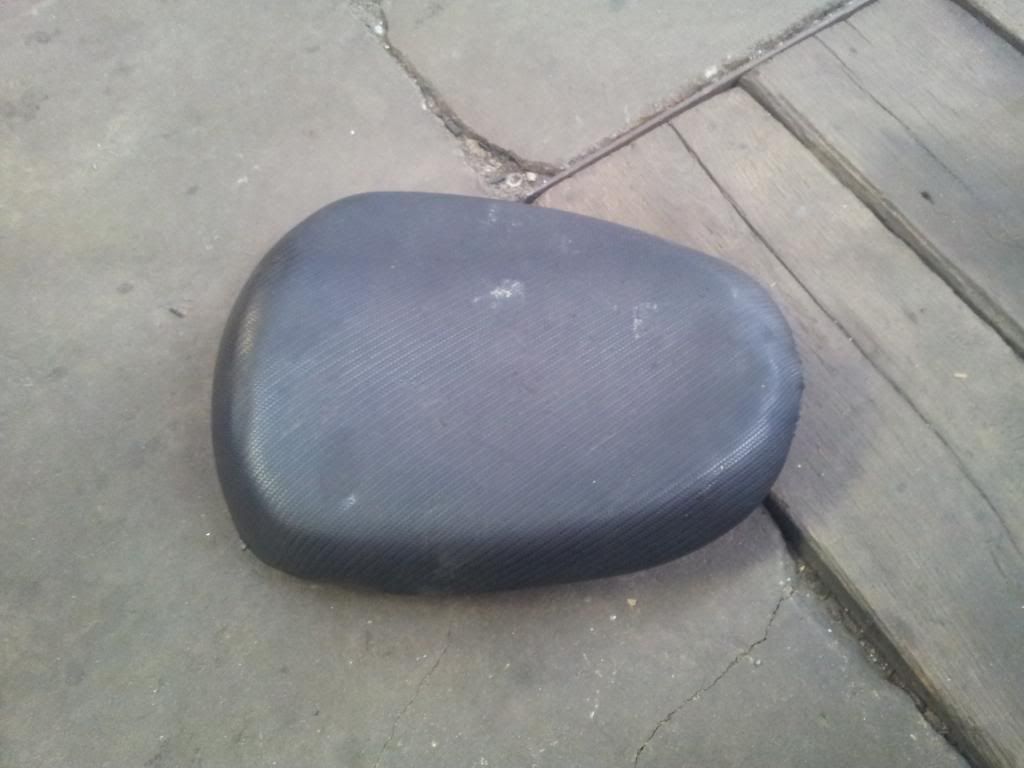 Fairings are repainted a blue metallic and are all there no cracks (that I can see).
135€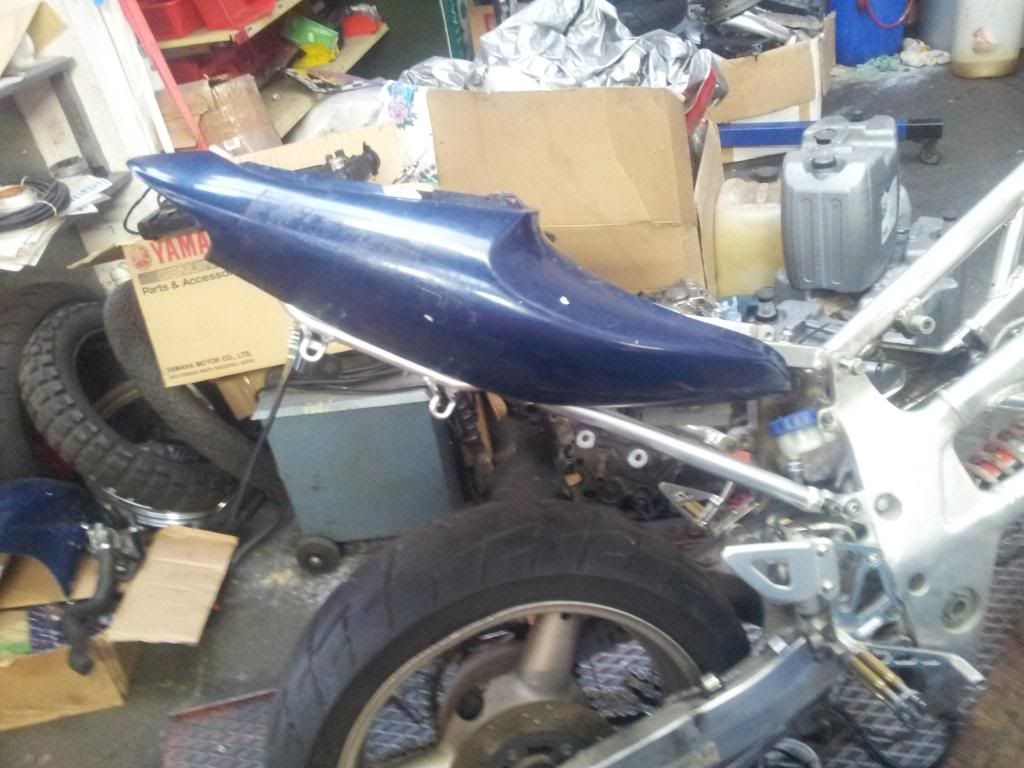 Original fender painted in the same color as the tail section
60€ OBO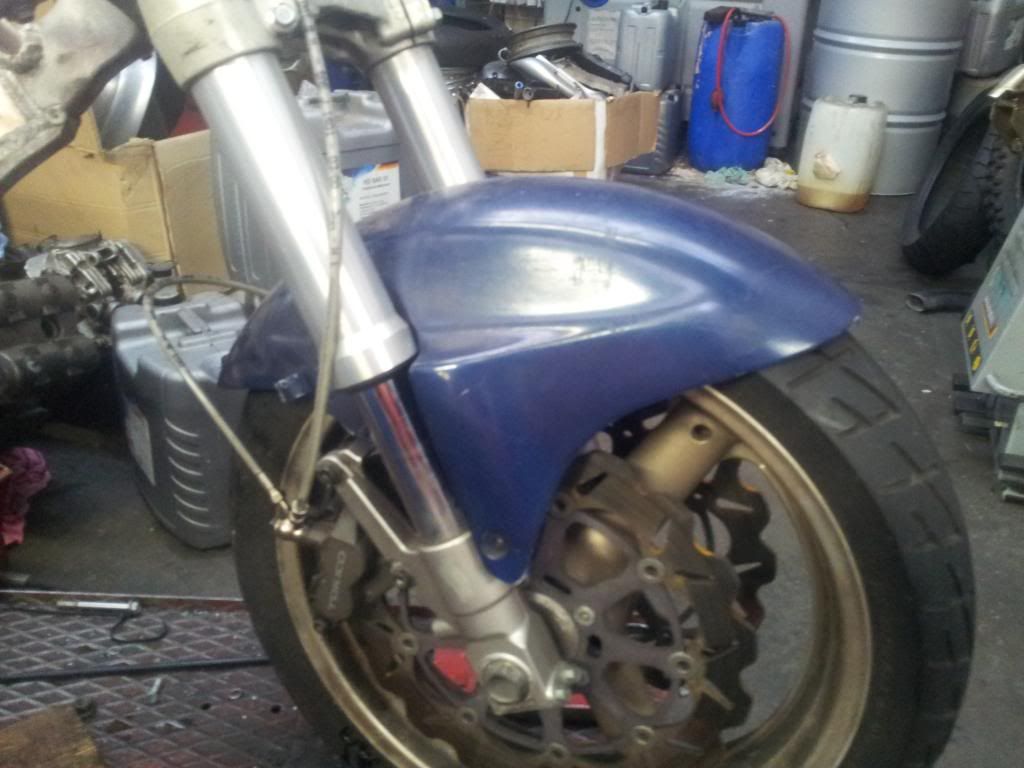 Also available is the stock tail light no cracks, and if you ask really nice i might include the harness with bulb sockets too
40€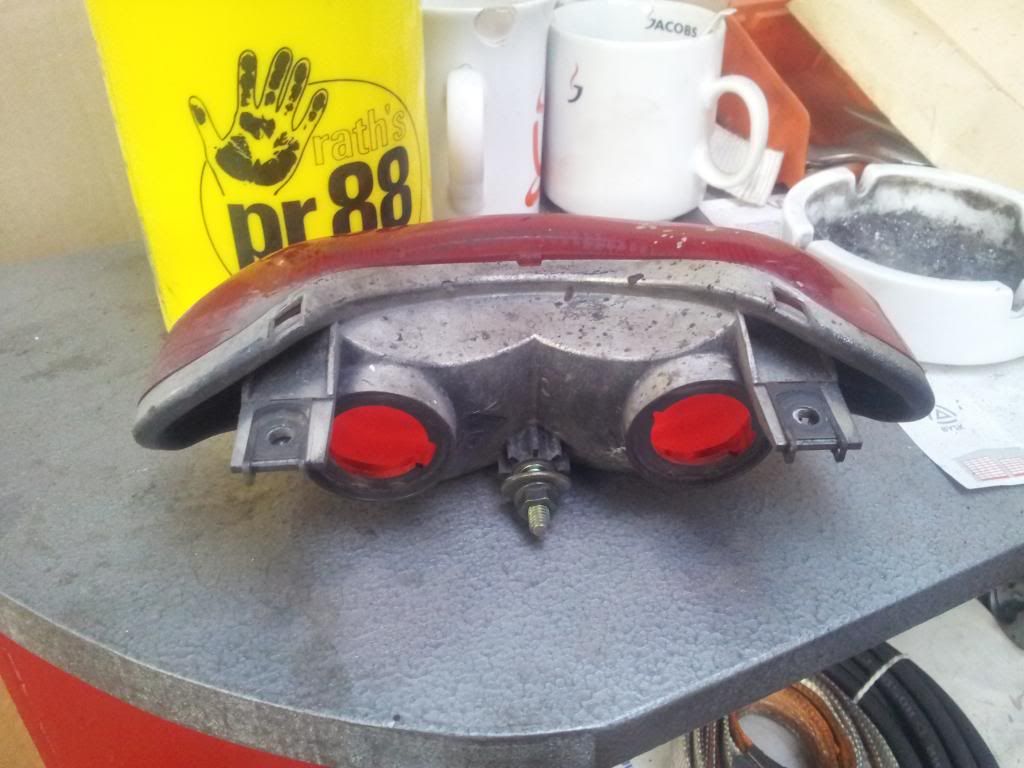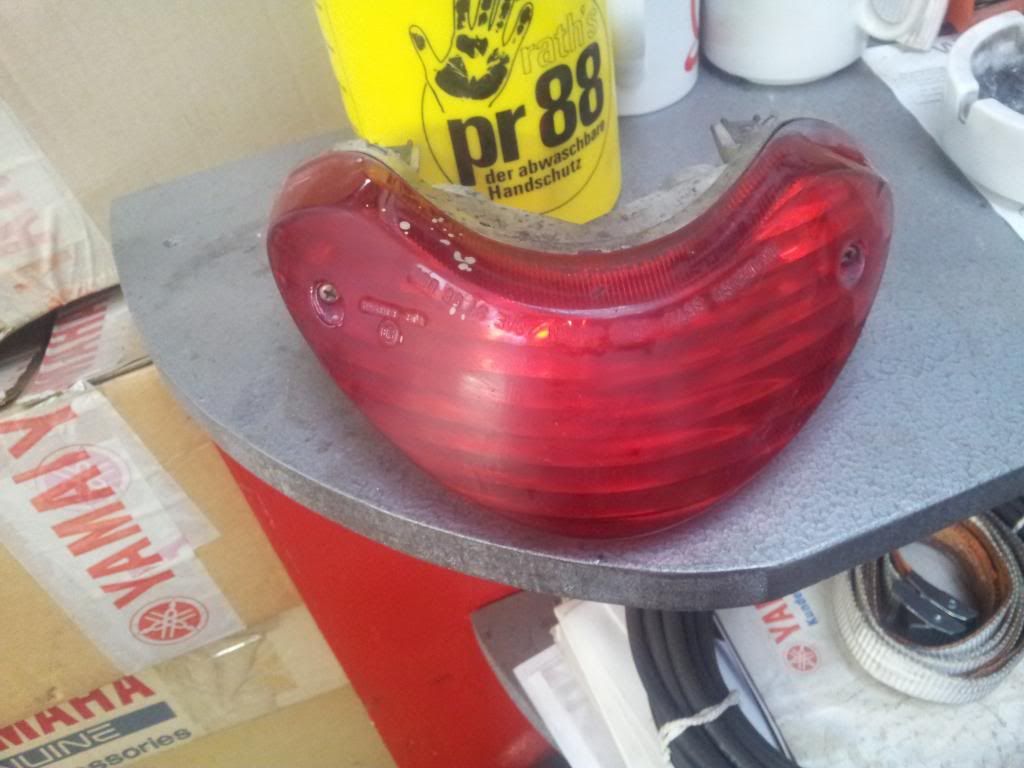 I also have the stock speedo cover, the cover that goes under the windshield (carbon style) and a 5% tinted windshield
whole set
75€
I will post pics once I'm at home. My MO app wont let me post pics so I have to do it on my computer.