Discussion Starter
•
#1
•
What follows is a duplicate of my build thread on another forum, but once I'm up to date I'll post on both.
Originally Posted: Mon Mar 03, 2008 4:26 pm
OK so its not "new" but 12 years ago I had a 1985 FZ 750 that was fitted with an FZR 1000 genesis engine, that was imported from Japan by the bike shop I used to work in.
I loved the mongrel so much so that I bought an fzr 1000 genesis back end for her, so I could fit a fatter tyre!!
Used to be great fun, as it looked like an old 750 and many a ZZR1100 et al were surprised by the remarkable turn of speed from the old nail
Anyhow I traded it for the Exup that I still have,
and have always hanckered for another one.
So when this came up on Fleabay it was fate.
FZR 1000 exup engine, exup rear end, FZ forks with Exup front wheel, genesis calipers, and adapter plates.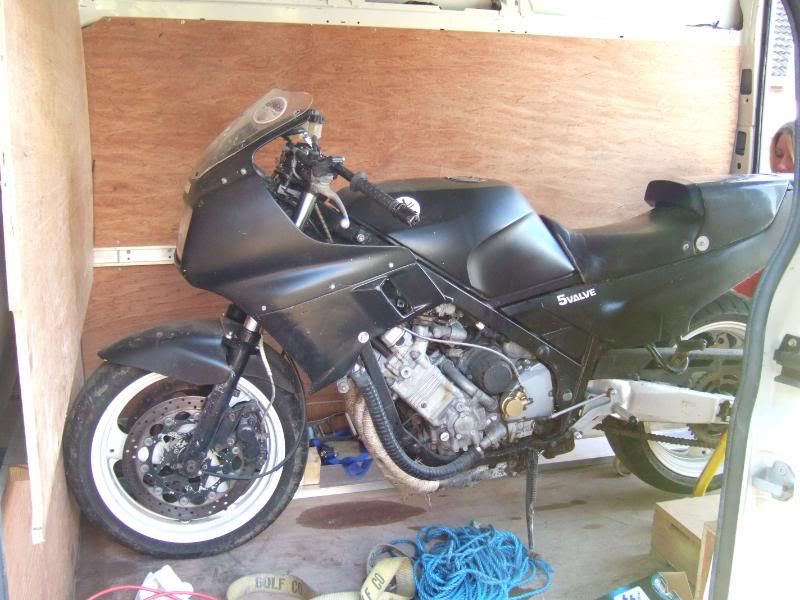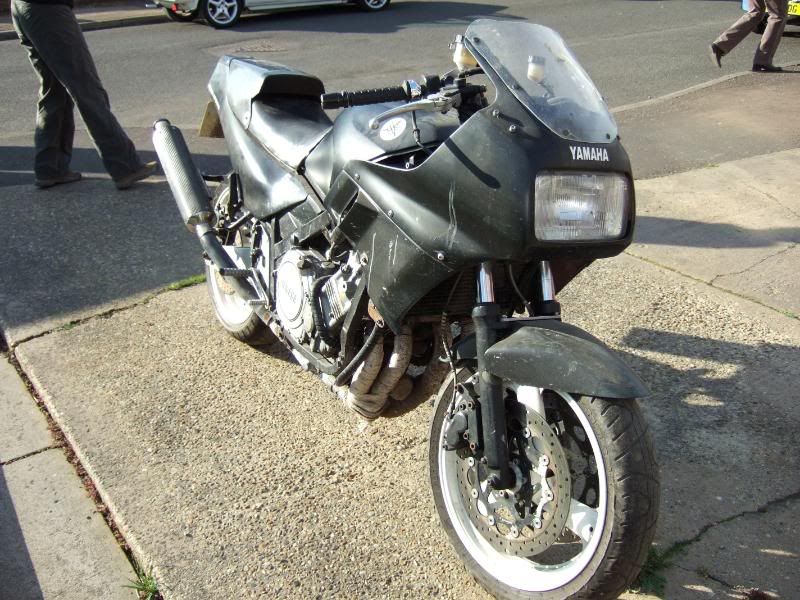 Bought an FZR1000 Exup front end, to replace the standard FZ forks, then its time to paint, polish, powder coat, etc, etc.
Who says you cant make a silk purse from a sows ear?!?!
Just need a bigger garage!!!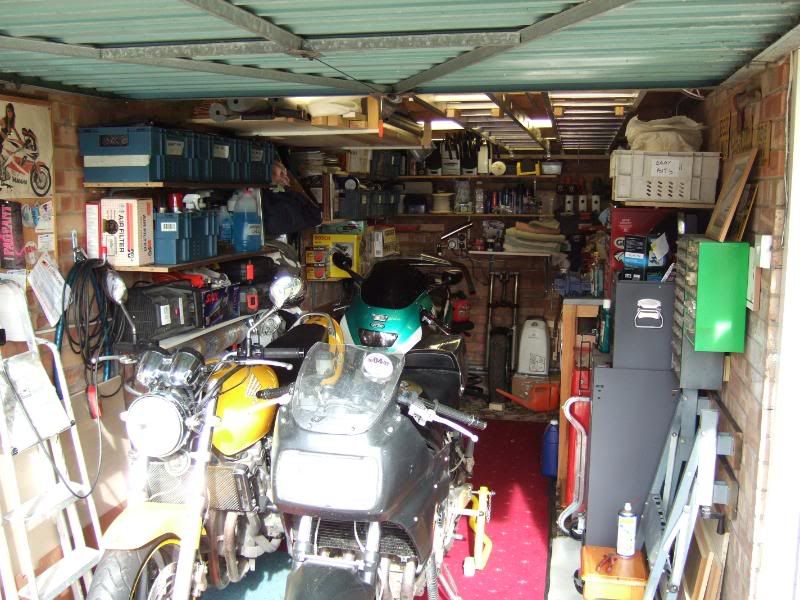 Still gives me something to play with!