Discussion Starter
·
#1
·
Well y'all I guess it's time to start a thread for this project seeing as how I'm doing work on it. Long story short, I got two 2001 dr650's and will be building one supermoto out of them. The good news is I have almost an entire bike worth of parts to sell in order to pay for the fun stuff. I had a 2008 drz400 s/m years back and loved it, but I had always like the dr650 better. It was a simple air/oil cooled suzuki motor in a chassis that was a little more suitable for highway and longer distances than the 400. So I guess here we are today.
Not planing any game changing ultra mega tard type build, but I do plan on changing a bunch of things to make this a clean unique looking bike. That's the plan so here we go! :shocker:
Motor I'm using in the frame I'm using, both washed and cleaned up nice. Black paint on the frame is shitty and will be going at some point in this build, no worries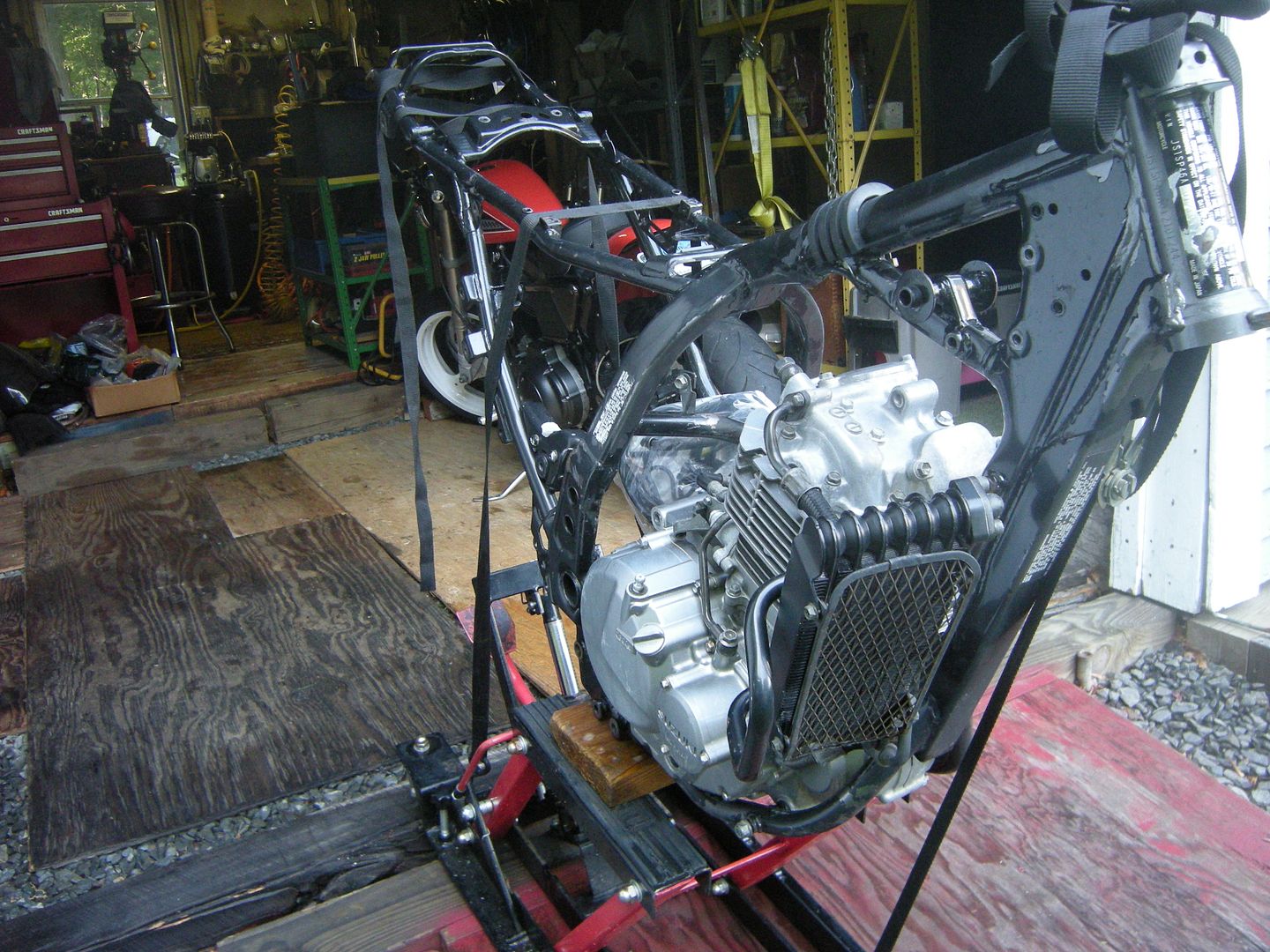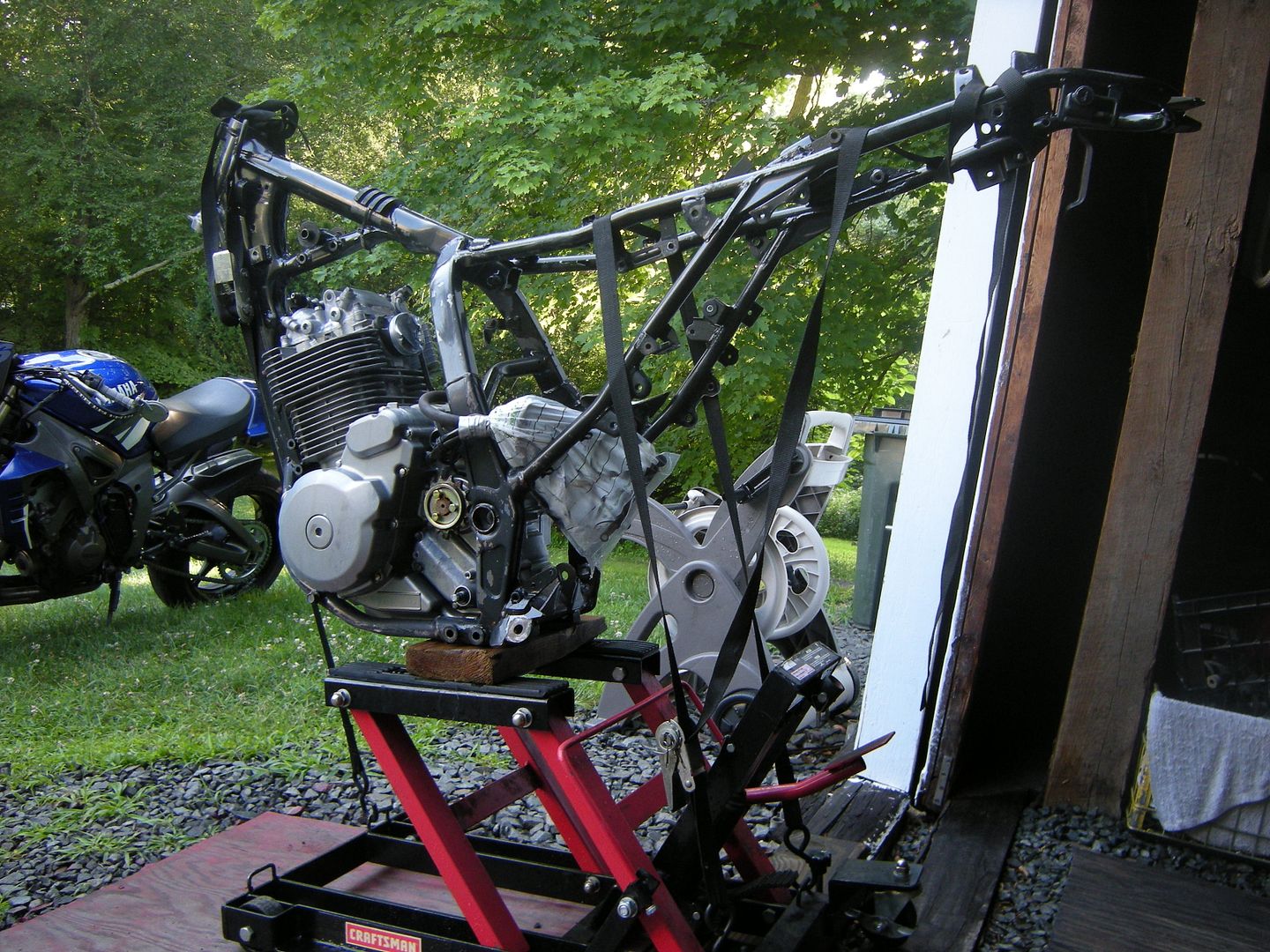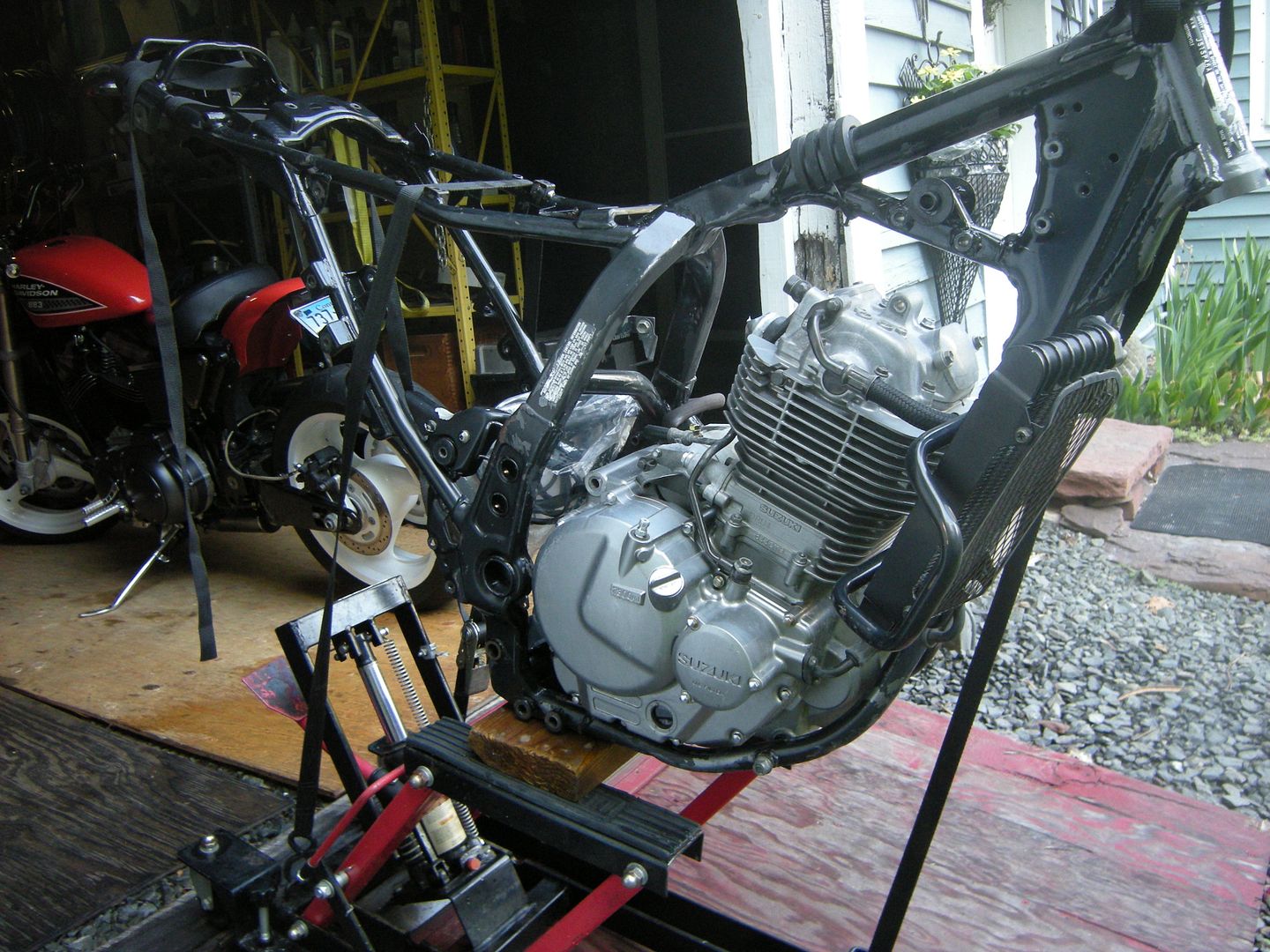 Some of the good bike's parts but mostly the more beat up bike's parts.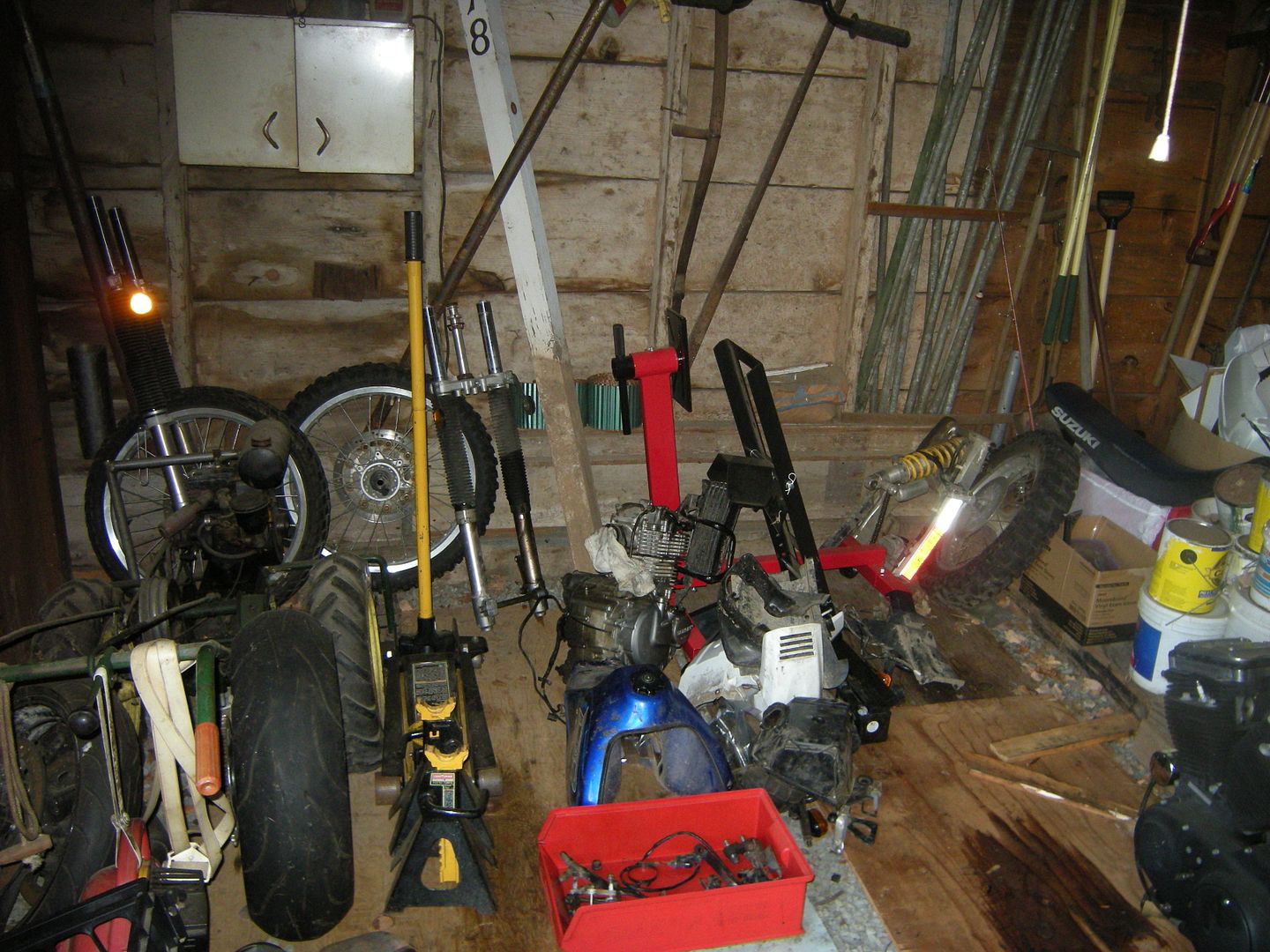 The rest of the good bike's parts are in my bedroom.