Discussion Starter
·
#1
·
i have lurked this forum for a while now but now that i finally have a bike that im going to be working on i plan on doing some posting. PNW born and raised, i have been riding since i was 15 and got my motorcycle endorcement before i owned a car. im on my 4th bike, the first was a 05 KLR250 which i traded for an 81 CX500C. it eventually shit out on me thanks to an unknown oil leak so i sold it to my stepdad for $400. next i got a 09 WR250R that i rode for a summer but saw no time on the dirt so i sold it and got my current love, my 93 cbr600. bought off craigslist for $2k from some kid in the blackest neigborhood i have ever seen. i guess he got it pretty trashed and was working to fix it up but ended up selling it to get a 929.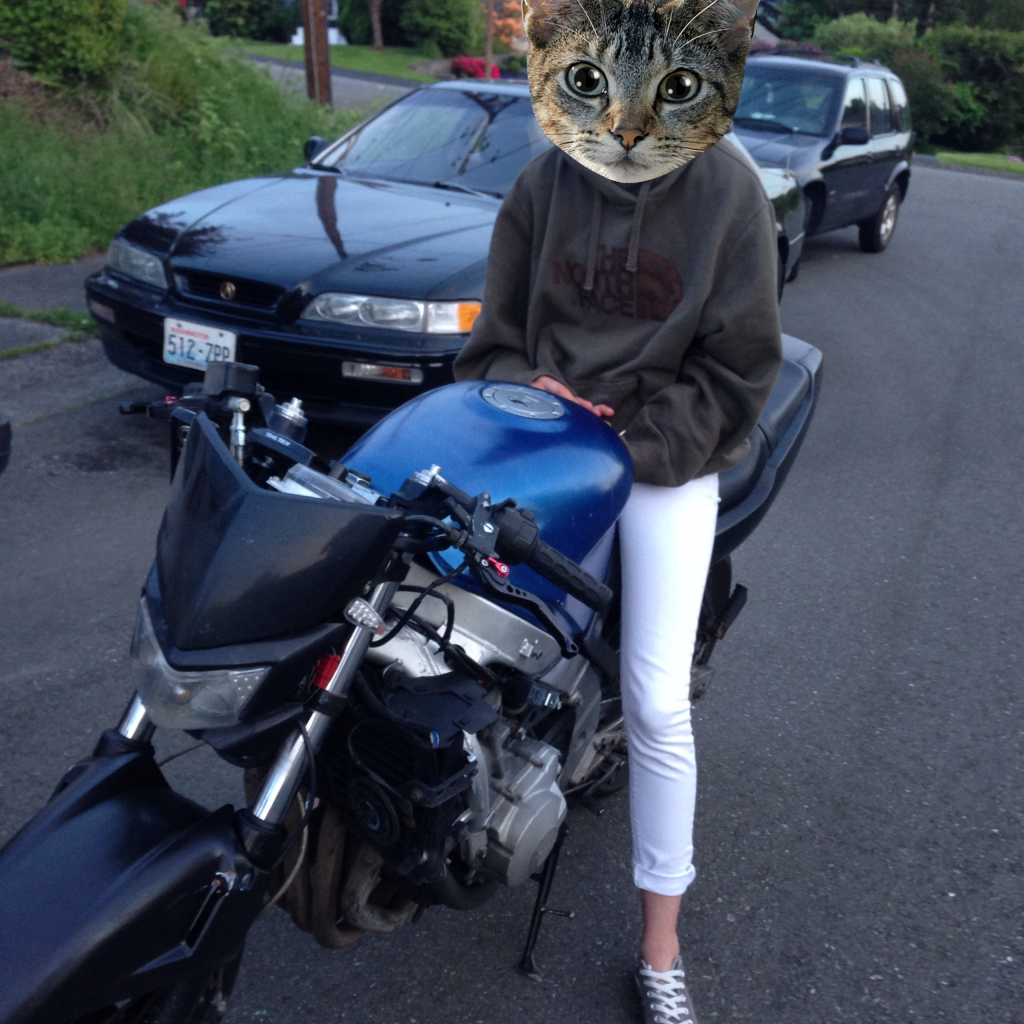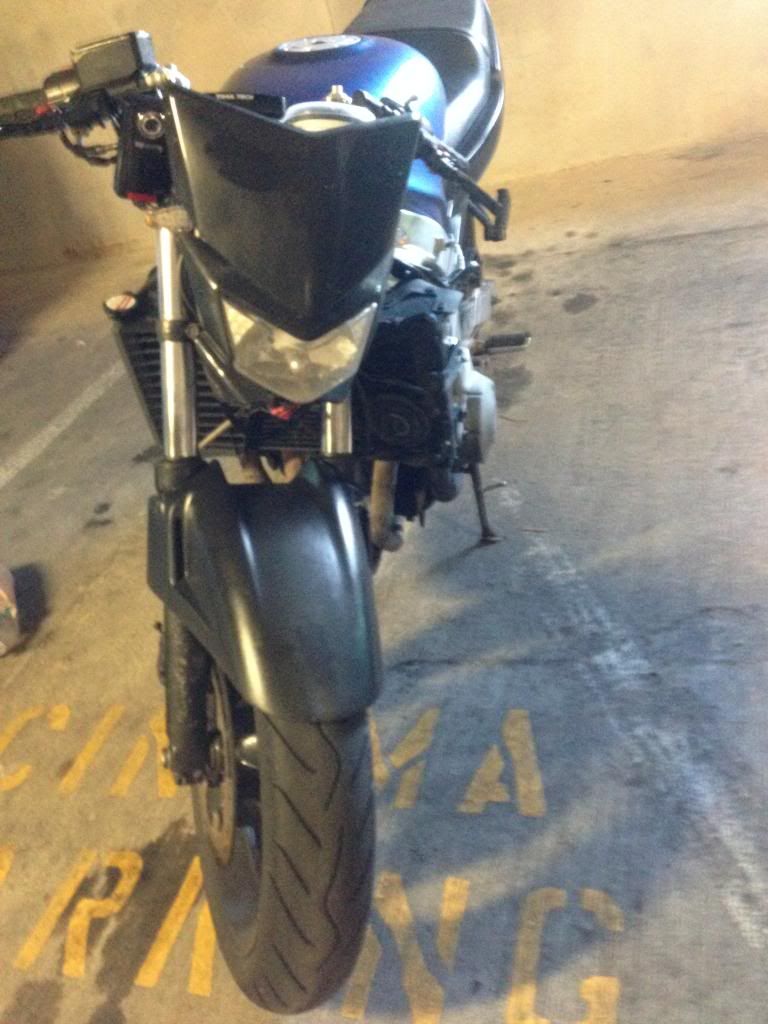 the first order of buisneess is to get rid of the godawful ebay "HID" streetfighter light and replace it with a good ol round one. the tank and some other parts are going to be painted this weekend and all the grime will be cleaned off the engine.
it came with a brand new trailtech vapor that im not sure i like, if sombody really wants it hit me with an offer.