Discussion Starter
·
#1
·
How's everyone doing? I recently picked up a 2005 CBR600RR..for cheap! This is my 3rd streetbike so I have a decent foundation on these things. My last was a 2002 GSX-R750 and before that a Yamaha, I forget the model from the 90's.
I originally planned on bringing the CBR back to stock (needs side cowls PO downed in a parking lot), but my ever longing need to modify and personalize my vehicles/toys has started to get the better of me....thus I am here!
I have gotten hooked on the modern Cafe/fighter style and have been planning ever since. I haven't seen a lot of the CBR platform pushed in this direction, however I see some great potential here!
Any site/ebay vendor recommendations for non OEM parts would be great!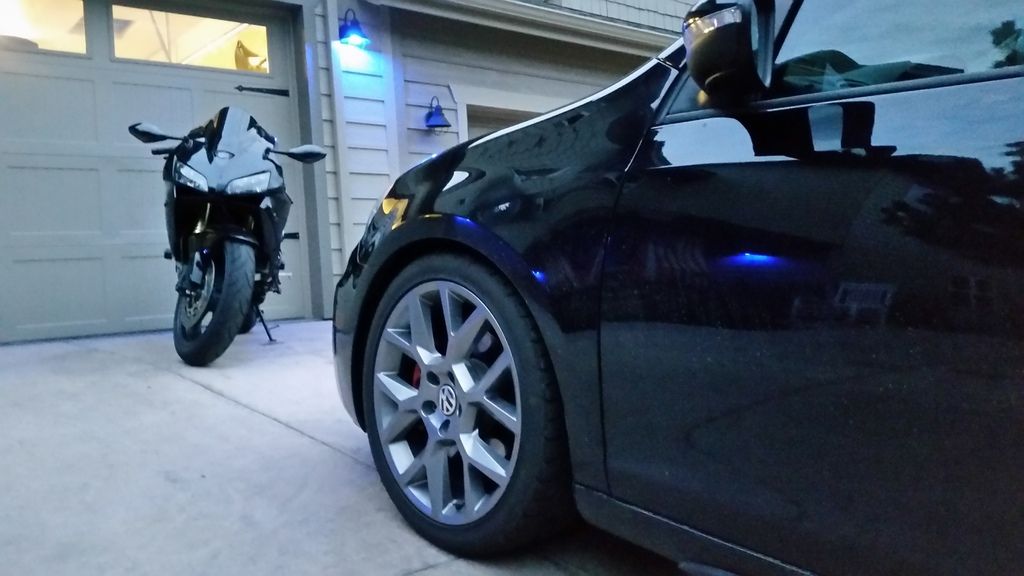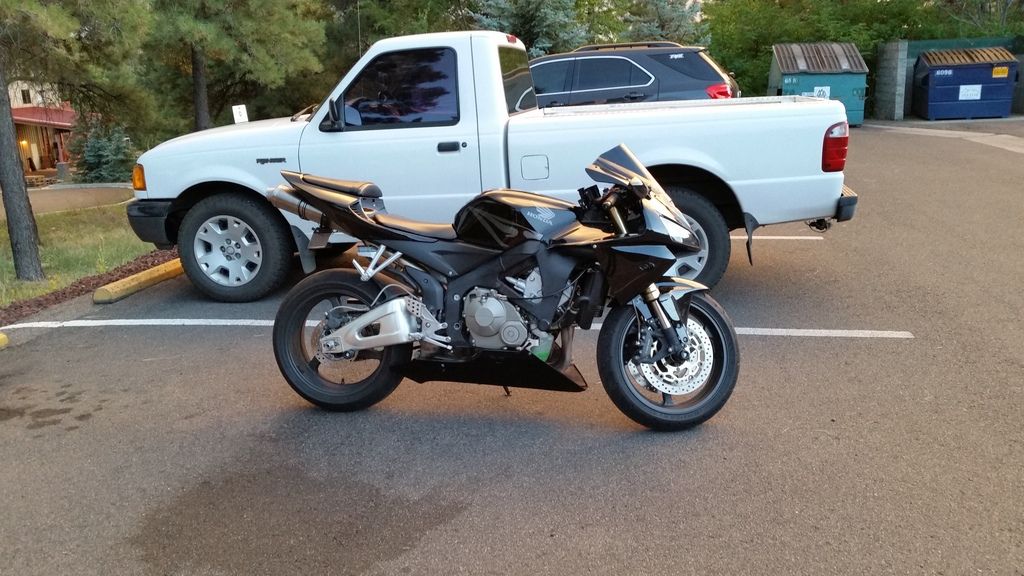 Also, this was a fun one from last week....