Discussion Starter
·
#1
·
have you guys every used one of these setups? They seem pretty killer for starting your glass patterns...
http://hotwirefoamfactory.com/K40_Pro_Model_Kit_1Tool.html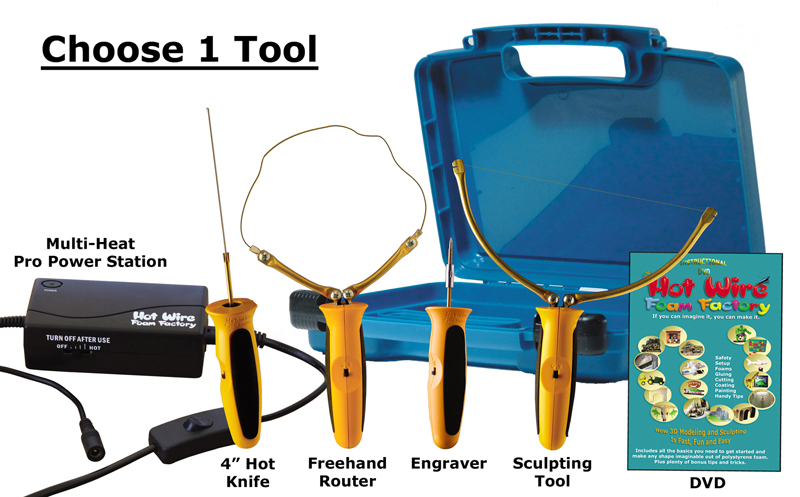 Maybe you have some recommendations? I have seen the do it yourselfers on YT...I think I want to buy a kit though...gonna be working on a custom tail, and eventually a bubble fairing for my cafe.
I've never done glass, but I can see there is a ton of 'been there done that' reading I need to avail myself to.