Come on now...they're Sexy. Its winter time. you want these for your winter project...why? cause sexy.
So they feel decent, Bearings look to be in good shape. There are slight nicks on it. one fork dust cap got fuggered by a P.O but neither forks leak.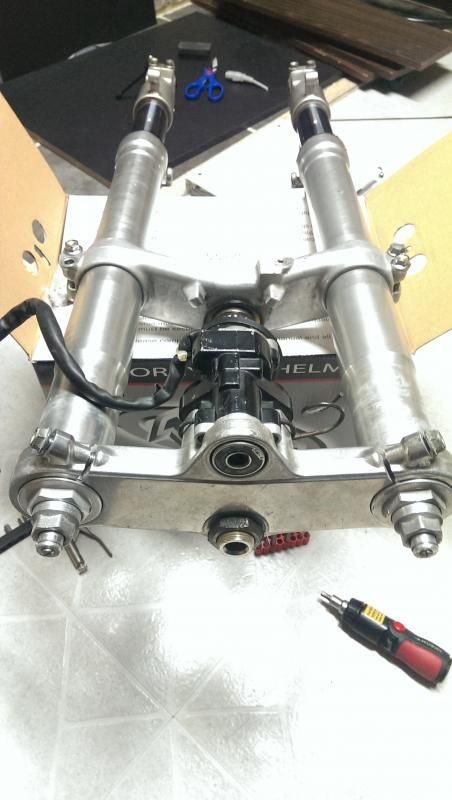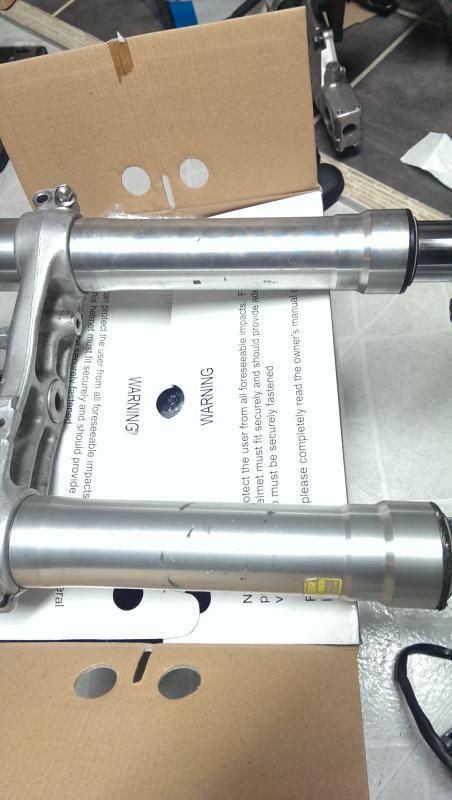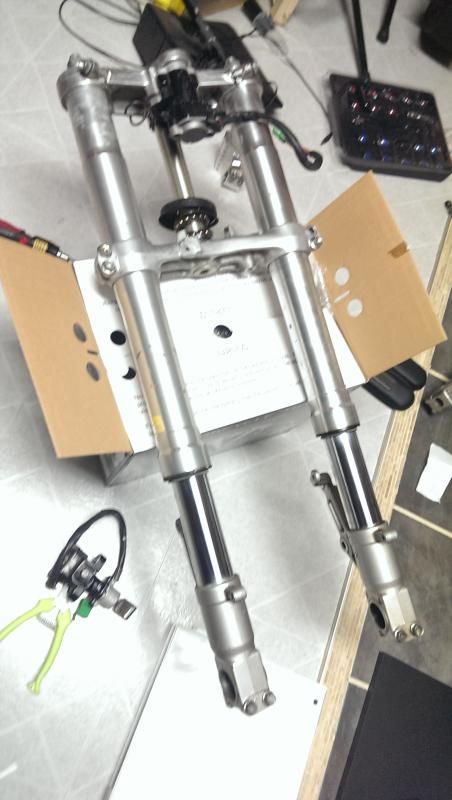 Brakes that fit are tokico 4 pots and 6 pots Please correct me if im wrong.
Any SRAD axle or TL or busa (1st gen) front axles will fit.
from a 98 Gsxr 750 Srad
Price is 225 OBO + Shipping
Can include OEM clip ons from gsxr 750 k4 for 30 more with forks or 35+ Shipping