Discussion Starter
·
#1
·
When I was trying to seal my gas tank, which failed, and ended up sealing the OEM gas cap shut, therefore I had to drill it out and replace it.
I then replaced with one almost exactly like one below.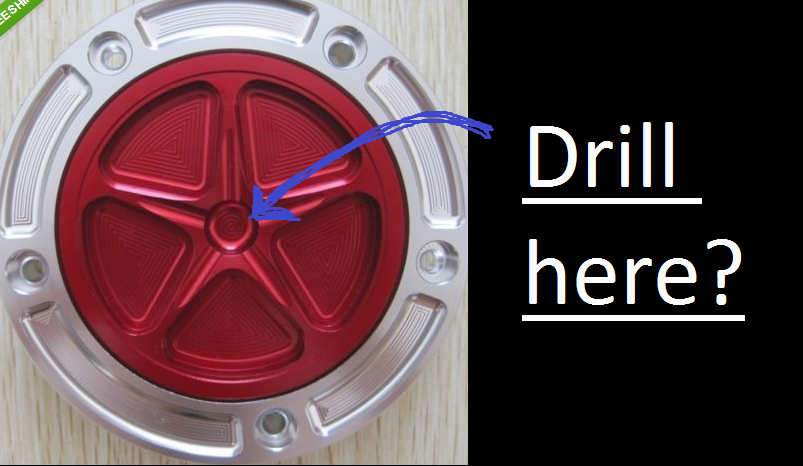 My question is: Can I drill out the center and put a breathing hose and a conneter inside in order to get rid of the vacuum that is created when the gas system is closed? If I don't vent it, it's a PITA to open the cap when I refuel.
example: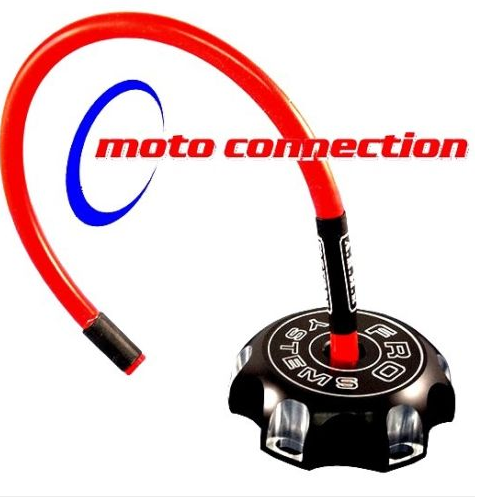 Any thoughts on how to fix/ modify, I'd appreciate it.