Discussion Starter
·
#1
·
Ok folks thought I would try n get some opinions to help me make up my mind...
1988 gsxr slingshot 750 with a bandit 1200 motor, I will be making my own subframe so that department is fine I just dont know what tail to choose! here are my current ideas/options
Option 1:
Guy Martin style Flat Track tail GSXR...Love how it looks but whenever people will see it, they will see it as a guy martin copy and not MY bike.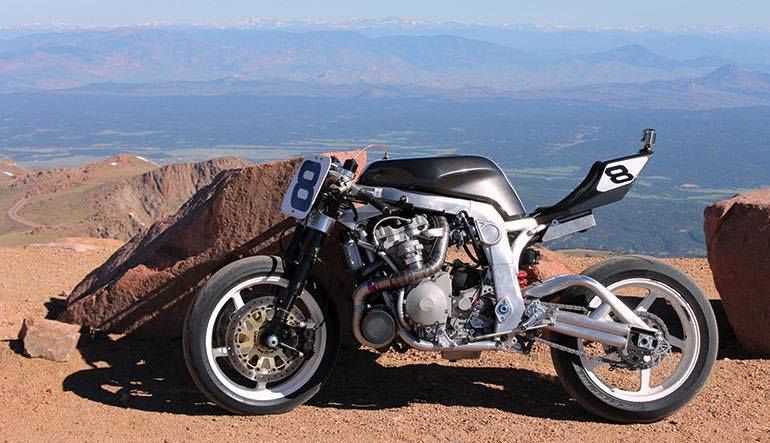 option 2:
Use an old GPZ/GSX tail to create a slightly kicked up custom tail to hold me in place for my wheelies, definitely divides opionions but it serves a purpose!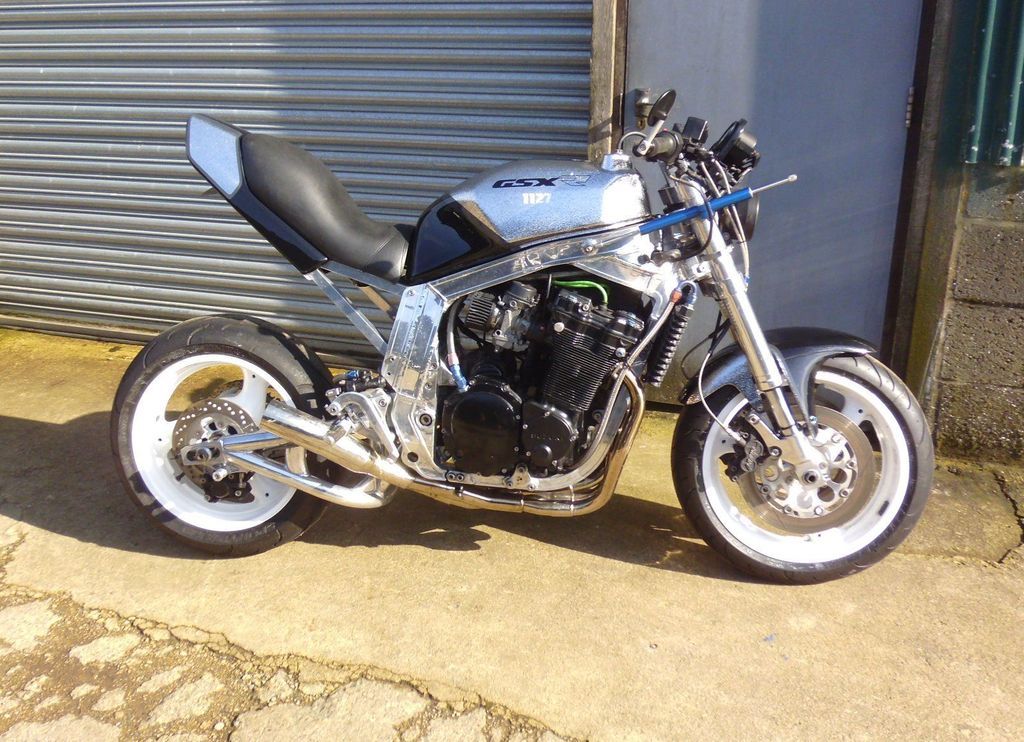 option 3:
Big tail unit (in comparison) like an rgv250 style race tail but not as trick as the other 2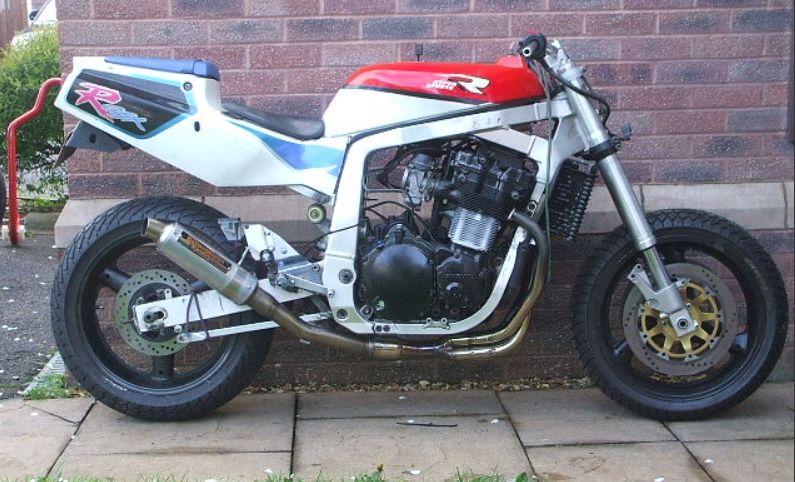 I know that its my bike so I have to decide for myself but just thought I would get a few opinions anyways