Discussion Starter
·
#1
·
Hi All! My first post here, have spent some time reading on this forum, the work & the community is brilliant.
The Blackird's been with me since a decade, 60000 ks on it, many highway miles put together with Rein (wife).
We are 4 in all, a little 14 month old fighter boy 'Aveer' & 6 year old Beagle - 'Maximus'.
The Bird's been a dear part of us. Just finished a year long tune up on my 91 MR2 under the shed, so decided to face lift the Bird about a fortnight ago ... & found you all.
I'm a banker by day (its shite) & piston head by heart.
I'm in Gurgaon, India, 30km from the Capital region. If u chance upon this side of the world, u let me know, we love hosting!
Look forward to sharing & knowing u ALL!
Last month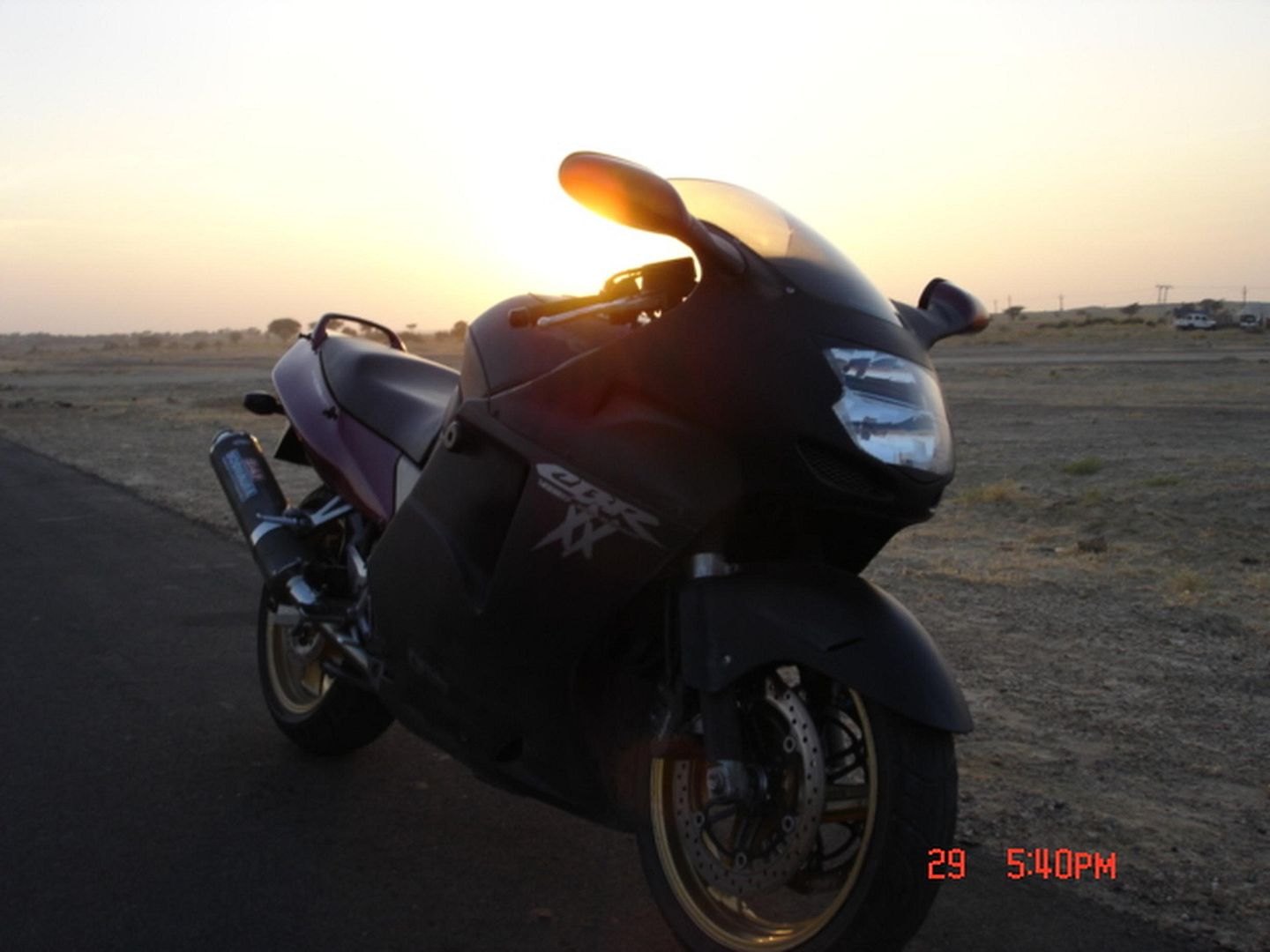 Over the weekend...