Discussion Starter
·
#1
·
Hello everyone , my name's Ade , im from Indonesia .
This forum have been such an inspiration for me . A friend of mine told me if i want to search for an anti-mainstream-mind-blowing ideas , i should check this forum . And he's right .
I have a fz16 . In indonesia , people simply call it Byson . It was my first naked bike . It has a look of a street fighter already , but im gonna make it better .
I named it Gendhis . In javanese it means sugar , sweets or something like that .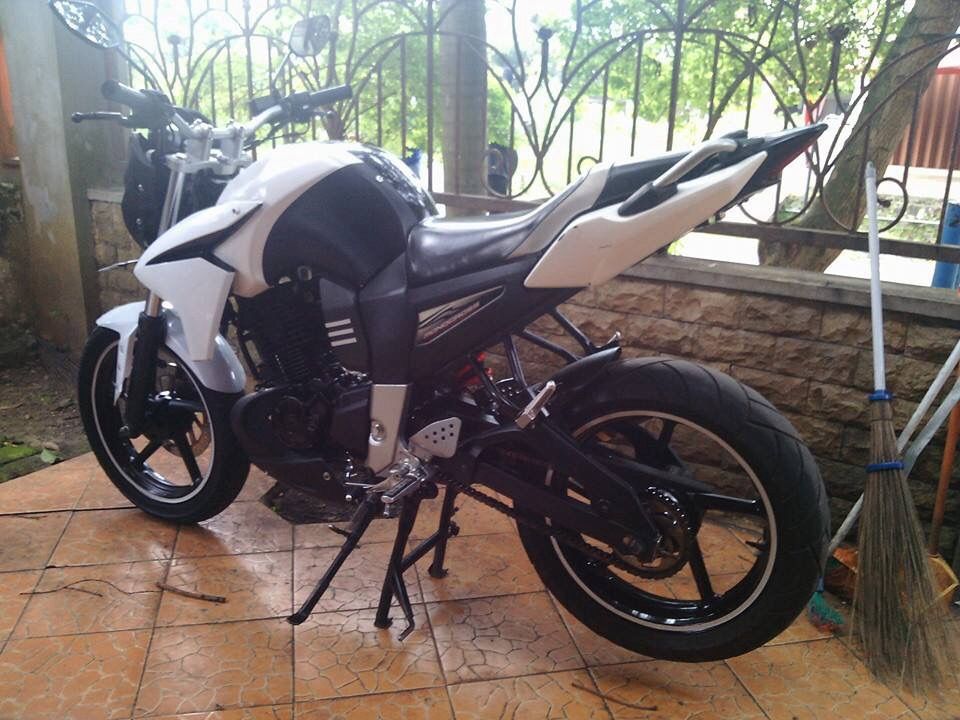 There you go .
Its not the latest picture . Im gonna put a turbular frame and changes the gas tank cover , and some accesories too .
Its not big . But its somethin .