Discussion Starter
·
#1
·
Hello everyone. noob here but been a lurker for a long time, since around 2008 actually, but it was an on and off thing. I finally decided to join in since now i will be starting a project soon which has been in my head since I got my first bike in 2002.
First I got a honda 1990 cbr and honestly it was a fun bike to ride but my girlfriend liked to ride backseat so I didn't have enough power. The bike was way too low for me too. At 6 feet I looked like a giant on the bike. Sorry due to multiple computer changes i lost all my pictures of that time so no pics of the bike.
In 2004 I got tired of the cbr and bought a brand new z1000. Now that was a sick bike. I loved that bike and took great care of it. Modded a couple things but never went super hardcore even though I had bought plenty of parts to do shit on it ( whole 636 front end, vfr sssa, 636 shock, etc...). I thought that I would never sell this thing but due to hard choices I had to make I finally sold it last year
The nice thing is that I still have my cbr600 1990. It's been sitting in my parents heated garage since 2004. The bug just bit me again. So you guys will probably see a build thread soon.
This was my Z...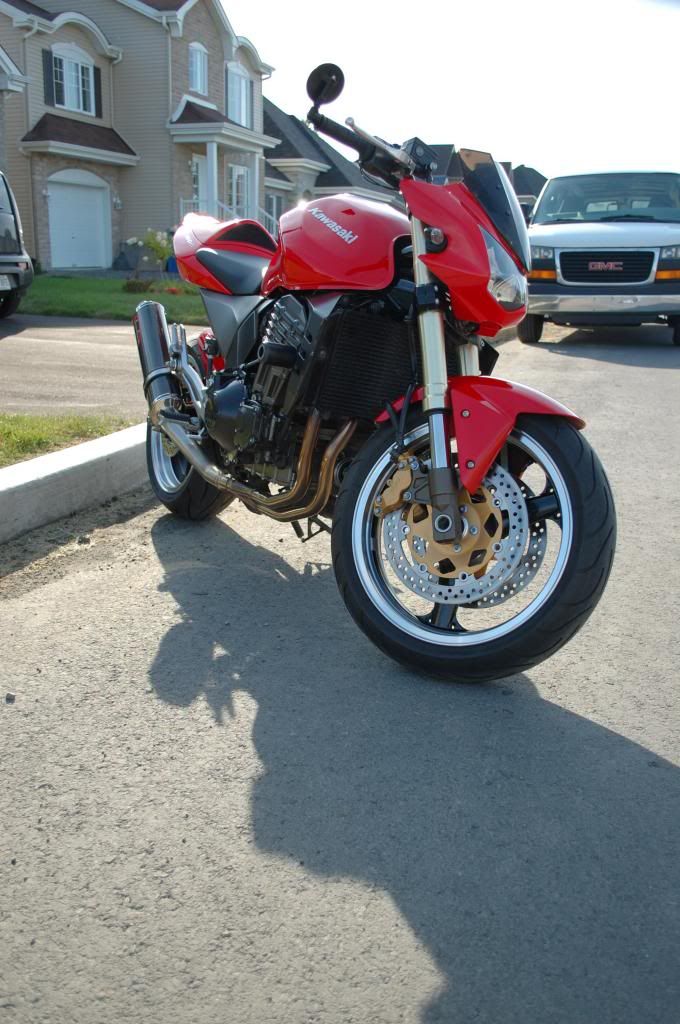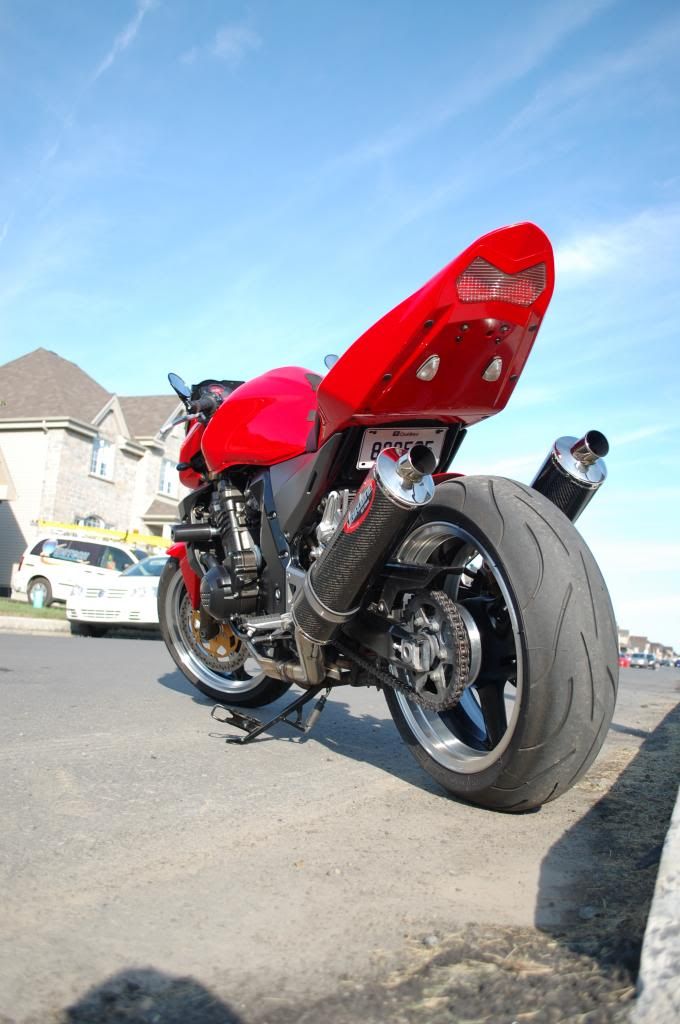 Just looking at those pictures makes me want to cry...
the reason I needed the money was so I could pay debts and get some machinery to build things. I used to do some part time tattooing at one of my friends shop (beside my construction job ), did that for 4 years. I wasn't able to quit my day job due to financial reasons. Part time tattooing is bad for your skill. I always fooled around with my machines, so I thought that shouldn't be too hard to make one. I made one, sold it, then another and sold it too. So I stopped to tattoo completely for now and concentrate on building custom handmade tattoo machines. I'm still in the industry I love, but I'm at home too since my workshop is in the shed. My wife and daugther were super happy about seeing me more than 30 mins a day!
I hope no one minds me posting these, all handmade, beside the screws and washers obviously...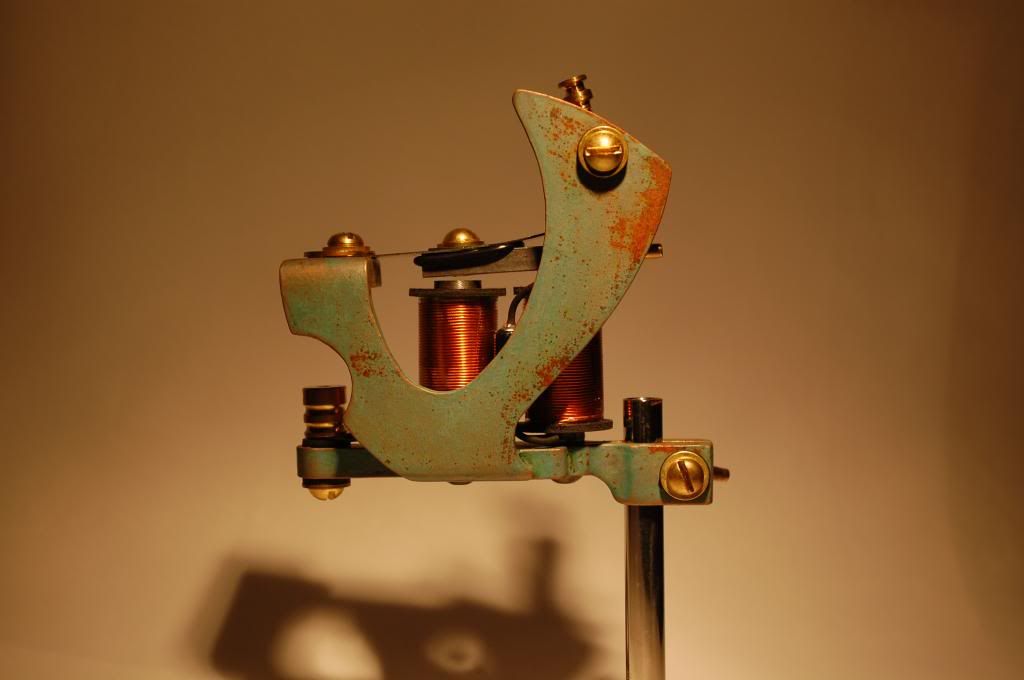 Alot more were done but this is just a couple I like. Only good comments from the customers so far, these are real workhorses. If anyone needs one made, just drop me a PM haha