Hi to everyone
I hail from the great white north (Canada) where our riding seasons are brutally short, the good news is that this leaves plenty of time to build and work on my bikes.
I recently bought a 1992 Kawasaki ZX750J (often referred to as a ZX7). After buying this bike and deciding that I wanted to fighter it I found this site and it's awesome! Tons of inspiration and great bikes!
So I got the bike running and tuned up and now I want to focus on cosmetics. I know what I'm doing with the front end: acerbis "vision" headlight and chopped down stock fairing to make a belly pan. I'm also going to instal a trail tech vapor. The tail end however is where I need help. I placed my friends old gixxer 1000 (2003) tail on the bike (after removing the rear half of the subframe) and it looks great best it would need a ton of cutting and fabricating mounts. Has anyone ever swapped tails on an old ZX7, ZXR or even better a 1992 ZX750J? If so what did you use and how hard/easy was it. What I'm hoping for is to find a tail that will also most bolt straight on, use the stock seat and will not need any welding or swapping of sub frames - not too much to ask eh?
Pics below: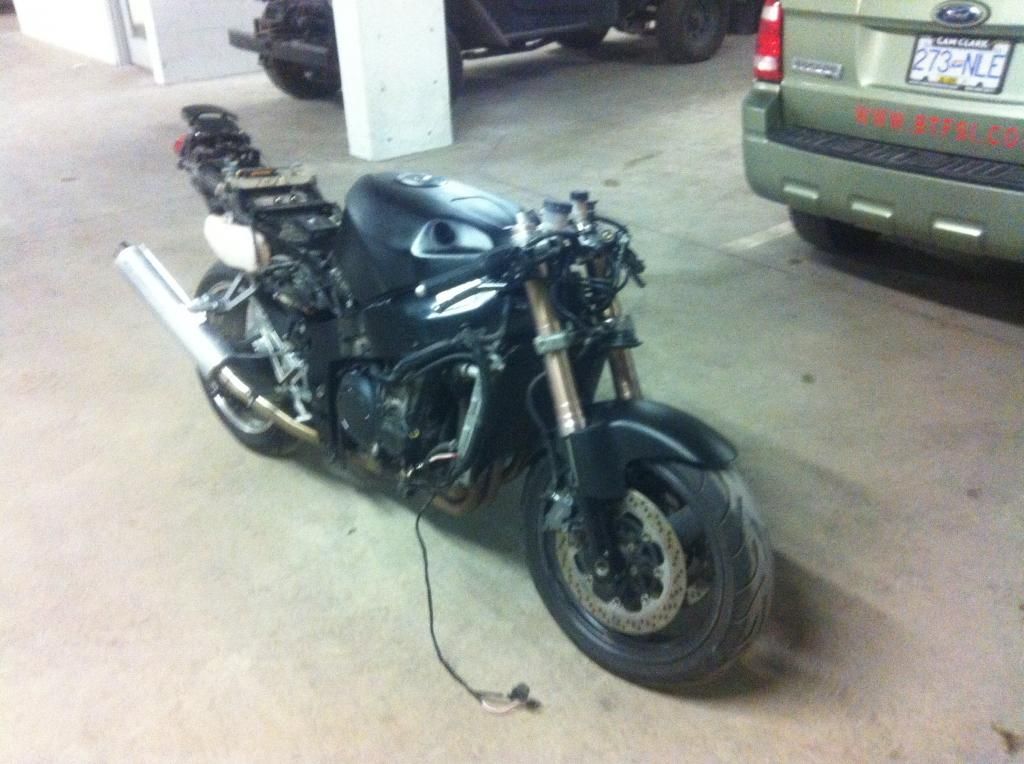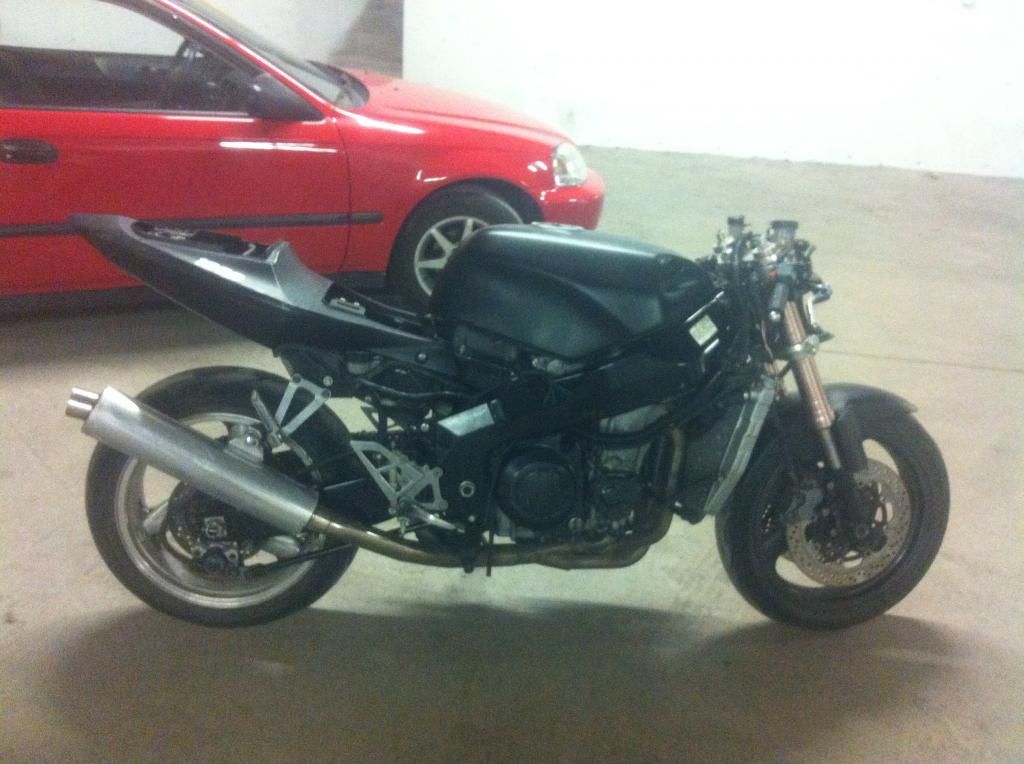 Thanks for any help ideas guys