Discussion Starter
·
#1
·
names steve, been building fighters FOREVER, but just found out about this site.
anywho, here's a taste of some of my old bikes, and my current 954 project.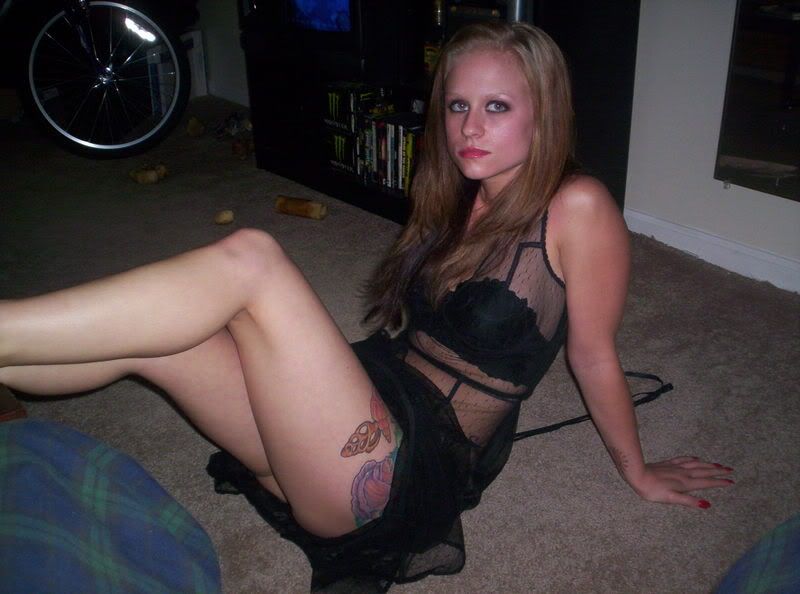 i also have a supermoto obsession. building a klx300r s/m as we speak. i got the bike for free, so figured i'd make something interesting out of it. i've had a ktm lc4 supermoto and a REALLY sweet drz400E that was converted to supermoto.
i've been a bike mechanic for about 10 years now, always been into building weird bikes. usually from what everyone else considers "junk".
feel free to ask any questions about any of my bikes.