Discussion Starter
·
#1
·
G.....day humans,
I use to use nutsets in my old job and thought they would be very useful when it came time to build my new subframe for my CBR900, but............. I didnt have a nutsert gun and for about $100 I thought I could make my own out of an old rivet gun.
It took about 10mins to work it out and change the bits out and I didnt have to modify the rivet gun so it can convert back in less than 5 mins if I want to. All you need is a 100mm long bolt and a washer so the nutsert has something flush to set against, I used a 120mm bolt with a spacer as that what I had lying around. (the bolts from a Chinese motorbike engine :yeah: )
This is a nutsert gun being used,
These are very similar to what I used nutsert
http://www.ebay.com.au/itm/M6-Nutse...59?pt=AU_Fasteners&hash=item43b842f5bb&_uhb=1
This is a nutsert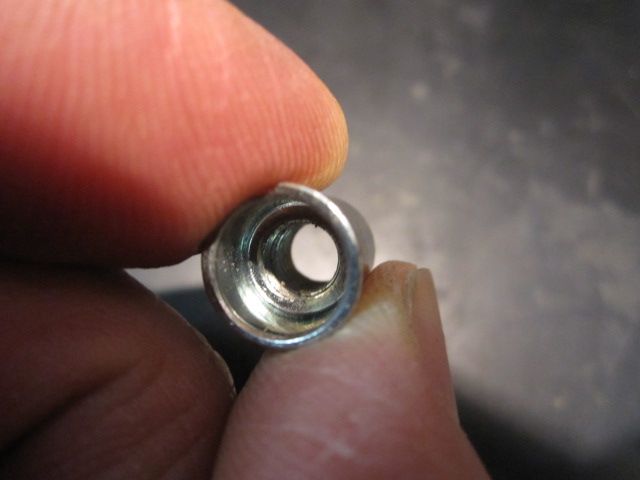 This is my rivet gun in bits, you dont need the spring and other little bits sitting in the pile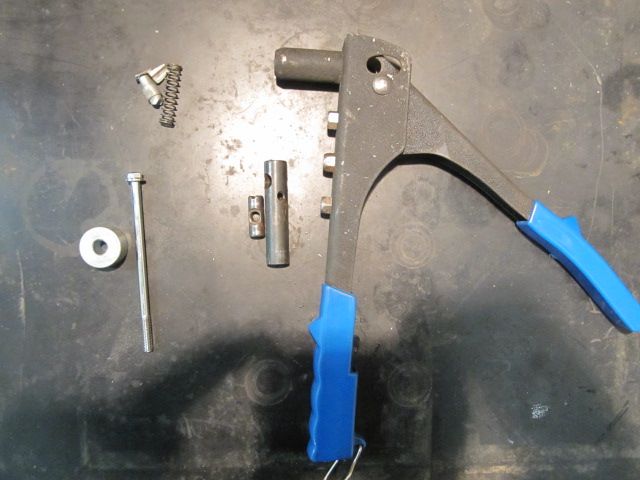 This is how it will look installed in the gun, you will not be able to install like this, I just did it to make it clear how to install.

How it should look from the back
How it should look from the front, you might only need a washer instead of the big spacer I have used.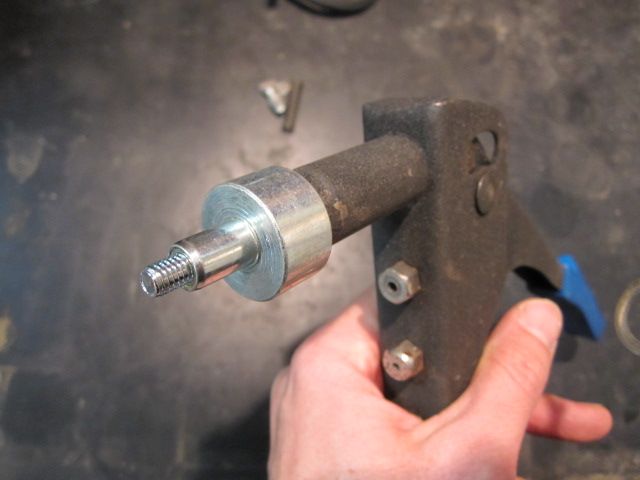 Now just use as per normal nutsert instructions