Discussion Starter
·
#1
·
fuel pump died on my bike and i just so happened to have a full tank of gas. since most fuel caps will leak fuel out if they tip over i thought id write this thing up incase it could help someone.
the only thing you really need is a piece of this or something similar. this is fake skin to tattoo on. its rubbery but pretty stiff. its about a mm or 2 thick.
take your fuel filler piece off, the whole thing not just the cap. cut a piece of the rubber stuff out so it covers the whole completely but doesnt cover any of the bolt holes. lay it over top of the fuel filler and bolt your fuel filler piece back down. tighten it all the way.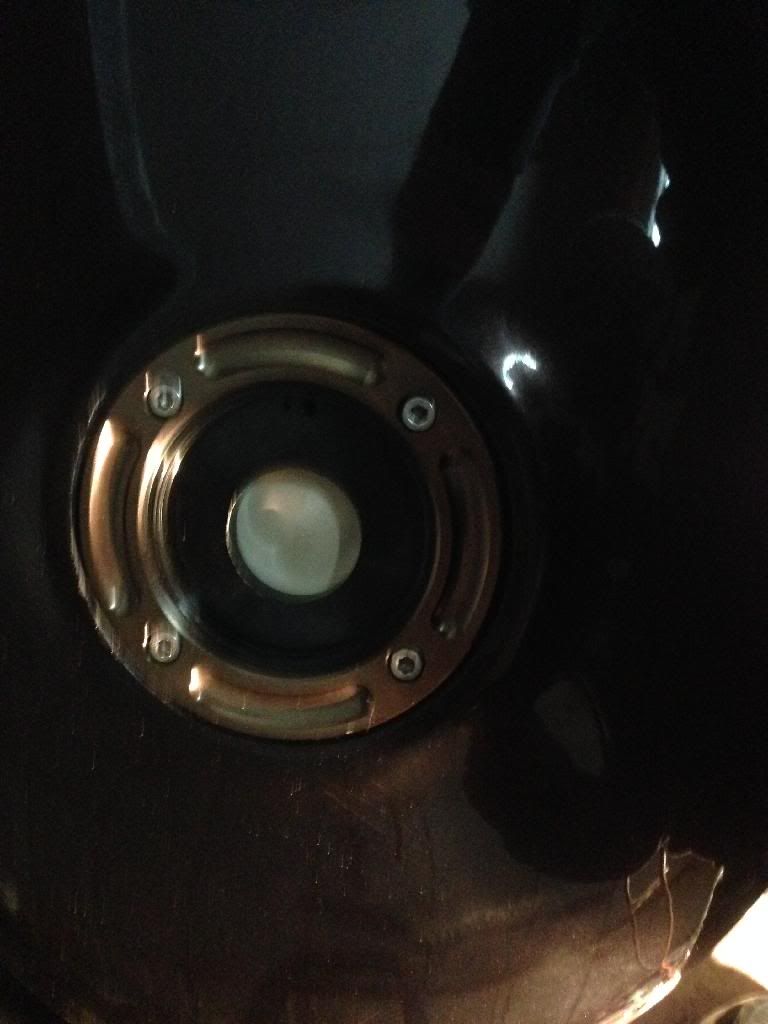 flip the fuel tank over and change your pump. without spilling a single drop.