Discussion Starter
·
#1
·
Not sure what other bikes suffer from this problem, but from reading I have found that it is a semi common issue with the F series Hondas. I know first hand since I found this in my new purchase over the weekend: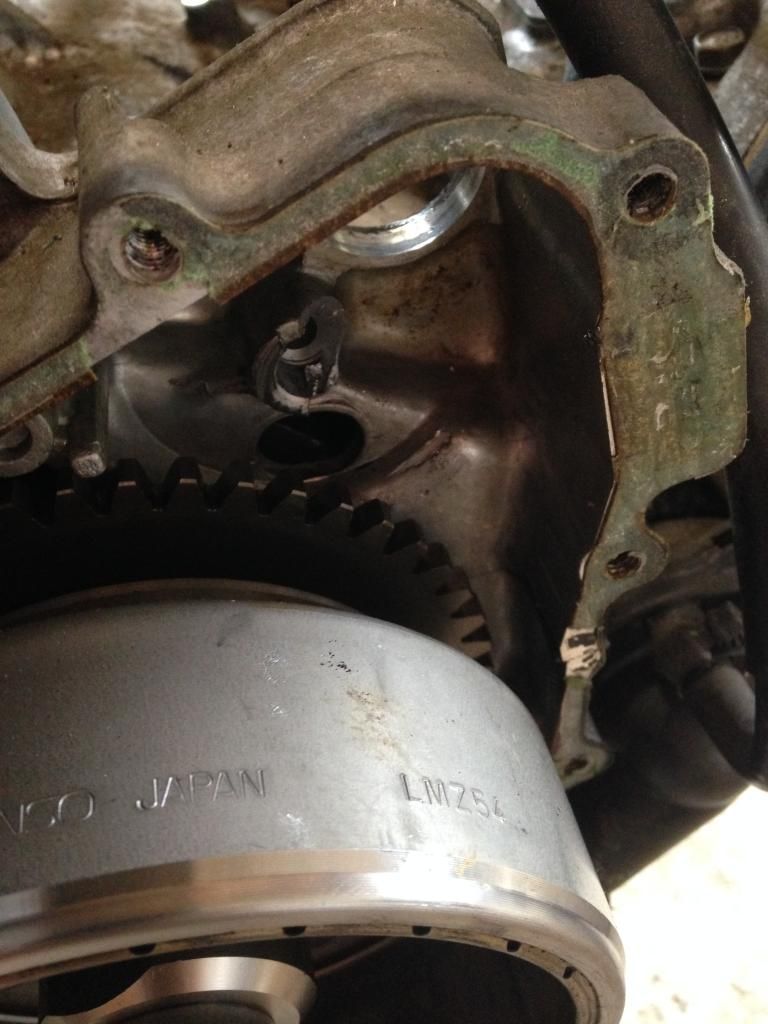 Member Scrappy610 linked me to this video:
https://www.youtube.com/watch?v=qR_vFDHzvMI
Simple enough, saves me from having to pull the motor to get it welded, and more then strong enough to handle the force that will be placed on it.
So I took the Dowel pin, mic'd it out, and modeled it up in Inventor. Figured it could be of some use to everybody here!
Started with McMasterCarr # 91257A636
Which is a 3" Long, Partial Thread HHCS, 3/8-16 Threads, I started with the MMC part because it is what we stock here.
Here is the plans for anybody that wants them:
Good luck!