Discussion Starter
·
#1
·
what up?
i'm sean, and i'm from canada.
not like vancouver or toronto 'pseudo-canada', i live in the middle of freakin nowhere in northern BC. it is winter 18 months a year and the roads are covered in waist-deep gravel throughout our 10 minute summers.
it's great for bikes!
i kid, i kid.. it's not so bad here (<- lie), but i am definitely jealous of some of you guys in the southern states that get to ride all year and don't even own a winter coat.
i got my first and only bike at the beginning of last summer, learned how to ride it, got all licensed up, and had a blast until the snow started coming down. i left it basically alone except for a couple little things because i just wanted to ride it, but now i'm taking the opportunity to change it up a bit into something a little more my style before the roads are useable
anyways, this is an intro thread and not a biography so let's get some pictures going
the bike on the day i got her (1999 Kawasaki Ninja ZX6R)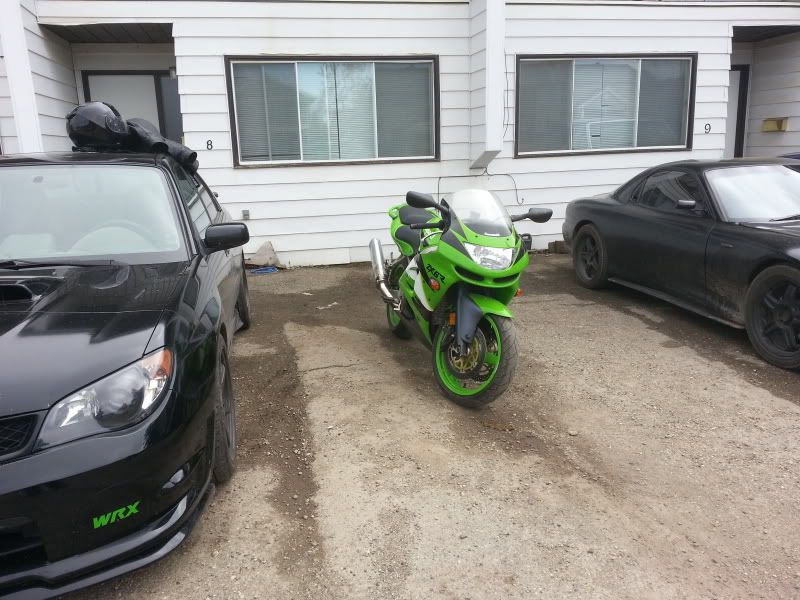 as soon as i was licensed enough to ride on my own i took that bitch to my shop so i could take her all apart for no reason (it's kind of just a thing i do with everything i own.. i have a problem). got an oil change done, replaced all the brake fluid, checked filter and brake pads etc.. just poked around and had fun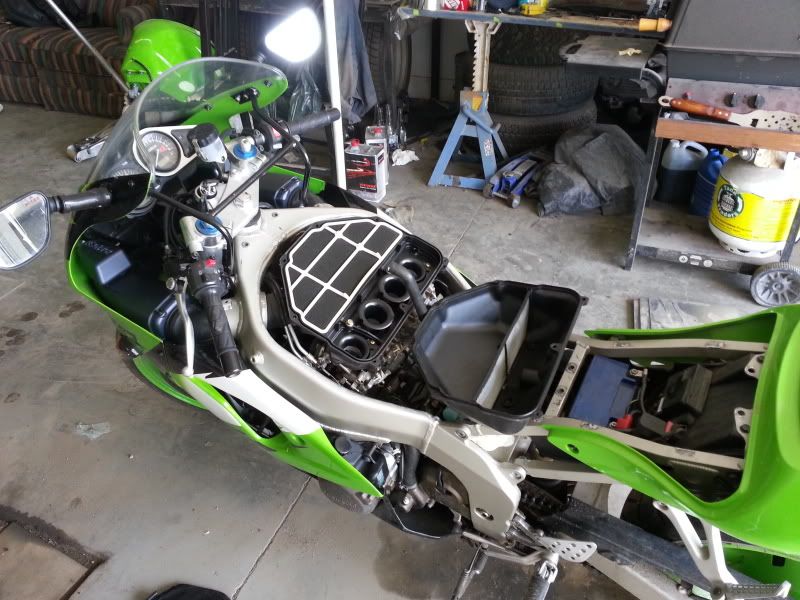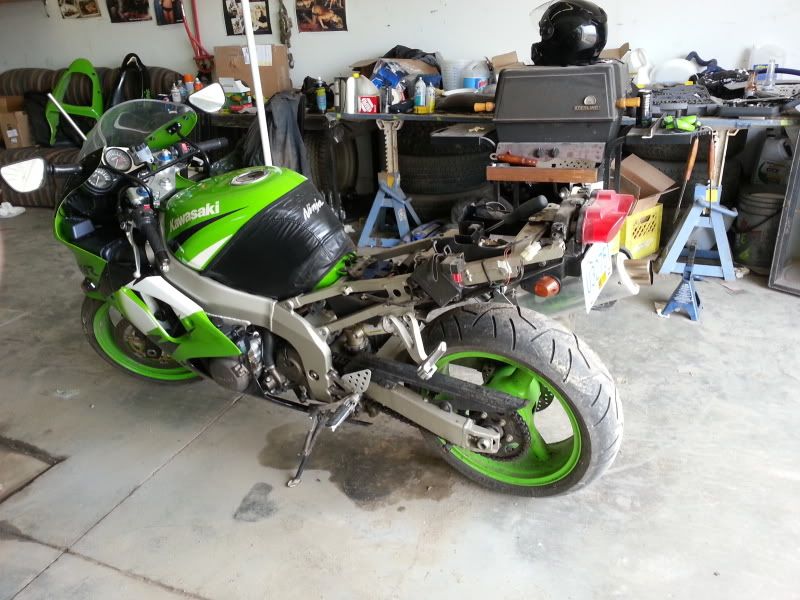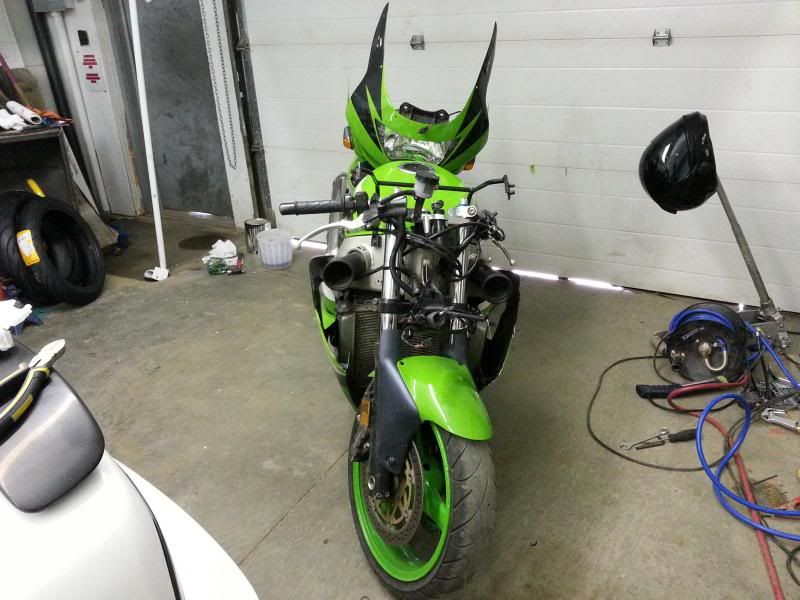 ended up taking off the weird leathery tank bra deal as well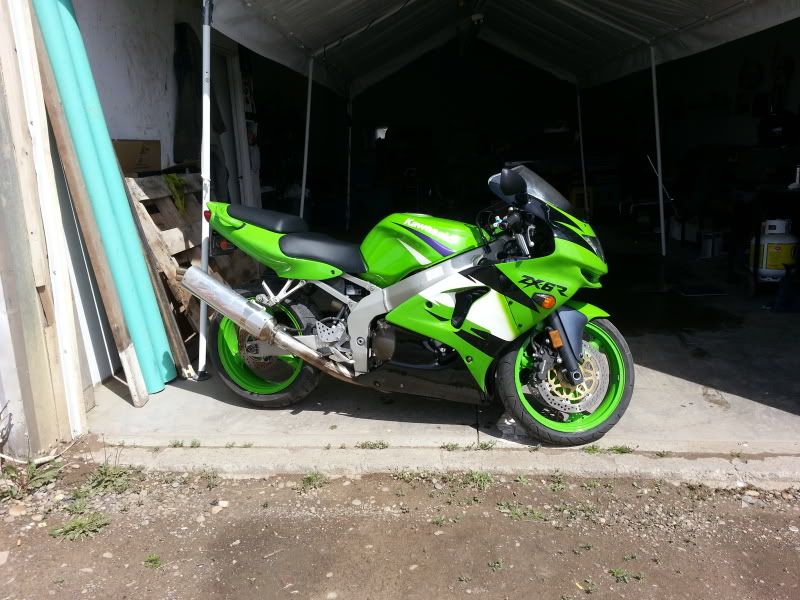 the crunched up vance&hines can wasn't doing it for me so i got a yoshi rs3-c and put it on. sounds good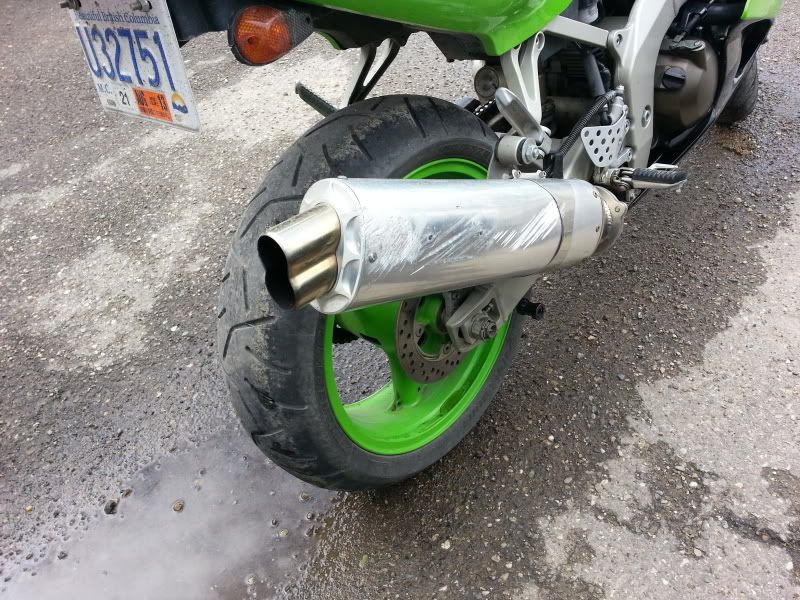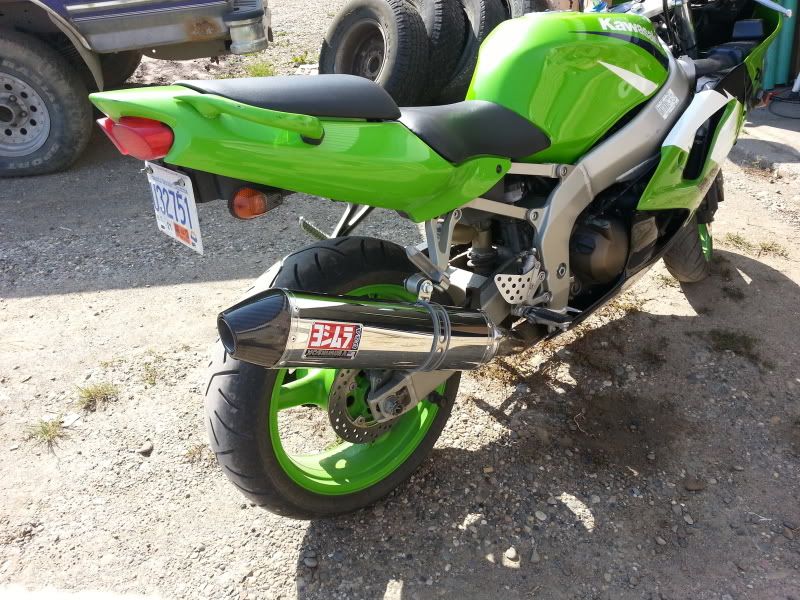 i also managed to convince my next door neighbor/good buddy/hetero life mate that he needed to buy a bike and be in my sweet biker gang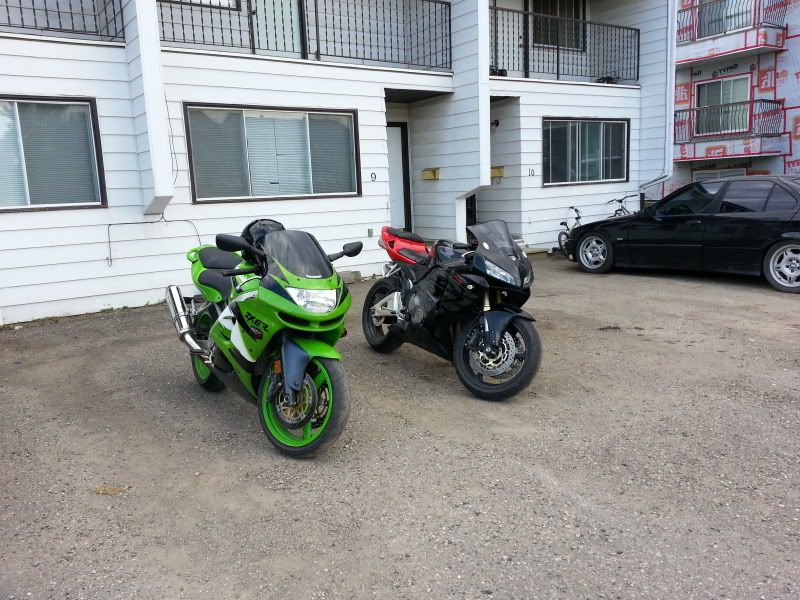 i also taught myself how to do useful things like changing tires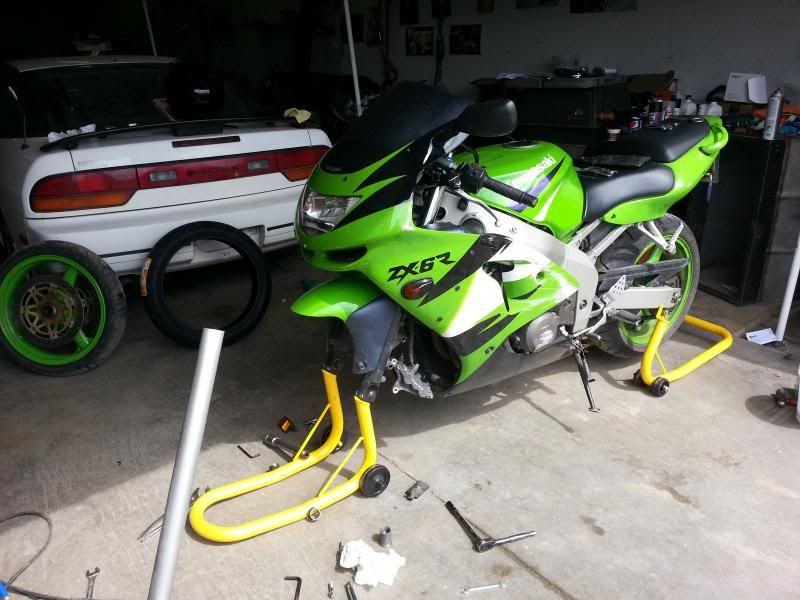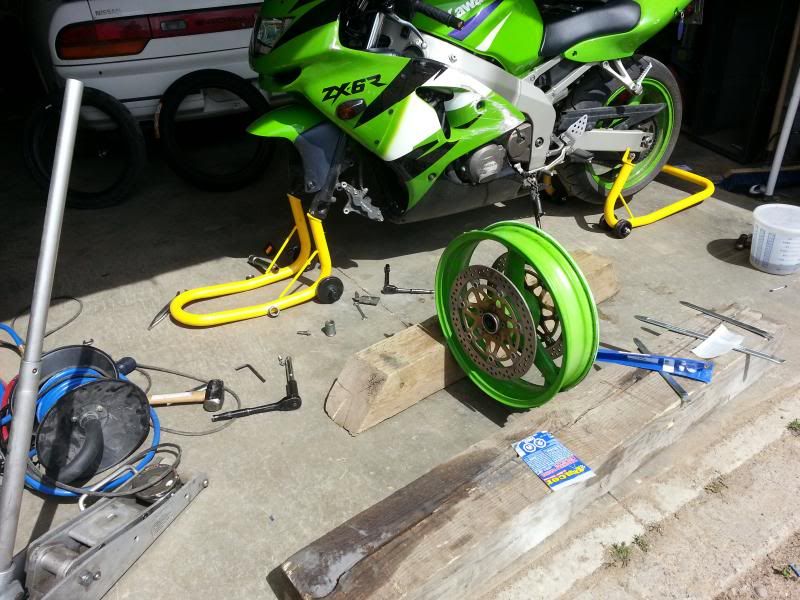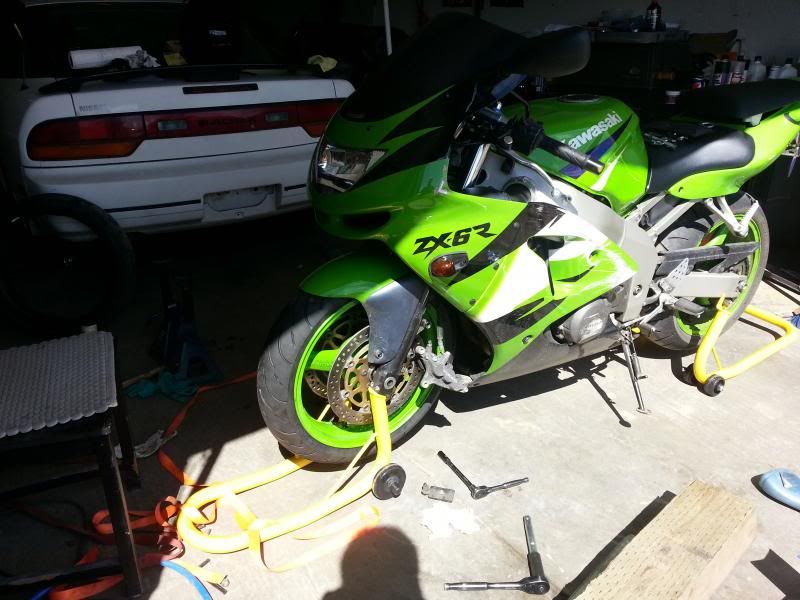 and then basically i just rode as much as possible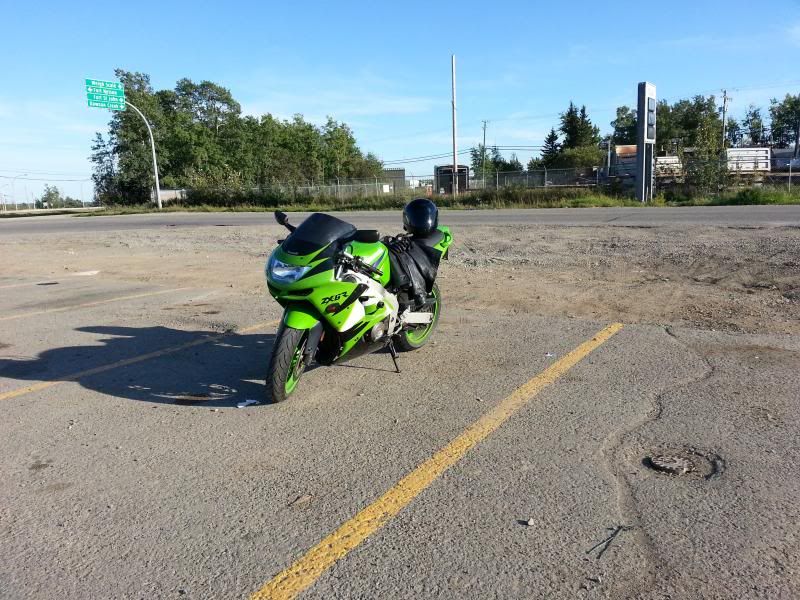 until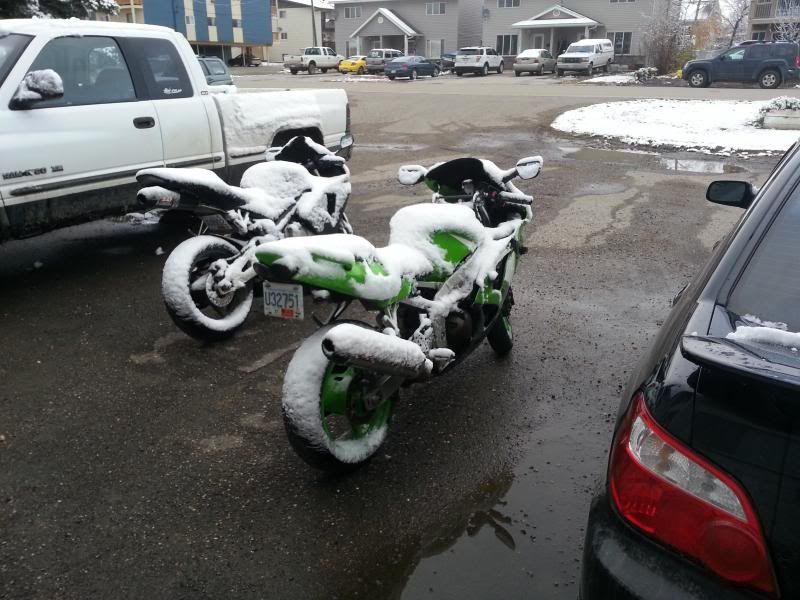 so then it was time to tuck them in for the long cold winter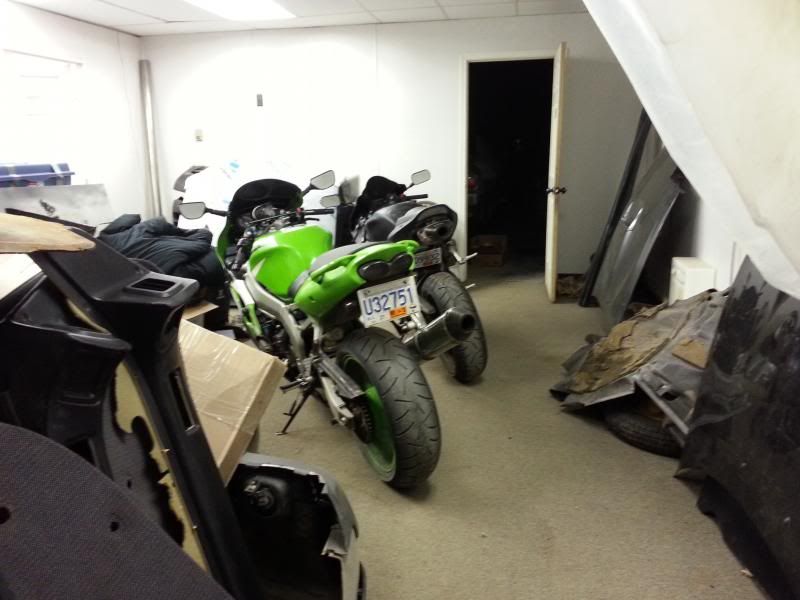 so that's where i am now with the bike. i've had a bunch of parts i ordered start coming in and i am going to begin doing some work on her real soon, but i will start a build thread on all that once the wrenches (or allan keys in this case? my jebus there are a lot of allan bolts on bikes) start turning.
if all you care about are bikes, then i bid thee adiu and thank you for taking a look at my noob thread. it's going to get a little bit automotive in here now
-------------------------------------------------------------------------------------
I came about being interested in bikes by first being interested in cars. i've always been a huge car nerd, turbocharged imports to be specific. the quest for speed and control in any discipline will always end up with a sport bike i think.
my current daily driver is a 2006 Subaru WRX. she's been kept as stock as i am able to for now (she does have to be completely reliable even through -30c and 90 feet of snow), so not too much craziness there. i do take her out to autocross events and run pretty well with her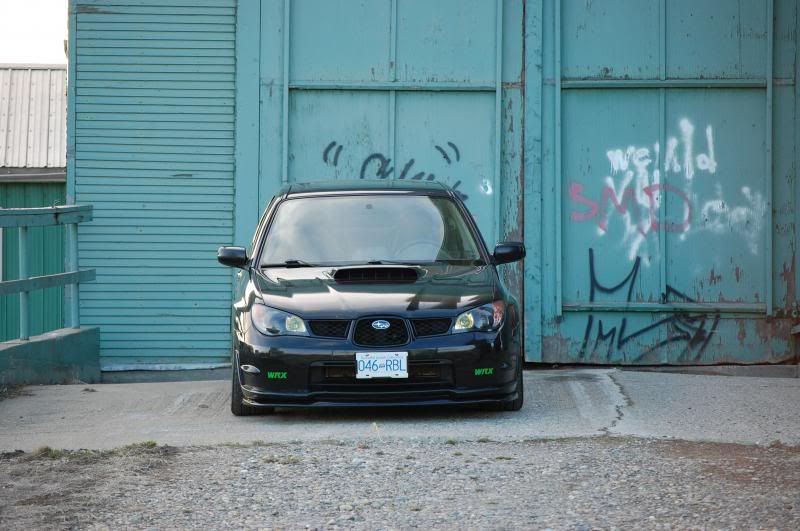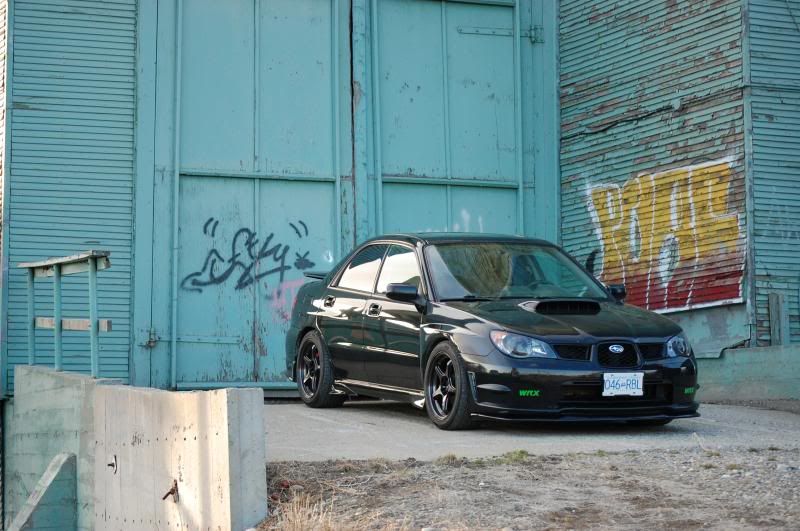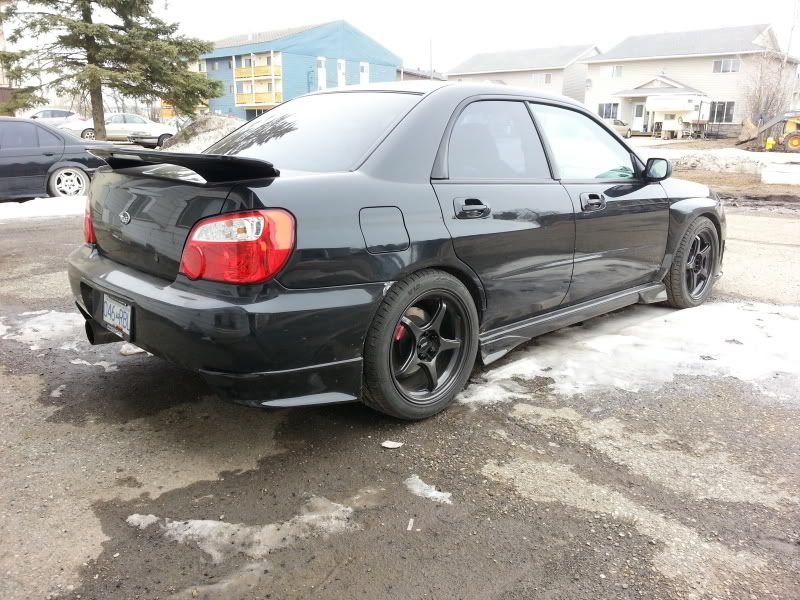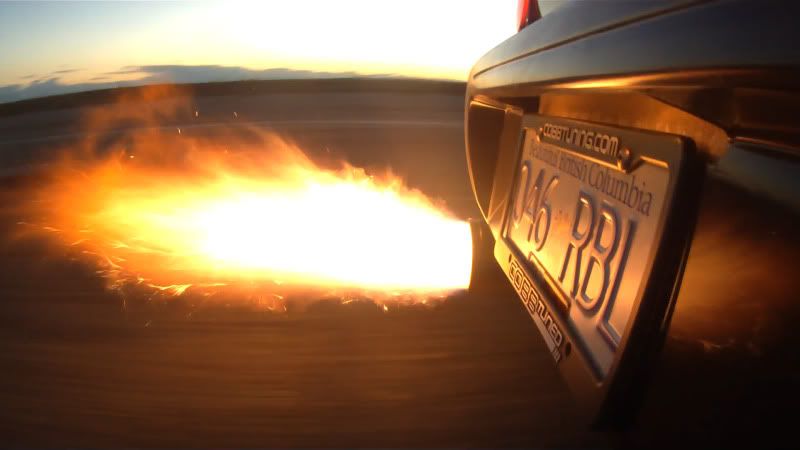 she does the job and is a blast to drive all year round.
'the dependant' as i've come to know her (other names being 'the grumpy old bitch' and 'fuck you') is a 1986 Mazda RX7 GX. she is currently being rebuilt (again) from the ground up, and will basically be retarded. the turbo is comically large, the bodykit is nostalgically 90's, the wheels will be electric lime green. and sparkly. this is not going to be a modest car.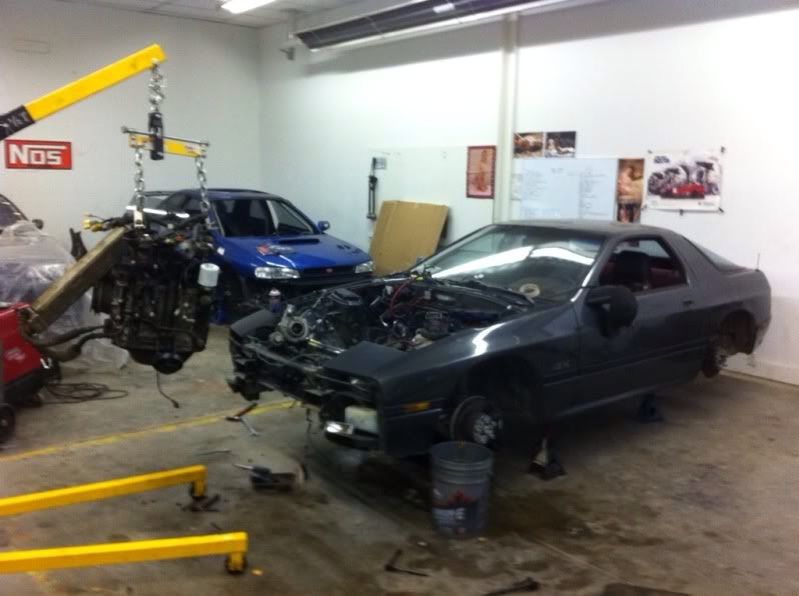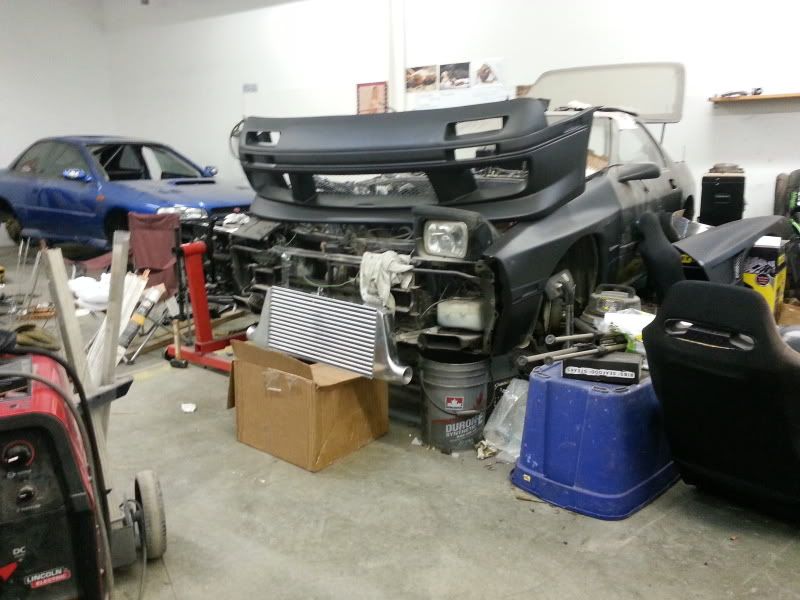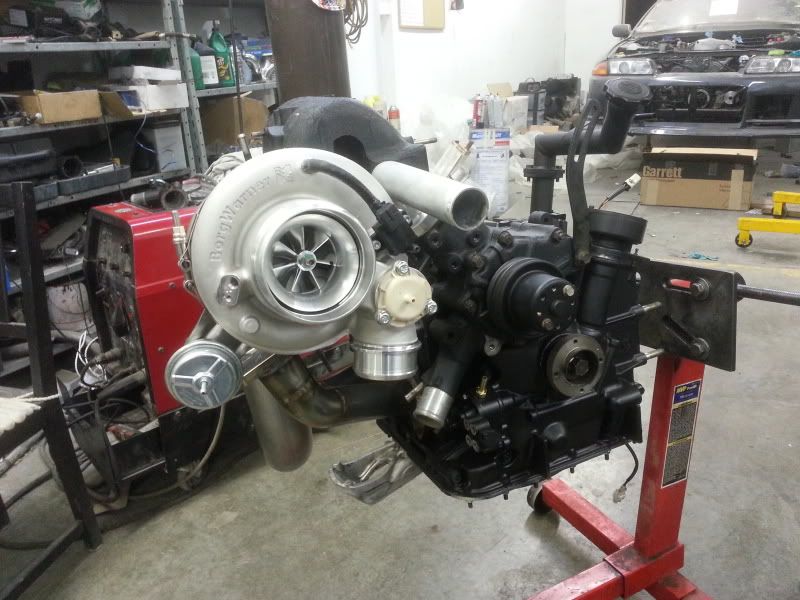 well now i guess you all know a little bit about me, at least as far as vehicles and interests are concerned. if anybody is interested in how the bike biuld is going, keep an eye out for a new thread to pop up in the next week or so. this seems like a cool community, and there's lots of wicked looking bikes here. i hope to be able to contribute
thanks for looking, hopefully i put in enough pics to keep your attention
later
-sean