Discussion Starter
·
#1
·
Ok here's the setup for my XB bar clamps...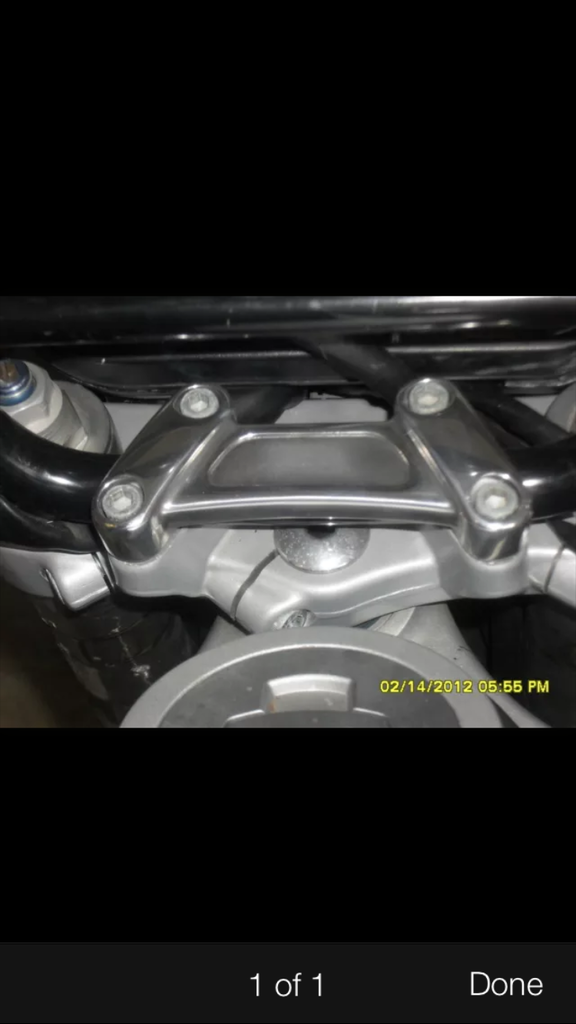 I would really like to put some type of fatty motocross bar on it yet as you can see the actual mounting point is angled...well this renders pretty much all of the adapters out there useless...
Modifying an XB top triple clamp to be able to mount a set of universal adapters would be a ton of work and the destruction of the clamp as far as stock use and xb clamps are hard to come by these days so chopping on my only good one is out
Is there any adapters out there that I'm missing?
Is there something or some type bars that might work?
Any ideas?
Thank all,