Discussion Starter
·
#1
·
Howdy. My friends call me Rick and I am 25 out of Los Angeles California. Earlier this year, I was granted the opportunity to serve the nation through volunteerism with Americorps. I travelled the US for a bit and lived with other young people for 10 months. (It was like a reality TV Show on Steroids!) Well, I got back a couple of months ago. I served in Mississippi (5 weeks), Maryland (5 weeks), New York City (4 months), and Alabama (3 months).
Before I left, my buddy crashed his motorcycle and I tried to help him fix it, but he was scared and discouraged so it just sat there. I offered him some money for it when I got back. He even had a parts bike we picked up for cheap (lots of registration fees).
Buddy's 650r I first bought. (Before)
Buddy's 650r (after)
I sold that bike so that I could fund some more projects I currently have three.
2000 Honda VFR 800
(Before)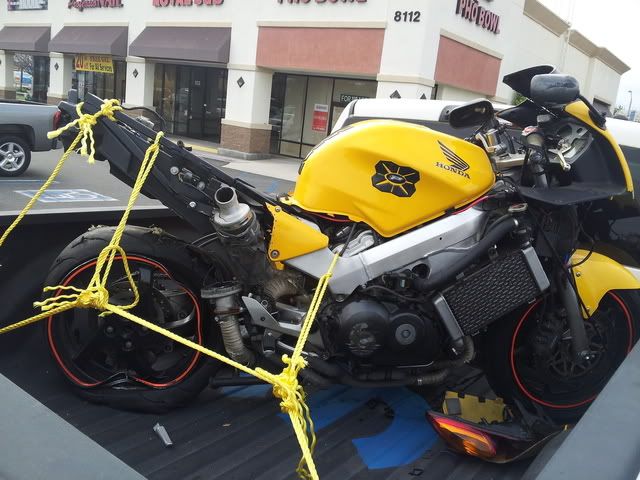 (after)
2000 Honda CBR 929rr
2007 Ninja 650r
(Before)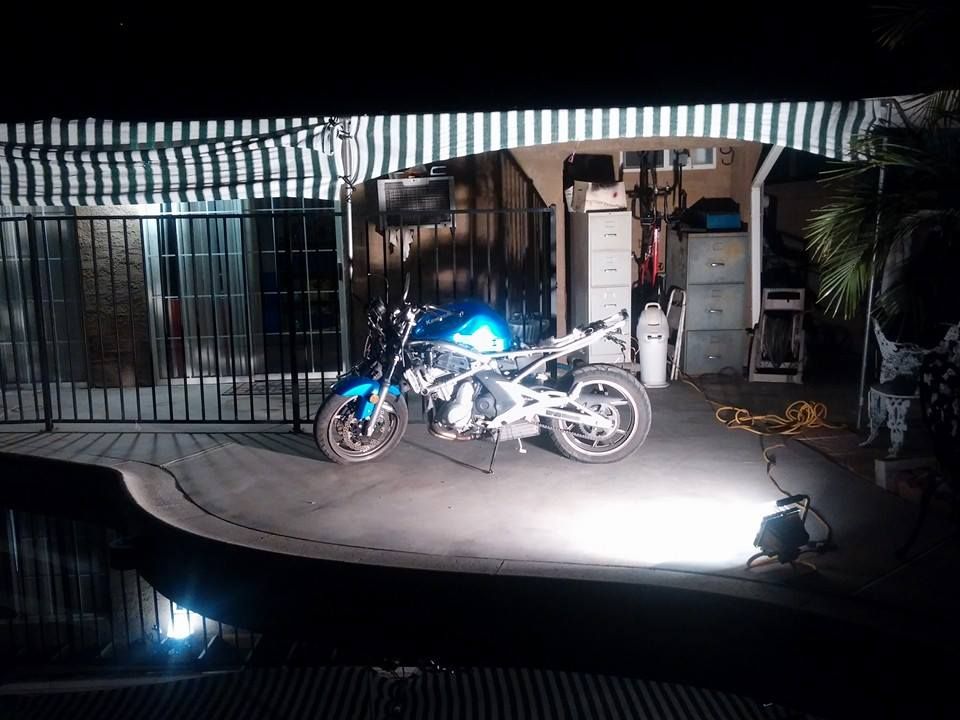 (Last WeeK)
Those are my current Projects. My priorities are 1.)Ninja 650r 2.)929rr 3.)VFR800
The following post will be regarding my second Ninja 650r.