Discussion Starter
·
#1
·
Just joined. Pretty nice forum here. Looks like the only one I've found so far that's in English and catered to the streetfighter craze. I've been toying with the idea of fighting out the YZF ever since I got it, but now I think I'm finally going to start making a move. I really wanna take my time and get a good concept in my heado n how I want it to look. I'm not a fan of the guys who just rip off the main fairings, throw on an ascerbis light/numberplate combo and call it a streetfighter. I really like the design concept and trying to be different. Look forward to questions I'll have because I know I'll have them as I go along.
The other thing that gets me is the fact I haven't seen too many bikes like mine (yzf600) modified this way. Here's what I have to start with. I've had it about 2 yrs now...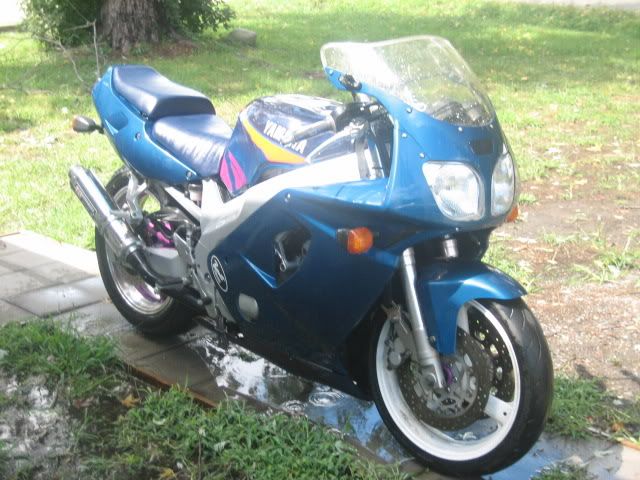 and a misc. pic from the track, another obsession...