·
QUESTIONABLE ENGINEERING
Discussion Starter
·
#1
·
I've been on the lookout for a bike for a local ride called the Fivehundred 500. It's a 500 mile ride for bikes costing less than $500.
I've also been on the lookout for a ratty CBX to build, because, you know. Then, I found this thing on craigslist: ZN1300. Straight six, fuel injection (no 6 carbs to rebuild and sync!), water cooled, allegedly runs, AND under $500!
One day it looked something like this: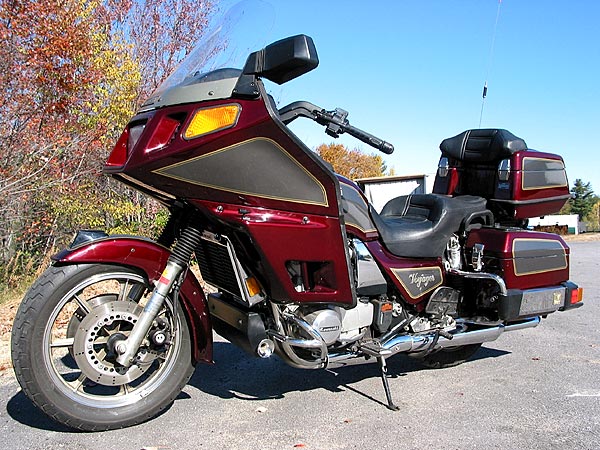 When I picked it up, it looked like this: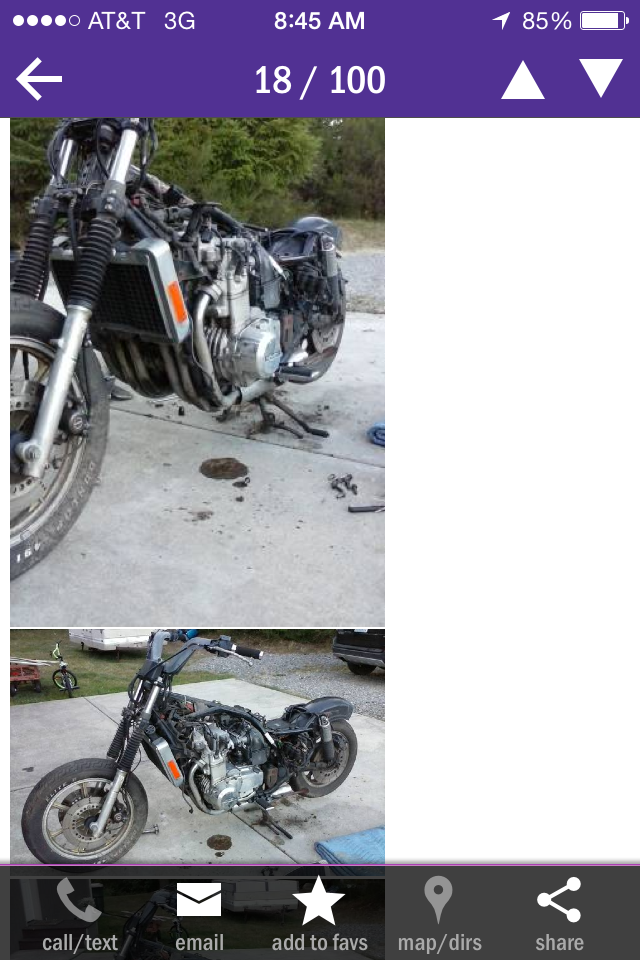 The next day, I had it running thanks to a new fuel injection DFI fuse. I took a video but photobucket is being obstinate at the moment. It sounds great, strikingly similar to my wife's e30 BMW, just half the scale.
Now it is looking like this. I plan on running the plastic XR500 gas tank till I figure out how to easily get the nasty Kreem out of the stock tank. Will definitely want that extra capacity for the long ride.
The seat is from a Harley Davidson, but isnt mounted yet.