Discussion Starter
·
#1
·
I've been meaning to start a thread here for a while, so here it is. Back in 09, I crashed my 711 and broke my femur, tib and fib. By 2011, i had a speed triple, great bike, but nothing i wanted to modify. My wife said sell it, and buy a commuter and a project. Genius, she is.
When i bought it.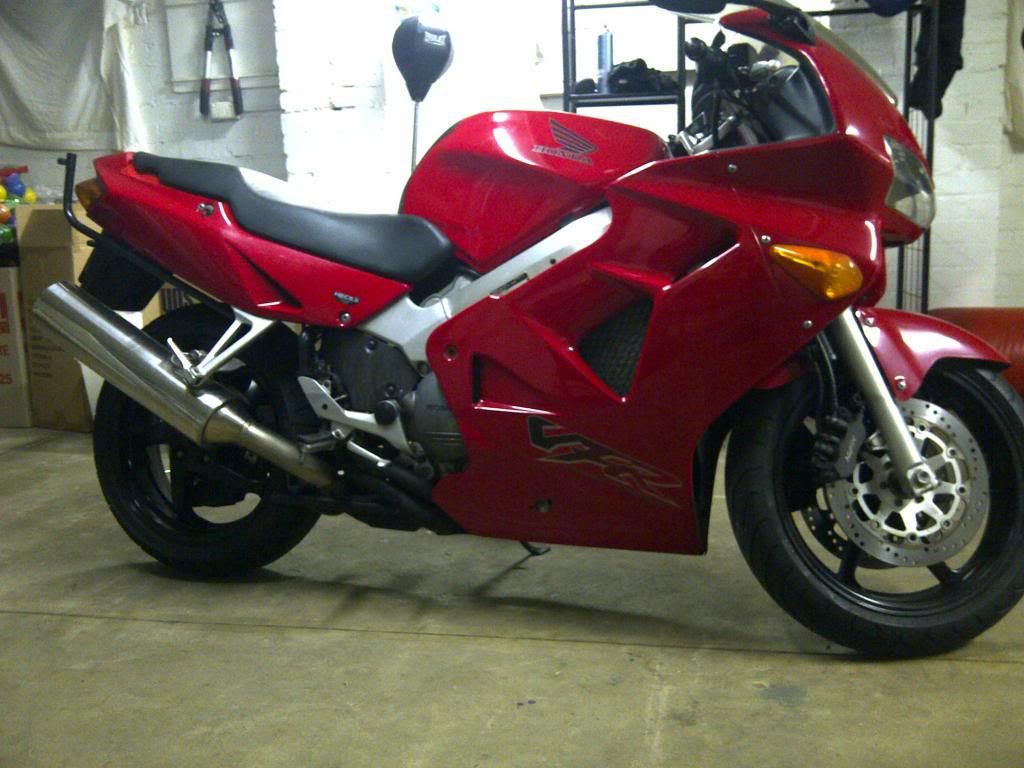 dodgy as fuck headlight bracket so i could ride to get the new subframe welded on
ninja 250 seat and subframe on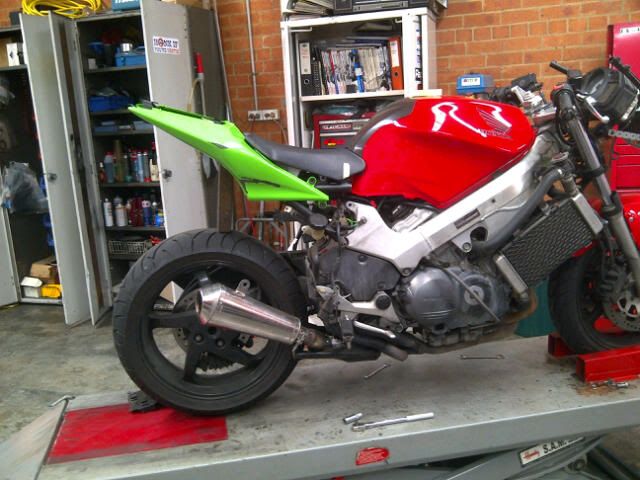 04/05 gsxr 600 front end
Ducati 848 front wheel with carbon centred rotors that i had to change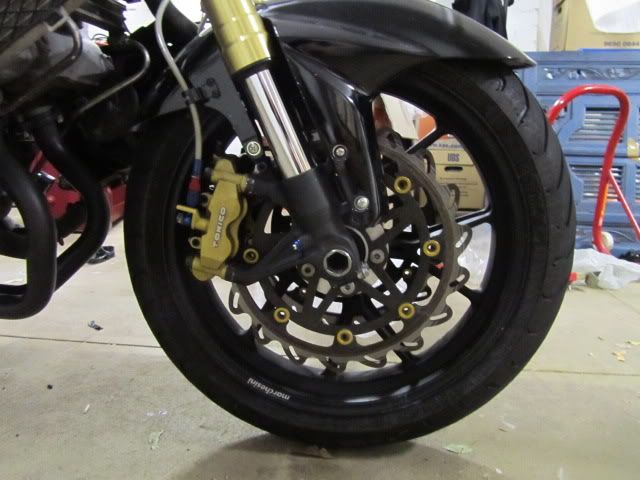 to get the 1098 forged rear wheel in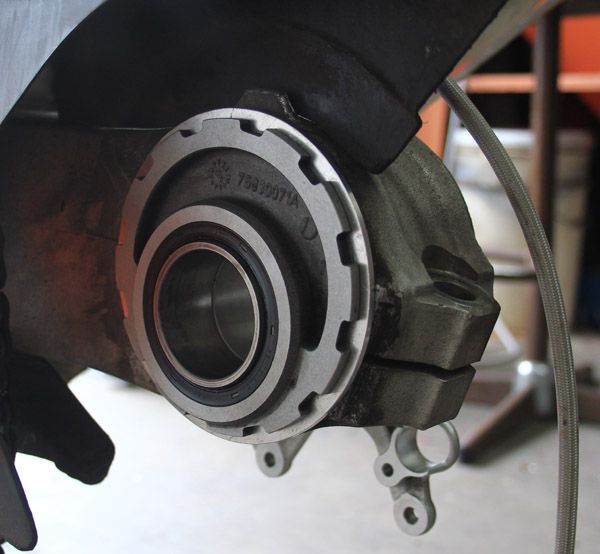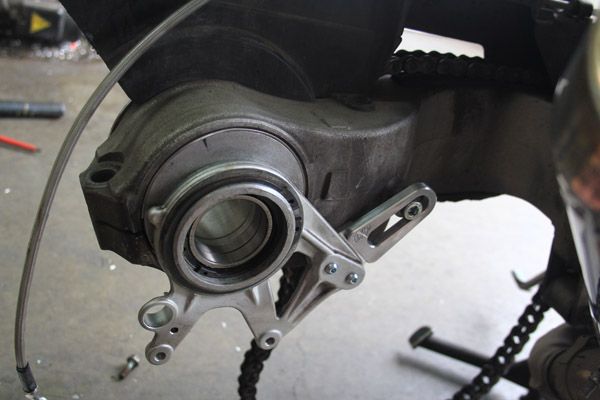 Then it looked like this for a while, black rear panels instead of the green ones, and er6n rad shrouds to hide the side mounted rads for a bit. It's stayed like this until the last month or so.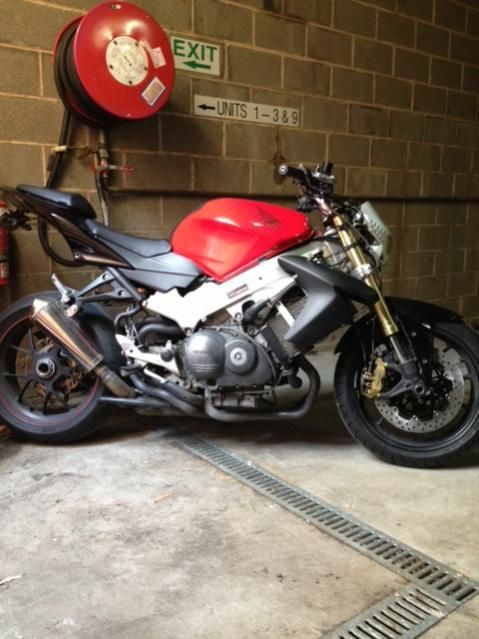 Then i wanted to get rid of the side mount rads, they worked, the bike never overheated or spewed coolant, but the fan was always on. I went with a TLR top rad, and an SP1 oil cooler. The TLR rad is a little bit smaller, but faces forward so will be a shitload more efficient, and the SP1 oil cooler is 4 rows instead of the vfr's 2 rows.