·
ADAM FAN CLUB PRESIDENT
ONLY OFFICIAL BUILDOFF UPDATES SHOULD BE POSTED IN THE OFFICIAL BUILDOFF THREADS!!! ALL DISCUSSIONS SHOULD BE POSTED IN THE BUILDERS DISCUSSION THREAD! ANY POSTS IN THE OFFICIAL THREADS FROM ANYONE OTHER THAN THE BUILDOFF THREAD AUTHOR, WILL BE DELETED.
ALL DISCUSSION ABOUT THIS BUILD SHOULD BE IN:
lanterns mini build Discussion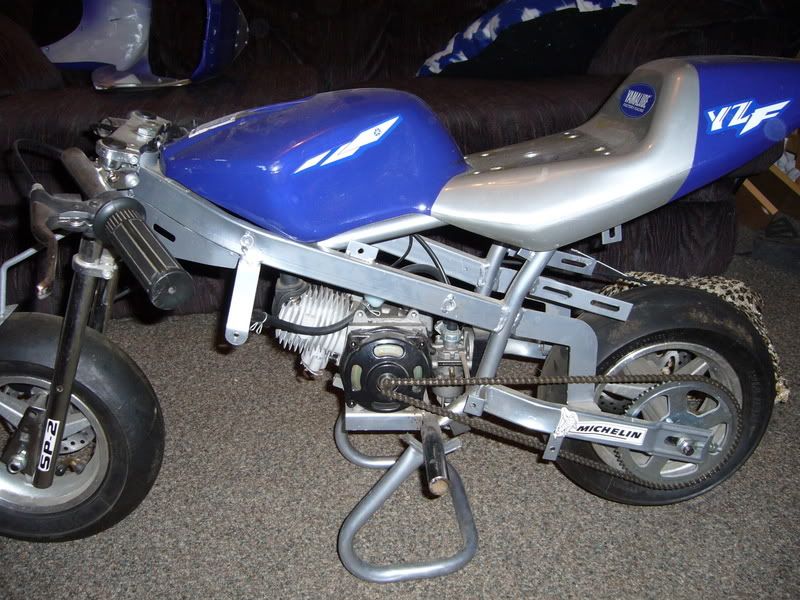 this pocket bike has no visable manufacture name,a cheap knock off,it was givin to me bya friend cause he bought a polini race pocket bike.
its a 49cc pull start,it all stock except for the decals and blue paint(i was tryin to make it look like my r1)
FUTURE MODS
i dont have a clue