Discussion Starter
·
#1
·
Over the last two years while building The Mongrel.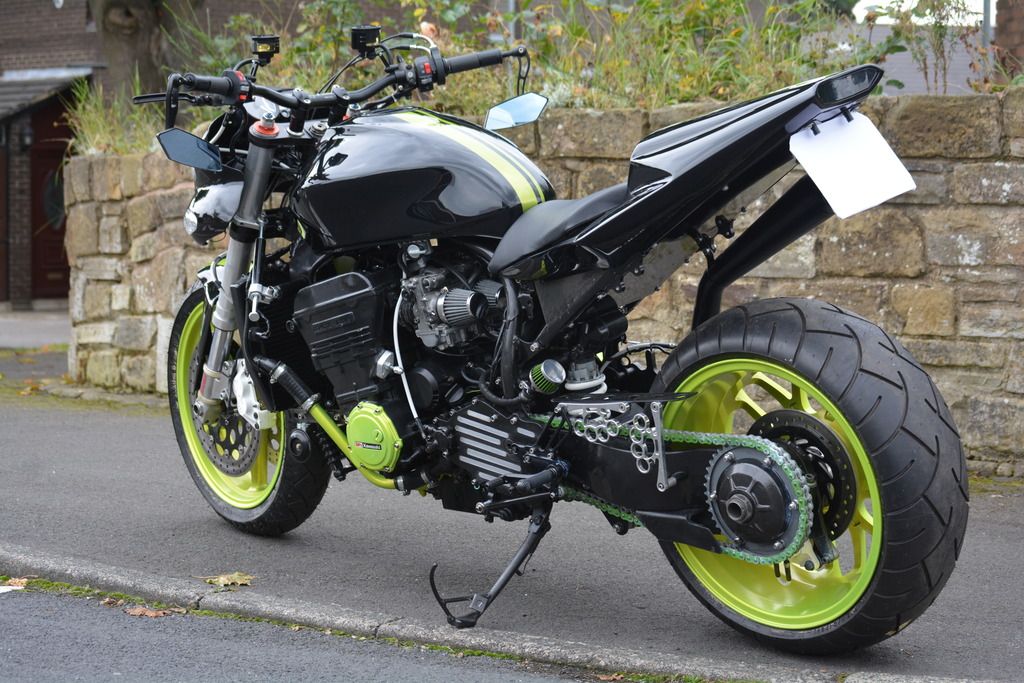 Ive picked up enough spare parts to build another bike so I.m going for the 2016 winter Challenge.
This is what Im starting with.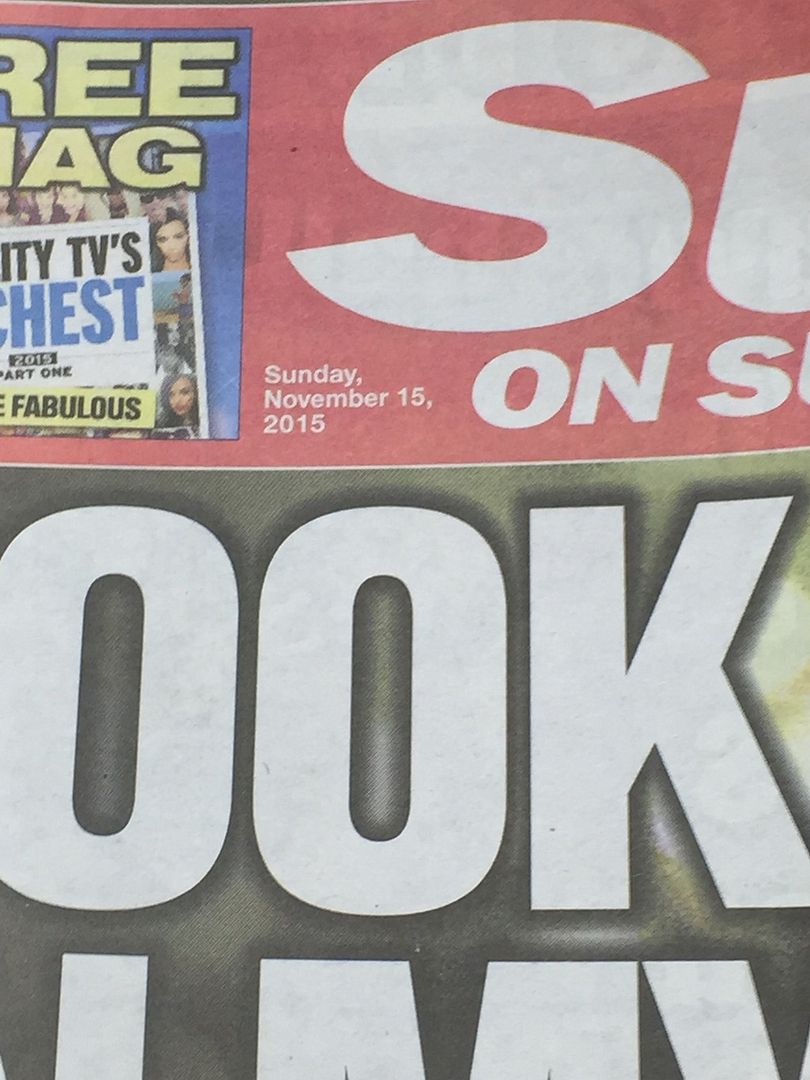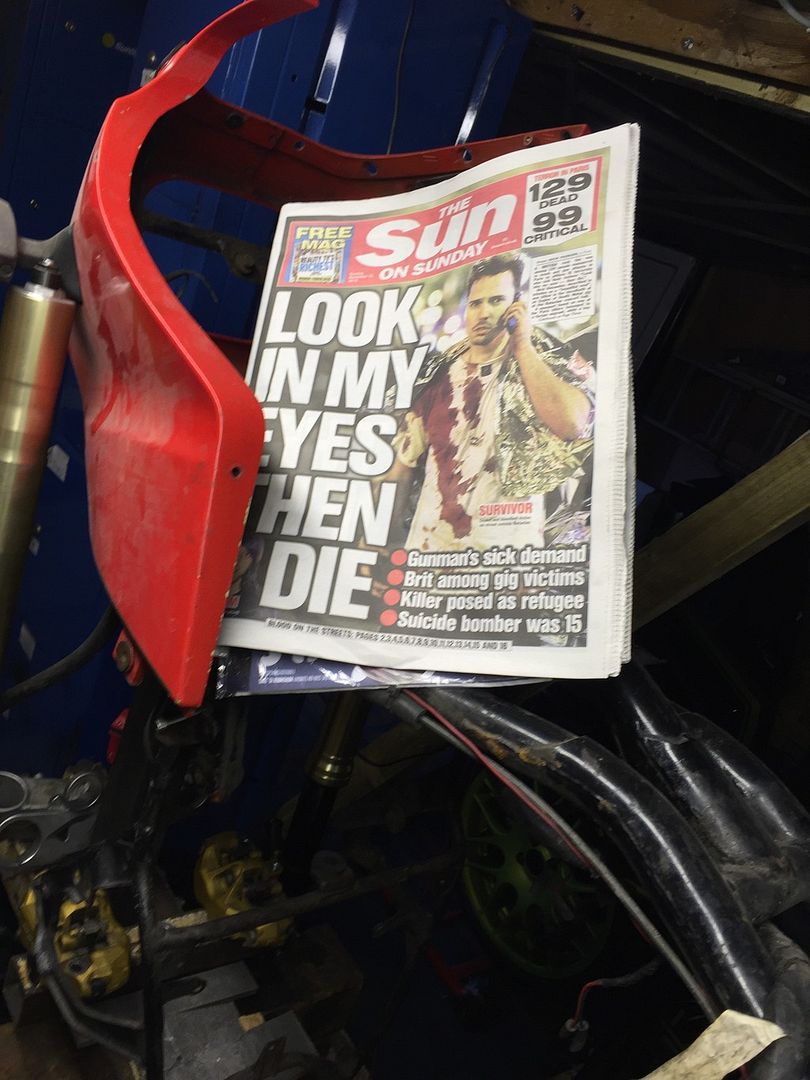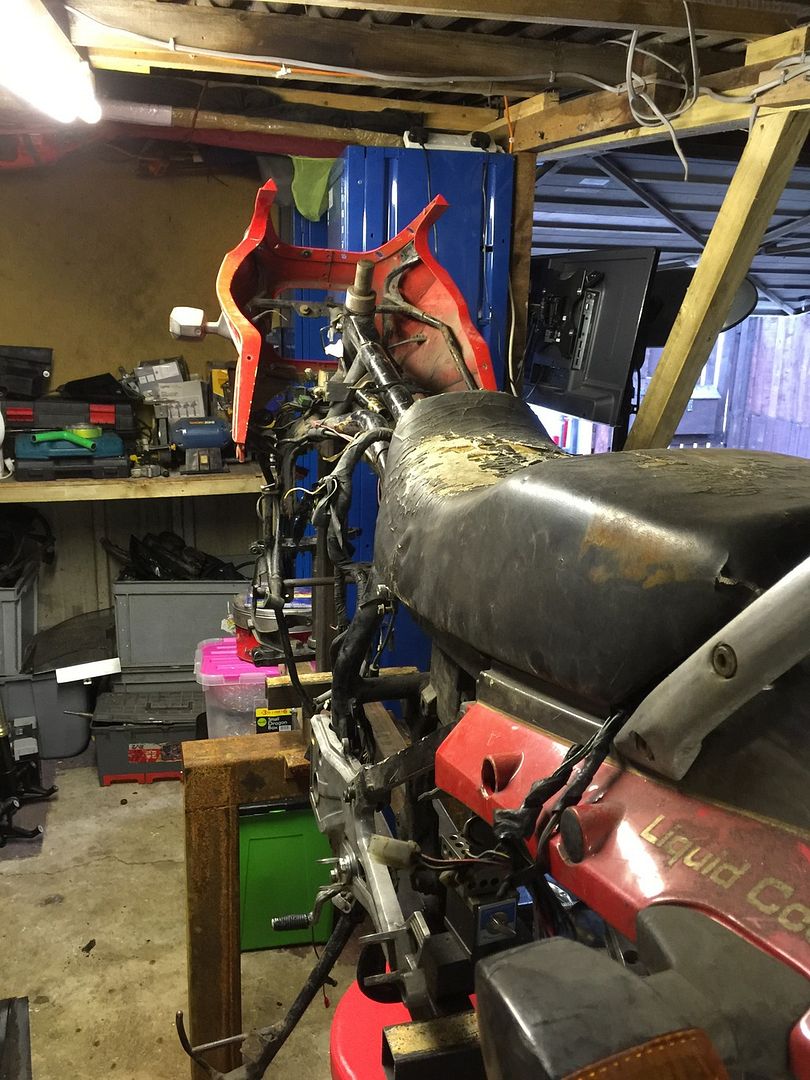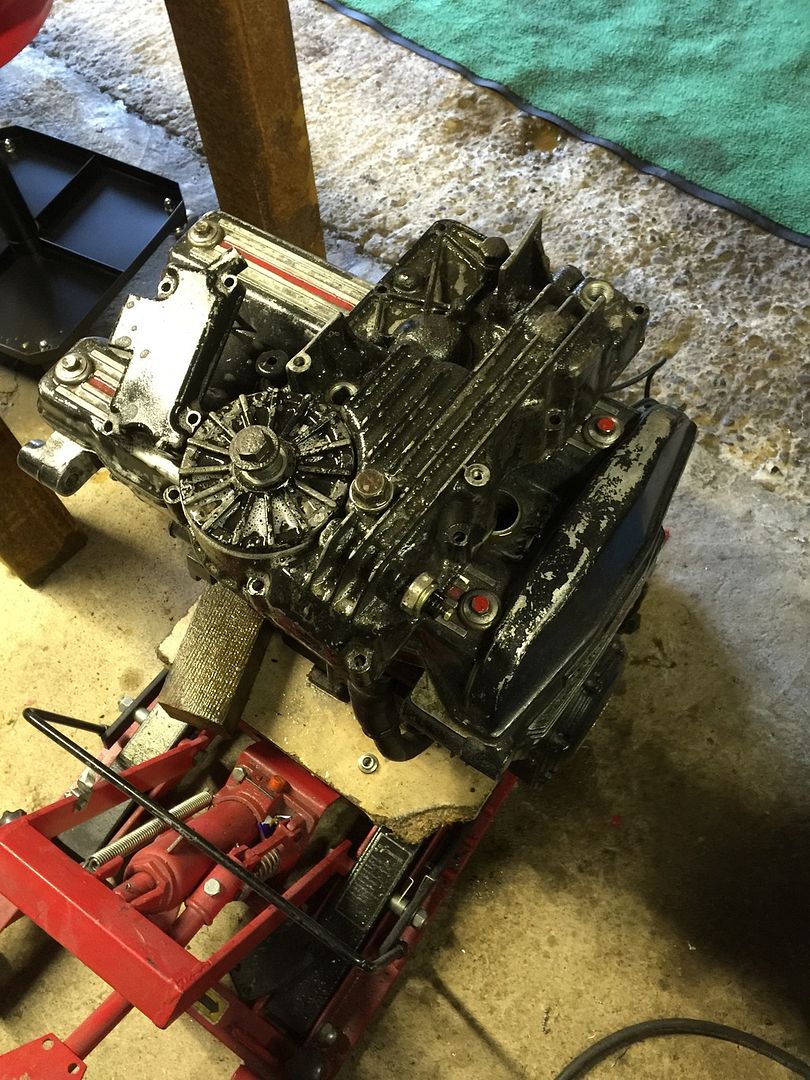 GPZ900r Engine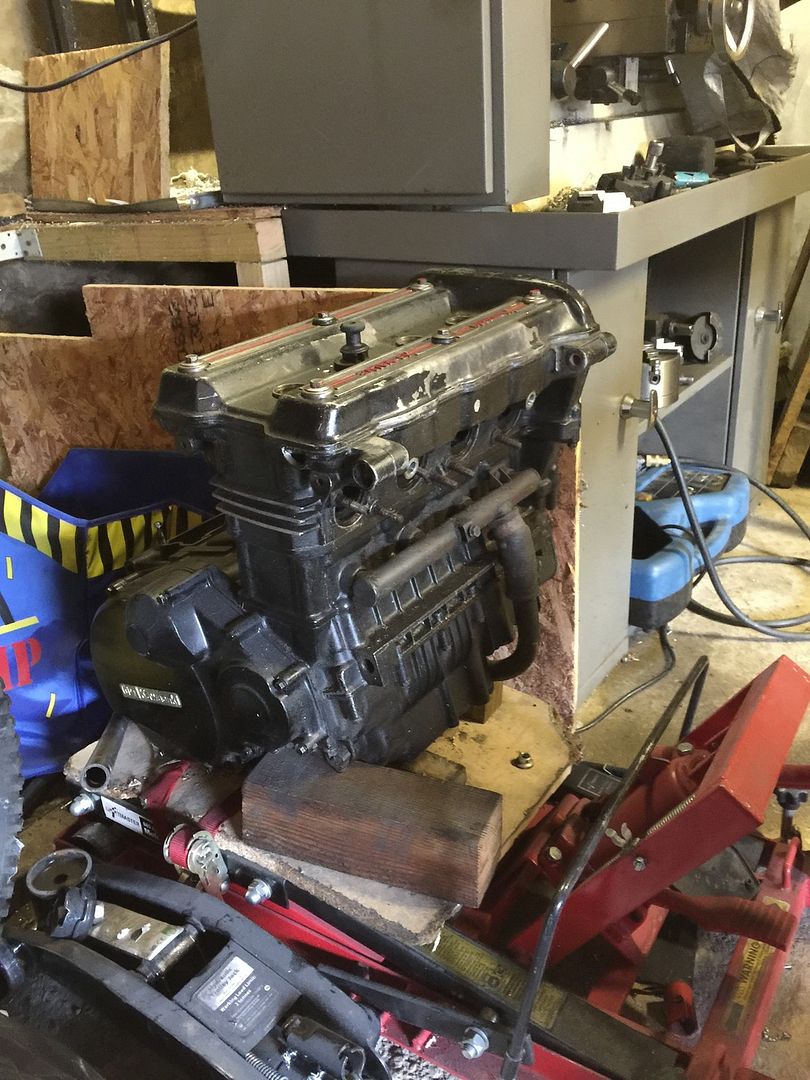 Bike will run a Complete ZX10R front end & ZX10R Rear swiningarm Complete with ZX10R Wheels Brakes ect.. with the rear subframe of the GPZ9
All Body work will be full GPZ9
Full Engine Re build Wiseco Big Bore Kit. Possibly Yoshi Cams, New heavy Duty Clutch.
Every other part will either be standard or self made.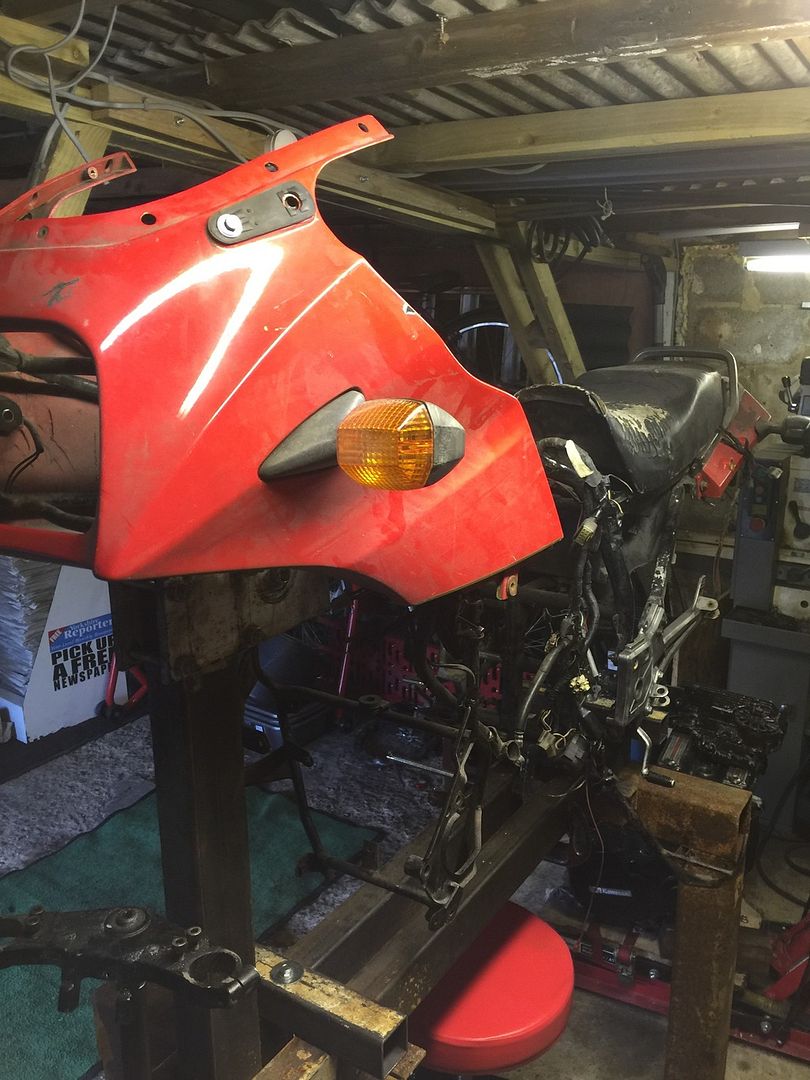 Acquired Fron Forks,Yokes,rear shock rear hugger spindle and rear caliper unit.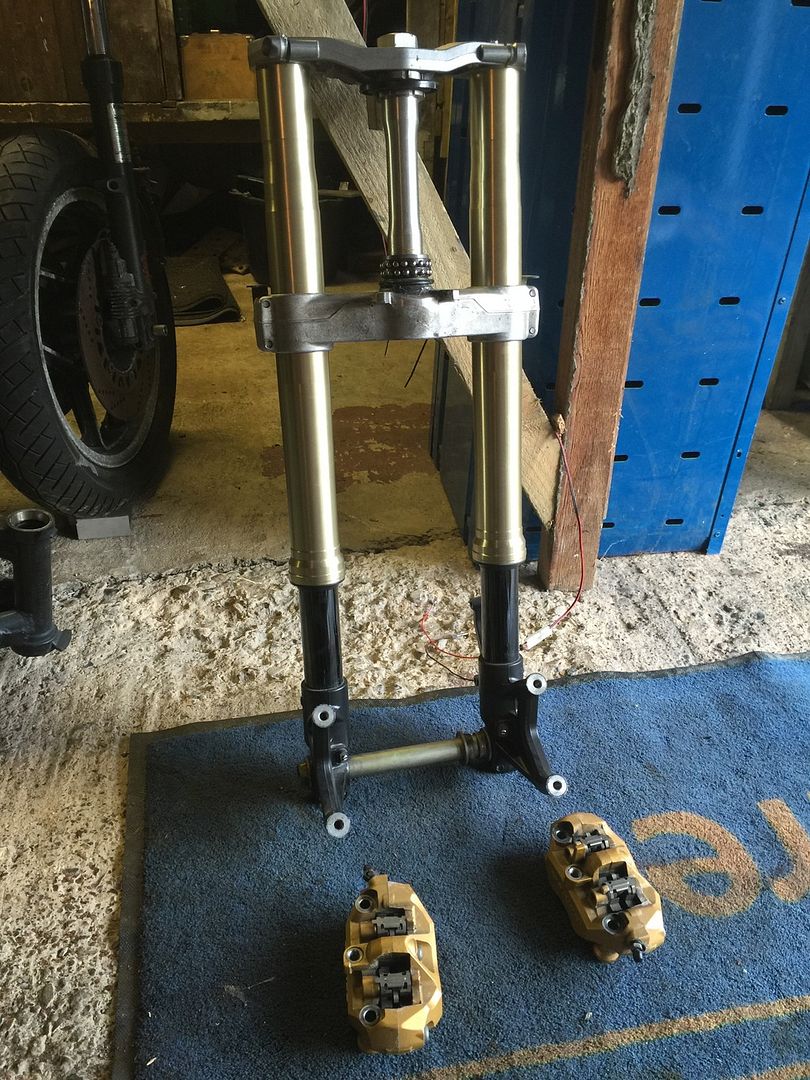 ZX10R Rear Swingarm Aquired.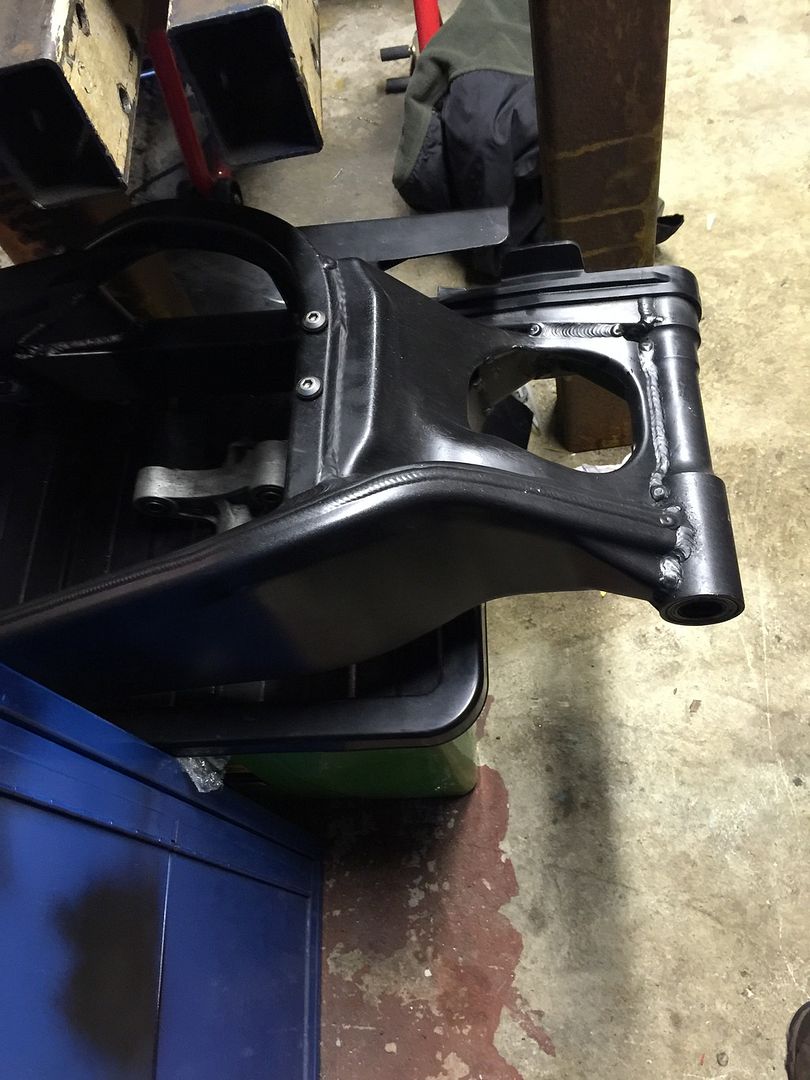 Build Started 15/11/2015
Chopped of old ZX10R Stem,Machined out bore to take sleeve for GPZ9 stem
Re machind GPZ9 Stem and pinned to Sleeve .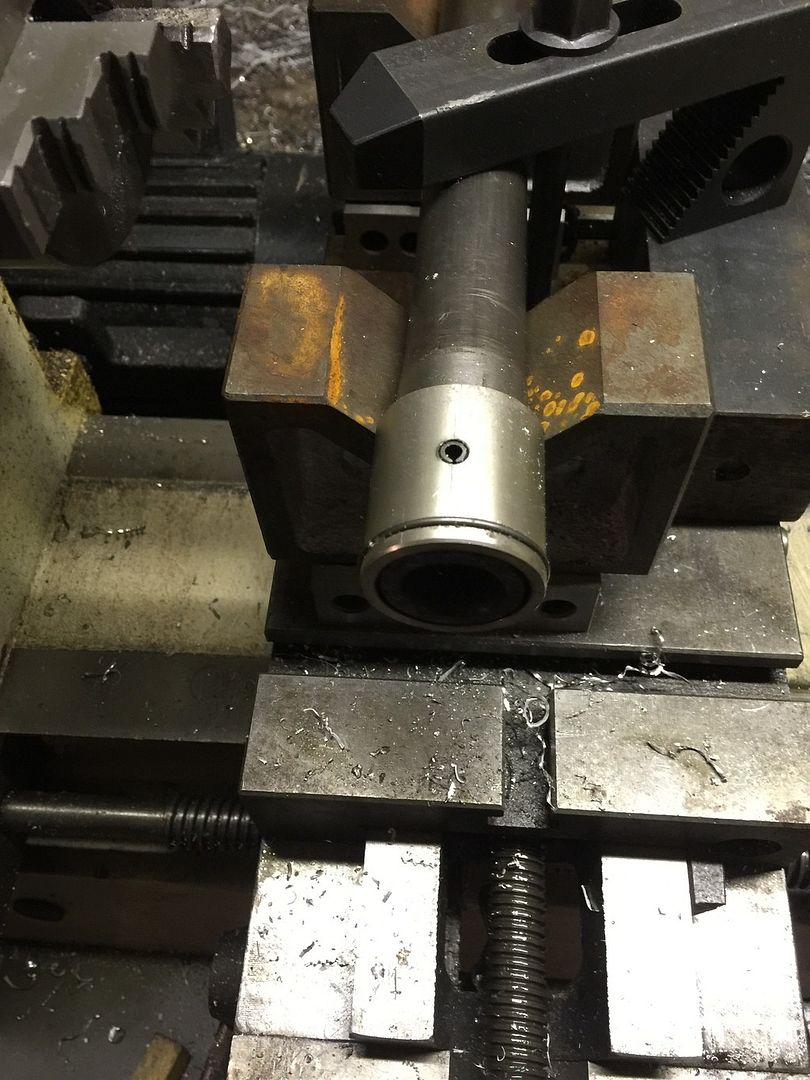 Recessed bottom yoke to allow Stem to sit higher more thread at the top of the stem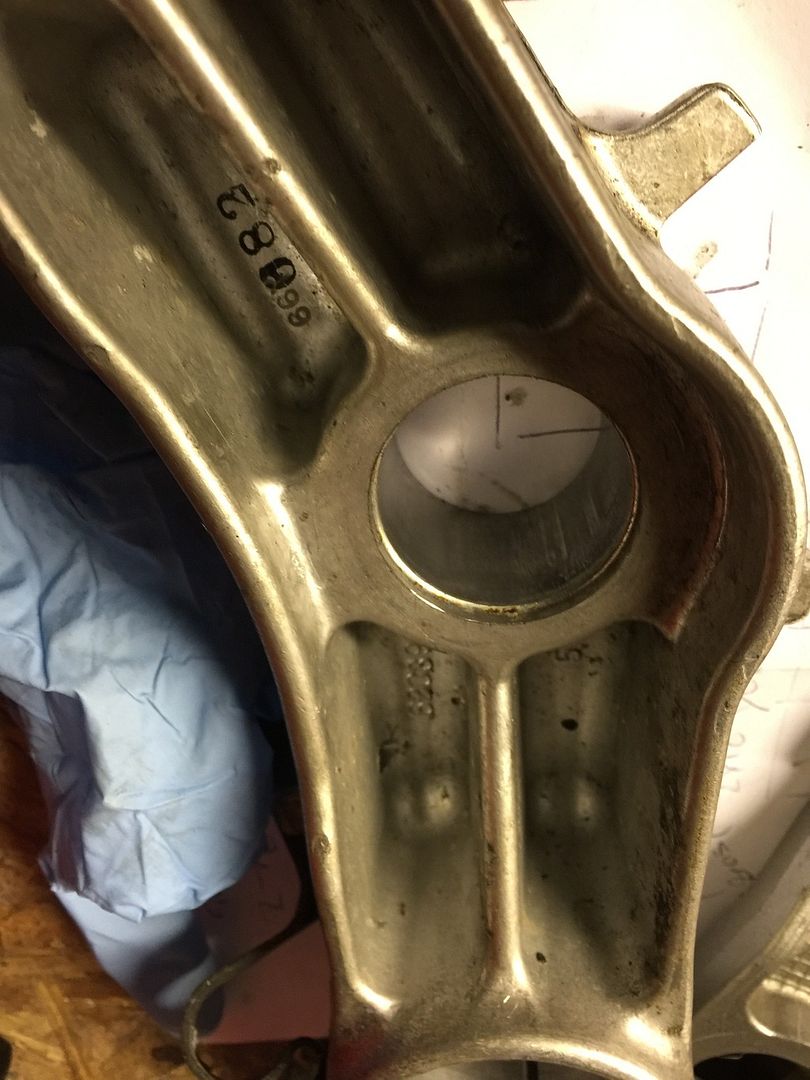 Fiinshed Stem pressed in ready for ZX10 Forks.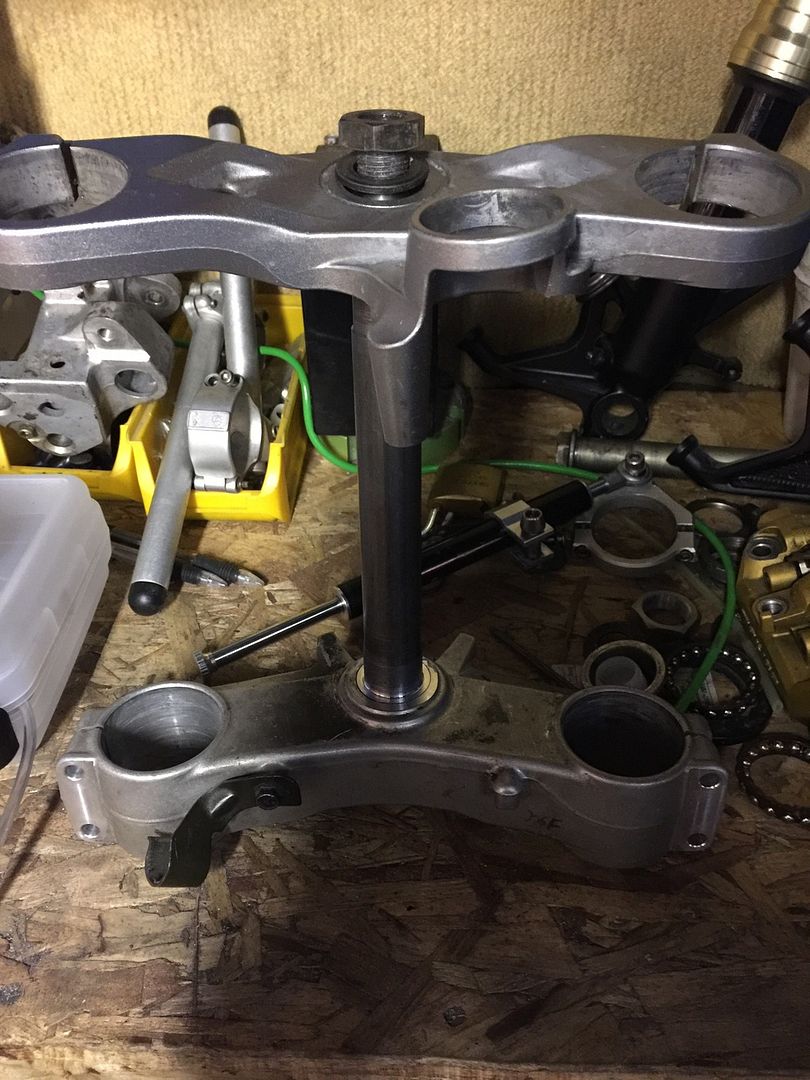 ZX10R Rear Swingram cut roughly to fit .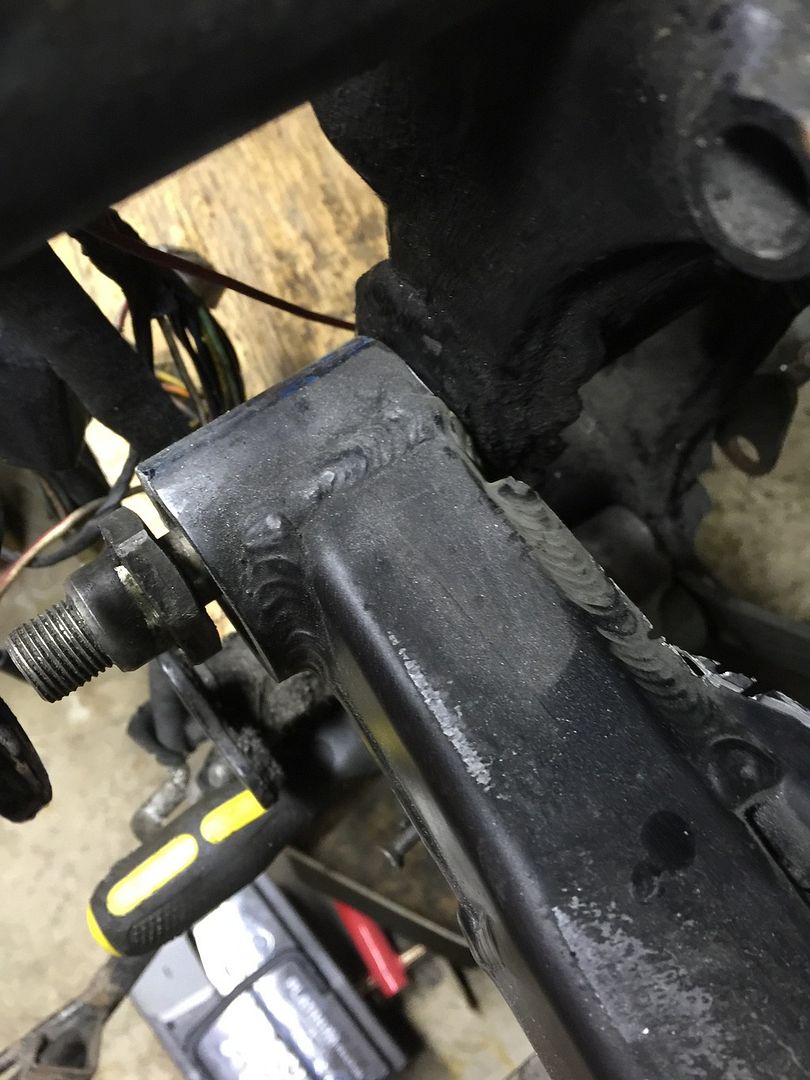 Bottom shock mounts sits well in original gpz frame mountings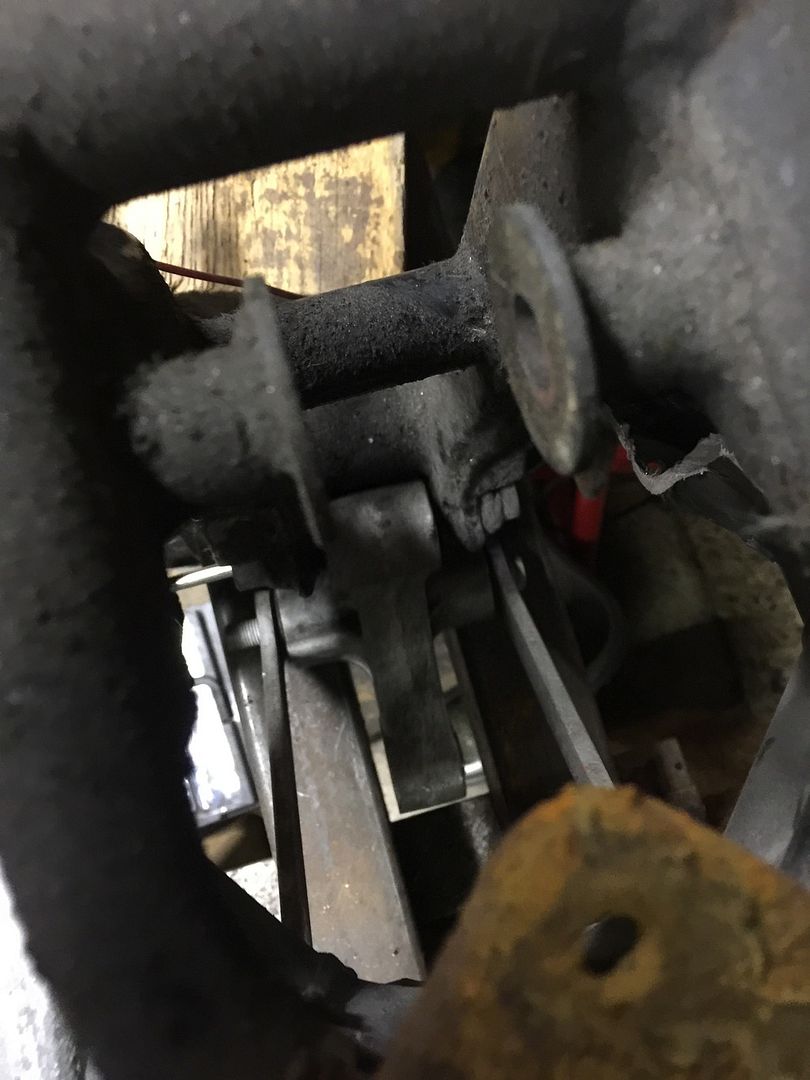 Swingarm Sides chopped roughly, will need some plate's welding in and tyding up then boring to take bearing sleeves, but all in all a pretty good fit.
just need to chop of old battery mounting brackets for shock clearance.