Discussion Starter
·
#1
·
Hello, my name is theSLEEPER.
I have a stock ER6N.
I like to mess with shit and do hood rat shit with my friends.
I don't know what I want to do with my bike, but I just want it to be different.
Maybe like this kinda...
Or this...
Or some simple shit like this...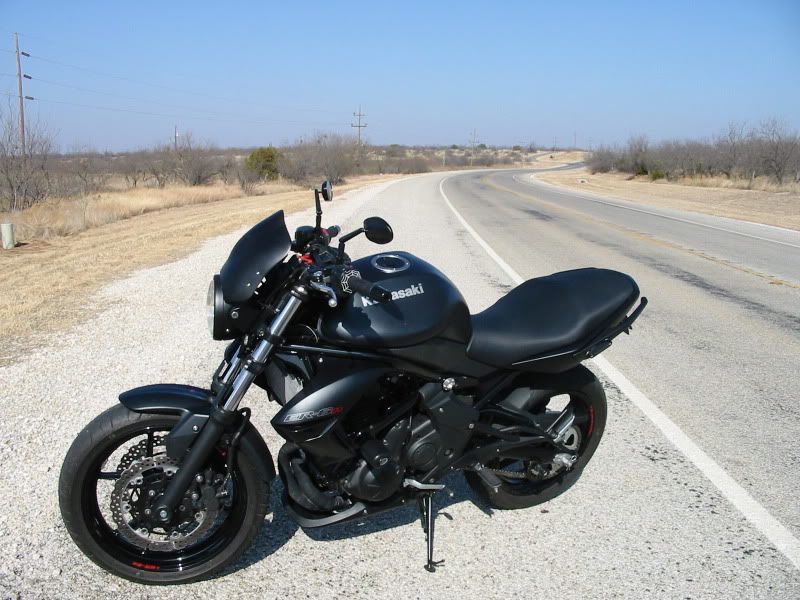 I like guns, and diesel trucks and shit.
I sponsor a few diesel forums, shit like that.
Hope to learn some shit without being told to search too much more.... But I understand that may not happen.