Discussion Starter
·
#1
·
Picked up this beauty today 09 848 no title clean vin. Could be a cool track bike or that rear rim and that front end would look very fucking sexy on the zx. We shall see.
Getting her ready to go to her new home
Now she sits in my garage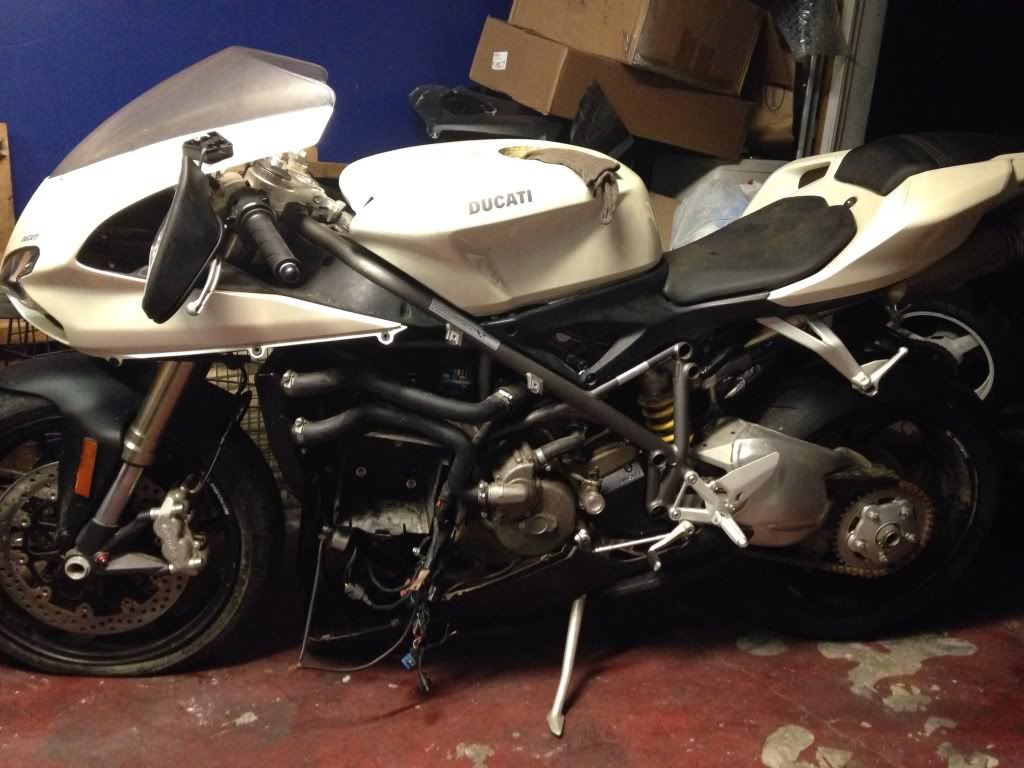 Those rims *drool*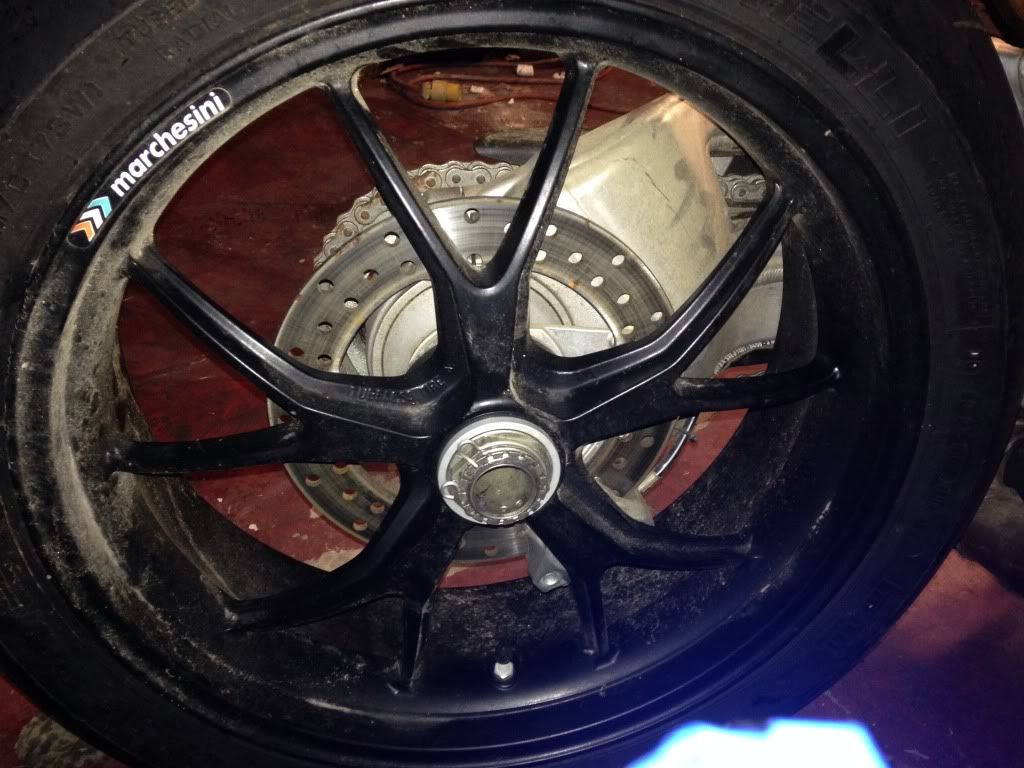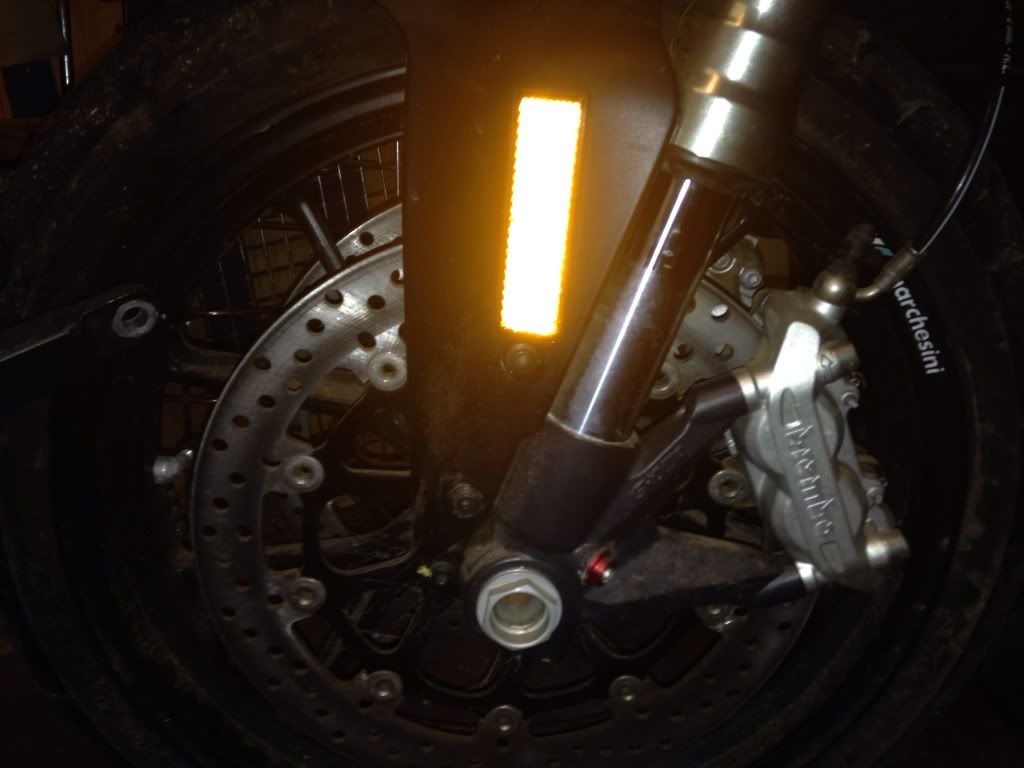 The guy I got it from said it had a electrical problem. Really. It has a key but from the looks of it he tried to hot wire it without a battery:doh: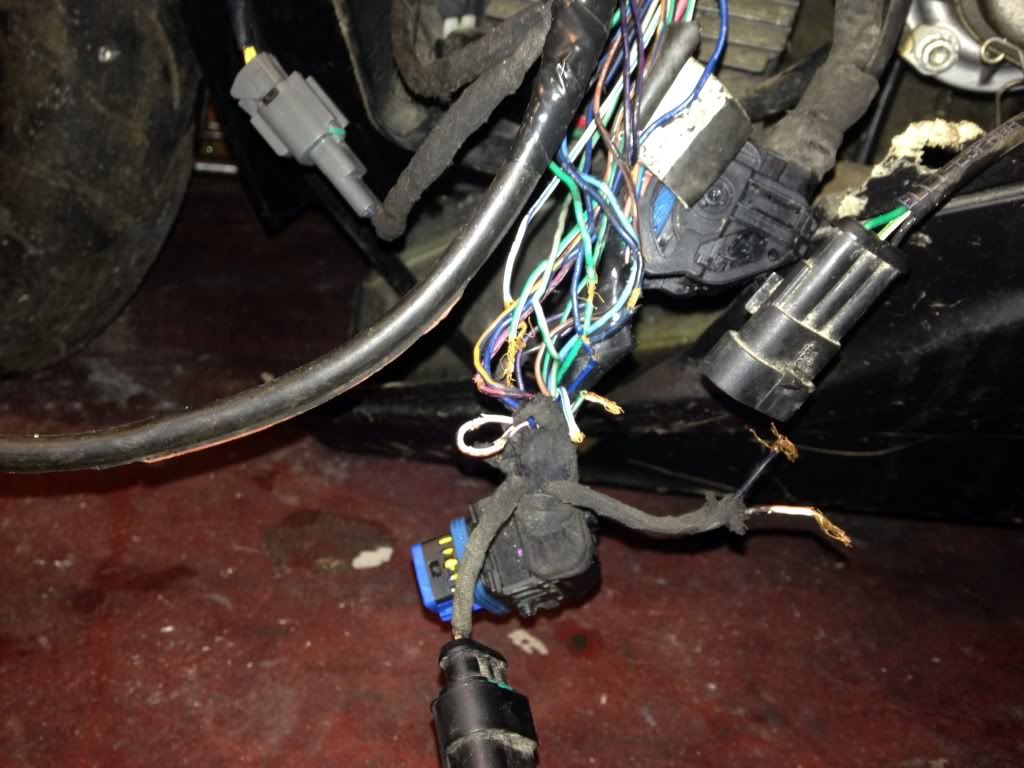 I've got a battery on the charger. I put it on there before I left thinking the electrical problem might have something to do with a battery. So while that's still charging I'm going stay up a little late tonight and attempt to rewire what they've done. This should be interesting.
Overall though besides the obvious broken mirror missing side fairing gas cap and the botched hot wire job it's in really great shape. It's been sitting for 2 years it only has like 2k miles on it. I'm hoping that I can rewire the battery end of it throw a battery in it some gas and she'll fire up. Wish me luck