Discussion Starter
·
#1
·
Awright baw bags!
My name is Craig and I'm from Stonehouse, near Glasgow in Scotland, UK.
Found you guys via google. Any other Scots near me?
Currently have a Suzuki GS500 that I plan to do a fairly low budget conversion. This is what it looked like a year ago when i bought it. (well i swapped a 125 jinlun cruiser for it :yeah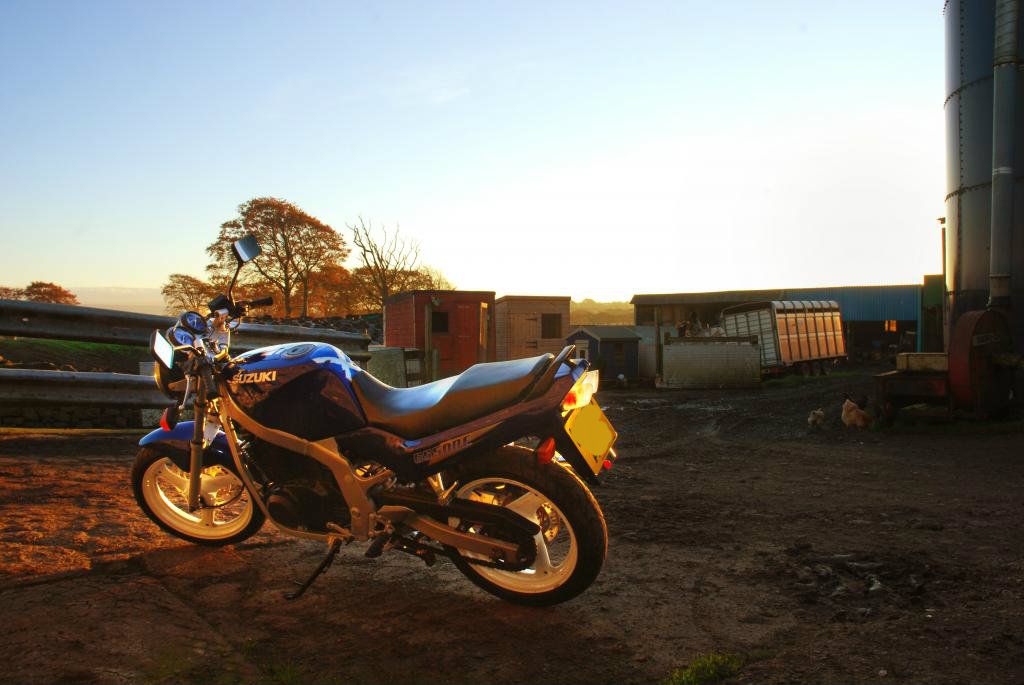 The plan at the mo is to generaly tidy up, bit of painting then further down the line a gsrx 750 tail, katana rear wheel with 160 tire and new headlight.
This is the mock up for the headlight: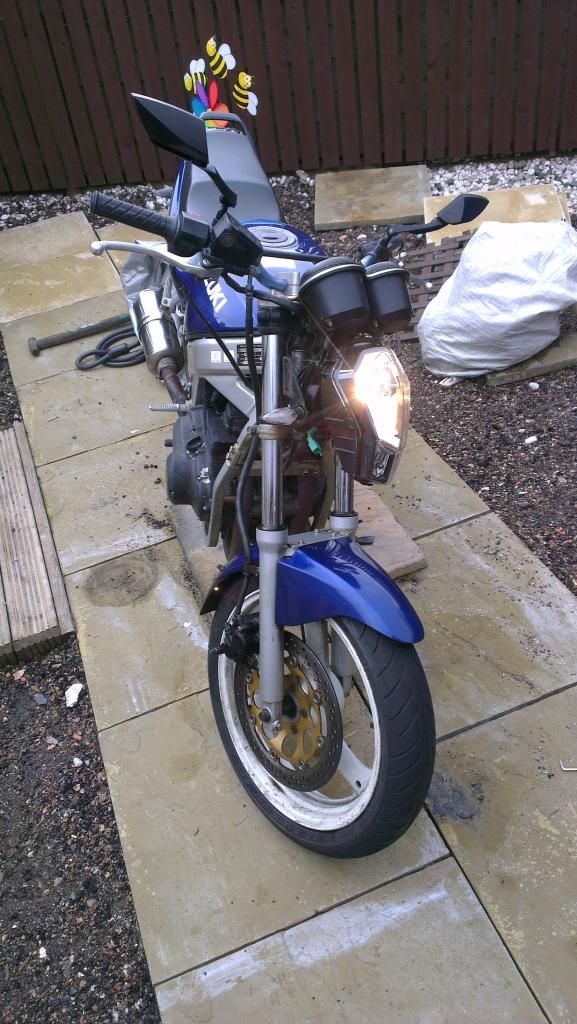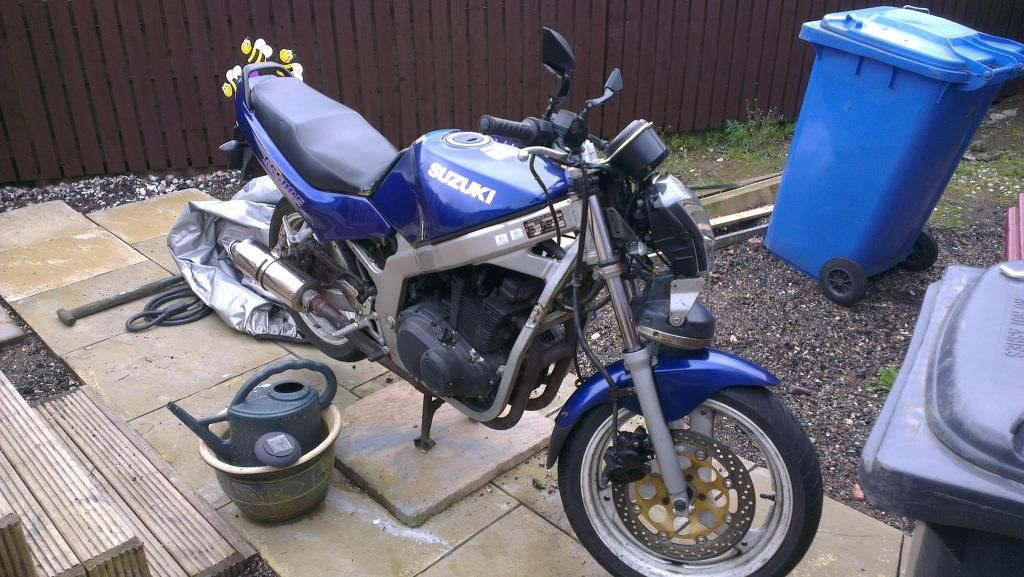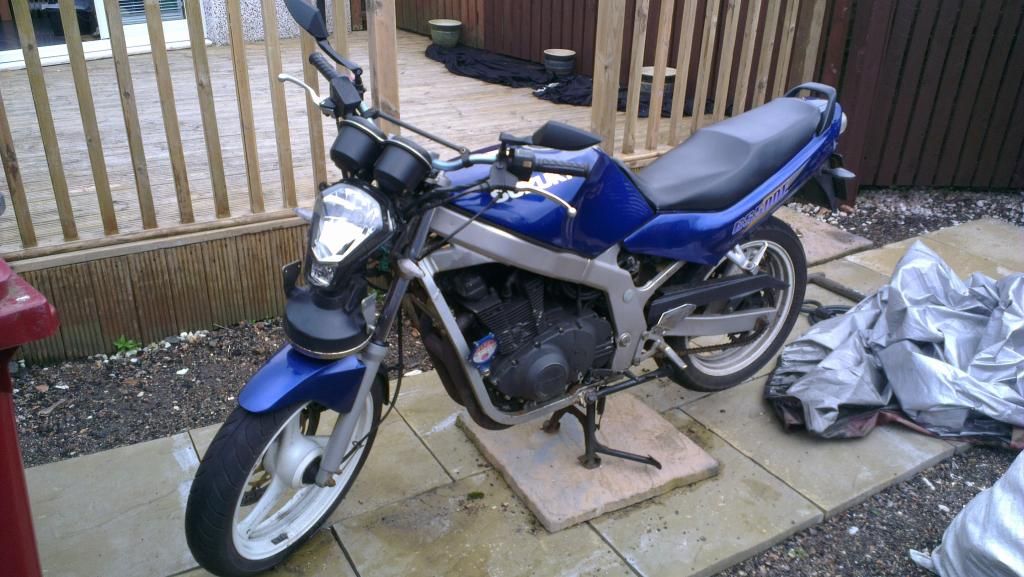 Cehck out my bee-sting tail!!!!!!!!!!!
Anyways, I've had a good look around at the great Gs'sssess on here so plenty of inspiration to get me started. Cheers! :drinks: