Discussion Starter
·
#1
·
Morbidphil's F2
I have been putting this off for too fucking long.. I have been waiting for my 2008 tax return to fund this bike but the I.R.S. and yours truely just dont get along well, so I might have to wait on the "goodies" part.. I hate to say this but for now there's a pretty tight budget and I am just going to have to work with what I got till fun time gets here.
Here is what my bike looked like the day I took her apart.
1994 Honda Cbr600 F2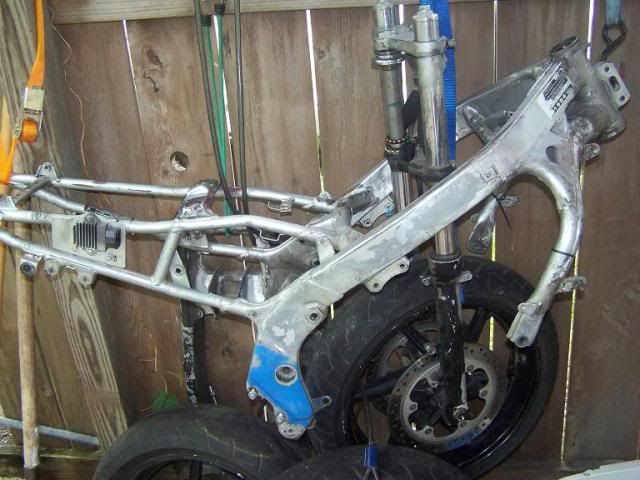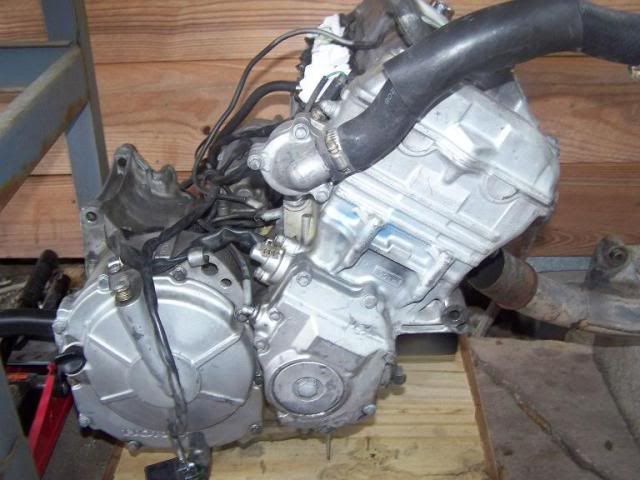 It was some dudes old wrecked track bike that he was trying to make nice again. I wish I had some pictures of the bike before I took it apart. This bitch was fugly.. It had The Airtech "Crea" body kit on it but there were cracks and fucked up fiberglass work all over.. Anyways I decided that she looked a hell of a lot better Nakkid so here we are folks.