Discussion Starter
·
#1
·
Well, some of you may remember seeing a post from way back of a knucklehead who thought he was going to put an 04 gsxr 600 motor in a 92 gsxr 600 frame. Yeah, that was me...needless to say, I am going a different way with the project.
I just picked up a beat up 7/11 without a title and I am swapping it over to my titled 92 600 frame. I have attached a few pics of progress below. I do need a couple things if anyone can help out: front wheel, alternator and starter for 1052 motor. Oh yeah, I'm in Egg Harbor City, New Jersey if anyone wants to lend a hand or stop by and check it out.
Here's the new acquisition, all stripped down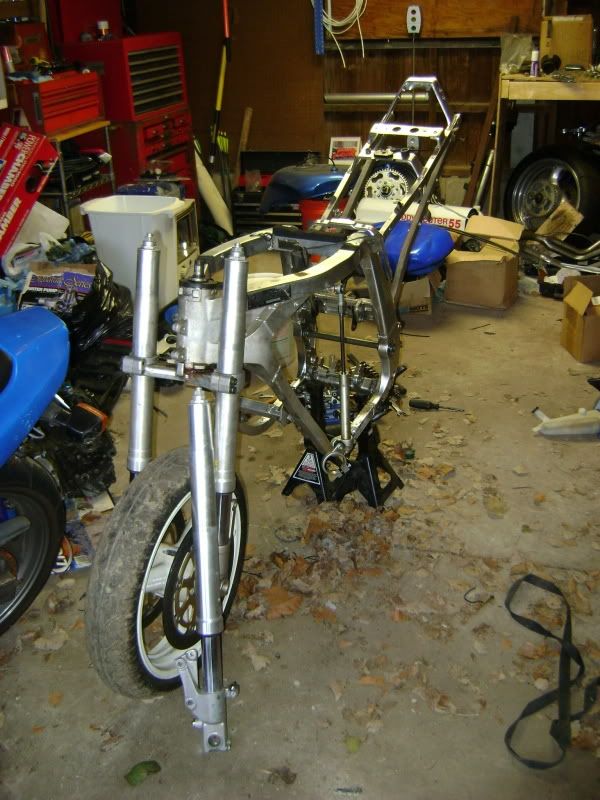 Here's the motor, you guys know if the cylinders are stock? I don't know these engines real well, but the bike had a lot of aftermarket parts on it.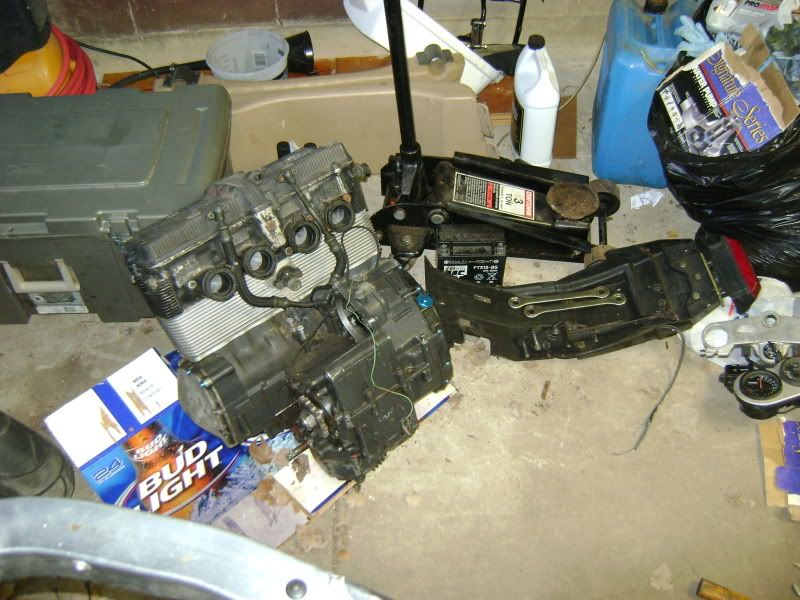 Here's the frame and swinger that I will be using, I am not sure if I am going to go all black or half black, half polished.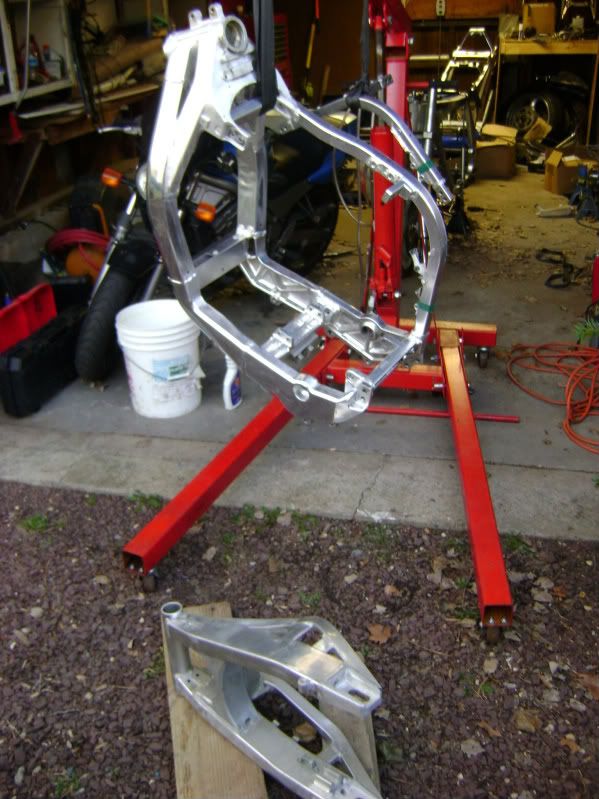 I have 2 different bent front wheels
The one that has the concave hats on the brake rotors is off the 92 (I prefer one of these so I can use the speedo drive), anyone know what the other wheel is off of?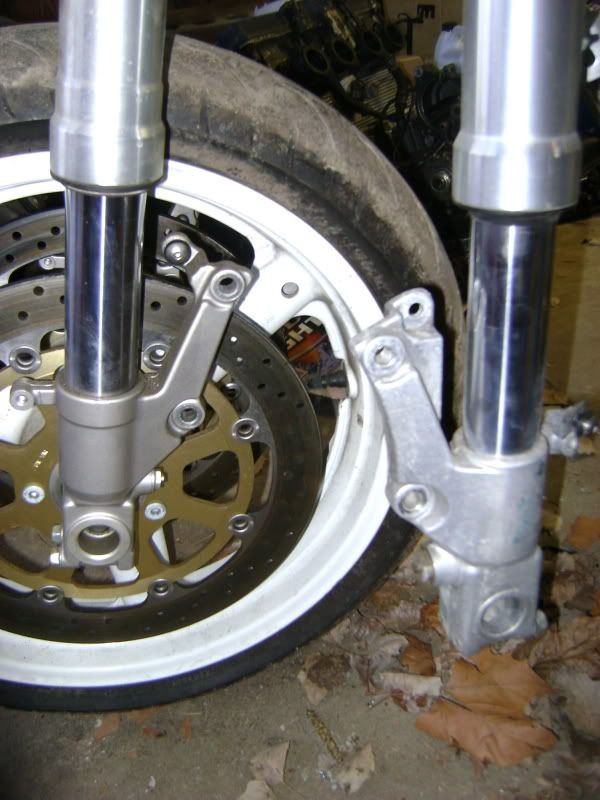 Can anyone help me identify the forks that are on the bike? The one leaning up against it is from the 92 gsxr 600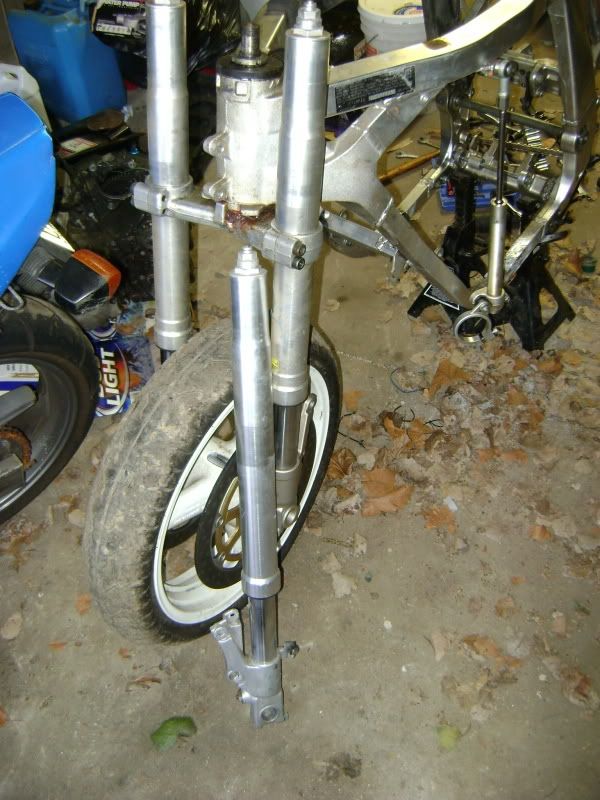 I also have an 04-05 gsxr COMPLETE motor kit available. EVERYTHING you need, fuel pump, wire harness, exhaust, intake, radiator, etc. PM me if interested, will let it go cheap.