Discussion Starter
·
#1
·
While I was back for Christmas me and my dad were talking about his old bike he built. I'd heard about it in passing but never seen pictures before, after a rummage in the loft he came down with these pics of his Triton! It's a 66 engine in a 61 frame: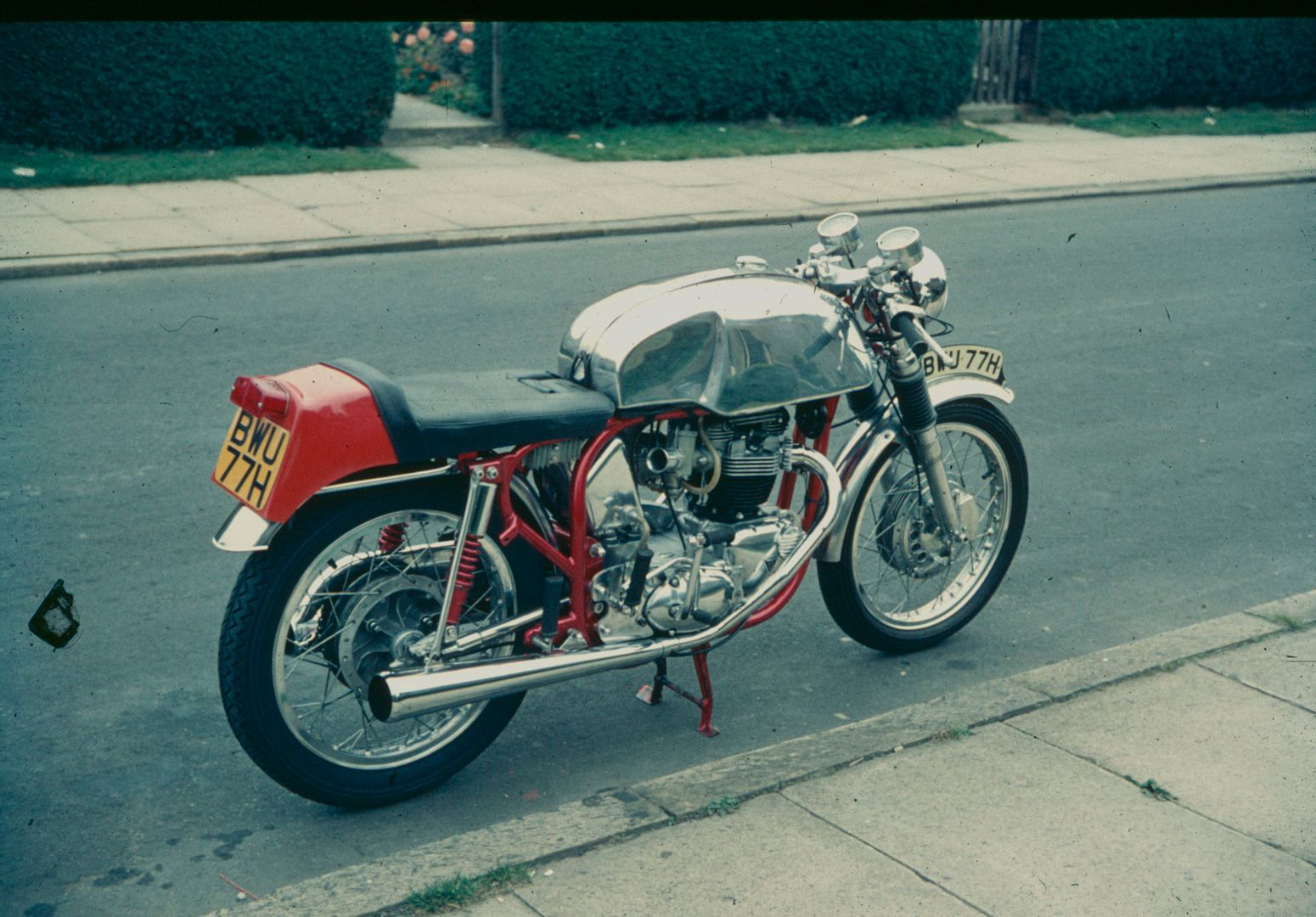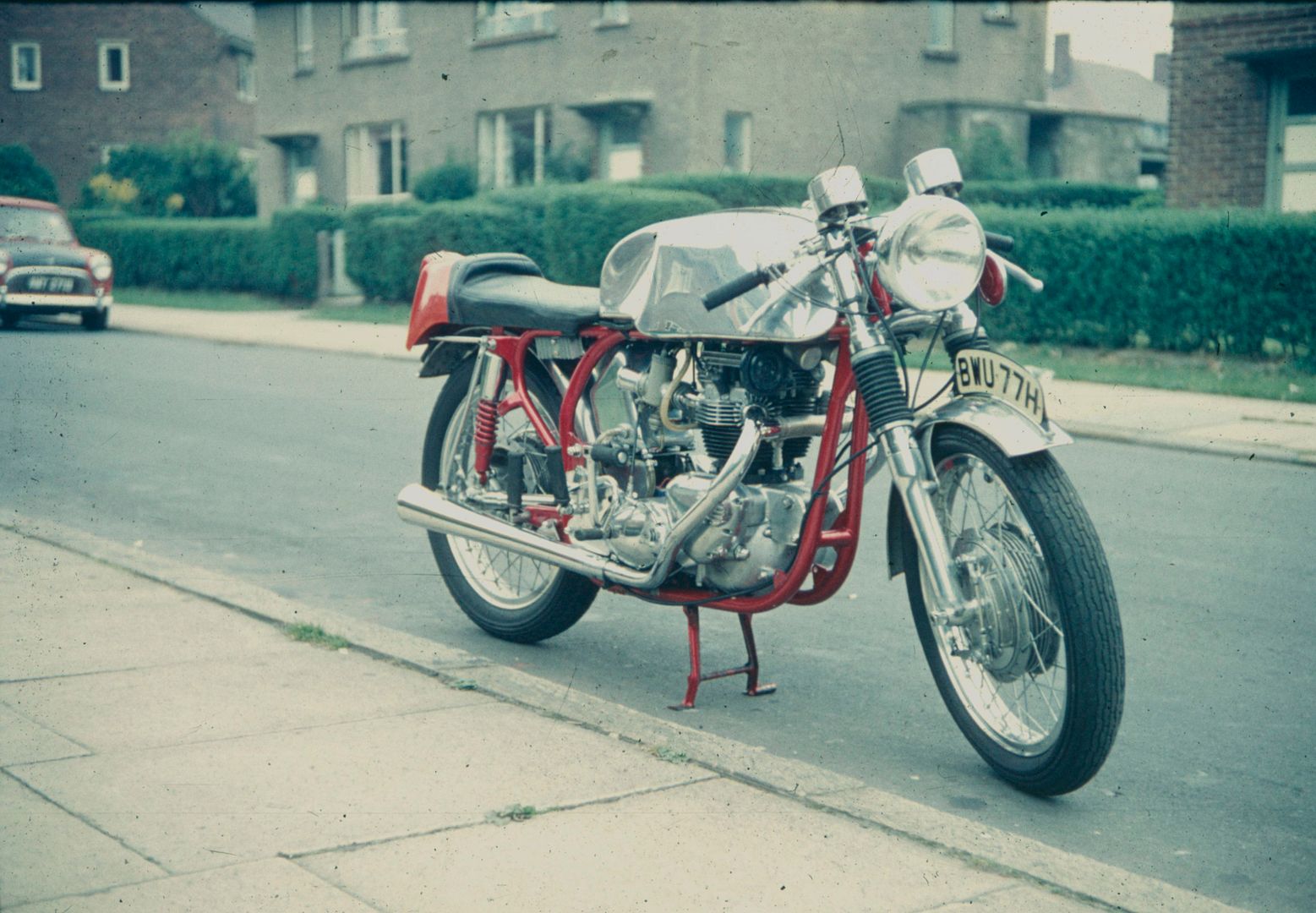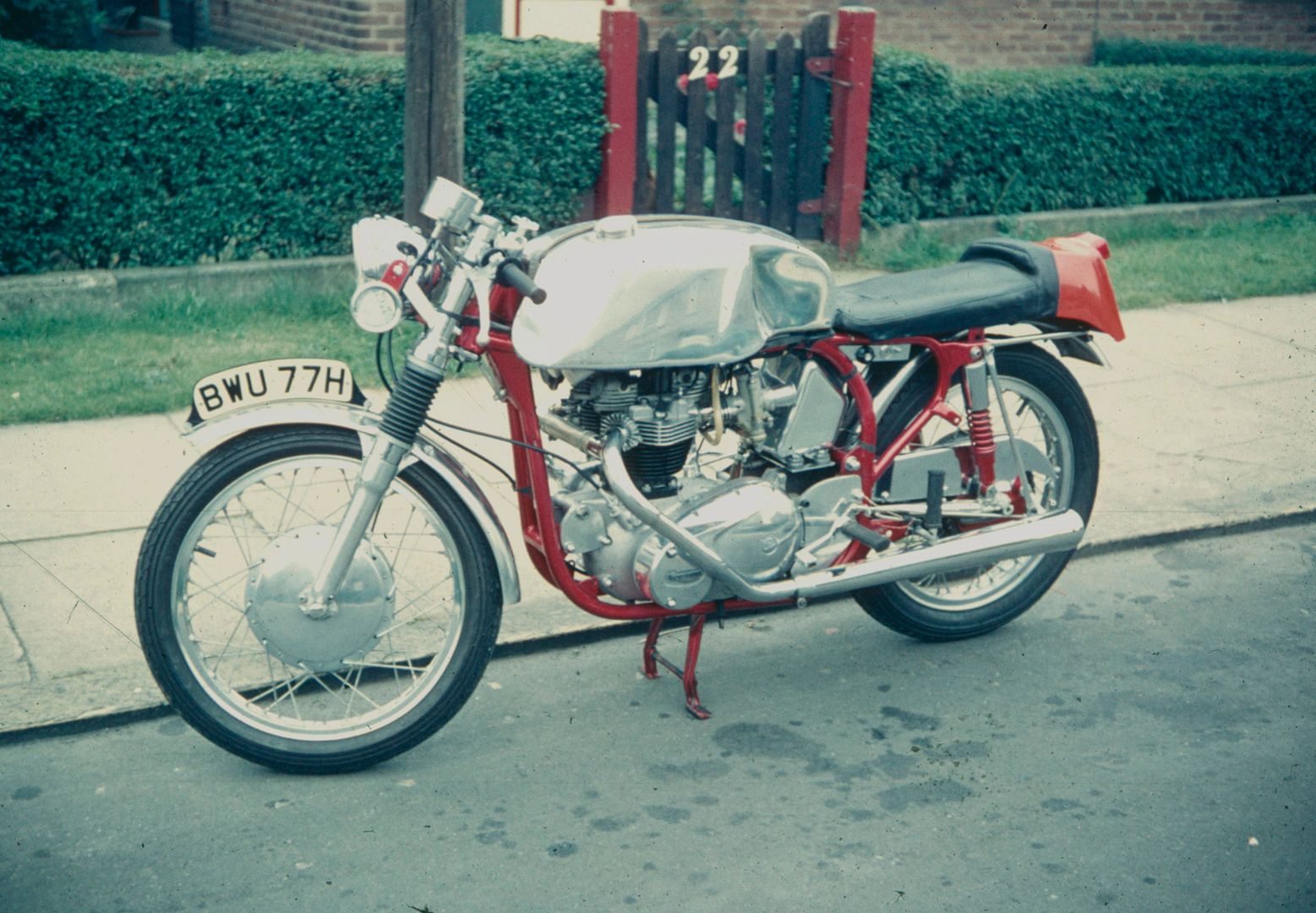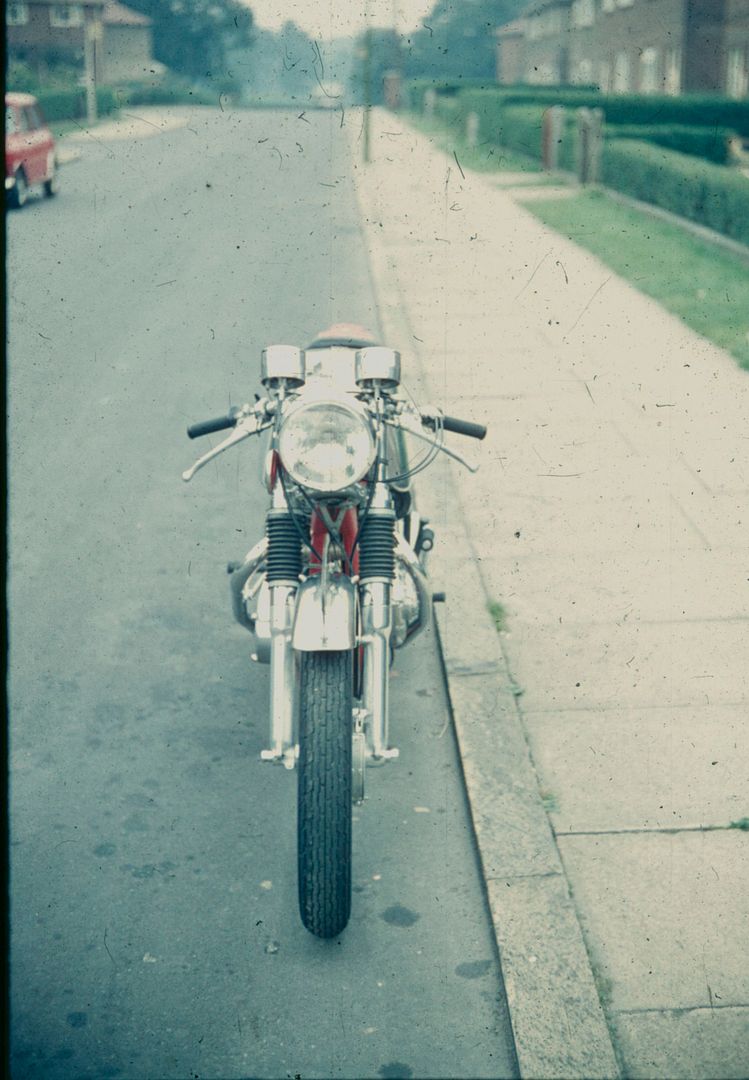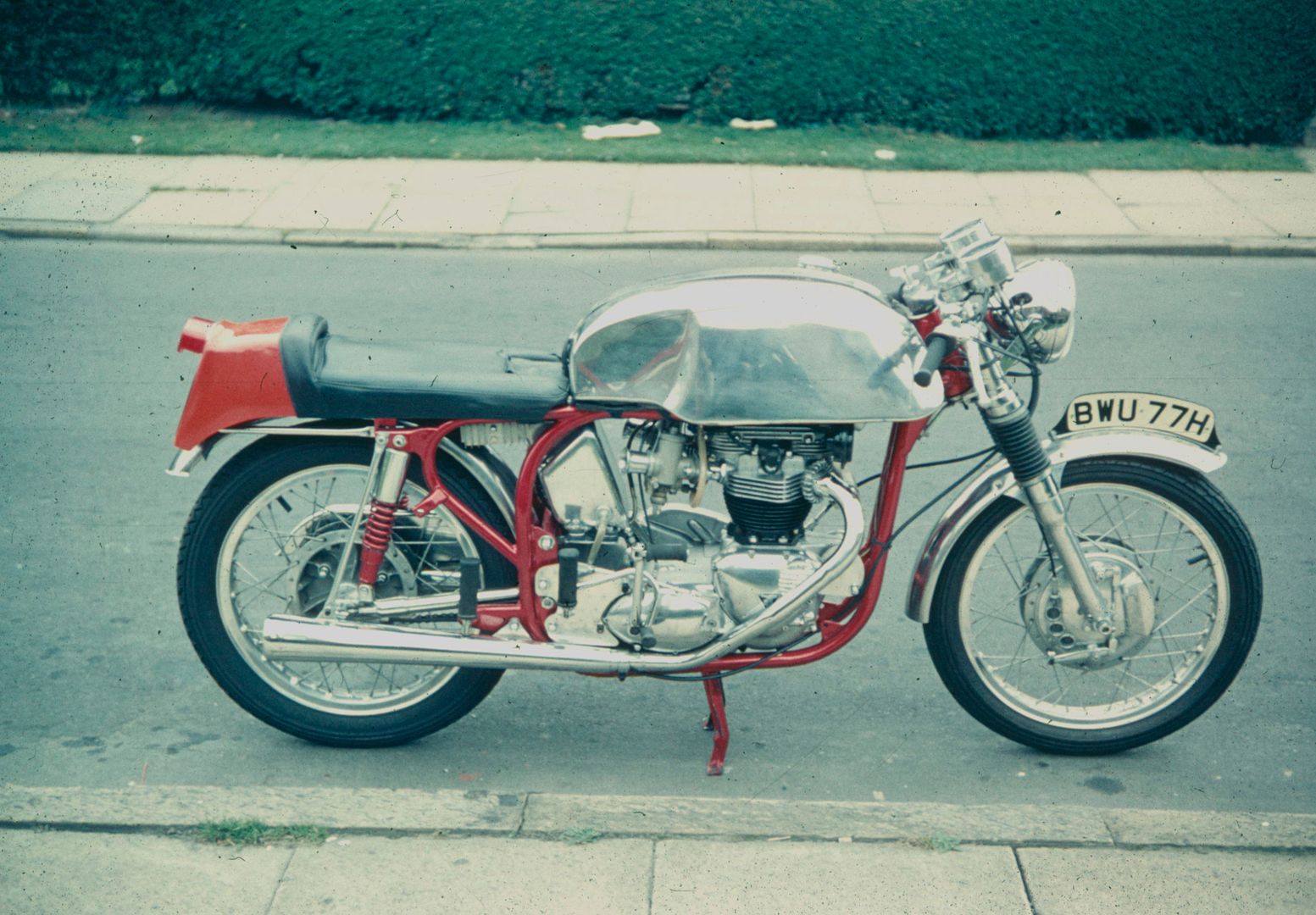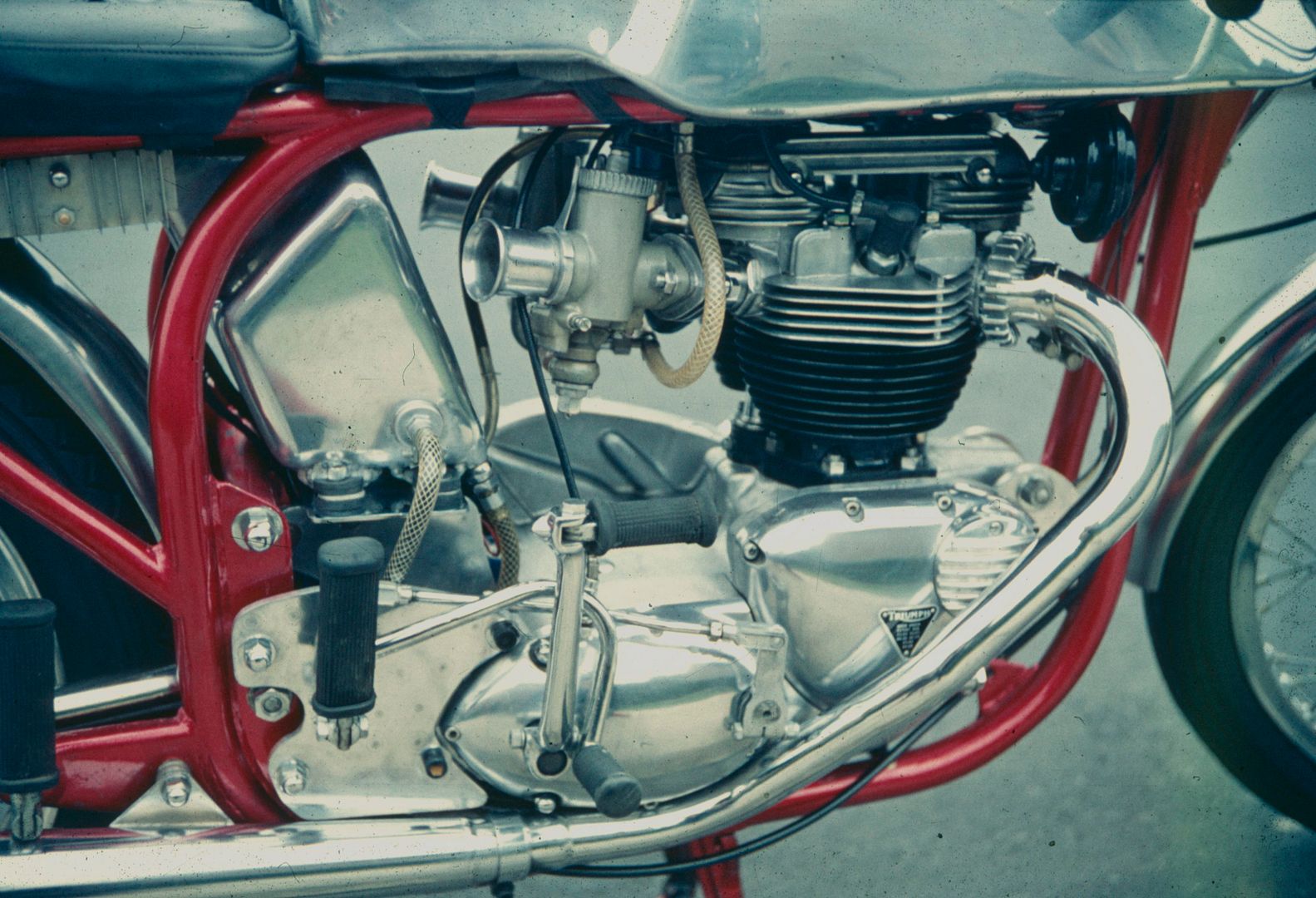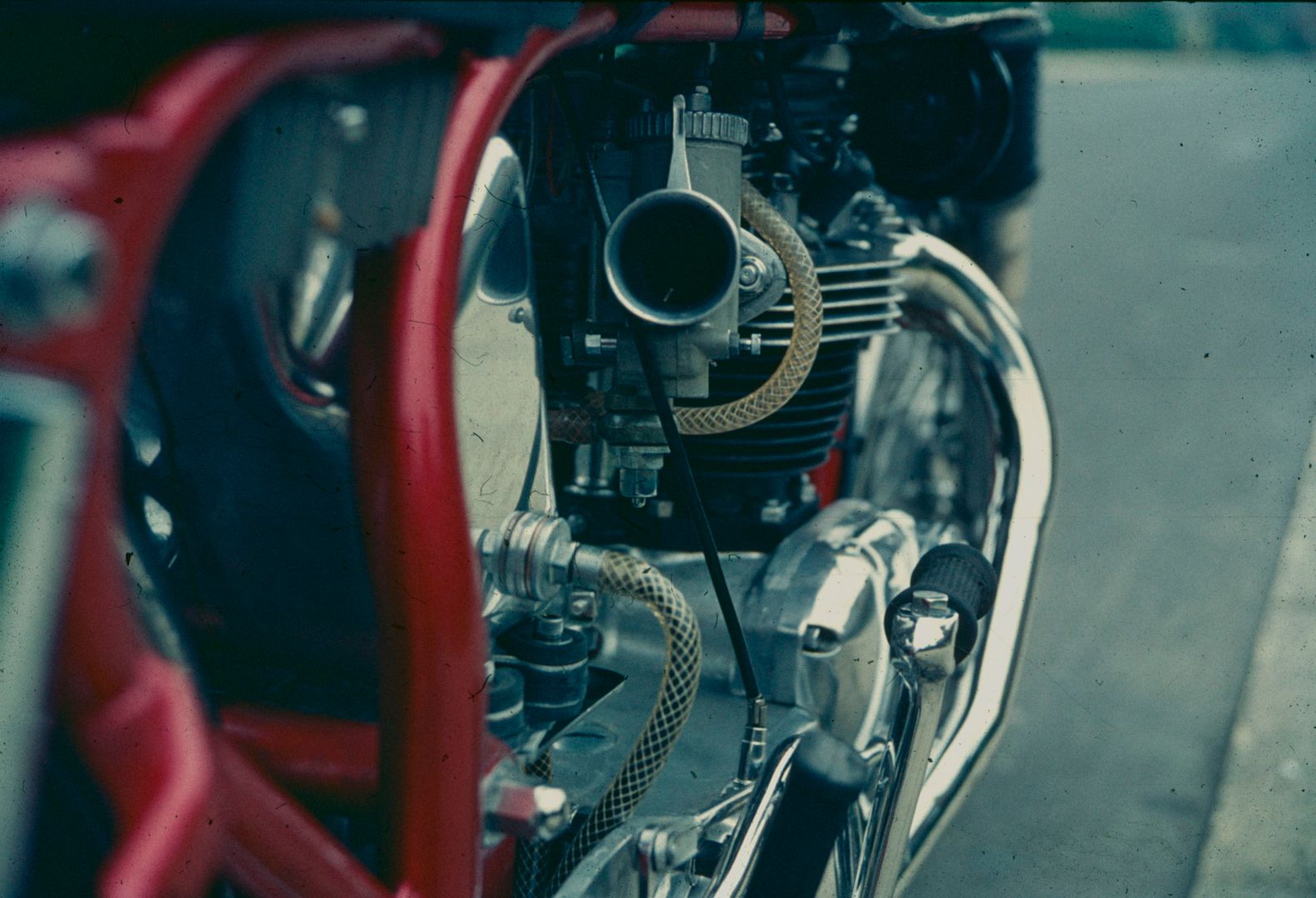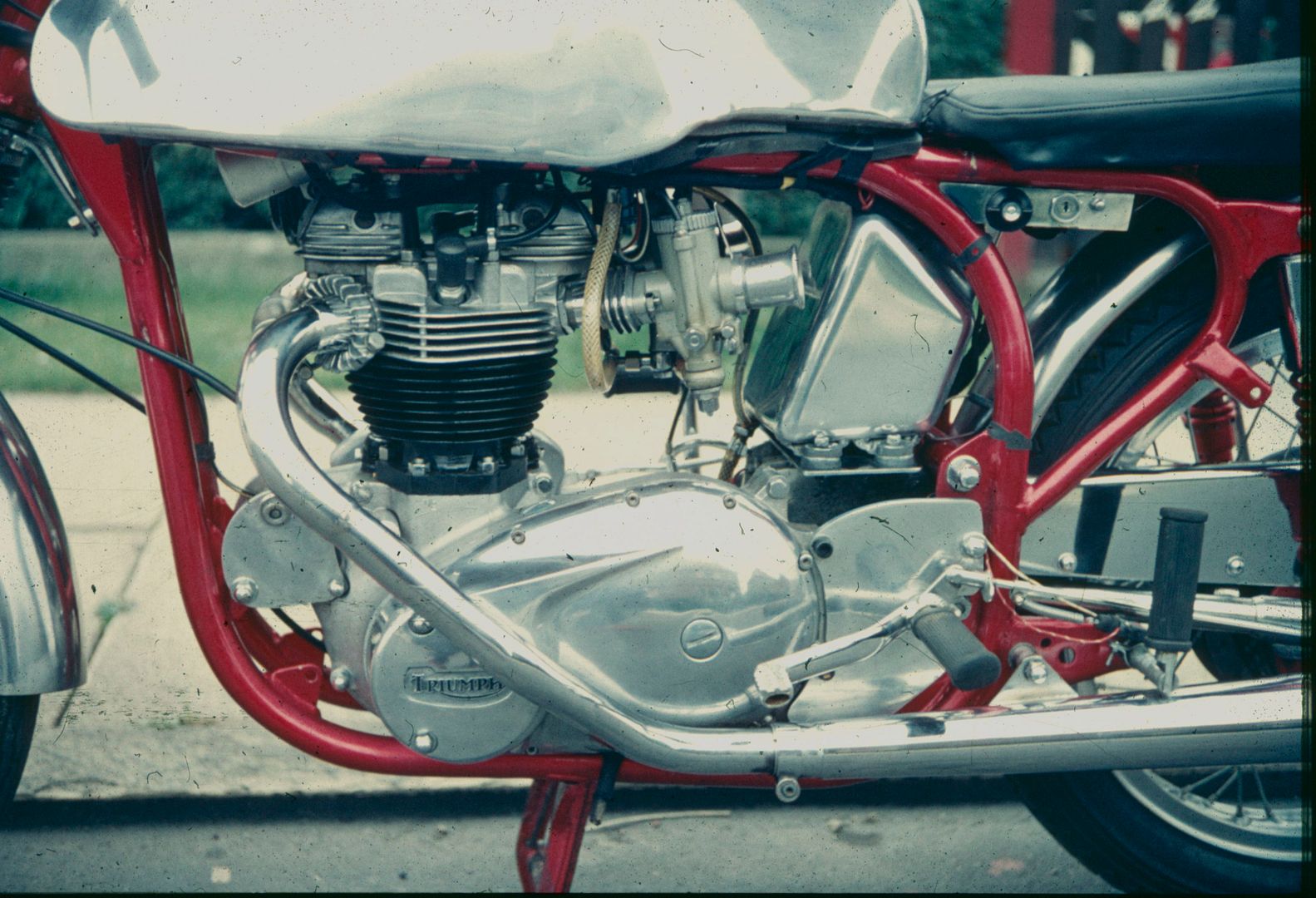 He doesn't have it anymore, he didn't have any bikes when I was growing up, but it seems it's in the blood huh? He tracked it down a few years ago but the guy wouldn't let it go, my dad had stamped his own numbers onto the engine casings and the guy had been labouring under the belief it as a prototype engine! The guy had changed the tank, painted it red and put a giant "TRITON" stencil in gothic letters on the side. My dad's comment on that was: "Anyone you would want to know, would know. Anyone who doesn't know, doesn't need to know. So what's the point in that?"
He can't ride any more, but I think I've just about persuaded him that it doesn't mean you can't build, he was shopping for CBX engines when I left.
Anyway, it was nice to see what he used to get up to, hope you like the pictures.